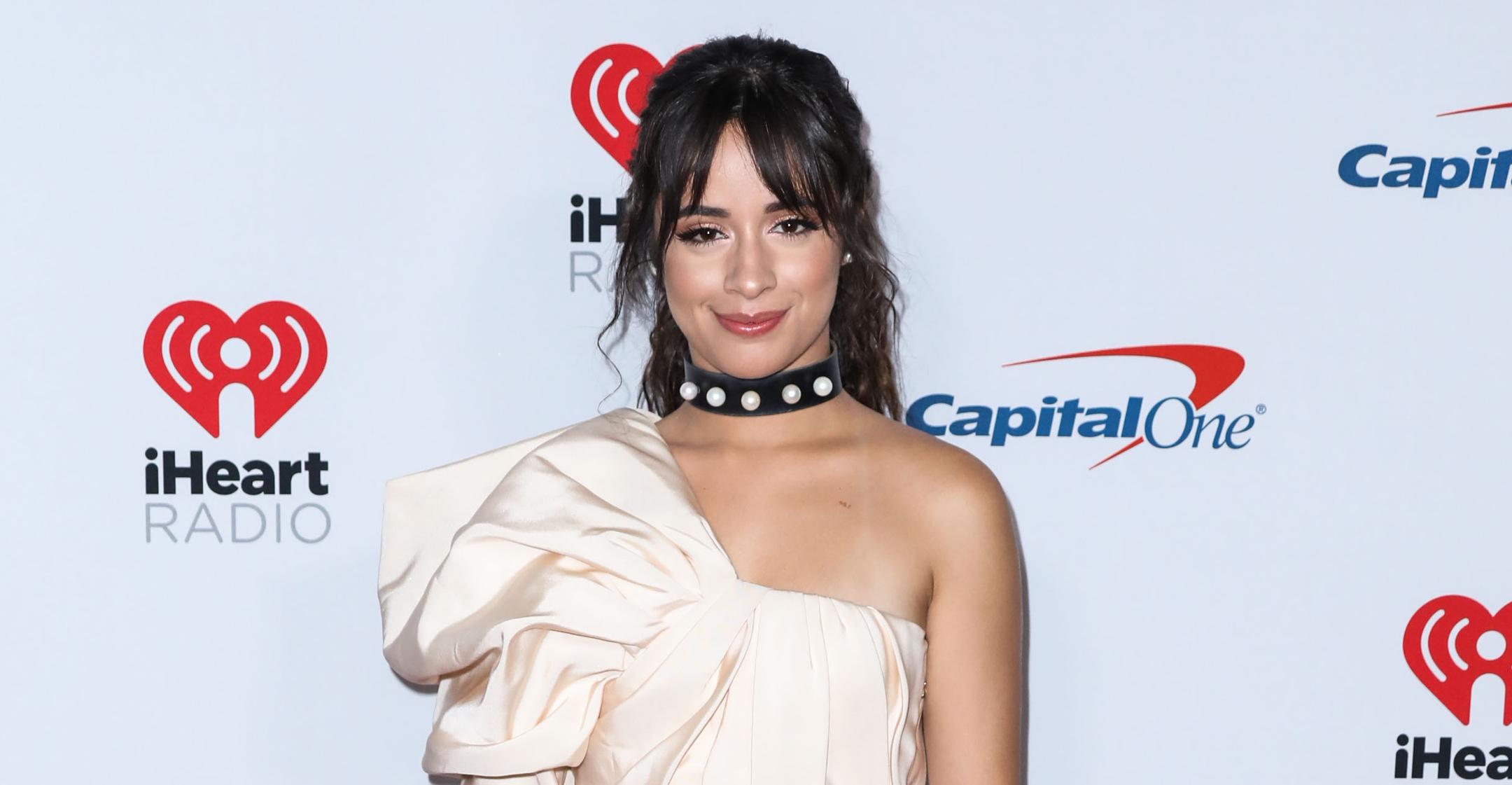 Camila Cabello Is Determined To Make More Of A 'Positive Impact On The World': 'I Need To Do Better'
Singer Camila Cabello is all about girl power, which is why the L'Oreal Paris ambassador didn't hesitate to join the brand's Women of Worth campaign. The initiative highlights female founders and leaders who are actively making the world a better place, and the 25-year-old star revealed that attending last year's events made a huge impact on her.
"I leave feeling so inspired, so empowered, and feeling like I need to do better and I need to be better," she explained to PEOPLE. "I love what they stand for. I love how much they empower women, so I'm really proud to be working with them."
Article continues below advertisement
This year, from now through April 30, anyone can nominate a woman to be recognized, and in the end, 10 individuals will be awarded $20,000 to support their philanthropic initiative in addition to receiving "mentorship from the L'Oréal Paris network and a national platform to share their story." One of those ten will be named as 2022's National Honoree, which comes with an addition $25,000 grant.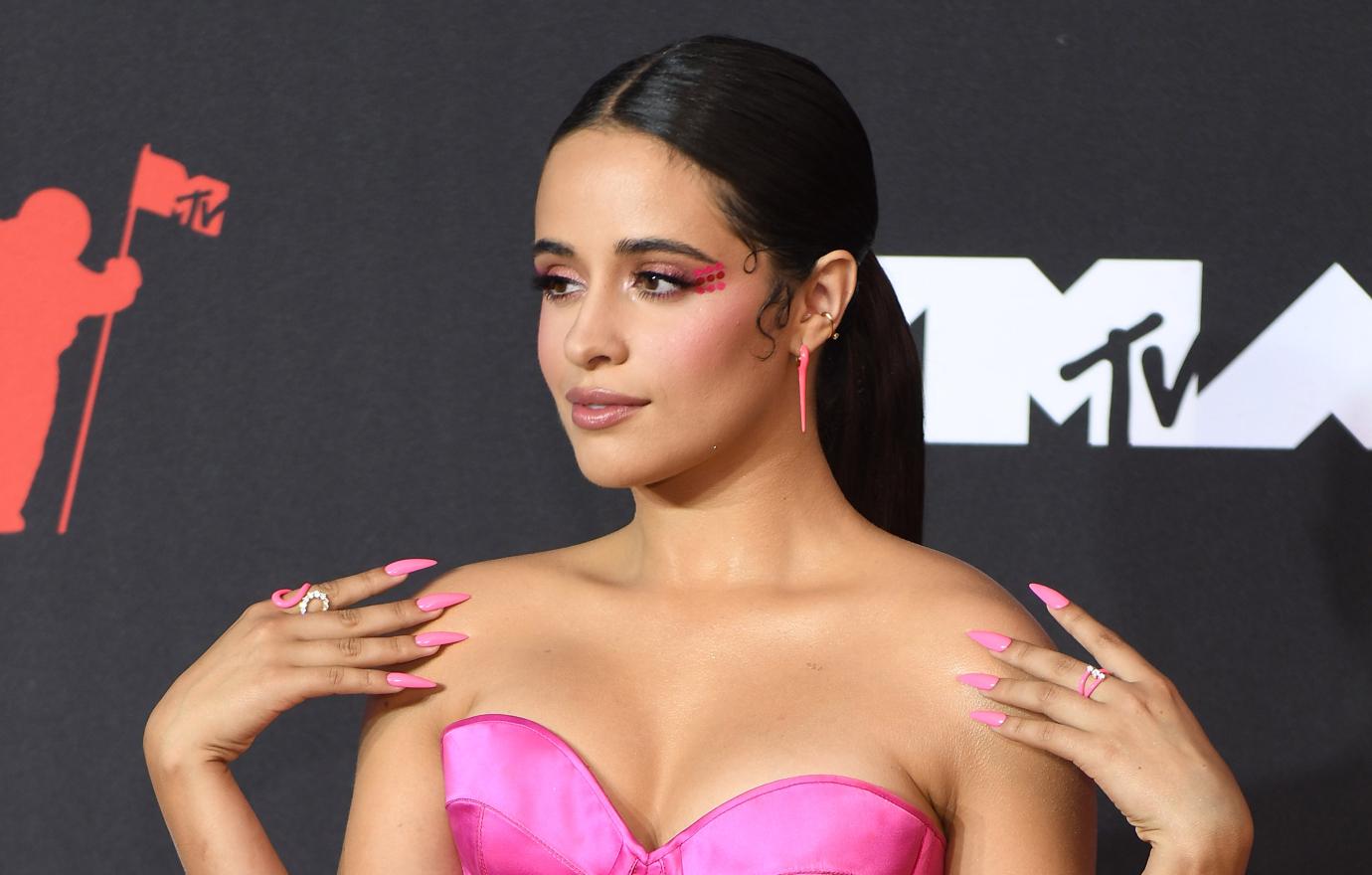 Article continues below advertisement
"It's just very inspiring to know that you don't have to have some big platform or a lot of money or a lot of fame to make a positive impact on the world," shared the "Havana" crooner. "These are women that are just seeing an injustice or something that they feel like could be done better in their community, in their corner of the world and in their immediate surrounding. I feel like that just reminds me and everybody that we can make positive change exactly where we're at with what we have."
Cabello is quite an inspiration herself: last year, she launched the Healing Justice Project, which provided enough money to cover six months of mental healthcare for those in youth BIPOC and LGBTQ+ groups.
"What all the organizations have in common is that they are helping their communities, especially marginalized groups in their communities," noted the Cinderella lead. "They all also expressed a need for these mental wellness resources."
Article continues below advertisement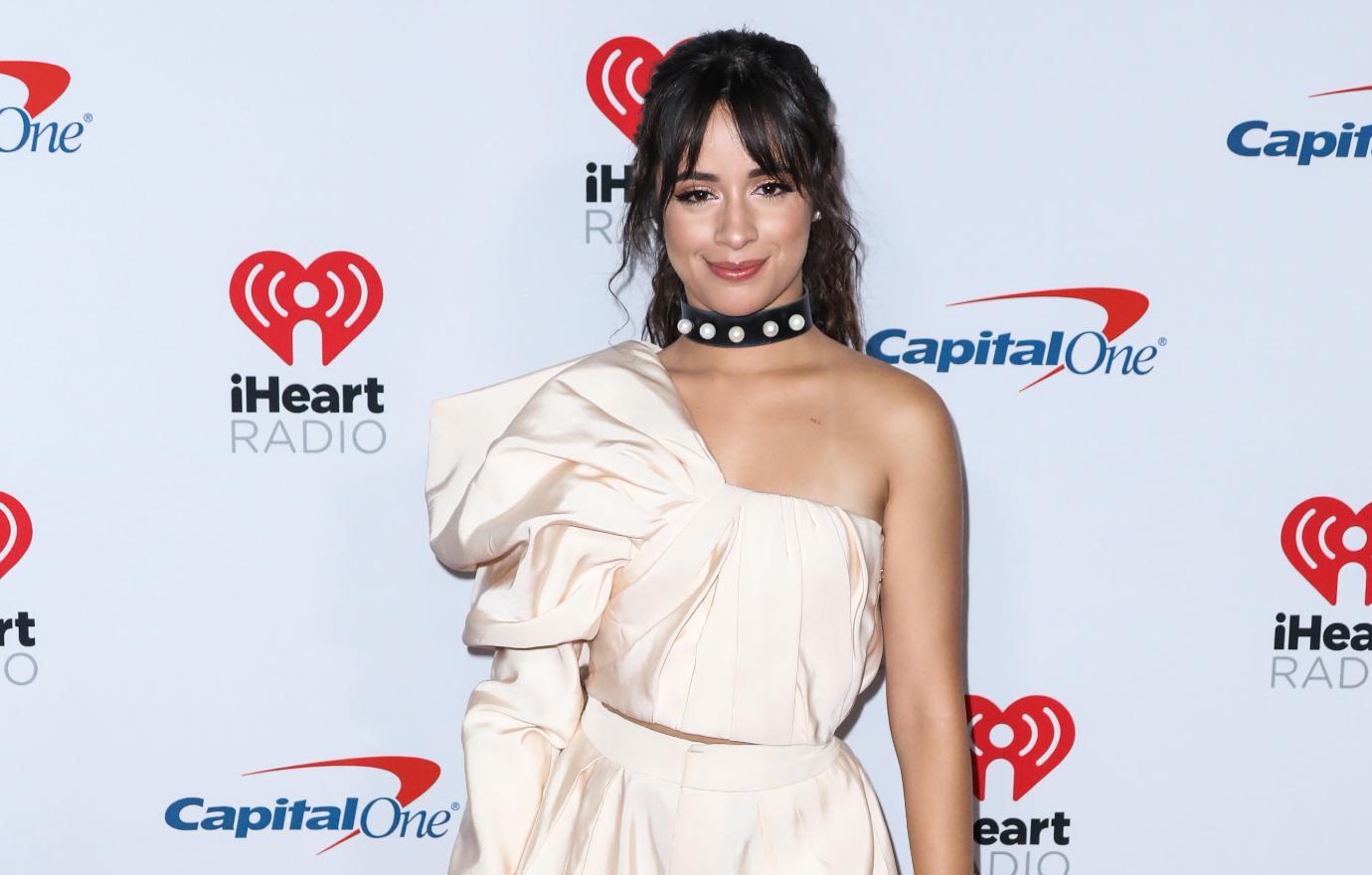 "A lot of activists don't have the time or resources to take care of themselves," she said of why she created the nonprofit. "When you're struggling or feeling burnout, it's hard to show up for other people. You have to heal yourself before you can heal the community."
To submit a nomination for the Women of Worth campaign, click here!