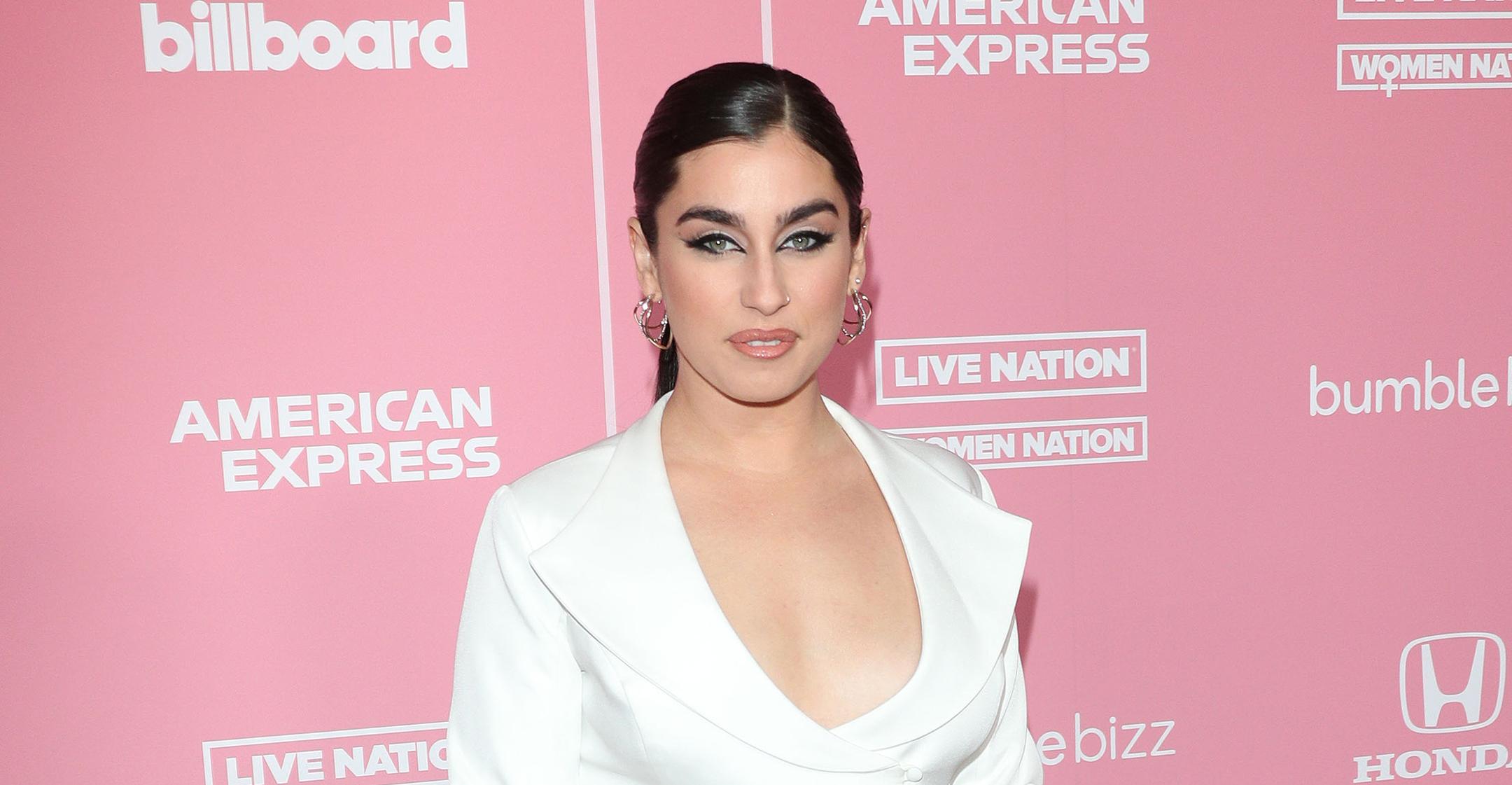 Fifth Harmony Alum Lauren Jauregui Felt 'Broken' Until She Became An Independent Artist With Complete Control Over Her Music
As a member of girl group Fifth Harmony, Lauren Jauregui had fame and fortune — but it wasn't until the band's 2018 split that she felt whole.
"That was the opening of my creative floodgate because up until that point, I really thought I was broken, man," the singer spilled to Bustle. "I thought I didn't know how to write music. I thought I couldn't."
Article continues below advertisement
Nowadays, the 25-year-old is hard at work on her debut solo album, Prelude, which is scheduled to drop sometime this year. The star is taking her time on the project, as it's the first time she's been able to have complete authority over her material.
"When you subject your art to being controlled by others, you lose the connection to why you do art in the first place," the "Worth It" crooner explained. "It becomes about how much you sell versus how many people you're connecting with."
Article continues below advertisement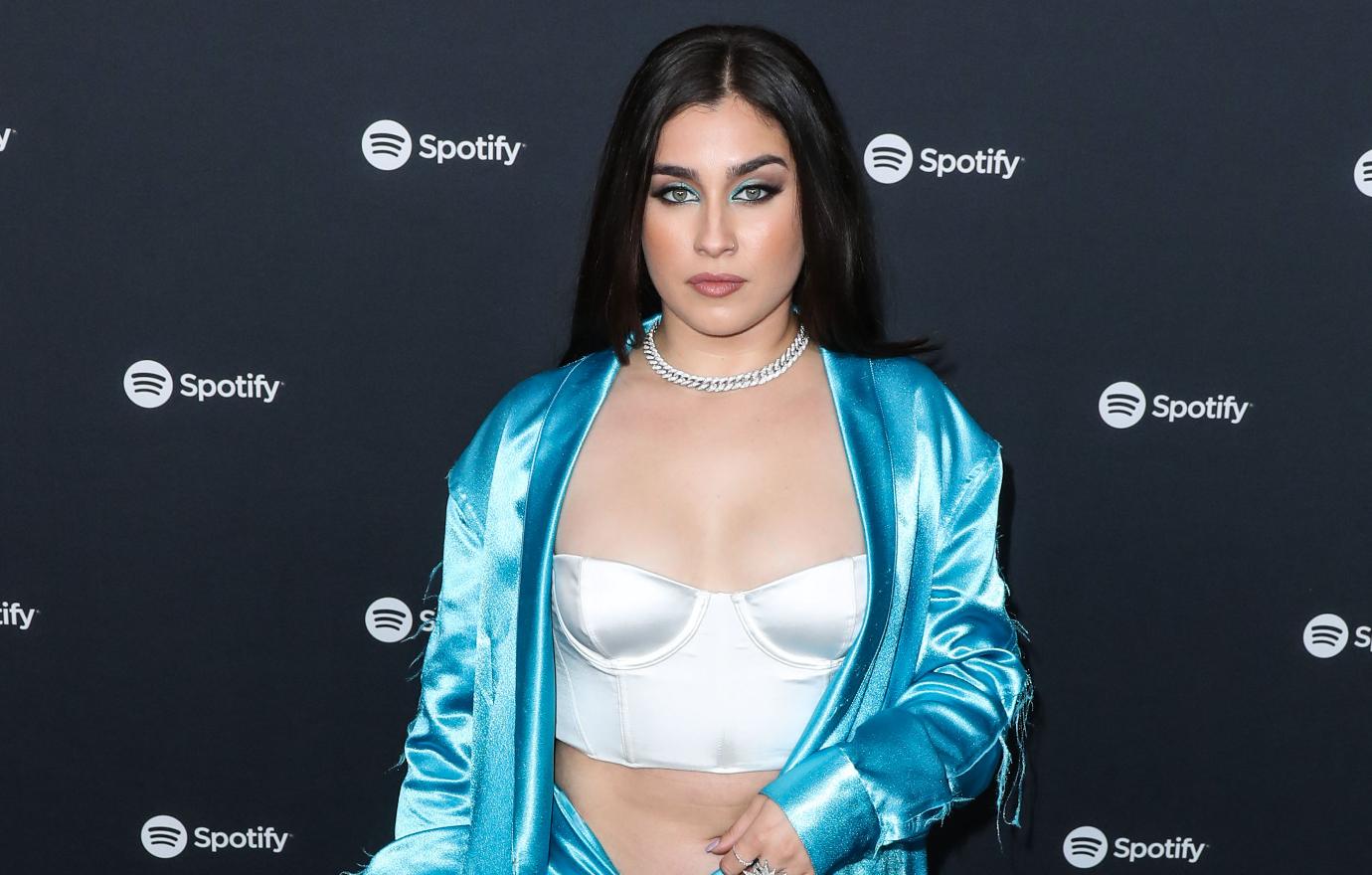 Jauregui is forming a deeper relationship with her fans via her new tracks, which are about "the s**t that we all go through on a daily basis as humans: anxiety, depression, imposter syndrome, not feeling like you're good enough, [and] unworthiness."
Article continues below advertisement
All that being said, the Miami-born star is grateful for her days on The X Factor, the music competition show that brought her and her Fifth Harmony bandmates — Ally Brooke, Camila Cabello, Dinah Jane and Normani Hamilton — together.
"We're all our own special lights that were brought together to do some real special s**t and who are now doing their own special s**t," she said. "I have a lot of love for all of them forever."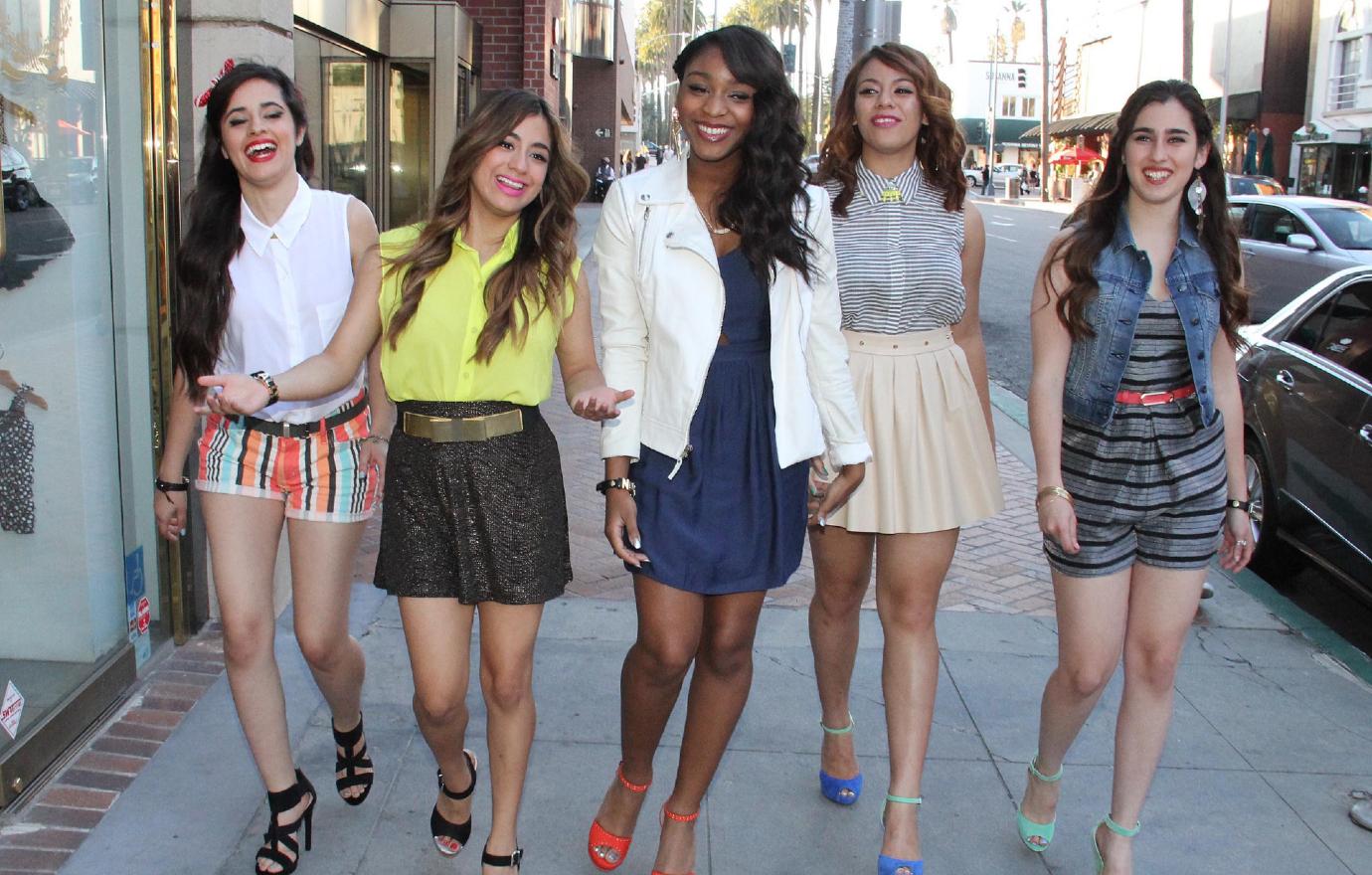 Article continues below advertisement
After disbanding, the bilingual singer released a few tunes while still signed with Sony Music Entertainment, "but at the end of the day, they were still part of a reality where someone else had the final say on whether or not I could or couldn't share something," she noted.
Since she came from a pop music background, label execs wanted her to continue on that path, despite her dismay.
"When you're young and you get involved in something, it shapes you in a lot of ways, and I think I was shaped and molded in ways that weren't the shape I was born in or the shape that I was supposed to eventually form into," the X Factor alum shared. "There was no room for who I wanted to be as an artist."