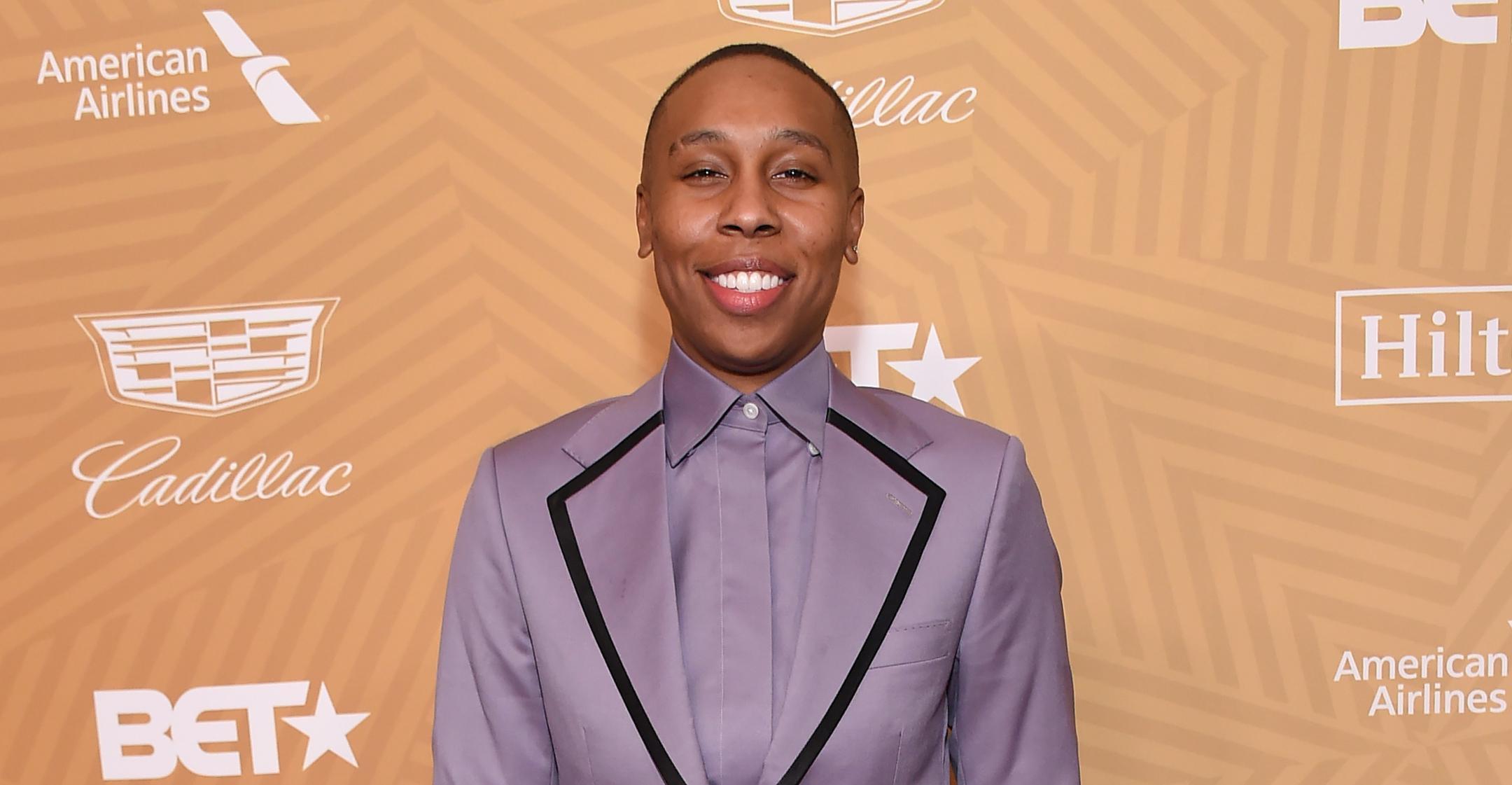 If You're A Budding Musician With A 'Drive' To 'Grow,' Lena Waithe May Just Sign You To Her New Record Label
Lena Waithe has already made her mark on the acting industry, which is why she's now taking on the world of music.
The Emmy winner revealed she's partnered with Def Jam to create her own label, Hillman Grad Records.
Article continues below advertisement
"As I got older and more into my career, I think people really started to pick up on the music choices in the film or TV that I was doing, and that really spoke to me," she explained to Rolling Stone of what pushed her to start the venture.
Though plenty of record labels already exist, the Master of None star assured fans that her platform won't be doing "the typical thing."
Article continues below advertisement
"We are not going to come out with 10 albums a year. It's about finding really interesting artists who have a real drive and sense of wanting to figure out who they are over time," she explained. "We really want artists that can grow. Yes, it includes albums and singles, but to me it's about personality and moments."
When it comes to the perfect candidate for her label, Waithe named Prince and Erykah Badu as some of her all-time favorite musicians, but she's also interested in signing stars that capture the same essence as current icons like Miguel, H.E.R and Lil Nas X.
"[It's] important for artist storytelling to be brought back," she stated. "That's going to take time, energy, and trials. But we're willing to stumble and fall and get back up again."
Article continues below advertisement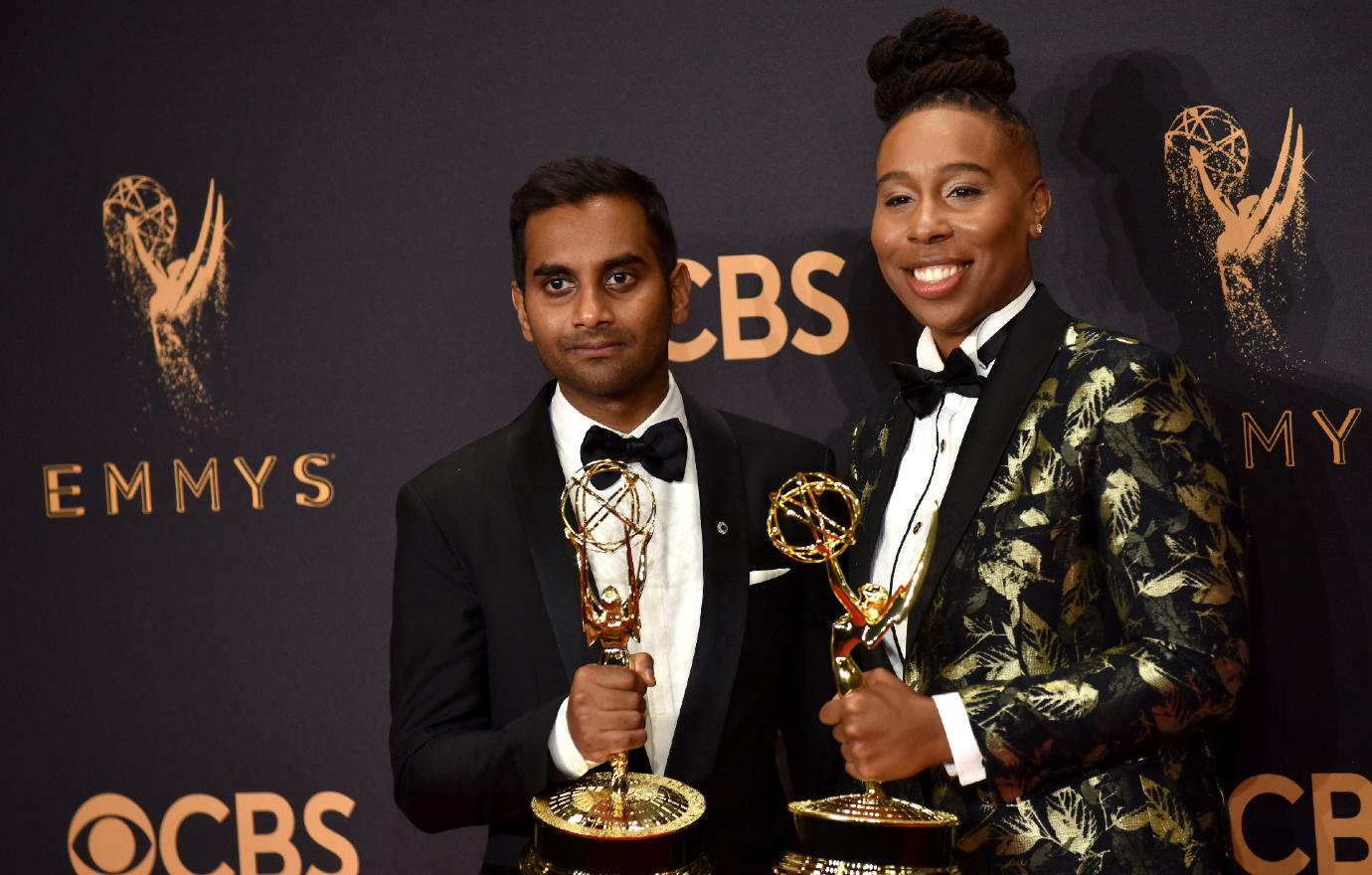 The Chi creator acknowledged that "it's a tricky time right now" to write music while living in the public eye.
"It can create anxiety, depression, and when it goes unchecked, it can be very tragic," she noted. "I think we shouldn't have to lose any more of these amazing artists."
However, the multifaceted star wants her prospective clients to know that she'll always have their back.
"I'm a person who knows what it's like to not always feel like everyone's on your side," she said. "But you have to keep going, and I think that is something I also bring to the table: I know what it's like when it gets weird or dark."