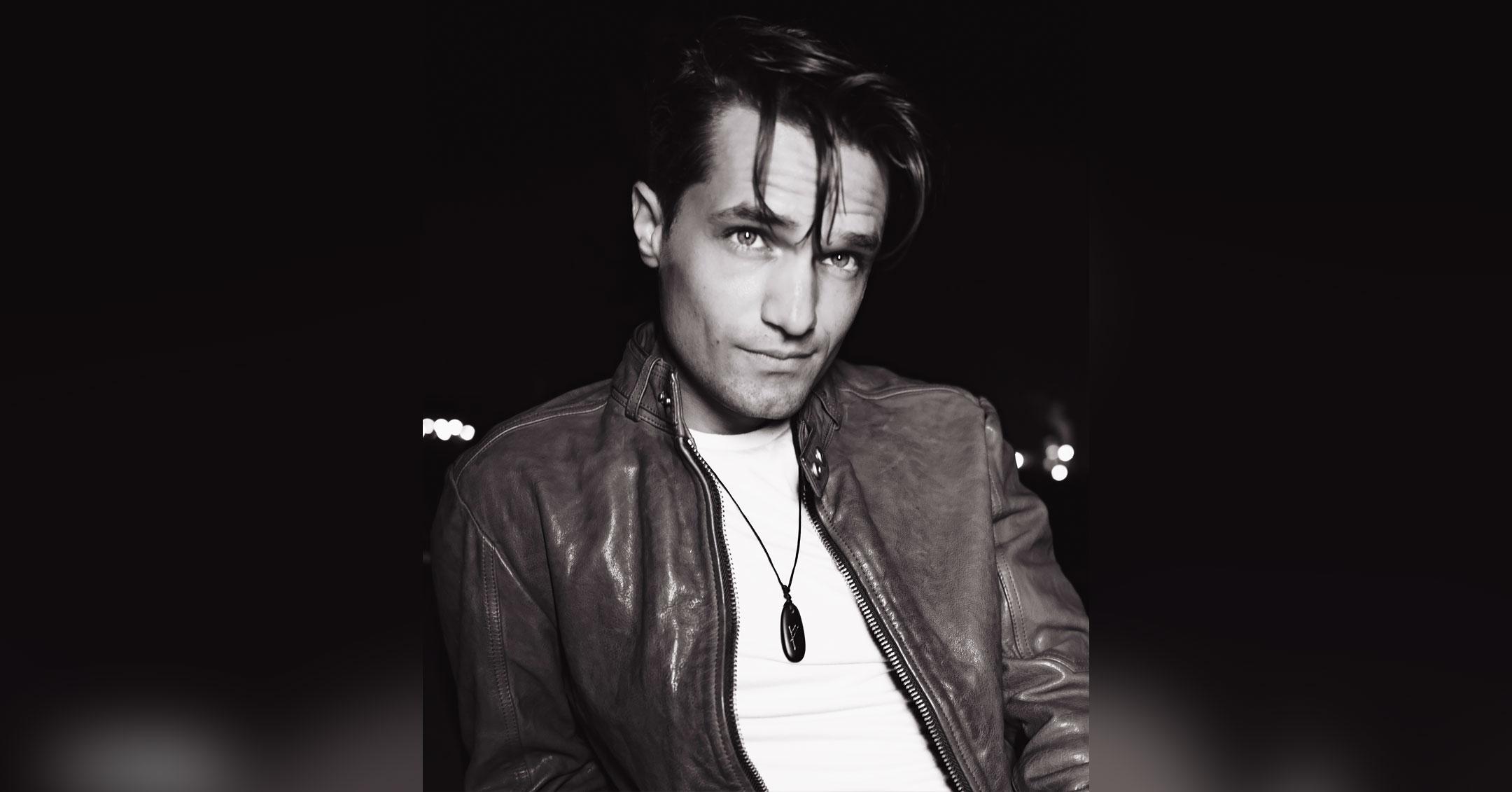 Exclusive: AJ Smith Says 'The Music That I Write Is For The Dreamers Of The World': 'Maybe It Will Help Other People Realize If I Can Do It, Anyone Can Do It'
AJ Smith's dreams are now becoming a reality, as the singer "always wanted to write and release songs and be up on a stage," he exclusively tells Morning Honey.
Article continues below advertisement
The "Roommate" crooner started to write songs when he was just eight years old, but he first had to complete high school and college before he thought about entering the music biz.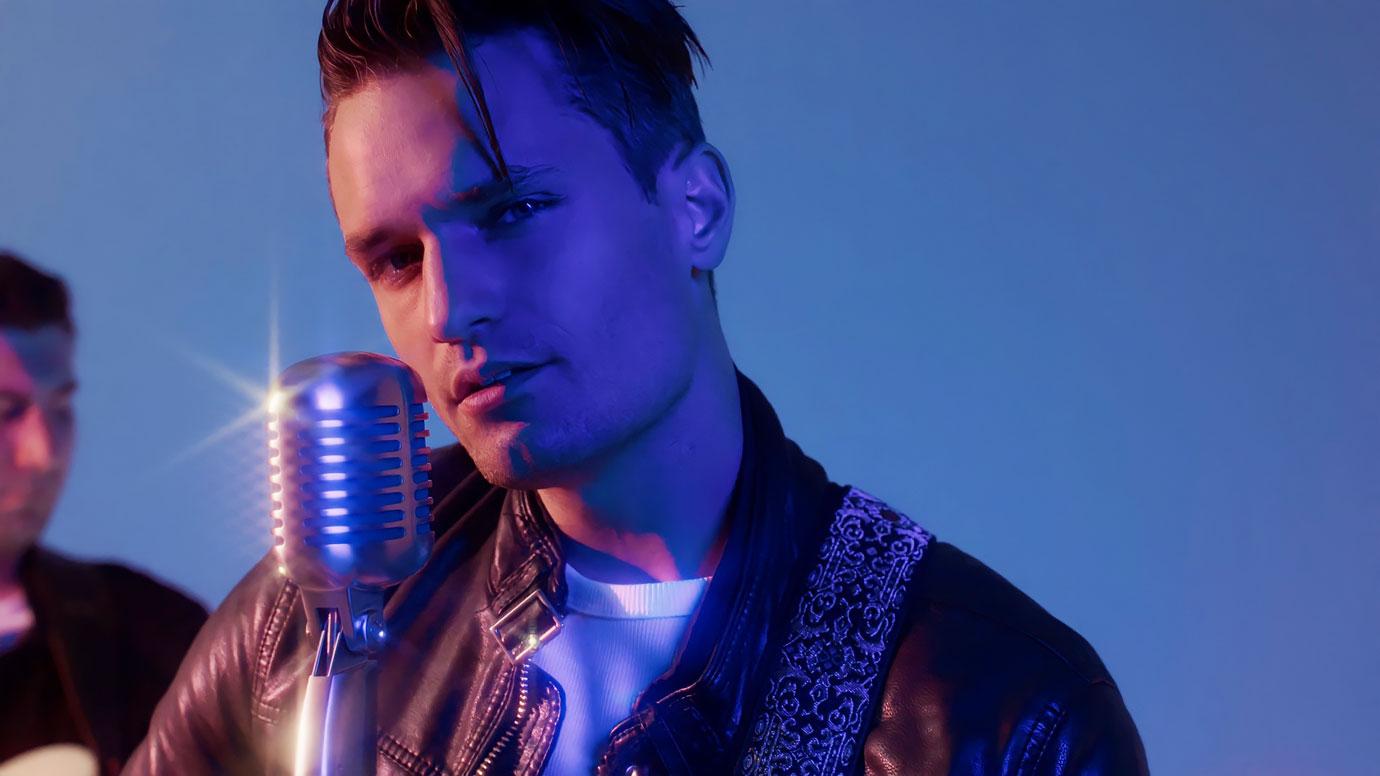 Article continues below advertisement
"I had Glenn Frey from the Eagles [come to NYU], and he heard my stuff and invited me to open for the Eagles, and he taught me more about writing songs," Smith recalls. "I was like, 'Wait, I guess I really should be doing this.' Then, he passed away, and I felt like I had no direction a little bit in terms of what am I going to do."
After "working in delis and burger shops and starting a tech company," Smith decided to sign with a management company, who helped him record some songs.
Article continues below advertisement
Smith's song "Billy Joel" was released in 2020, and the unthinkable happened: Billy Joel himself "heard the song and tweeted it out," he shares. "Facebook posted it, and SiriusXM even played it on the Billy Joel channel, which is huge and incredibly validating."
Joel even invited Smith on his tour, but "then COVID happened, and it's like another moment where I am about to have a break and then it's like something happens out of our control," he says.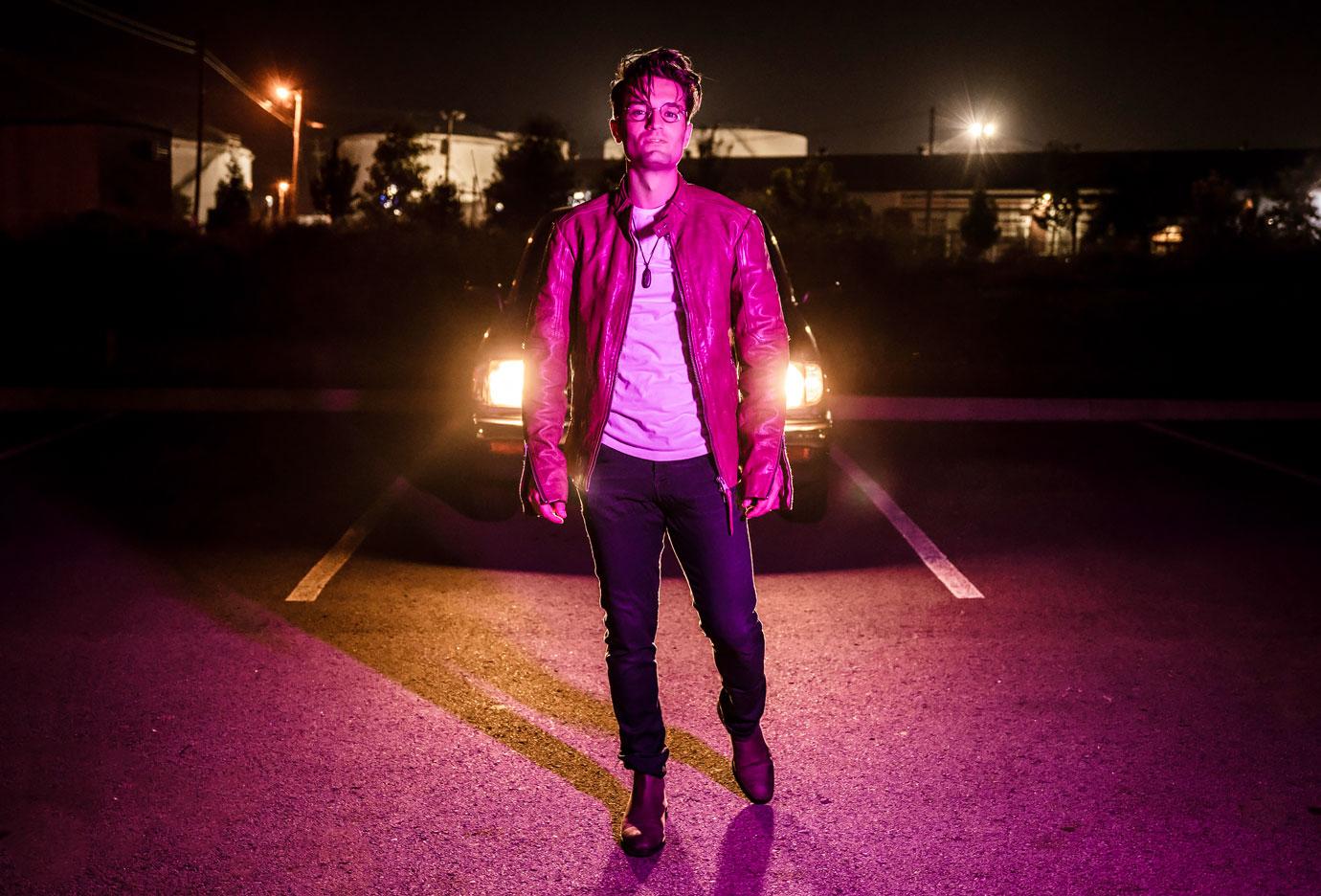 Article continues below advertisement
Despite the setbacks, Smith is determined to make things happen, which is why he's elated about his latest single, "Cooler," which drops on Friday, October 8.
"I was sort of inspired by going on a first date with — spoiler! — my now fiancé, so it did work out," he explains of the new tune. "But at the time, you're wanting somebody to think that you're cool enough to give a second chance [to], and I mean especially going back into the world after COVID and not interacting with people in person, I am like, 'Oh gosh, what did I just say? Did I just do that? Oh, did I forget to brush my teeth today because I am actually having to be face-to-face with somebody now?'"
Article continues below advertisement
"I am very excited because we also shot a music video for it. I have always been super passionate about filming, and I worked with a good friend down here in Nashville to put together a really cool music video," he adds. "I am just excited to show the world, 'Hey, this is what I have been working on all of this time.'"
Article continues below advertisement
Additionally, Smith is playing gigs in Nashville, New York, Cleveland, D.C. and Annapolis, and he teases that "we definitely have big plans for 2022."
At the end of the day, Smith is just hoping to inspire some people through his music and lyrics.
Article continues below advertisement
"I think the music that I write is for the dreamers of the world, and I mean, who doesn't have some big aspiration?" he says. "Hopefully, the soaring anthems give people confidence or give you something to be able to sing along to when you're feeling beaten down after a tough day and you need to convince yourself to get back up. If you're going through that heartbreak and you feel like you don't have any optimism left, being able to maybe shed a little bit of light on that, help you feel like you're not alone in that feeling but then maybe also bring a little bit of hope back. I mean even in 'Cooler,' I am getting real. I am talking about the fact that I can get pretty insecure sometimes and that is OK. I think [by] being real with people and hopefully still creating cool stuff that they can love, maybe it will help other people realize if I can do it, anyone can do it."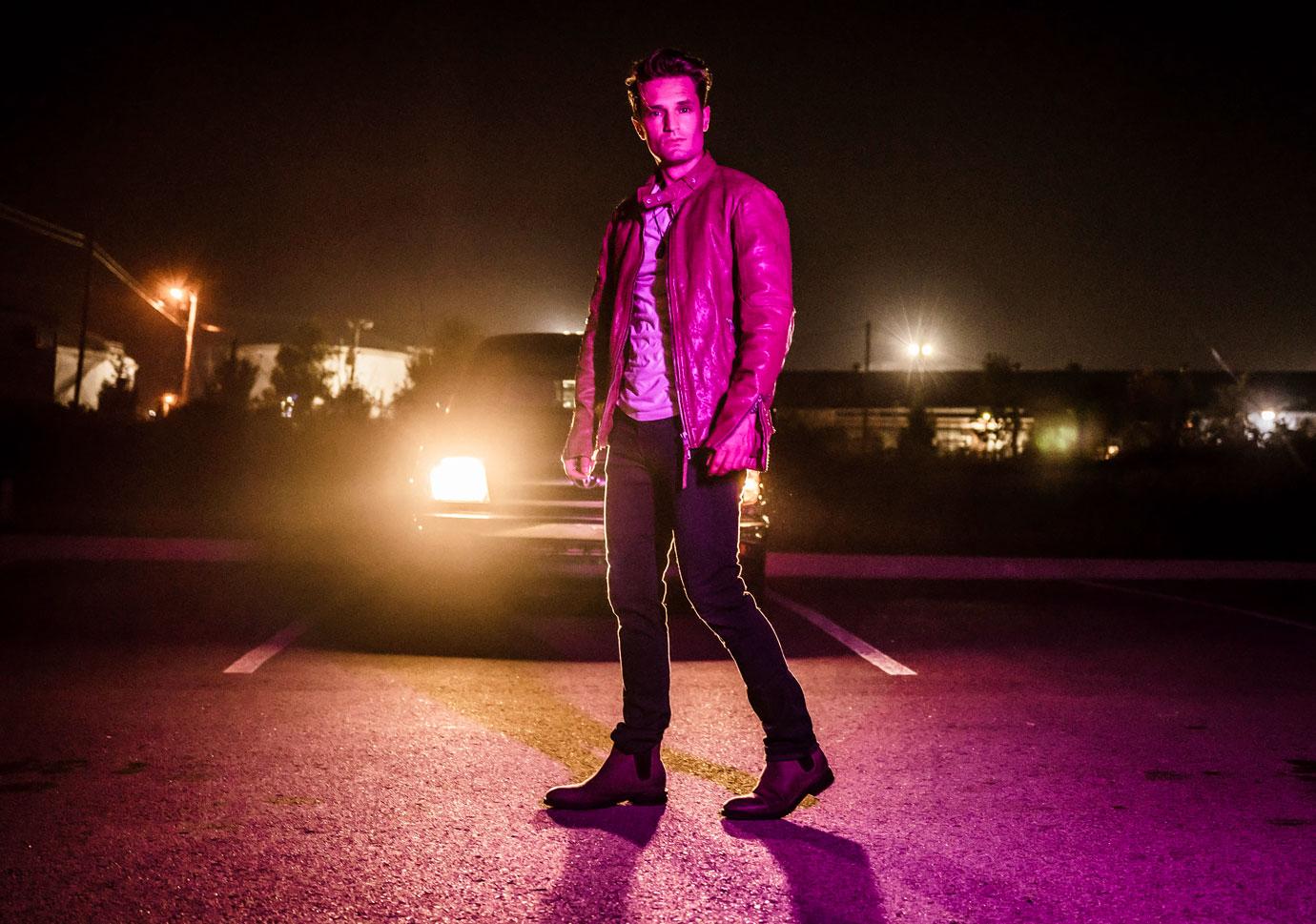 Article continues below advertisement
Going forward, Smith "has a a full album of songs ready to rock" and plenty of other items on his bucket list.
"I want to be able to headline stadium tour. I would love to be on a stadium tour as an opener, I want to be able to play shows in Europe and all all over the world and all over this country, too. I want to take my mom or my grandma or somebody to the Grammys or something like that," he states.