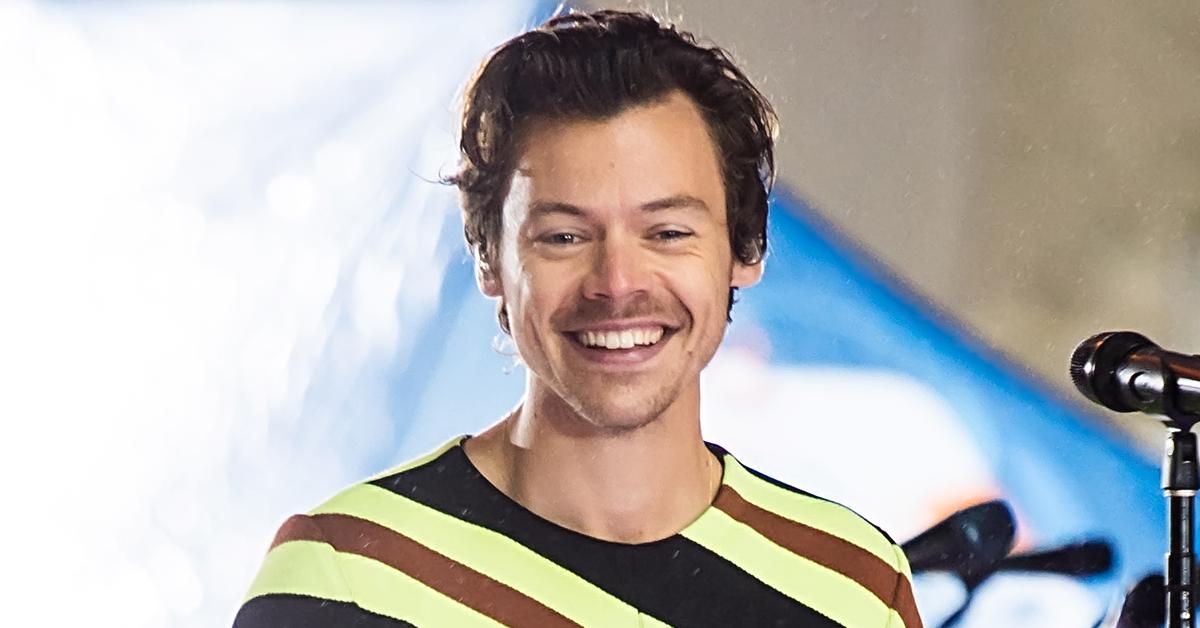 Harry Styles Dishes On The Benefits Of Therapy: 'I Committed To Doing It Once A Week'
Harry Styles is a the height of his career, but he didn't get there without a fair bit of self-introspection.
The singer, 28, has been trying to make therapy a routine part of his life. "I committed to doing it once a week," the pop icon said. He also compared therapy to exercise, noting "Why wouldn't I do that with my mind?"
Article continues below advertisement
The One Direction alum explained that he now has a better grasp on his feelings, noting, "So many of your emotions are so foreign before you start analyzing them properly."
The therapy sessions were practical for the "Night Changes" singer as he learned to "really lean into [an emotion] and look at it in the face" instead of just avoiding it. "Not like, 'I don't want to feel like this,' but more like, 'What is it that makes me feel this way?'" he shared.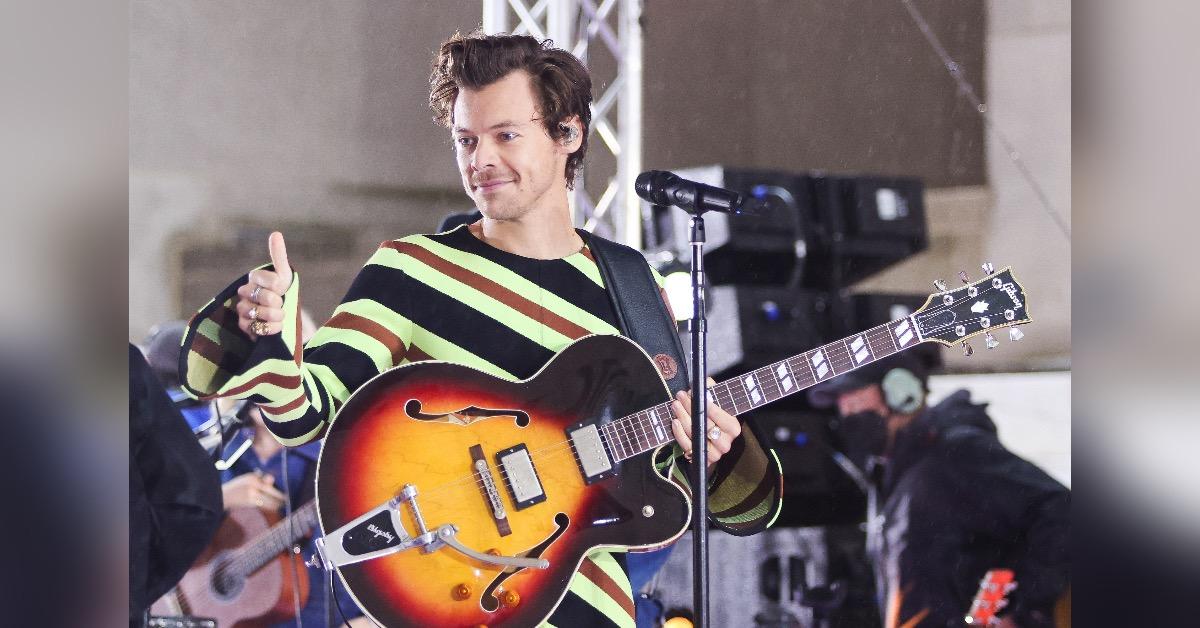 Article continues below advertisement
Taking a refreshing shower after a concert has been of great help too.
"It's really unnatural to stand in front of that many people and have that experience," he spilled. "Washing it off, you're just a naked person, in your most vulnerable, human form. Just like a naked baby, basically."
Styles also noted that his public persona is a little different than what he's truly like deep down. "When I'm working, I work really hard, and I think I'm really professional," he said. "Then when I'm not, I'm not. I'd like to think I'm open, and probably quite stubborn, too, and willing to be vulnerable. I can be selfish sometimes, but I'd like to think that I'm a caring person."
Article continues below advertisement
Amid ever-growing popularity and criticism, the star has learned that it's easier to just turn a blind eye to the drama. "I've never talked about my life away from work publicly and found that it's benefited me positively," he said, noting there'd always be a version of the narrative that people were going to believe, but he wasn't going to "spend the time" trying to "correct it or redirect it."
The singer spoke about therapy and his career in an interview with Rolling Stone.