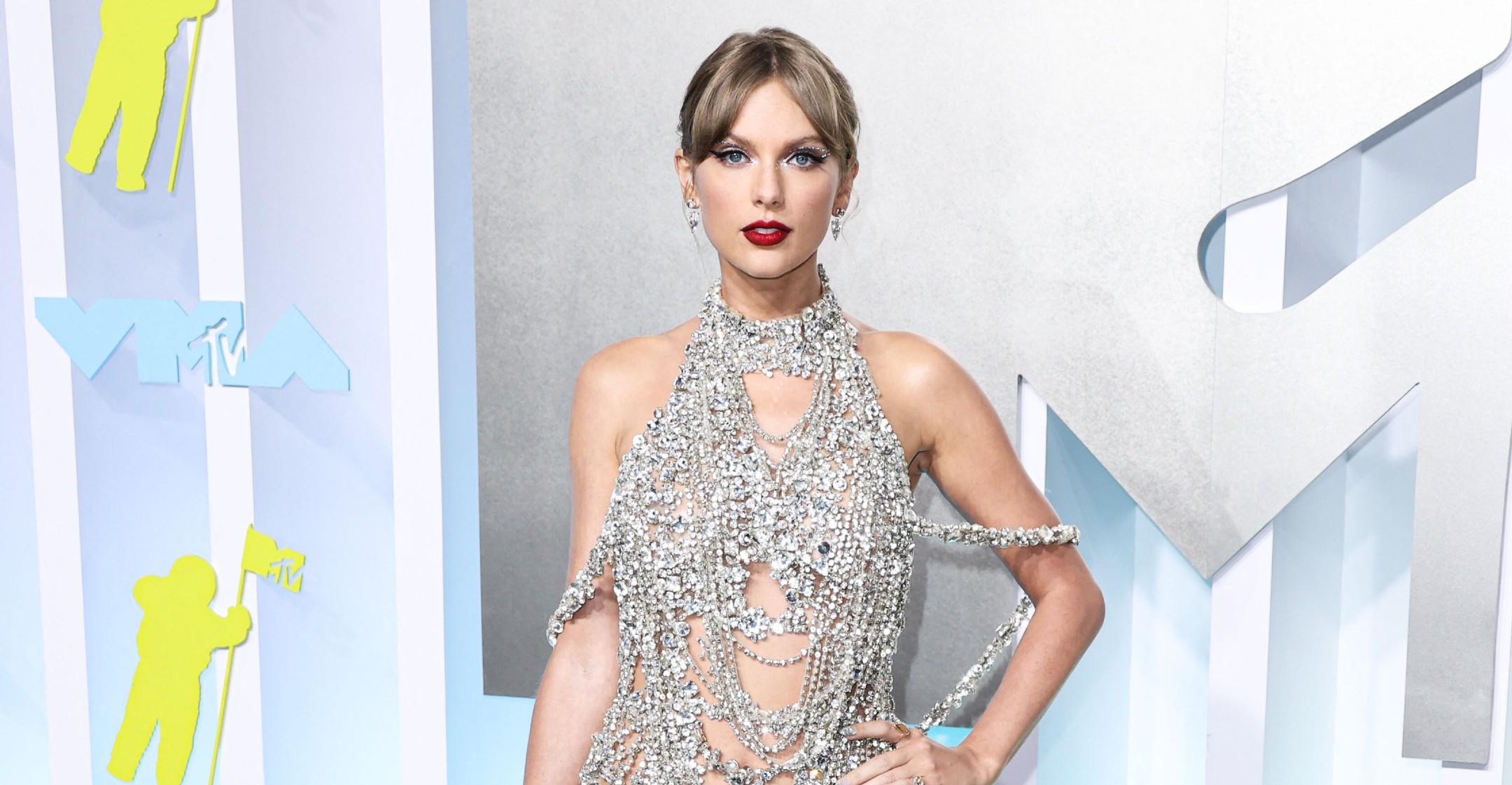 Everything We Know About Taylor Swift's Brand New Album 'Midnights'
More sleepless nights are in store for Taylor Swift fans, as the singer announced her new album "Midnights" will drop this fall!
The 32-year-old shared the update on her Instagram with an image of the cover, which shows her holding a lighter and gazing at the flicker through her glittered eyelids.
Article continues below advertisement
"Midnights, the stories of 13 sleepless nights scattered throughout my life, will be out October 21," Swift captioned the post on Monday, August 28. "Meet me at midnight," she added.
In the second slide of her post, she gave some insight into the songwriting process. "We lie awake in love and in fear, in turmoil and in tears. We stare at walls and drink until they speak back. We twist in our self-made cages and pray that we aren't -- right this minute -- about to make some fateful, life-altering mistake," she shared.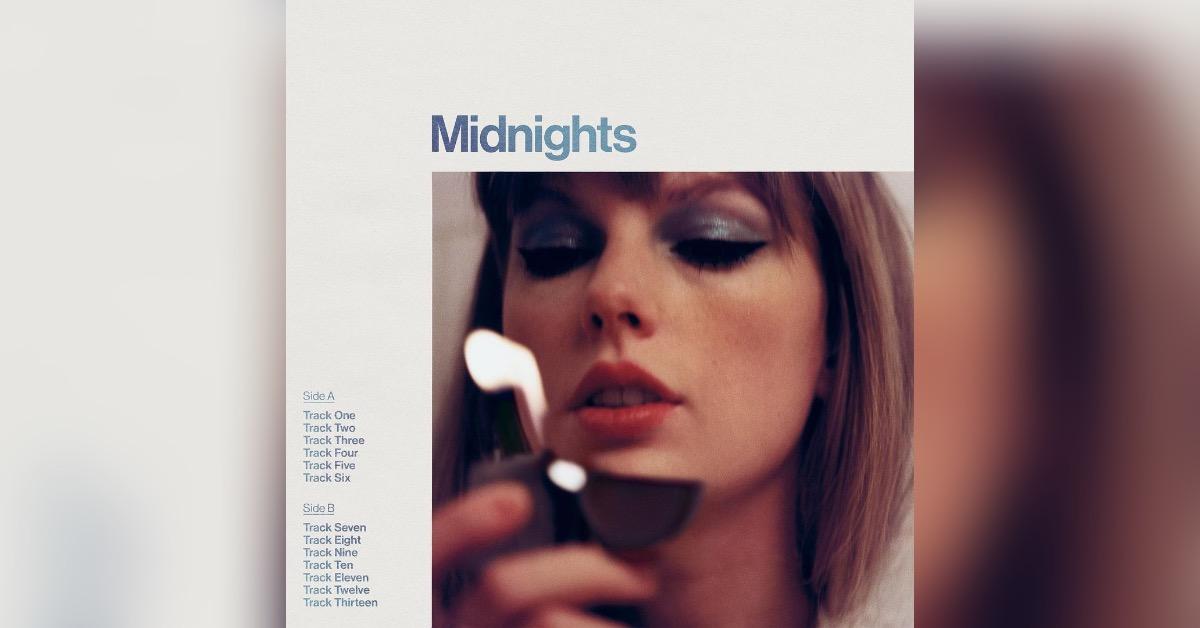 Article continues below advertisement
"This is a collection of music written in the middle of the night, a journey through terrors and sweet dreams," she continued. "The floors we pace and the demons we face. For all of us who have tossed and turned and decided to keep the lanterns lit and go searching, hoping that just maybe when the clock strikes twelve ... we'll meet ourselves."
The album has 13 tracks listed on the cover, but for the moment, they're untitled, simply named "Track One," "Track Two" and so on.
Just minutes before the exciting info dropped, the singer won Video of the Year at the VMAs for the short film she directed for her tune "All Too Well (10 Minute Version) (Taylor's Version)."
Article continues below advertisement
"I know with every second of this moment that we wouldn't have been able to make this short film if it weren't for you, the fans. Because I wouldn't be able to re-record my albums if it weren't for you. You emboldened me to do that," she gushed while accepting the trophy. "And I had sort of made up my mind that, if you were going to be this generous and give us this, I thought it might be a fun moment to tell you that my brand-new album comes out October 21."
Upon its release, "Midnights" will be Swift's tenth studio disc.