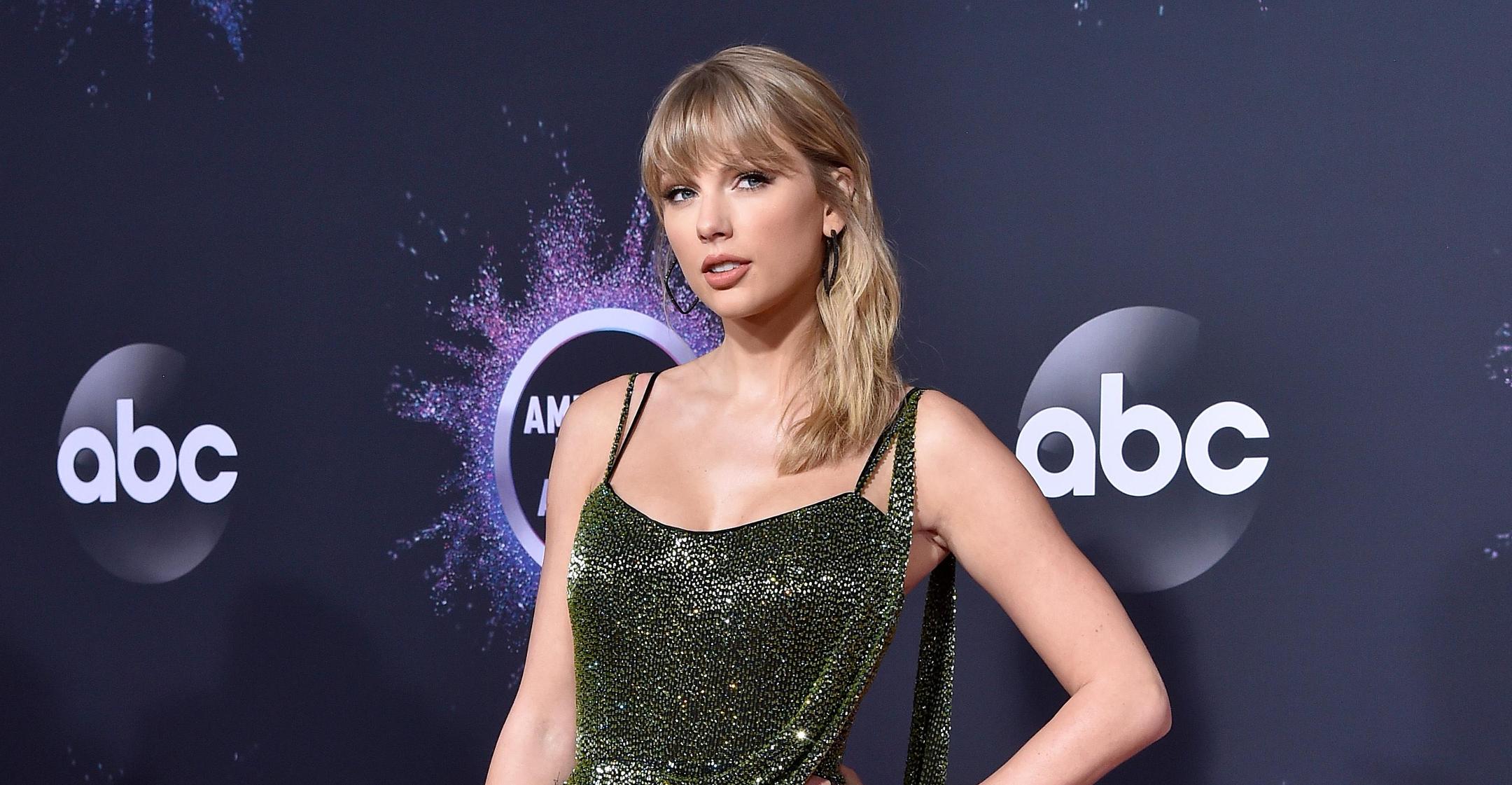 Class Of '22! Taylor Swift To Speak & Receive Honorary Doctorate At NYU's Commencement Ceremony This May
Taylor Swift will need to find a blank space on her shelf: New York University has announced that the superstar will be given an honorary doctorate of fine arts at this year's commencement on May 18! In addition, the singer will also be taking to the podium to give a speech during the ceremony, which will take place at Yankee Stadium in the Bronx, N.Y.
Article continues below advertisement
The exciting news comes months after NYU revealed they would now be offering a class that covered "Swift's evolution as a creative music entrepreneur, the legacy of pop and country songwriters, discourses of youth and girlhood, and the politics of race in contemporary popular music."
However, the Cats actress wasn't actually involved in the course, which is being taught by Rolling Stone writer Brittany Spanos.
Article continues below advertisement
While the NYU graduation ceremony she attends is for the class of 2022, the school is also having a separate shortened event for the classes of 2020 and 2021 since the pandemic prevented them from holding a traditional event.
"I cannot overstate how thrilled I am to be coming together in person with graduates, parents, faculty and honorees for NYU's commencement," announced NYU President Andrew Hamilton. "Since 2019, we have been deprived of commencement's festive, communal joy, and its absence has been keenly felt."
"Few groups of graduates are more deserving of a celebration than these classes: their pursuit of their studies disrupted, isolated by a daunting pandemic, these classes — 2022, 2021, and 2020 — have distinguished themselves with their grit, grace, and forbearance," he continued. "We reconvene at Yankee Stadium with a renewed sense of appreciation for the act of celebrating together in person, a recognition of our graduates' enormous achievements, and a respect for their character and perseverance."
Article continues below advertisement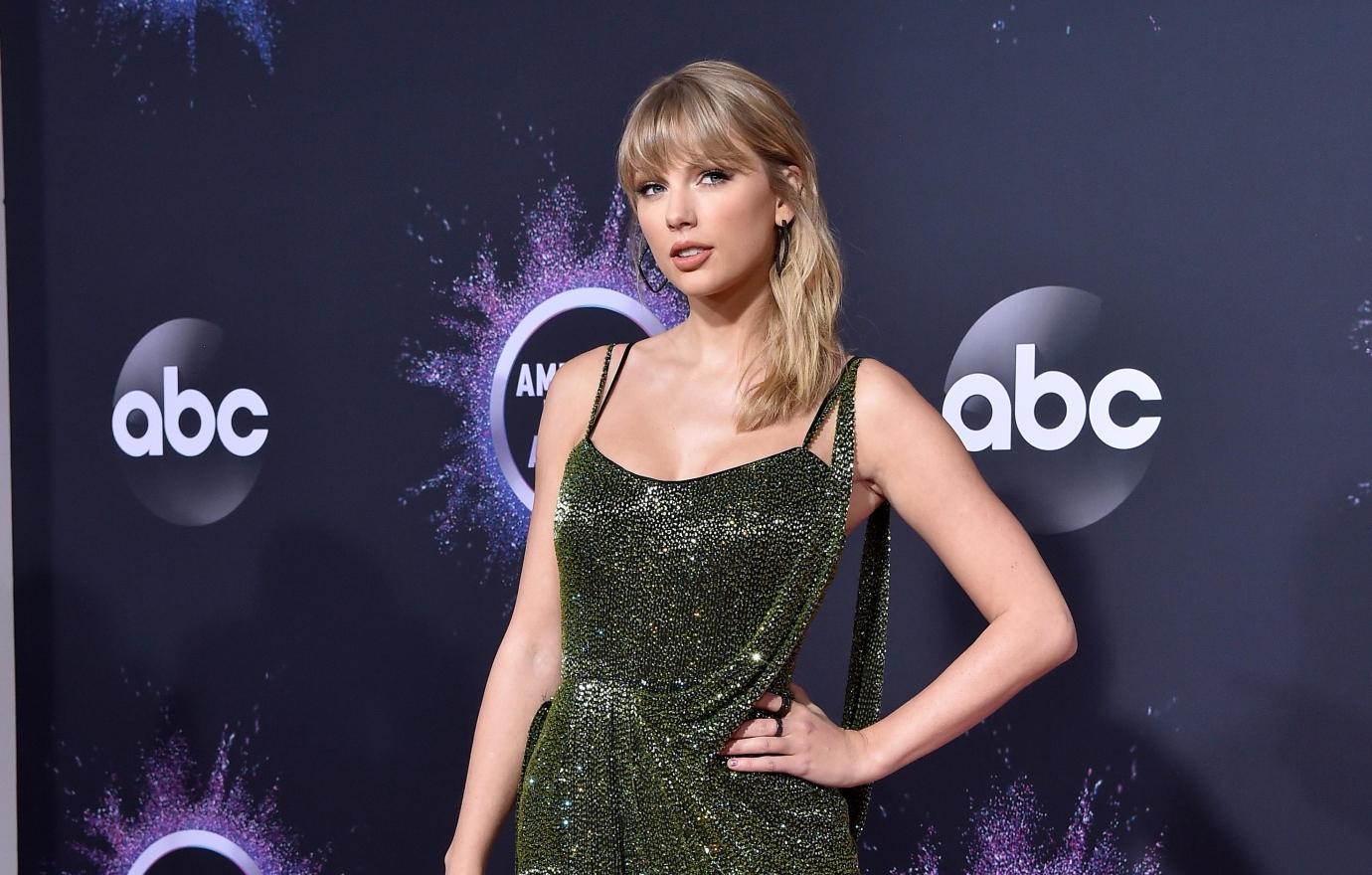 Before the event, Swift will likely make an appearance at the Grammys on April 3, as Evermore is up for Album of the Year. The "Cardigan" crooner has won that category three times before thanks to Fearless, 1989 and Folklore.
When she came out victorious last year for the latter, she broke a new record and became the first female artist to ever win the category three times.