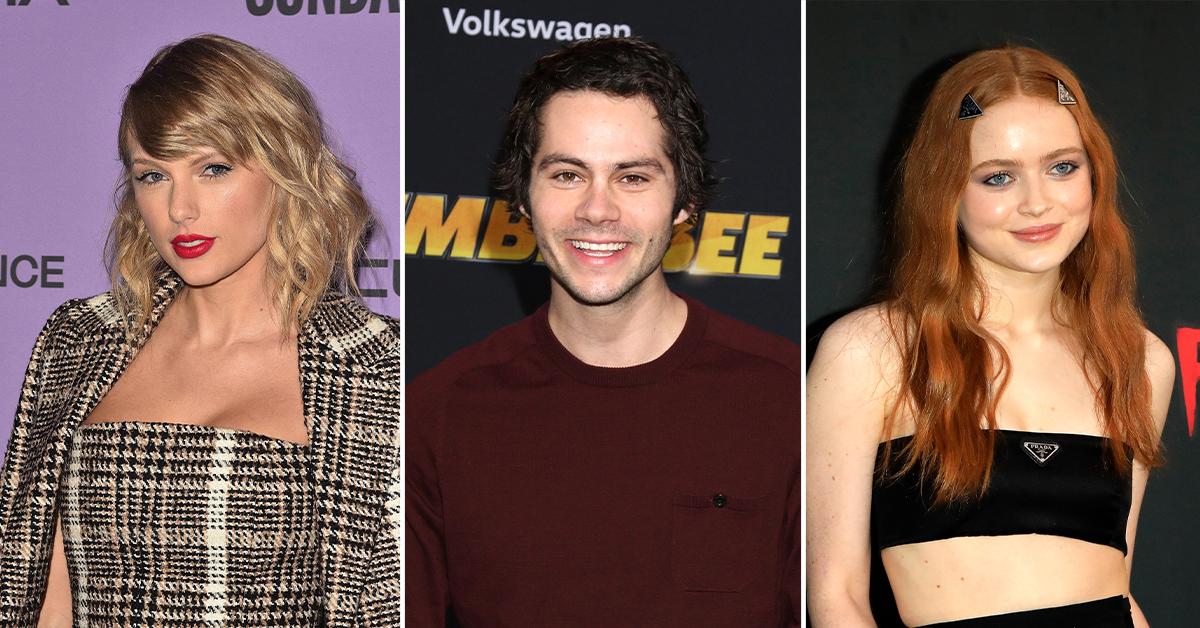 Taylor Swift Turned Her Track 'All Too Well' Into A Short Film Starring Dylan O'Brien & Sadie Sink!
Taylor Swift is giving her fans what they want!
Earlier this year, the Grammy winner revealed that she would be including the original 10-minute version of her tune "All Too Well" on her upcoming album "Red (Taylor's Version)," which will release on Friday, November 12.
Article continues below advertisement
The track is something Swifties have been begging to hear ever since she released Red in 2012, but she's now upped the ante, revealing she's also writing and directing a short film to accompany the tune!
On the morning of November 5, the superstar posted a 30-second video to social media with the caption, "November 12. Remember it."
The clip depicts a car driving down a peaceful road in autumn, a scene she describes in the song. It's then revealed that the short film will star Swift herself, Teen Wolf actor Dylan O'Brien and Stranger Things' Sadie Sink.
Article continues below advertisement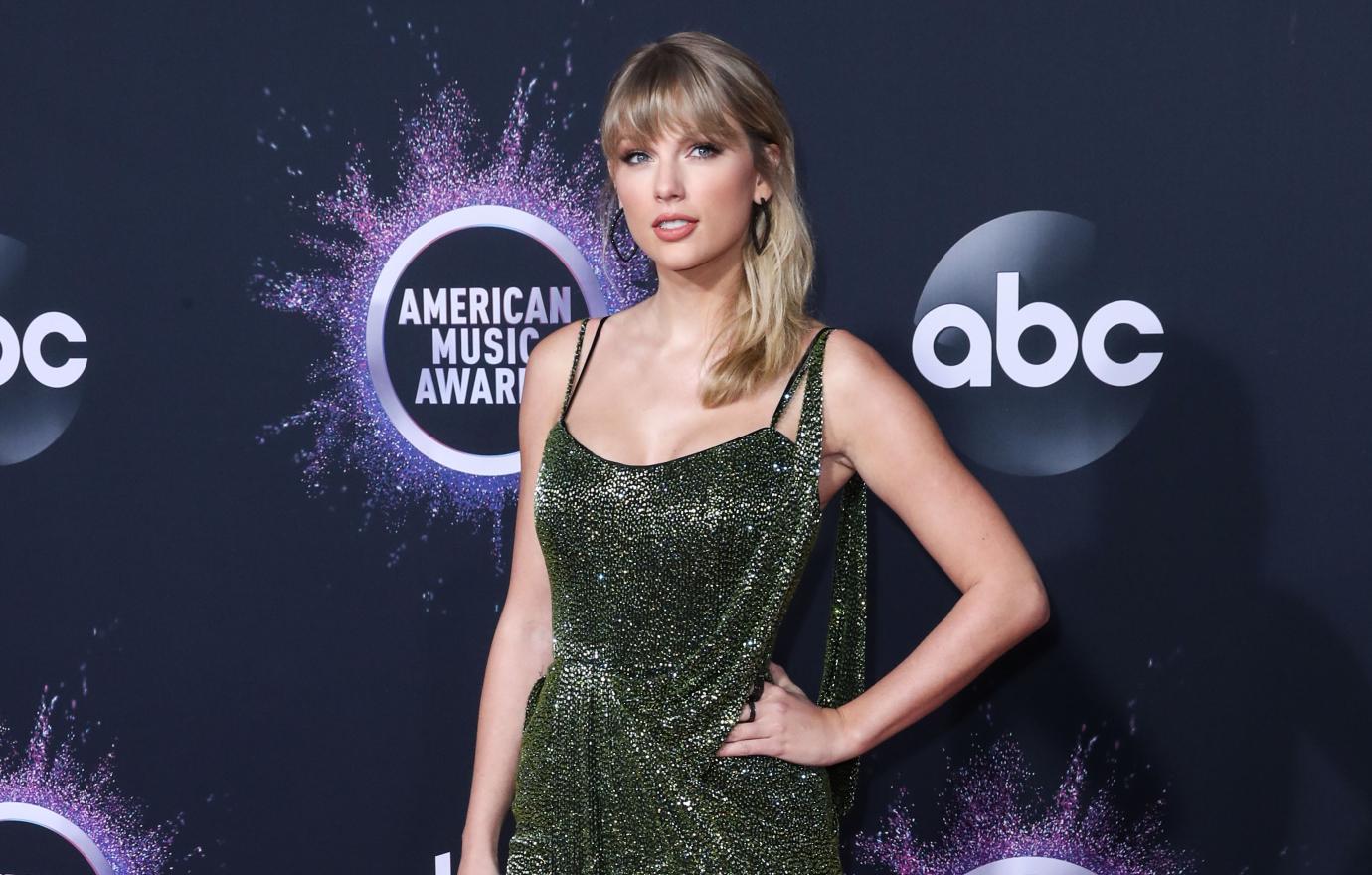 "All Too Well" is just one of 30 songs included on the updated disc, which Swift announced over the summer. Originally, the album was to debut on November 19, but she moved up the release date by a week.
Article continues below advertisement
"I've always said that the world is a different place for the heartbroken. It moves on a different axis, at a different speed. Time skips backwards and forwards fleetingly," her announcement began. "The heartbroken might go through thousands of micro-emotions a day trying to figure out how to get through it without picking up the phone to hear that old familiar voice."
"In the land of heartbreak, moments of strength, independence, and devil-may-care rebellion are intricately woven together with grief, paralyzing vulnerability and hopelessness. Imagining your future might always take you on a detour back to the past," she continued. "And this is all to say, that the next album I'll be releasing is my version of Red."
Article continues below advertisement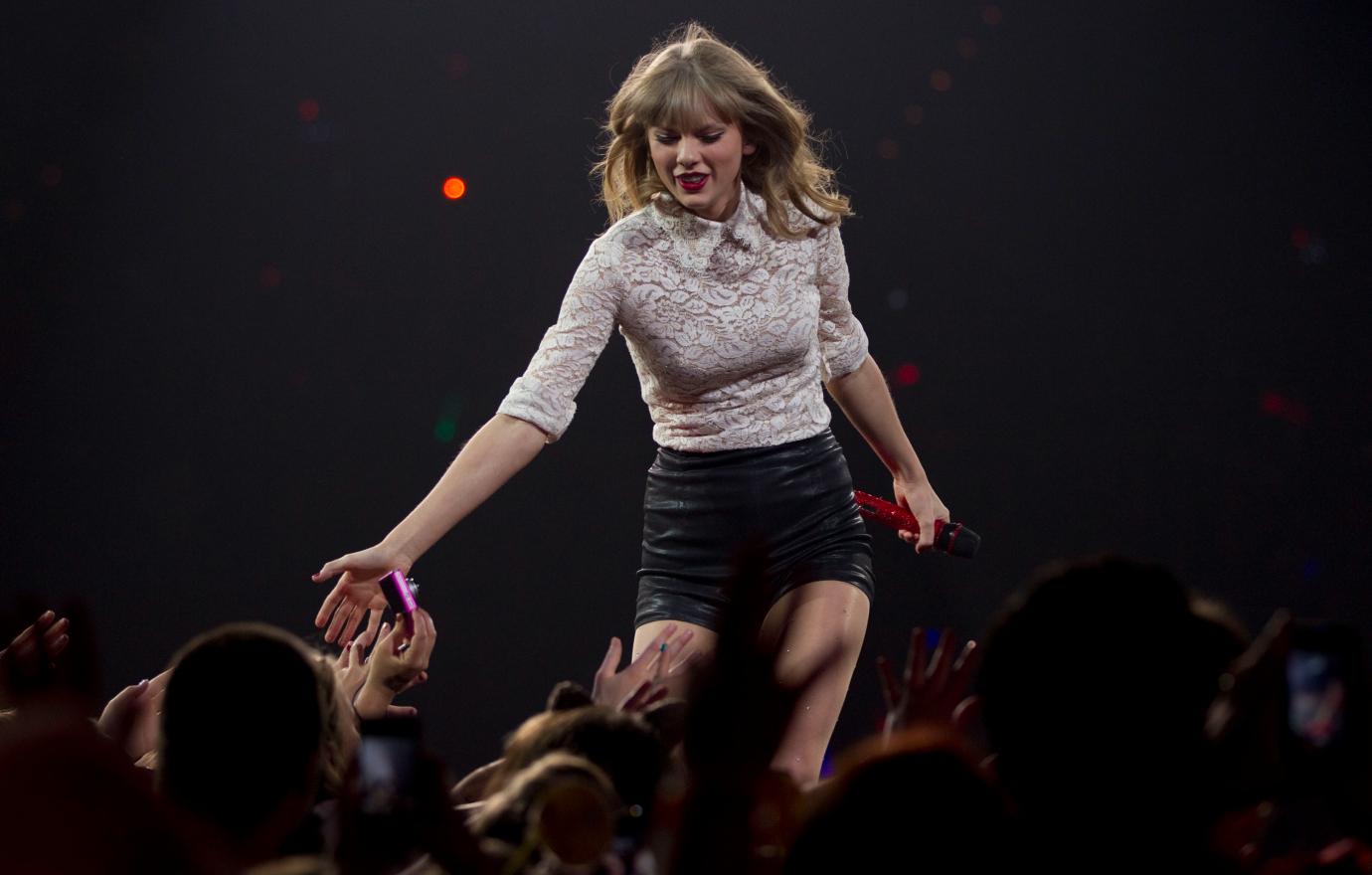 "Like trying on pieces of a new life, I went into the studio and experimented with different sounds and collaborators," the Cats star recalled. "And I'm not sure if it was pouring my thoughts into this album, hearing thousands of your voices sing the lyrics back to me in passionate solidarity, or if it was simply time, but something was healed along the way."
"Sometimes you need to talk it over (over and over and over) for it to ever really be ... over. Like your friend who calls you in the middle of the night going on and on about their ex, I just couldn't stop writing," she shared. "This will be the first time you hear all 30 songs that were meant to go on Red. And hey, one of them is even ten minutes long."