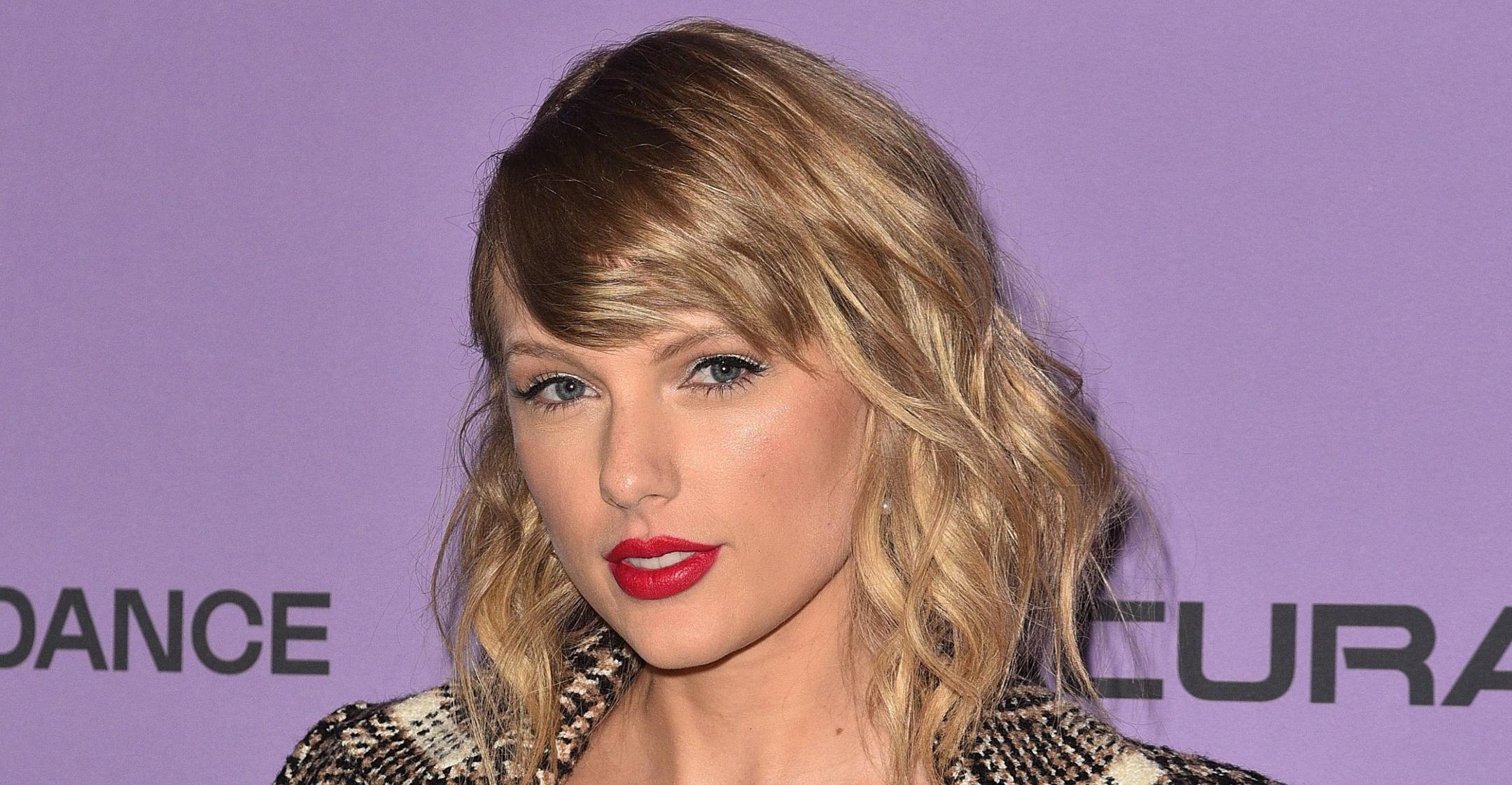 Welcome To '#SwiftTok': Taylor Swift Joins TikTok, Pays Tribute To Her Most Recent Albums With 4 Wardrobe Changes
Article continues below advertisement
The Grammy winner's first post popped up on August 23 and pays homage to her recent albums, as well as the release of her next disc, Red (Taylor's Version).
Throughout the video, the singer lip-syncs the words to a portion of British rapper Dave's tune "Screwface Capital," which features Swift's name in it.
"Lots going on at the moment: Red (my version) vinyl is up for presale on my site and oh I'm on tiktok now let the games begin 😺 #SwiftTok," she captioned the post, which depicts the star changing outfits in accordance to the name of the album that flashes across the screen.
Article continues below advertisement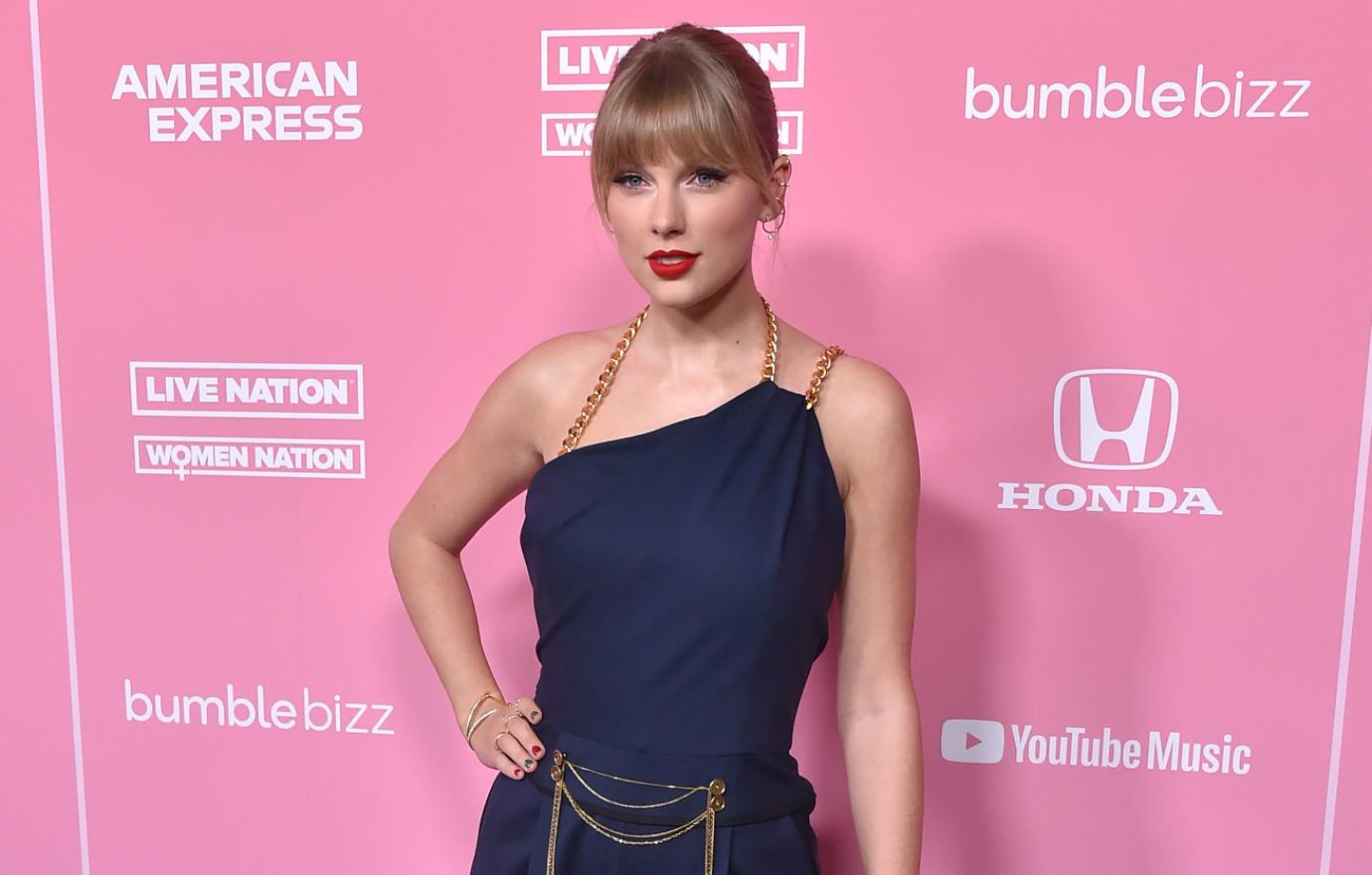 The video kicks off with Swift using a sepia filter for Folklore, and she also includes the disc's release date, July 24, 2020. It then transitions to the Evermore era, where the star wears a plaid blazer and has her hair styled in a braid as the date December 11, 2020, makes its way into view.
Article continues below advertisement
Next up is Fearless (Taylor's Version), in which she wears her hair down and dons a yellow patterned dress. The album came out on April 9 of this year, but the original disc was released in 2011.
However, because Scooter Braun bought the rights to her first seven albums, she's decided to rerecord them one by one, putting "Taylor's Version" after the titles to show that she now owns her music.
Article continues below advertisement
The Cats star finished up her cute video by promoting her next album, "Red (Taylor's Version)," which will hit shelves on November 19.
Swift keeps to her music's original aesthetic, wearing a black turtleneck sweater, bright red lipstick and red nail polish.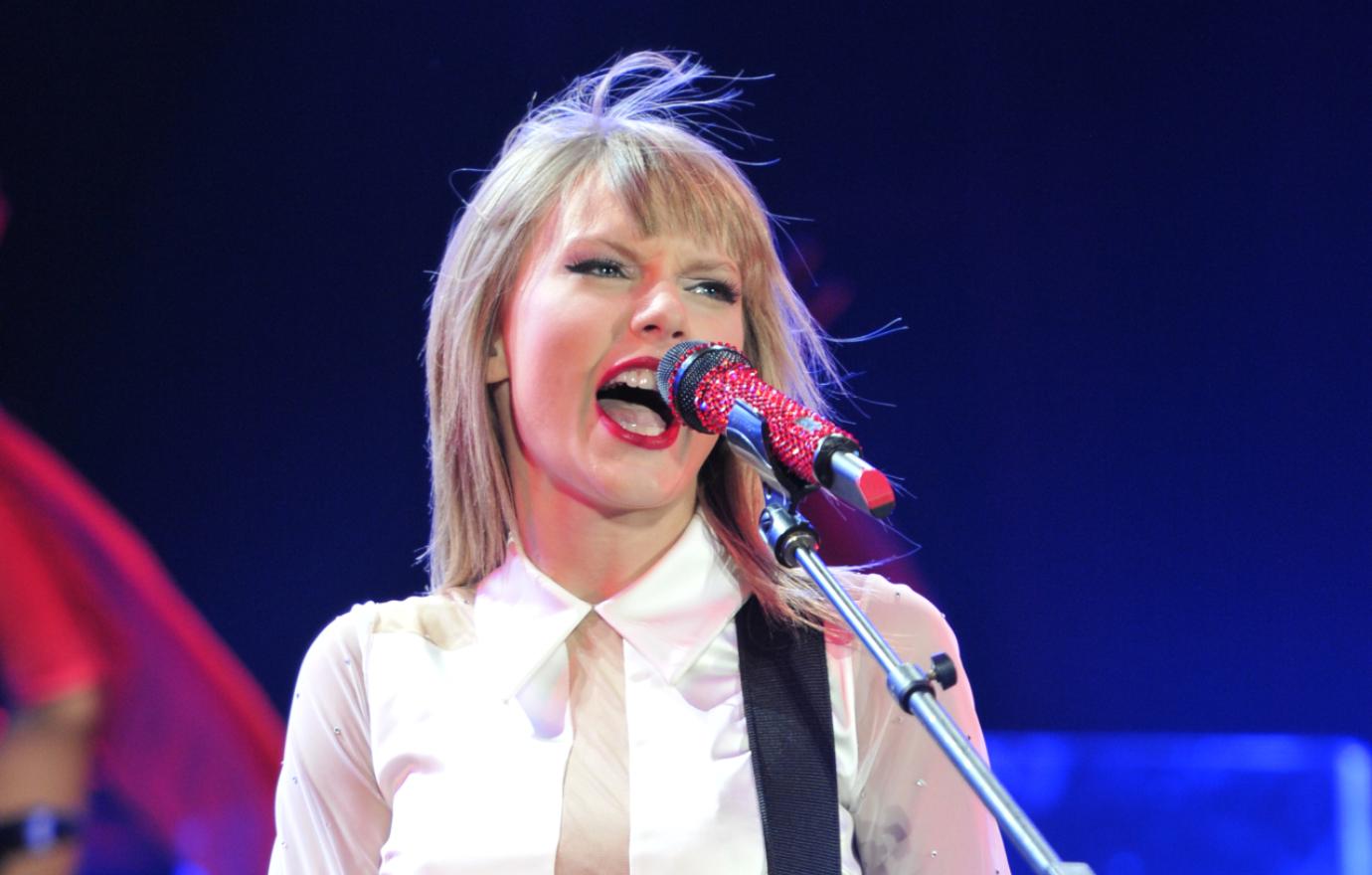 Article continues below advertisement
The superstar announced the released of the disc in June.
"Musically and lyrically, Red resembled a heartbroken person. It was all over the place, a fractured mosaic of feelings that somehow all fit together in the end," she said. "Happy, free, confused, lonely, devastated, euphoric, wild, and tortured by memories past."
"Like trying on pieces of a new life, I went into the studio and experimented with different sounds and collaborators," the "22" singer continued. "And I'm not sure if it was pouring my thoughts into this album, hearing thousands of your voices sing the lyrics back to me in passionate solidarity, or if it was simply time, but something was healed along the way."