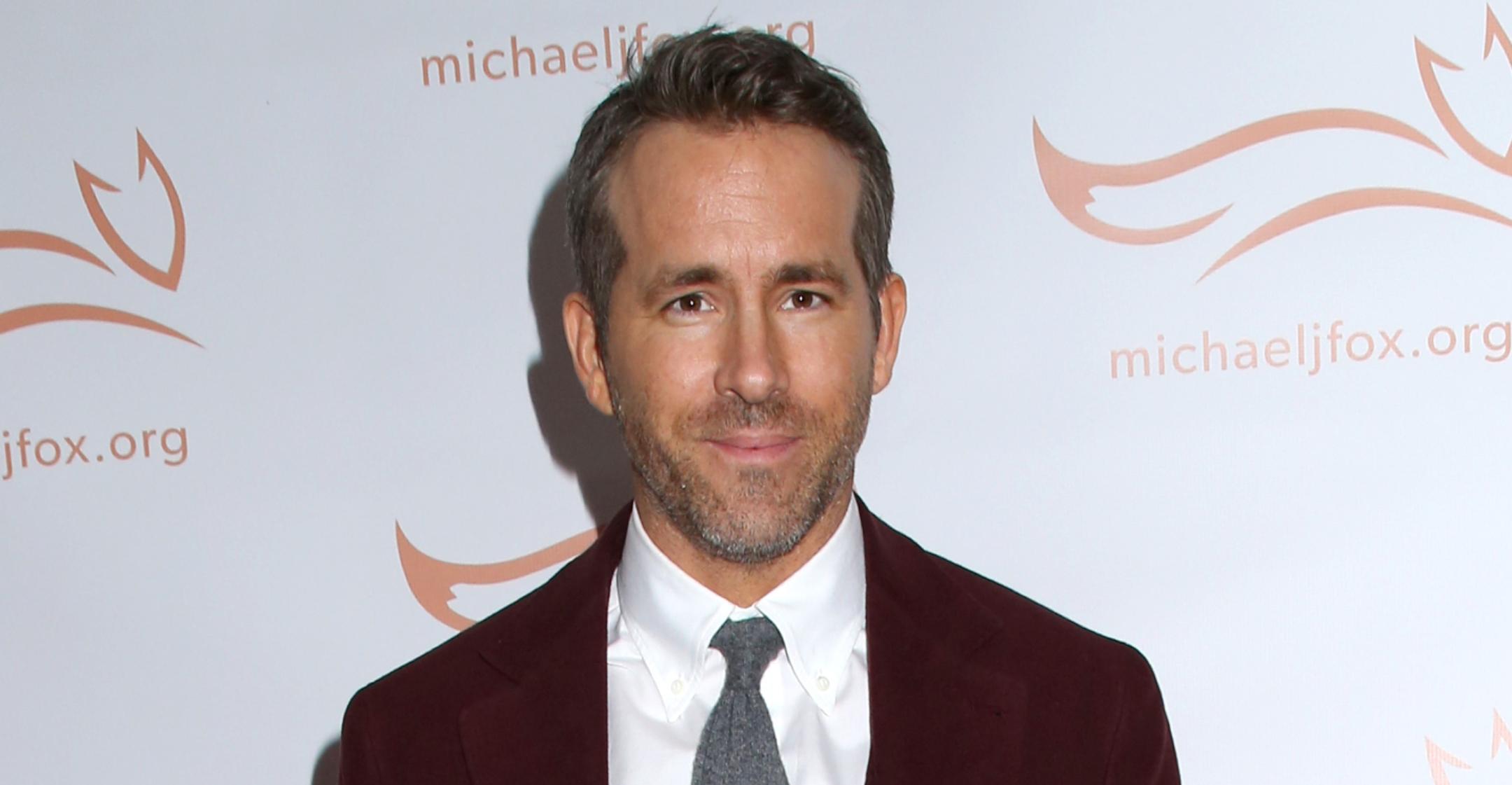 Fans Of Ryan Reynolds Will Absolutely Love His First TikTok Post — We Swear!
Another A-list star has joined TikTok!
On June 30, Ryan Reynolds made his debut on the app, and as expected, his first post brought the laughs — and likes!
Article continues below advertisement
"I swear you will be disappointed by this account," he captioned the video, in which he slides into the frame and starts lip-synching All-4-One's classic "I Swear," which mimicked a memorable scene from his 2005 comedy Just Friends.
Article continues below advertisement
The post racked up just under 6 million likes and scored a whopping 29 million views.
Since then, the 6 Underground star made two more posts on the app.
Despite having time to goof off, it's actually been a busy few months for the actor.
Aside from his multiple businesses like Aviation Gin and Mint Mobile, the father-of-three's movie Free Guy released in August, and last month, Hitman's Wife's Bodyguard premiered.
Article continues below advertisement
It was also revealed earlier this year that his hit Deadpool movies would receive a third installment.
Reynolds has admitted that he has a tendency to overwork himself, explaining that the habit stems from his battle with anxiety.
Article continues below advertisement
On May 26, the actor made an Instagram post to promote Mental Health Awareness Month.
"One of the reasons I'm posting this so late is I overschedule myself and important things slip," he noted. "And one of the reasons I overschedule myself is my lifelong pal, anxiety."
"I know I'm not alone and more importantly, to all those like me who overschedule, overthink, overwork, over-worry and over-everything, please know you're not alone," the star insisted. "We don't talk enough about mental health and don't do enough to destigmatize talking about it. But, as with this post, better later than never, I hope..."
Despite his chaotic career, he always makes sure to be around for Blake Lively and their three daughters: James, Inez and Betty.
"I just try to be as present as possible. We don't split up like I shoot movies and my wife shoots movies and we go travel all over the place and we just all go together," the Detective Pikachu star shared. "I think that's been the best part of it is that we really don't spend a lot of time apart. I get to spend a lot of time with my girls."