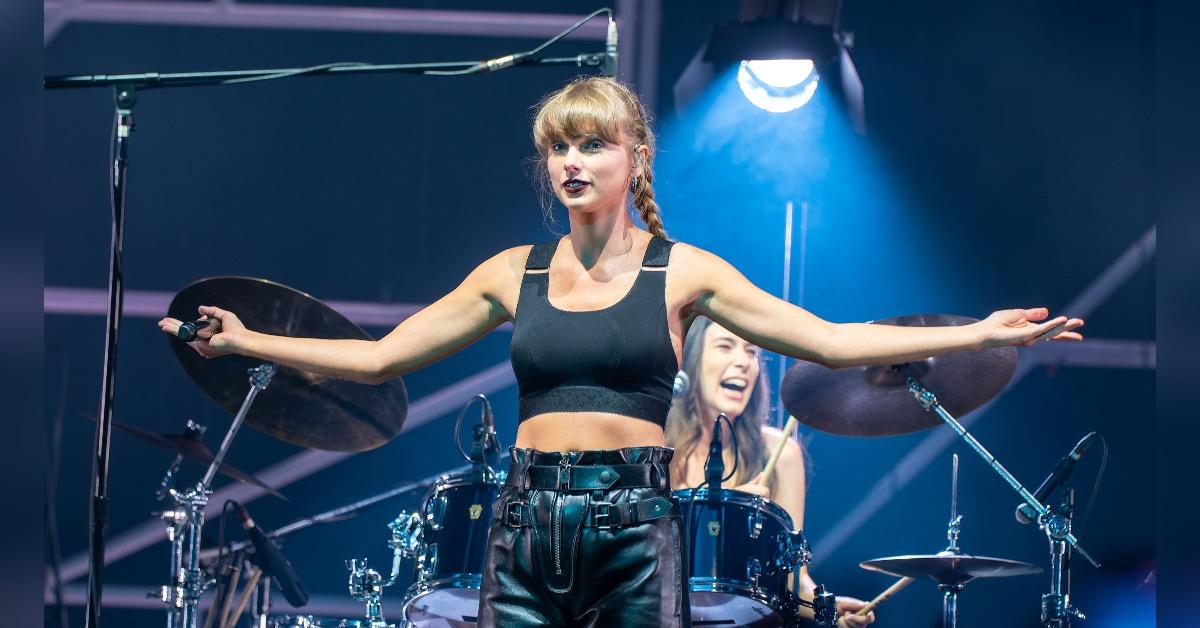 'Twilight: New Moon' Director Explains Why He Refused To Cast 'Twihard' Taylor Swift In The Movie
Before her movie debut in 2010's Valentine's Day, Taylor Swift wanted desperately to be in Chris Weitz's Twilight: New Moon — but the director shot her down!
Article continues below advertisement
"Taylor Swift and I had the same agent at the time, and he said, 'Taylor would like to be in this movie — not because of you, but because she's a Twihard. She will be someone at the cafeteria, or the diner or whatever. But she just wants to be in this movie,'" Weitz recalled during a podcast.
Weitz, who was relatively unknown at the time, said that passing on Swift was one of the hardest things he's ever done, but he knew that she was just too famous to be included in the franchise.
"The moment that Taylor Swift walks onto the screen, for about five minutes, nobody is going to be able to process anything," Weitz explained. "I kick myself for it, too, because I was like, 'Wow, I could've been hanging out with Taylor Swift' ... She must have been like, 'Who is this jerk?' But sometimes you make decisions thinking this is for the best of the film."
Article continues below advertisement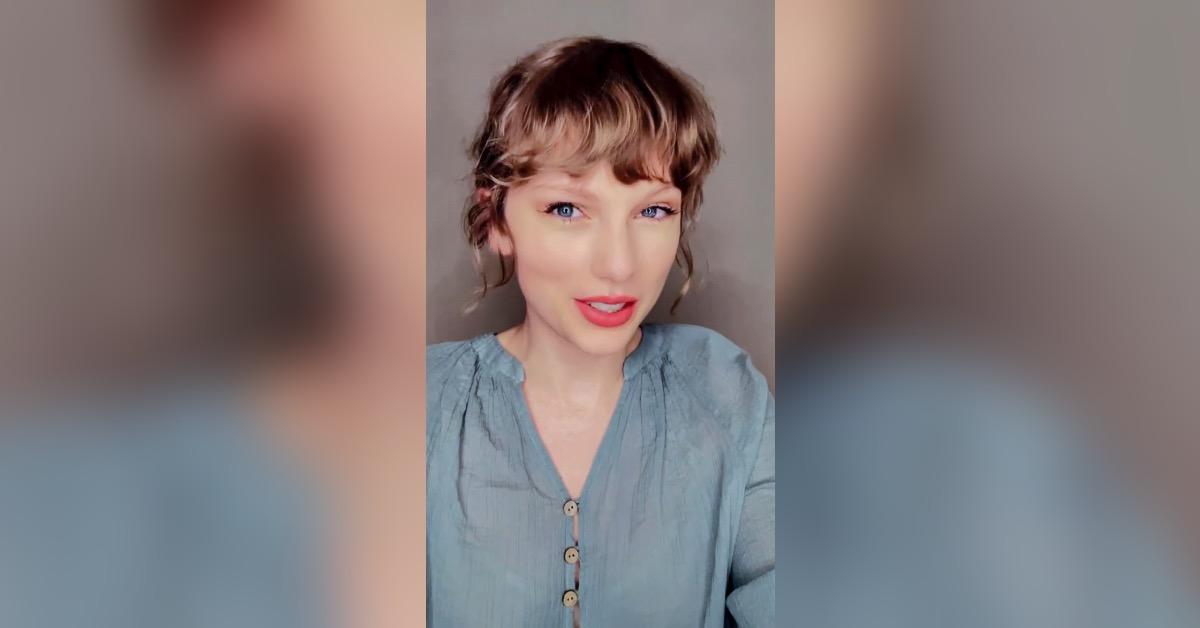 Swift being a "Twihard" may not come as a surprise, as in 2009, she famously dated Twilight alum Taylor Lautner, who played Jacob Black in the movies.
Needless to say, things ended up going just fine for the songstress, as Valentine's Day was just the start of her film career. The decorated artist went on to star in other movies such as Cats and The Giver. She's also appeared on screen alongside top names such as Christian Bale, Margot Robbie and Robert De Niro.
Article continues below advertisement
Swift may also earn her first Oscar nomination for All Too Well: The Short Film, which the 32-year-old wrote and directed.
"The most important thing about this particular project is that this is a song that would not be a special song in every setlist I do, in every single list where someone says, 'These are the best songs she's done' — that was all because of you," Swift said during a private screening of the film to her fans in New York City.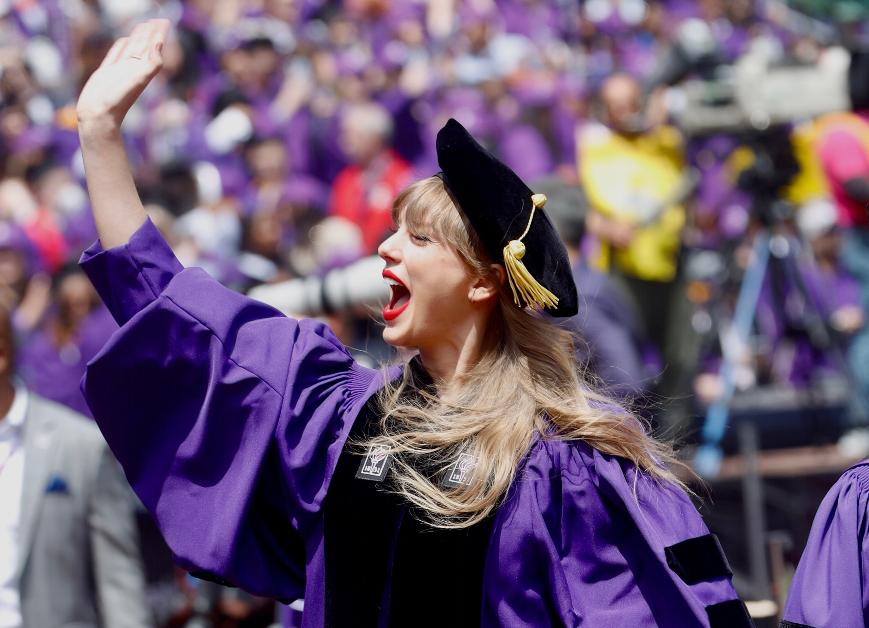 The credit goes to her fans. "This was a song that started out as a song on the album, just a simple track 5. And you went and turned it into what it is now," Swift shared. "It started out as a song that was my favorite. It was about something very personal to me. It was hard to perform it live. Now, for me, honestly, this song is 100 percent about us, and for you."
Weitz gave the scoop during an episode of the "The Twilight Effect" podcast.