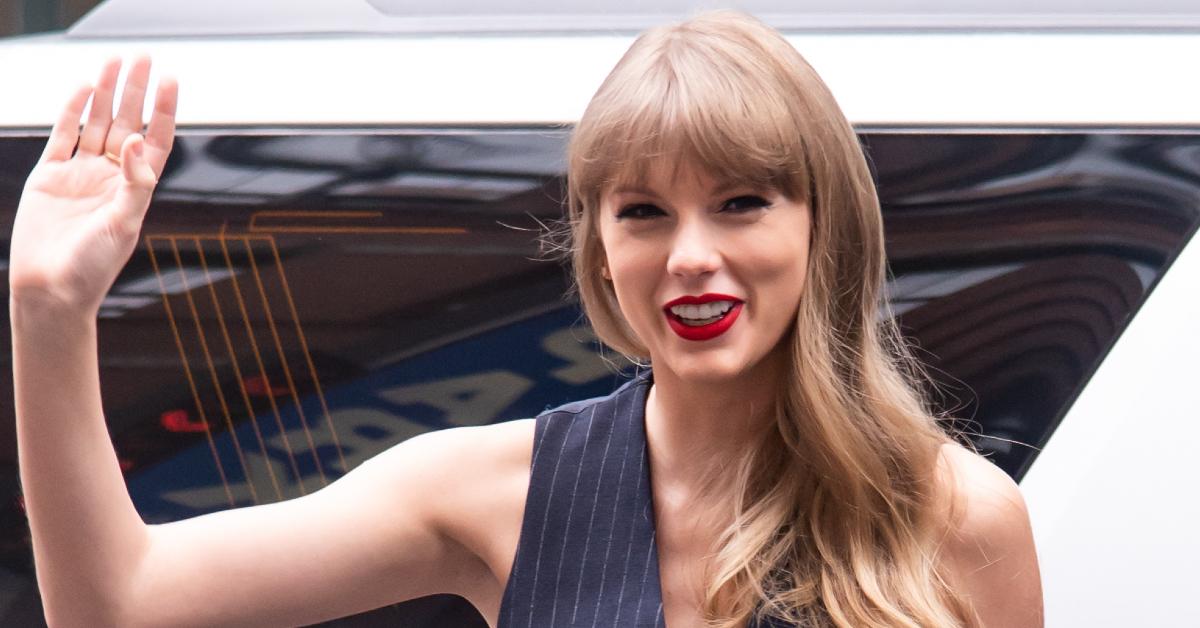 Taylor Swift's 'All Too Well: The Short Film' Could Be Eligible For An Academy Award Nomination
Article continues below advertisement
The 32-year-old wrote and directed the short romantic drama, which was released last November. The project draws inspiration from her tune "All Too Well," which was initially on her 2012 album Red. The song was then included as a 10-minute version in her re-released album, Red (Taylor's Version).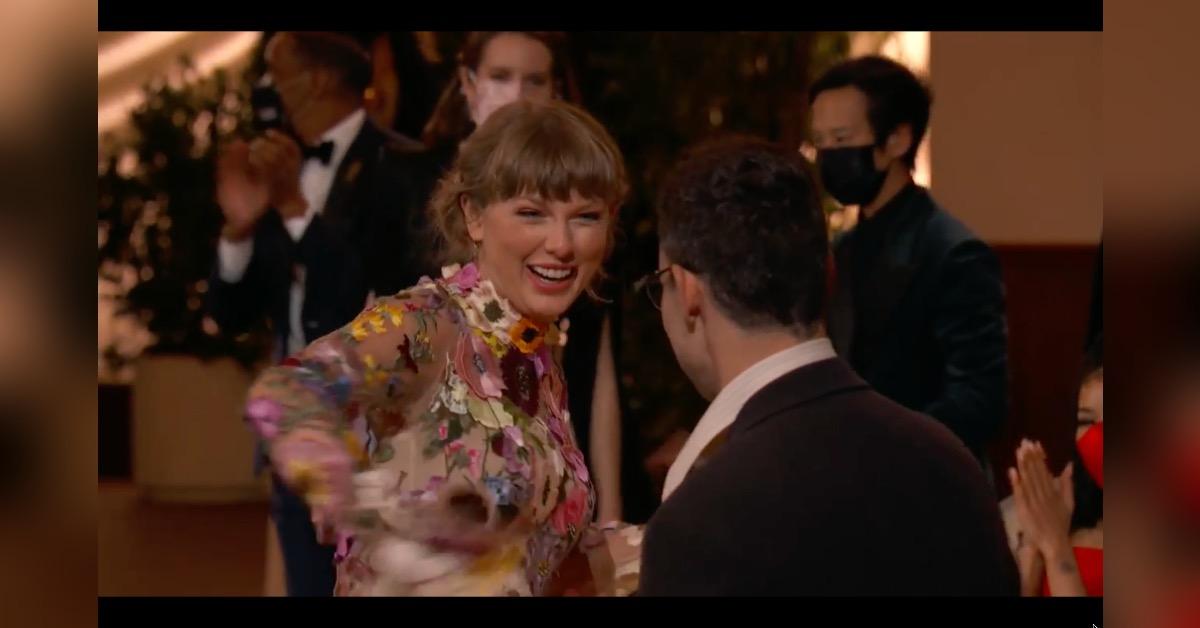 Article continues below advertisement
In November, Swift held a private screening for her fans in New York City, which she followed up with a live performance and discussion.
"The most important thing about this particular project is that this is a song that would not be a special song in every setlist I do, in every single list where someone says, 'These are the best songs she's done' — that was all because of you," Swift told the crowd.
"A record label didn't pick this song as a single. We never made a video for it. This was a song that started out as a song on the album, just a simple track 5. And you went and turned it into what it is now," she added. "It started out as a song that was my favorite. It was about something very personal to me. It was hard to perform it live. Now, for me, honestly, this song is 100 percent about us, and for you."
Article continues below advertisement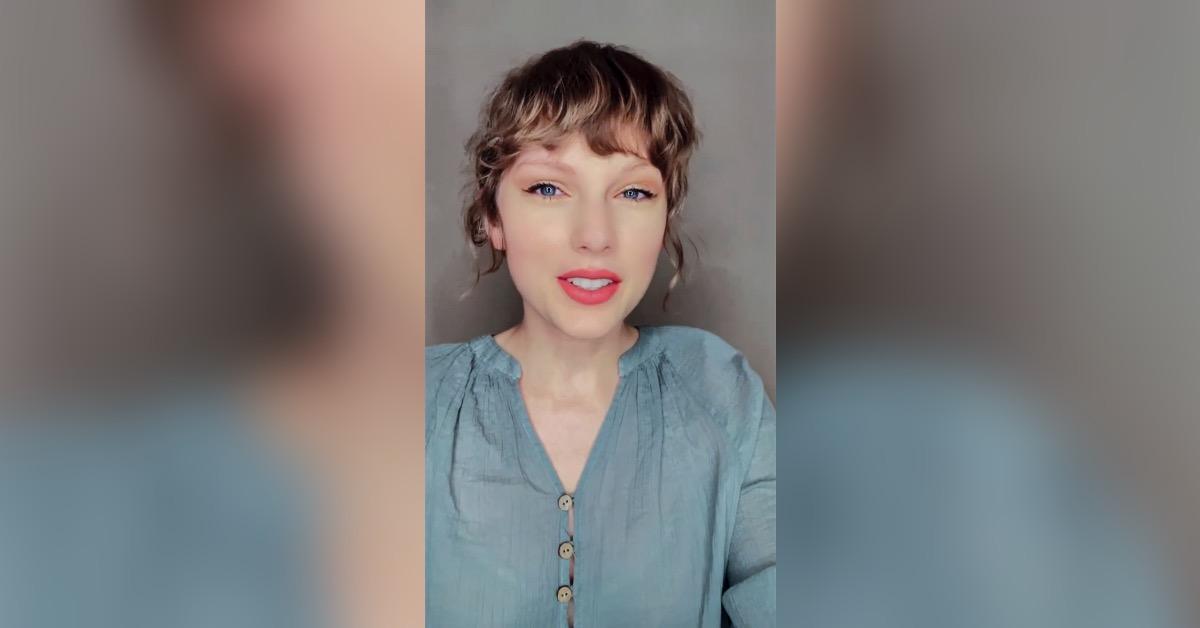 The crooner explained that reworking the album would be impossible without the empowerment of her fans.
"You guys are so amazing about a very hard thing I went through. You guys turned a hard thing into a very, very wonderful experience. Now we're going through the second time with the Red re-release: my version. And so all of this is happening because you made this happen," the Grammy-winner said.
The nomination of All Too Well: The Short Film was revealed by The Hollywood Reporter, while Swift's thoughts on the project during its private screening was reported by PEOPLE.