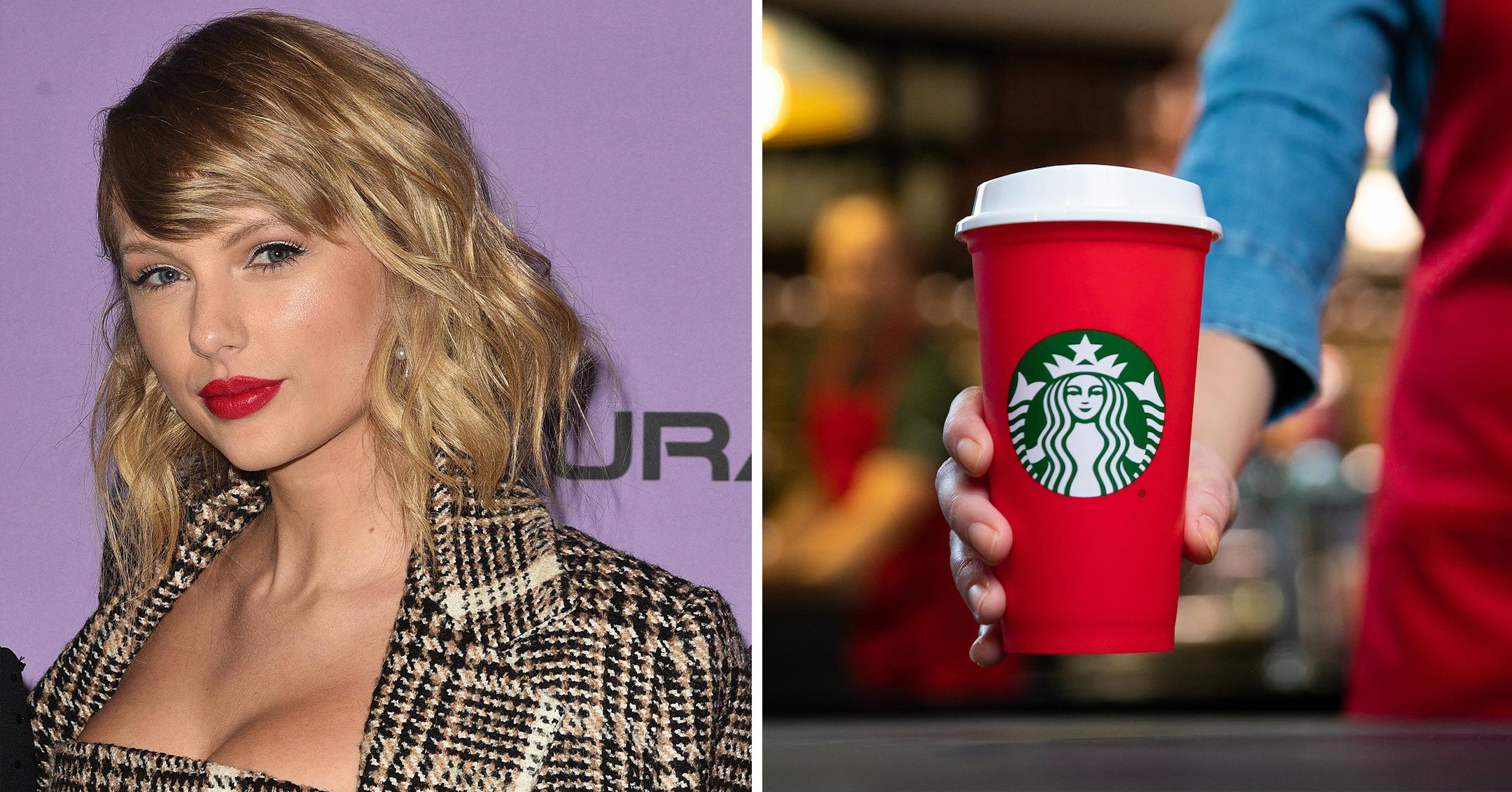 You Can Now Order 'Taylor's Latte' At Starbucks To Celebrate The Release Of Taylor Swift's Rerecorded 'Red' Album
Article continues below advertisement
The order is a yummy Grande Caramel Nonfat Latte, and you can ask for the treat via the drive-thru or by going to a store. If you're using their app, scroll down to the box that reads, "It's Red Season" to add the drink to your purchase.
The eatery announced the news via their social media channels, captioning their posts, "Watch it all begin again…with a Grande Caramel Nonfat Latte (Taylor's Version)."
Article continues below advertisement
The short clip shows a woman (presumably Swift), grabbing a set of keys while wearing red nail polish and a new ring from her Red (Taylor's Version) merchandise collection. She also has her favorite number 13 written on her hand.
Swift's "All Too Well" plays as the backtrack, and you can spot her hat and a scarf in the video as well.
Before her rerecorded album dropped on November 12, eagle-eyed fans noticed the Grammy winner and Starbucks dropping hints about a potential collaboration.
To start, the crooner shared a video of herself sipping from a Starbucks cup, and more tellingly, the company tweeted, "It's Red Season. ☕️✨🧣❤️" earlier in the week.
Article continues below advertisement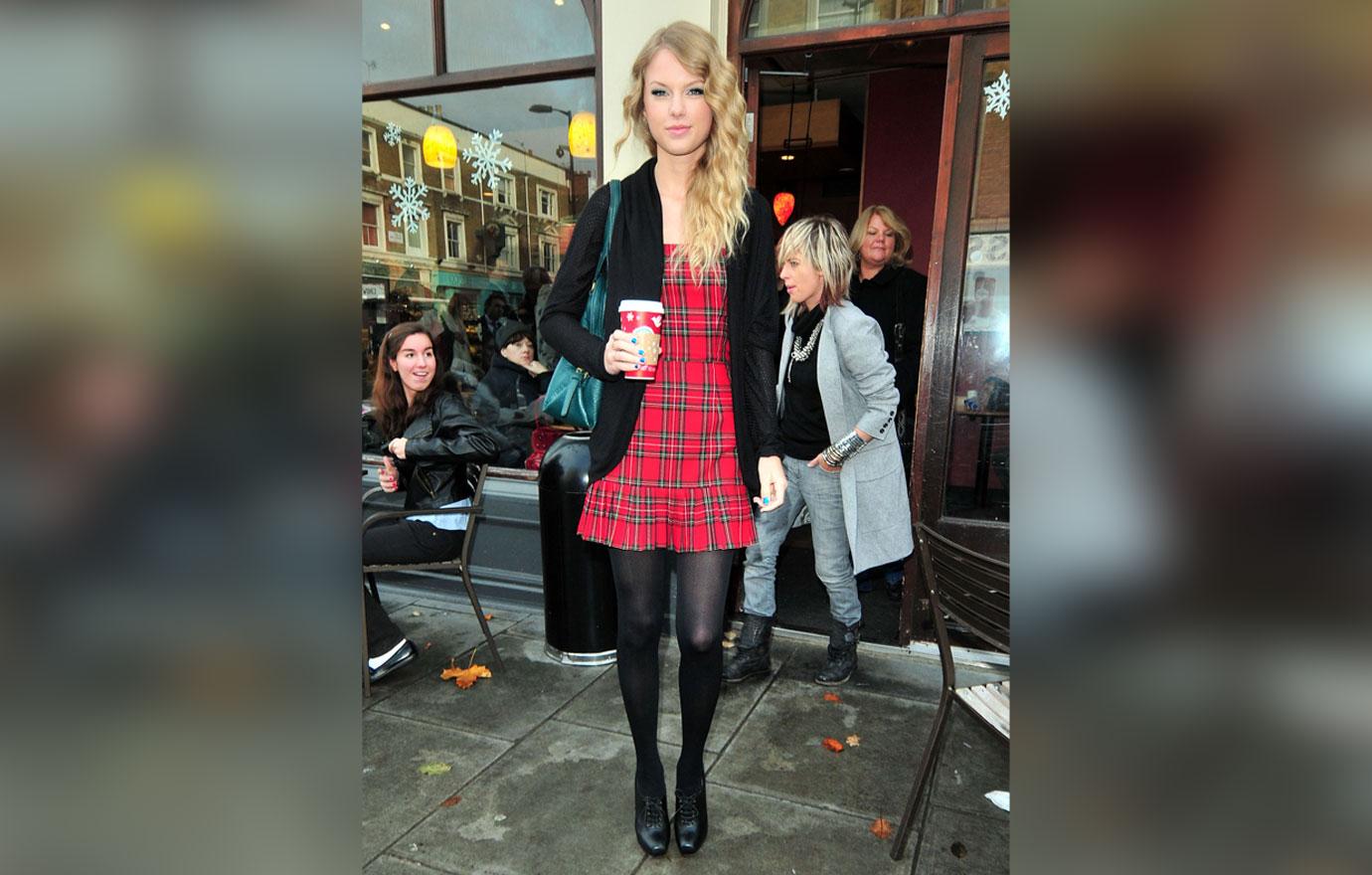 Swift's new disc features 30 songs in total, six of which were never included on the original, which debuted in 2012.
"Just a friendly reminder that I would never have thought it was possible to go back and remake my previous work, uncovering lost art and forgotten gems along the way, if you hadn't emboldened me," she gushed to her legions of fans on release day. "Red is about to be mine again, but it has always been ours. Tonight we begin again. Red (my version) is out now."
Article continues below advertisement
At 7 p.m. ET, the "All Too Well" short film will drop. The piece, which showcases the star's 10-minute version of her tune, is directed by Swift herself and stars Teen Wolf actor Dylan O'Brien and Stranger Things' Sadie Sink.
"Shot on 35mm film with cinematography by the brilliant @the_rinayang. Plan your watch parties or grab your blanket and curl up into a ball," the Cats star shared. "However you want to watch All Too Well The Short Film, it'll be out tomorrow on YouTube at 7pm Eastern."