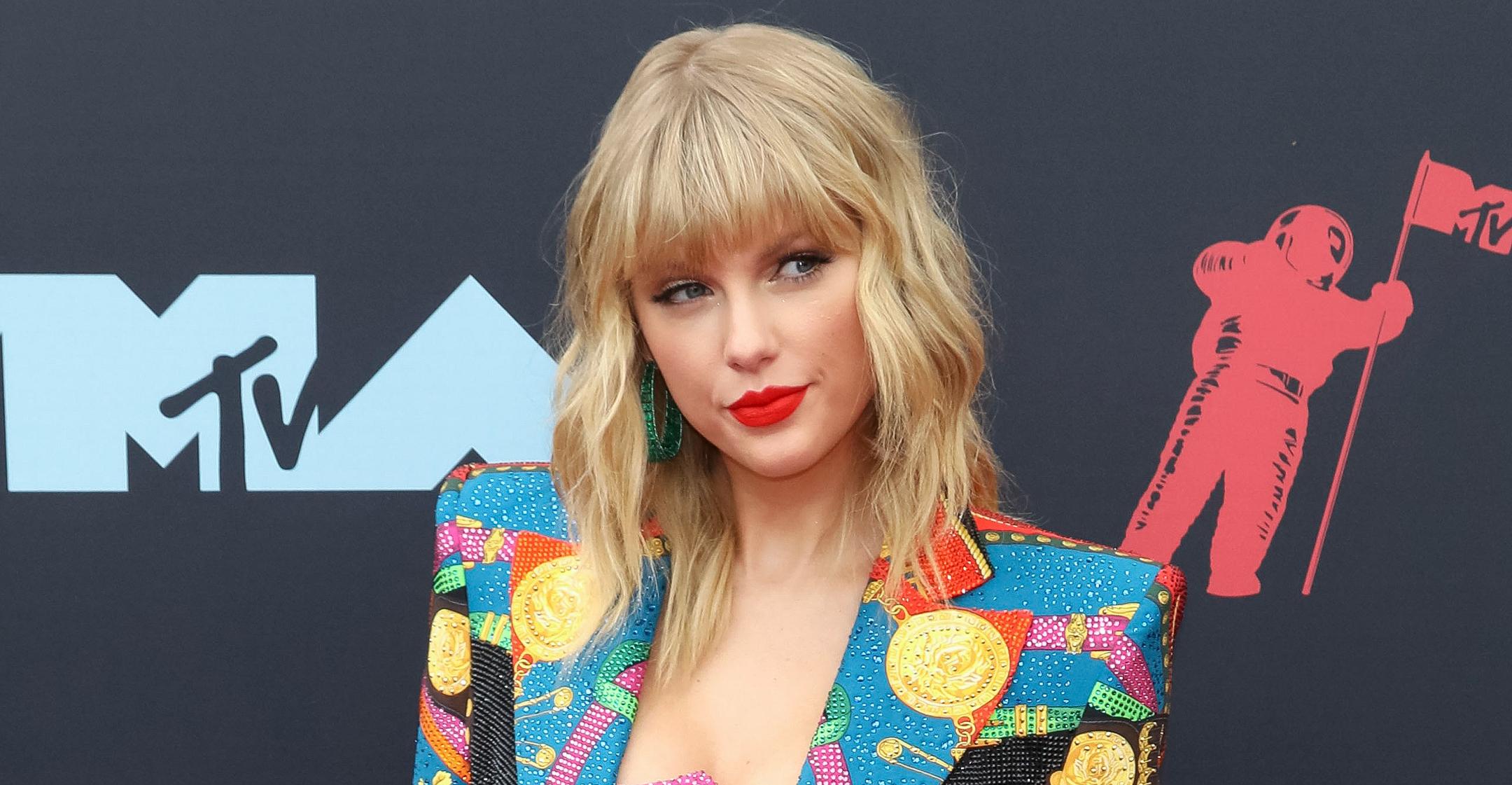 Taylor Swift's Album 'Evermore' Is Nominated For Album Of The Year At The Grammys — But Is She Attending The Show?
At this year's Grammy Awards, Taylor Swift's disc Evermore is up for Album of the Year — and if she takes home the trophy, she'll break a new record and become the first artist to ever win the category four times.
The singer came out victorious at last year's event thanks to Folklore, and she also performed a medley of tunes on stage, but this year, it's unclear if she'll actually attend the show, which airs on Sunday, April 3, at 8 p.m. ET on CBS.
Article continues below advertisement
Some fans think the Cats star will skip the shindig since she's been keeping a low-profile lately after a busy month: in November, she released Red (Taylor's Version), and she followed it up by directing a short film based on her 10-minute track "All Too Well."
She even came out to attend the NYC premiere of the nearly 15-minute special, which has now been viewed on YouTube over 63 million times!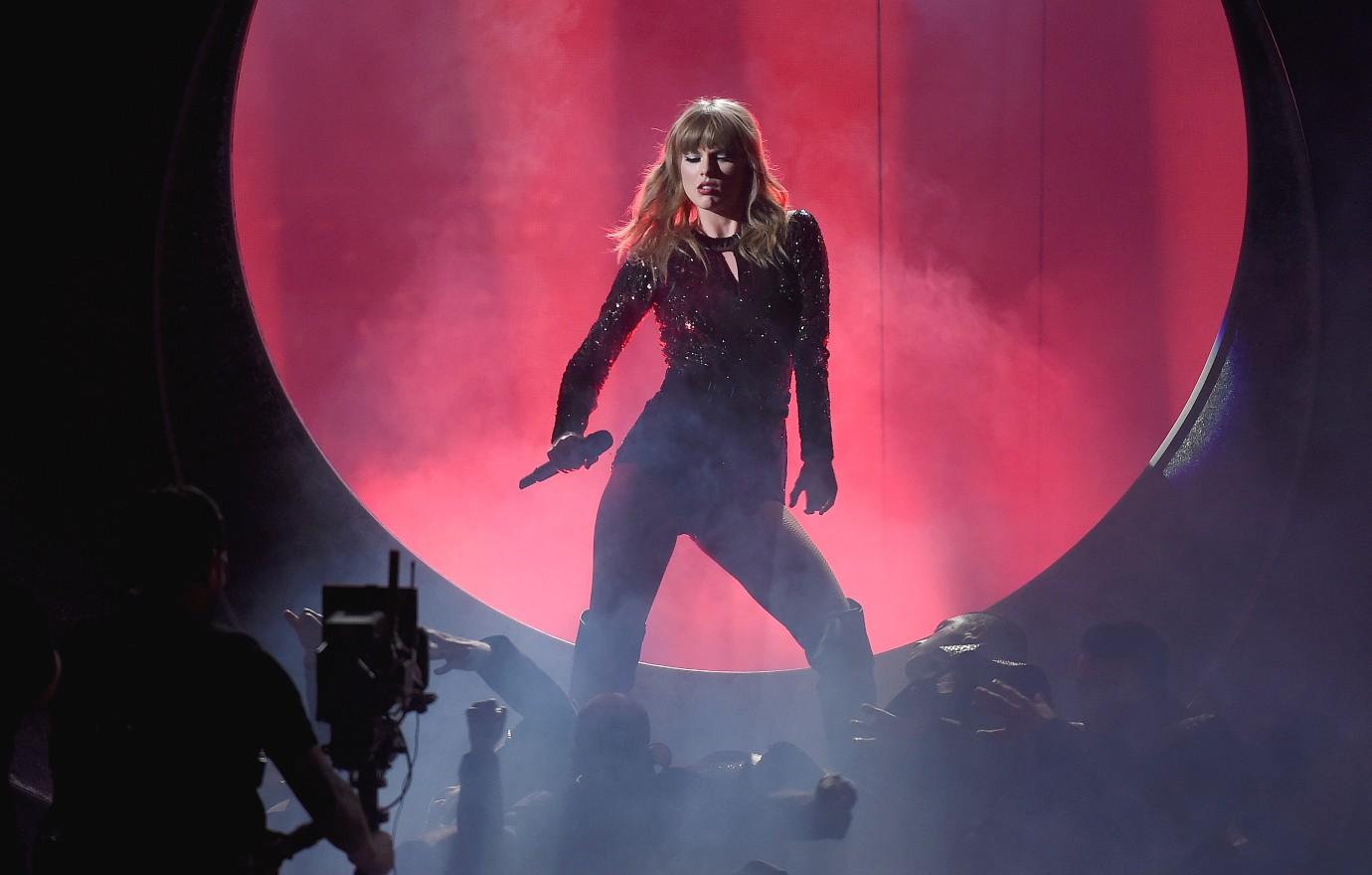 Article continues below advertisement
Swift made sure fans at the screening knew how appreciative she was of their support.
"We are brought here today to experience the All Too Well: The Short Film premiere — together. This was a song that started off as a song on the album — just a simple track five. It started off as a song that was my favorite," she explained. "It was about something very personal to me. It was very hard to perform it live. Now, for me, honestly, this song is 100 percent about us and for you."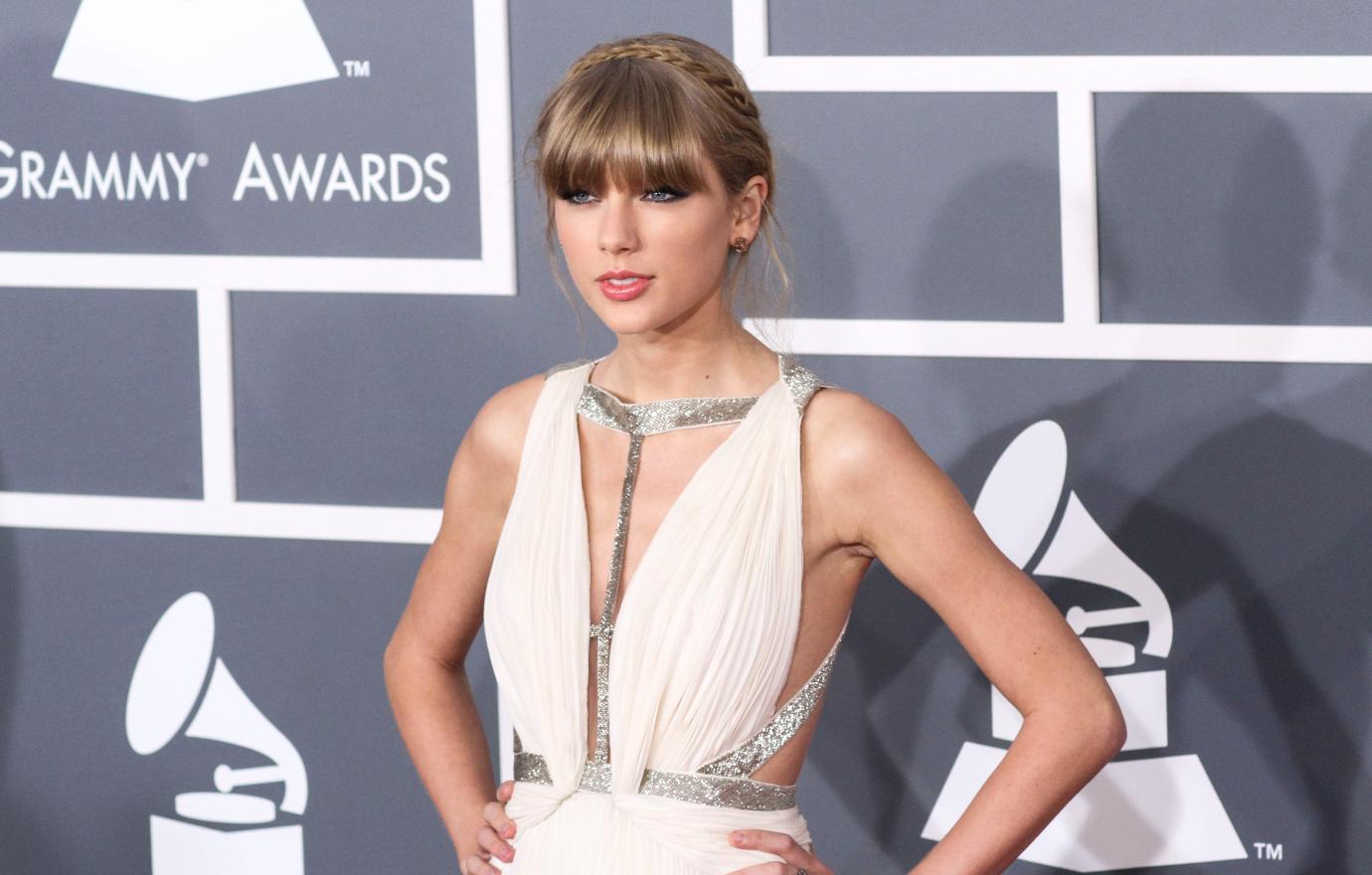 Article continues below advertisement
The "Betty" crooner hasn't discussed her Grammy nomination and has made just one Instagram post all year: an announcement that she wrote a new song for the Where The Crawdads Sing soundtrack.
"Where The Crawdads Sing is a book I got absolutely lost in when I read it years ago. As soon as I heard there was a film in the works starring the incredible @daisyedgarjones and produced by the brilliant @reesewitherspoon, I knew I wanted to be a part of it from the musical side," she said. "I wrote the song 'Carolina' alone and asked my friend @aarondessner to produce it. I wanted to create something haunting and ethereal to match this mesmerizing story. You'll hear it fully soon..."
However, the superstar will be out and about in May, as New York University revealed she's receiving an honorary doctorate degree and will also give a speech to the class of 2022 at the commencement ceremony.