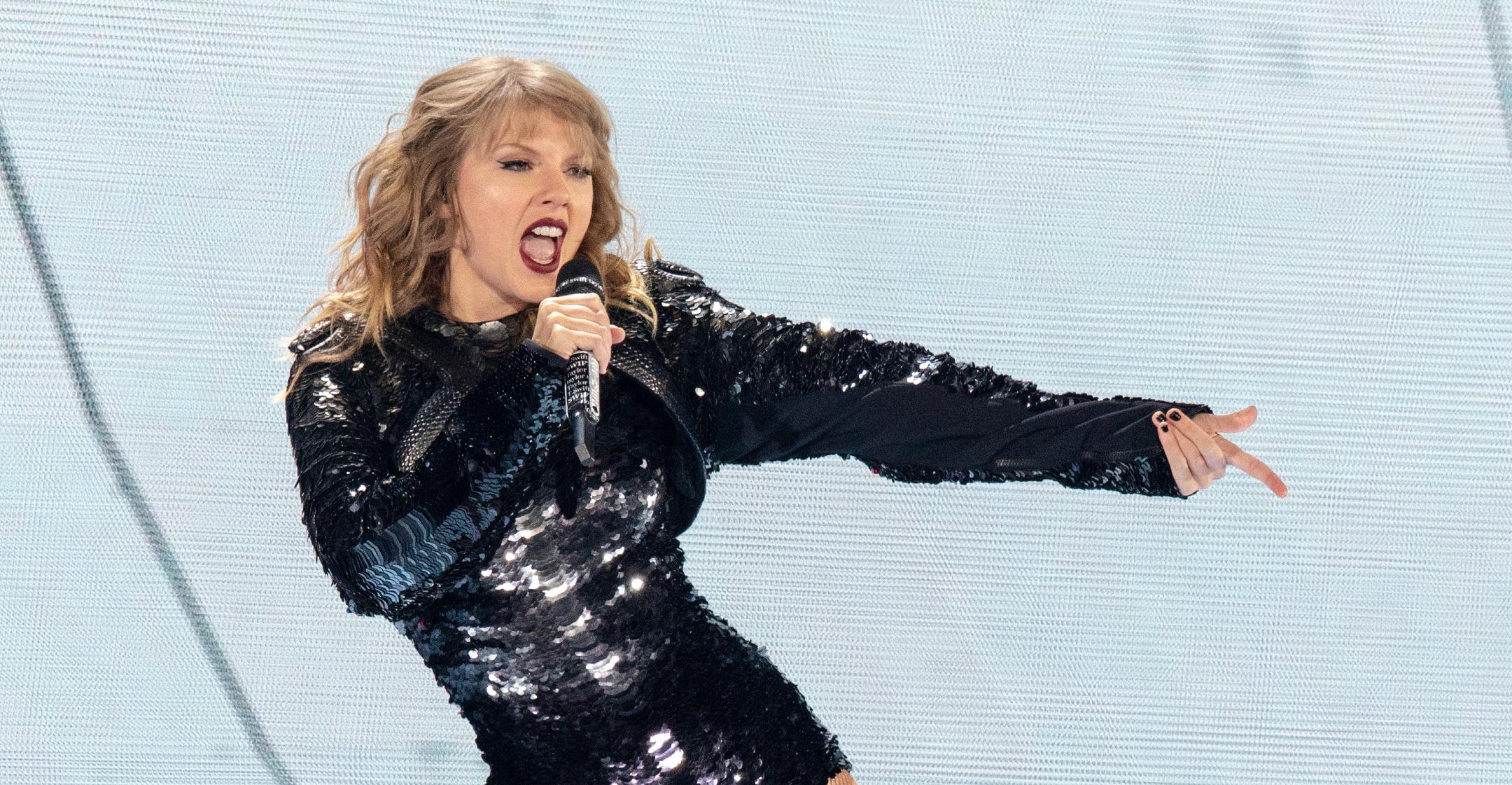 Over The Past 5 Years, Taylor Swift Has Sold More Concert Tickets In The U.S. Than Any Other Female Artist
In a new interview with the LA Times, musician Damon Albarn expressed his distaste for Taylor Swift, claiming that "she doesn't write her own songs."
The singer herself hit back at him via Twitter, calling his accusations "completely false and SO damaging," and of course, millions of Swifties came to the rescue with receipts to prove that the Grammy winner does indeed pen all of her hit tracks.
Article continues below advertisement
Billboard reported that the "Cardigan" crooner has written 50 songs all on her own — meaning she didn't have a single other person by her side. In fact, her third album, Speak Now, contains 14 tunes, all of which were written solely by the star.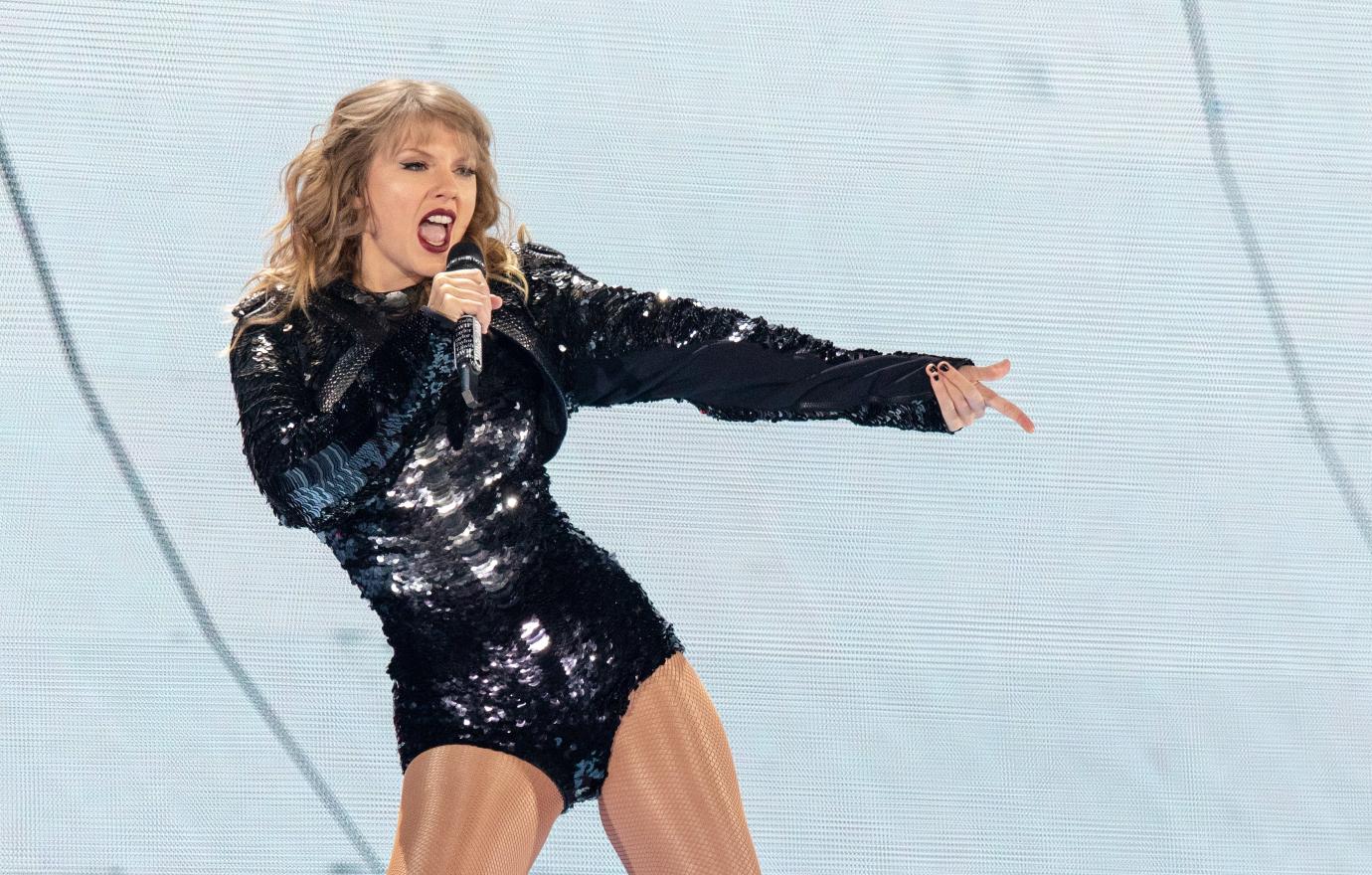 Article continues below advertisement
After Albarn's words went viral, he issued an apology, tweeting, "I had a conversation about songwriting and sadly it was reduced to clickbait. I apologise unreservedly and unconditionally. The last thing I would want to do is discredit your songwriting. I hope you understand."
Regardless, the social media debacle spurred boohoo and Vivid Seats to come together to put together a definitive list of the artists who have had the most successful concerts across the country.
Starting with data from 2015, they analyzed the zip codes purchasers used when buying tickets to figure out each state's favorite female performer.
Article continues below advertisement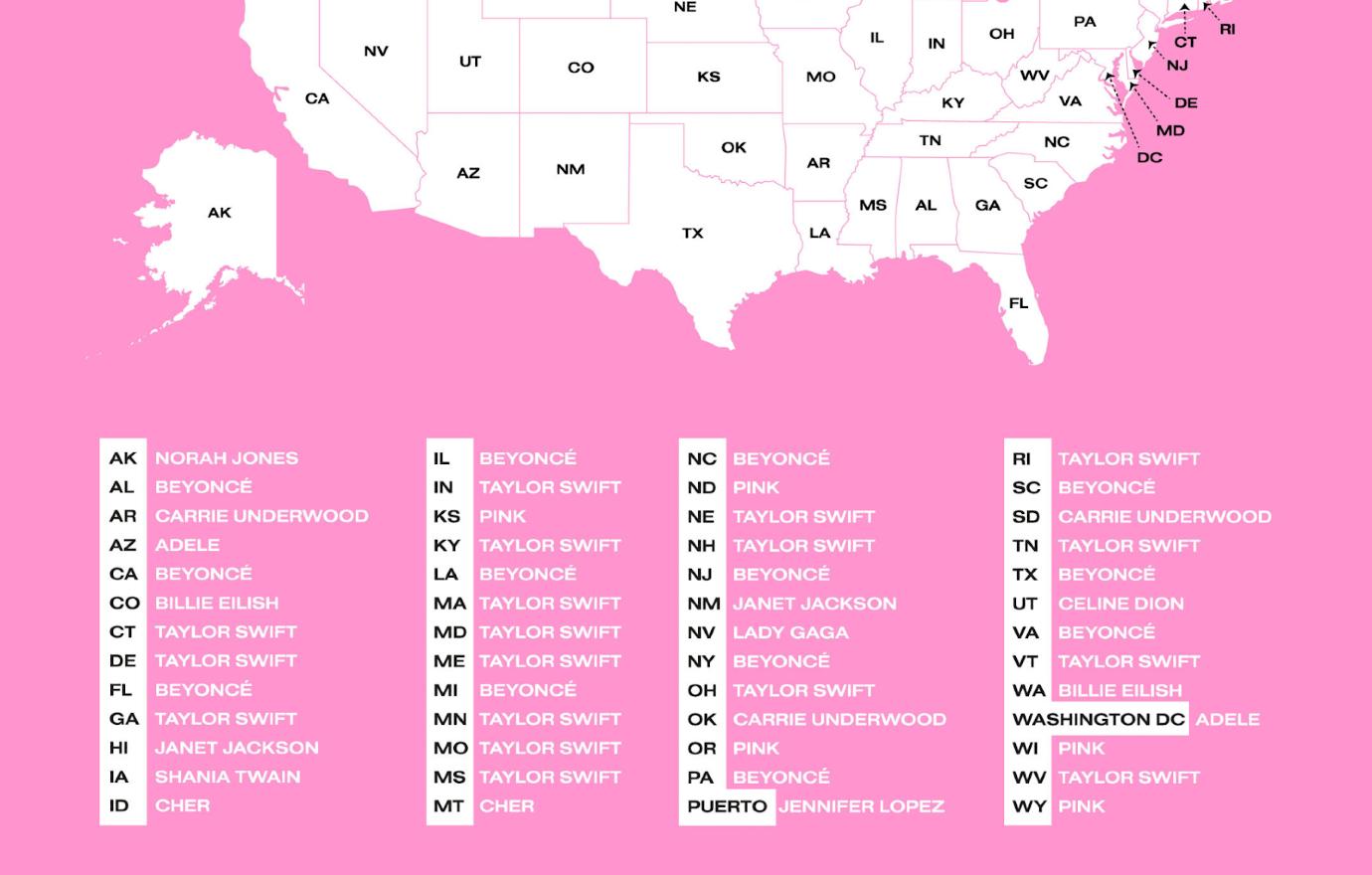 Unsurprisingly, Swift came out on top, proving to have sold the most tickets in 18 different states, including Massachusetts, Georgia, and Tennessee. Coming in at second was Beyoncé, who conquered 13 states, such as Illinois, New York, Pennsylvania and Texas.
Third place belonged to Pink, who ranked number one in five spots. Other women included Billie Eilish, Carrie Underwood, Janet Jackson and Cher.
Article continues below advertisement
The report also investigated each state's favorite country artists, rappers and other genres. Lizzo proved the most popular in 24 states in the rap category, and her "Rumors" collaborator Cardi B scored second with 11 states.
In country music, Underwood reigned supreme, while Diana Ross took home the R&B category. Blackpink took the top slot in K-pop.
Swift is no stranger to criticism, and encouraged the youth to follow their dreams no matter the negativity that's thrown their way.
"If you're experiencing turbulence or pressure, that probably means you're rising. And there might be times when you put your whole heart and soul into something, and if it is met with cynicism or skepticism, you cannot let that crush you, you have to let it fuel you," the songstress shared while accepting the Global Icon award at the 2021 BRITs. "Because we live in a world where anyone has the right to say anything they want about you at any time. But just remember that you have the right to prove them wrong."