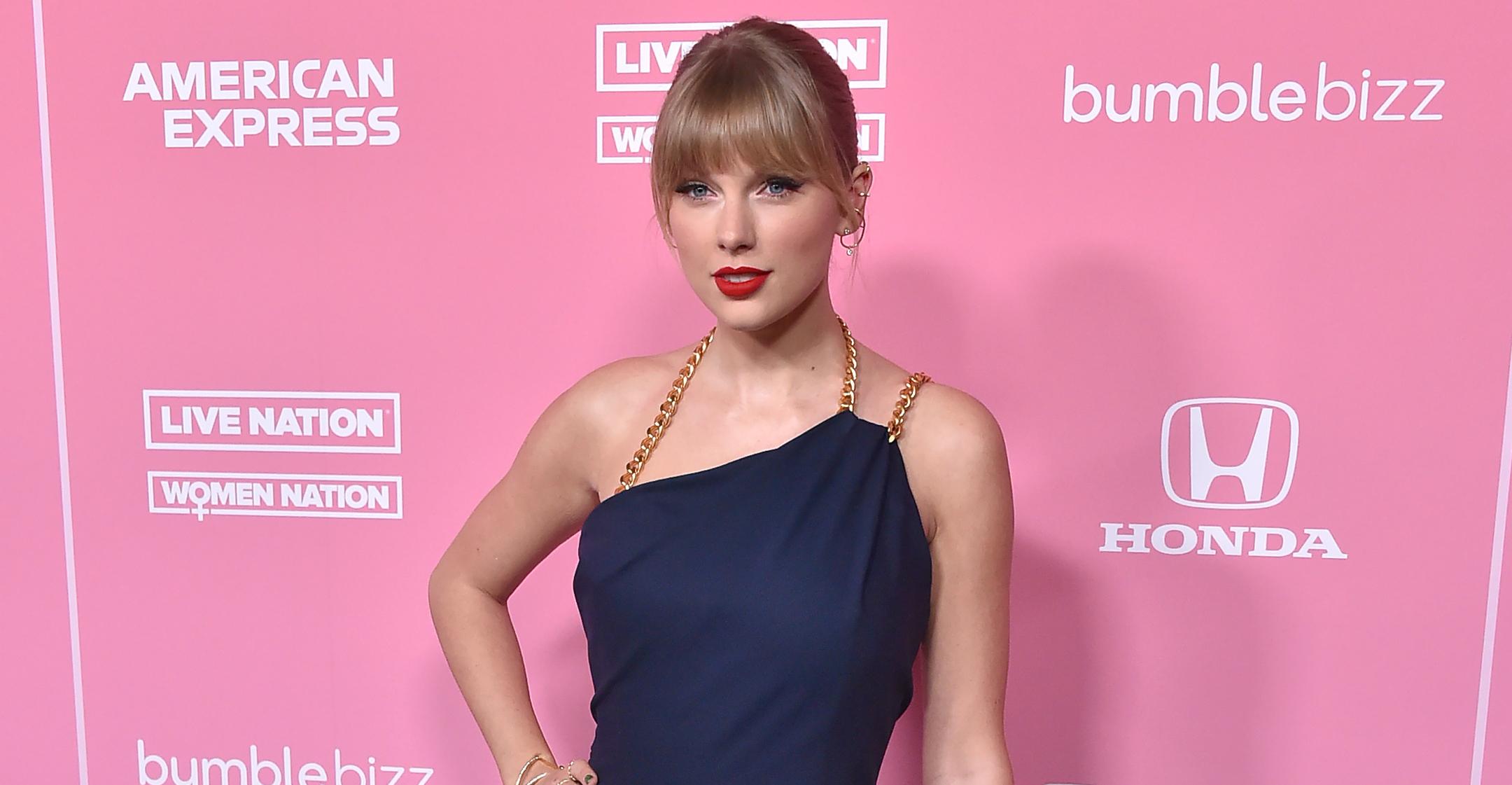 Ready For It? Peloton Launches Classes Themed After Taylor Swift's 'Red' Album
It's the collaboration of your wildest dreams: Peloton has announced they're launching Taylor Swift-themed classes!
In particular, the fitness brand has created workouts to go along with the tunes that appear on her most recent album, Red (Taylor's Version).
Article continues below advertisement
"Some guessed it. Even more hoped for it. Taylor Swift's music. Now on Peloton," the brand's announcement reads. "Experience class after class, song after song of Red (Taylor's Version) in one of the most anticipated Artist Series we've ever made. All of the heartbreak. All of the hope. All of the classes, Red (Taylor's Version)."
The themed classes include bike rides, strength training and yoga.
Peloton, best known for their stationary bike, vaguely hinted at the partnership with a social media post on Swift's December 13 birthday.
Article continues below advertisement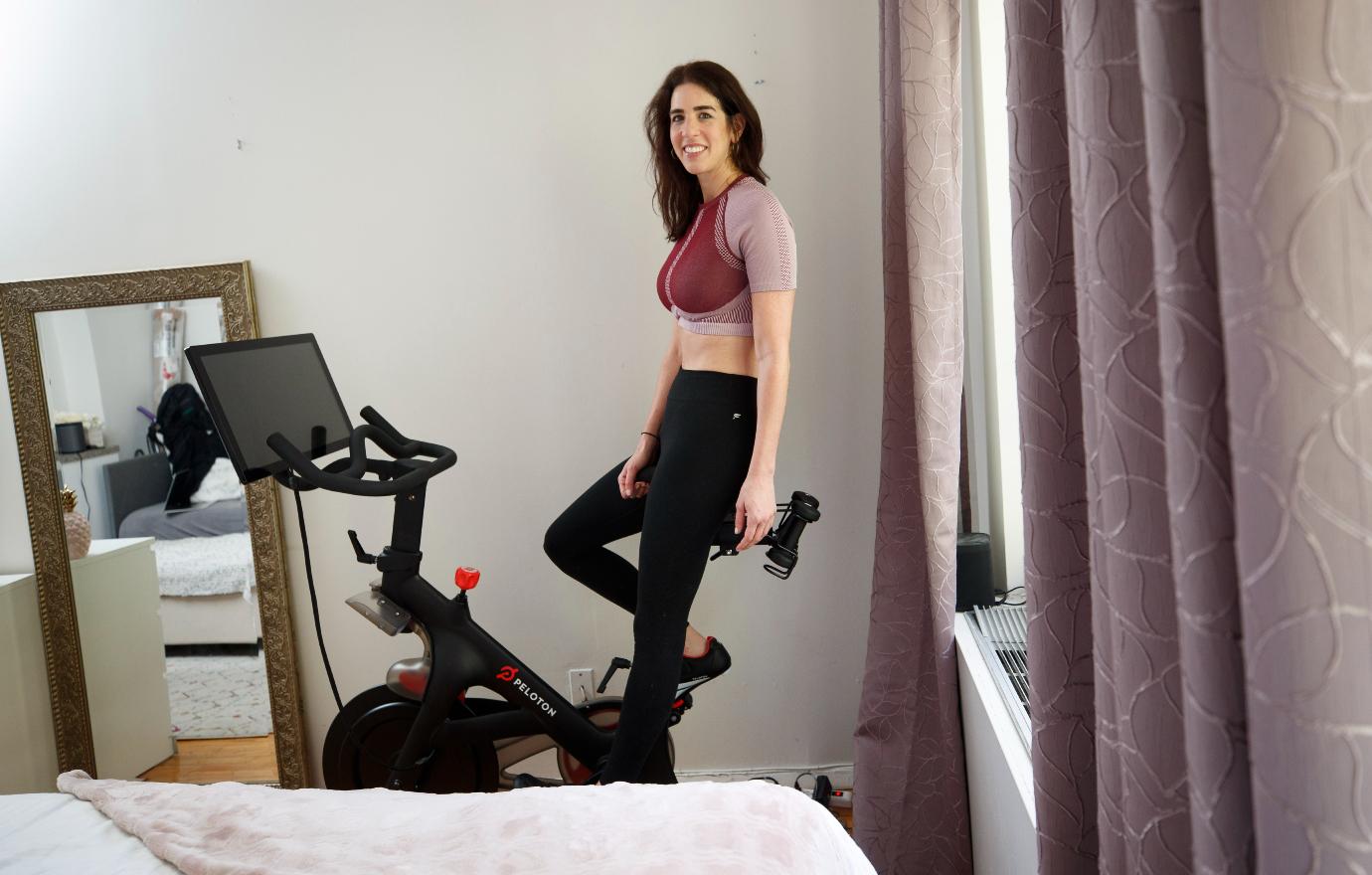 The Grammy winner released her updated album on November 12, and aside from it topping the charts, she also debuted a short film based on the 10-minute song "All Too Well."
The disc also prompted Starbucks to launch a promotion in which customers could order "Taylor's Latte," which was a Grande Caramel Nonfat Latte.
Article continues below advertisement
For Peloton, music collaborations are a frequent event, as their Artists Series has featured songs from Lizzo, the Spice Girls, Ed Sheeran and Madonna.
The company recently faced a bit of a crisis after the premiere of And Just Like That, in which Mr. Big (Chris Noth) died of a heart attack after using his stationary bike.
The fictional death caused Peloton's stock to drop, spurring cardiologist Dr. Suzanne Steinbaum, a member of Peloton's health and wellness advisory council, to speak out.
Article continues below advertisement
"Mr. Big lived what many would call an extravagant lifestyle — including cocktails, cigars, and big steaks — and was at serious risk as he had a previous cardiac event in Season 6," Steinbaum stated, referring to the character's heart surgery. "These lifestyle choices and perhaps even his family history, which often is a significant factor, were the likely cause of his death. Riding his Peloton Bike may have even helped delay his cardiac event."
"More than 80 percent of all cardiac-related deaths are preventable through lifestyle, diet and exercise modifications," the expert noted. "And while 25 percent of heart attacks each year are in patients who already had one (like Mr. Big), even then they are very, very treatable."