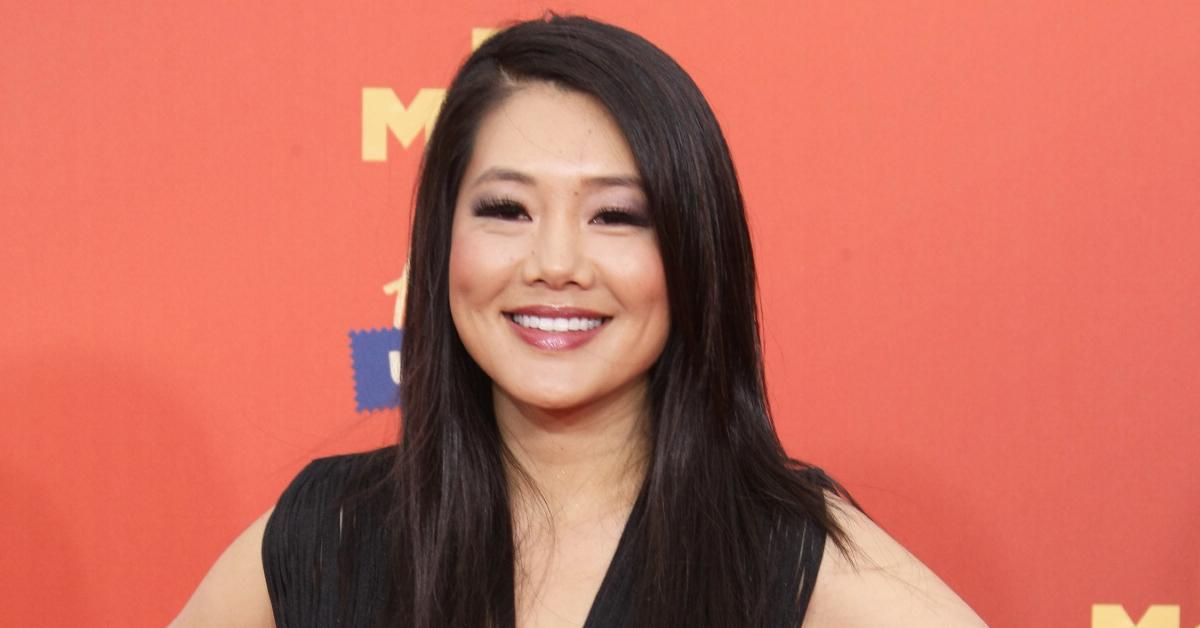 Crystal Kung Minkoff Says She's Been 'In Therapy Since I Was 11' For Eating Disorder: 'I Don't Feel Shame'
Article continues below advertisement
"I was never going to deep dive into it," she said. "I ended up being okay talking about it on camera, but it was intense."
Kung Minkoff noted that even though her life is played out on TV, eating disorders aren't always evident. "It's hard to understand an eating disorder if you don't have one," she said. "It's complicated and nuanced and everybody's experience is different across the board."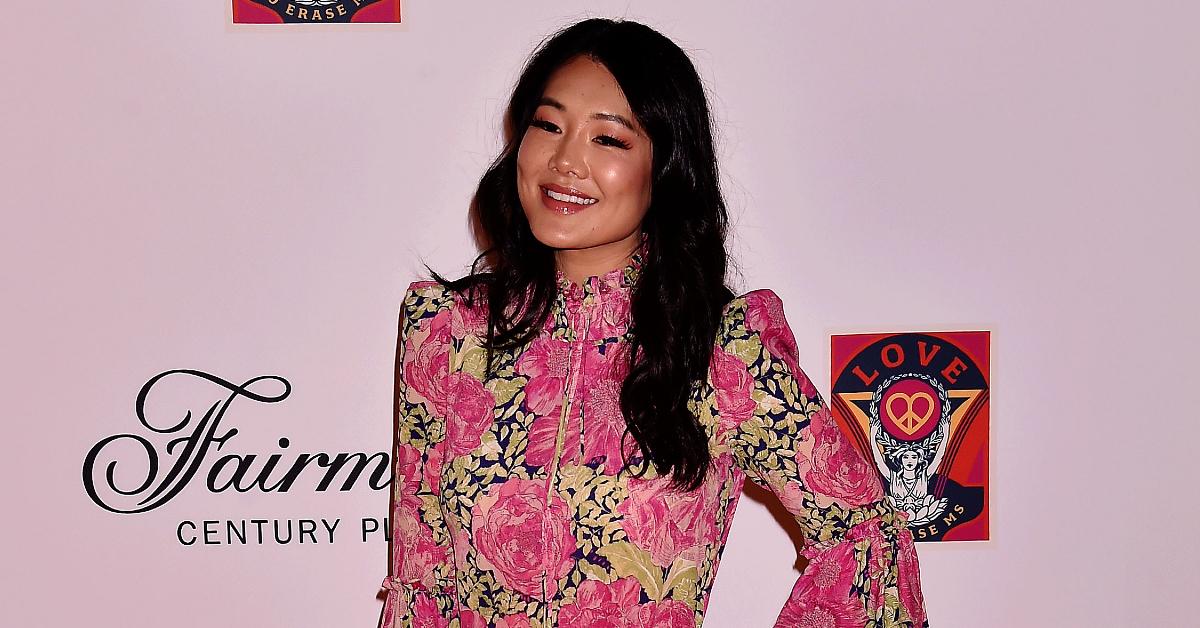 Article continues below advertisement
The mother-of-two added that she's been working to get the condition under control. "I've been in therapy since I was 11," she said. "It's mentally exhausting. But I don't feel shame anymore because I've spent so much time working on it. I'm doing my best."
Kung Minkoff has also shared her struggles with her Real Housewives of Beverly Hills costars. Lisa Rinna even thanked her for opening up about her health woes, as her daughter Amelia Gray Hamlin has struggled with anorexia.
Bulimia and anorexia are similar eating disorders, but the nature of food intake can be different. Healthline notes that people with bulimia eat an excessive amount of food in a short time, whereas people suffering from anorexia reduce their food intake.
Article continues below advertisement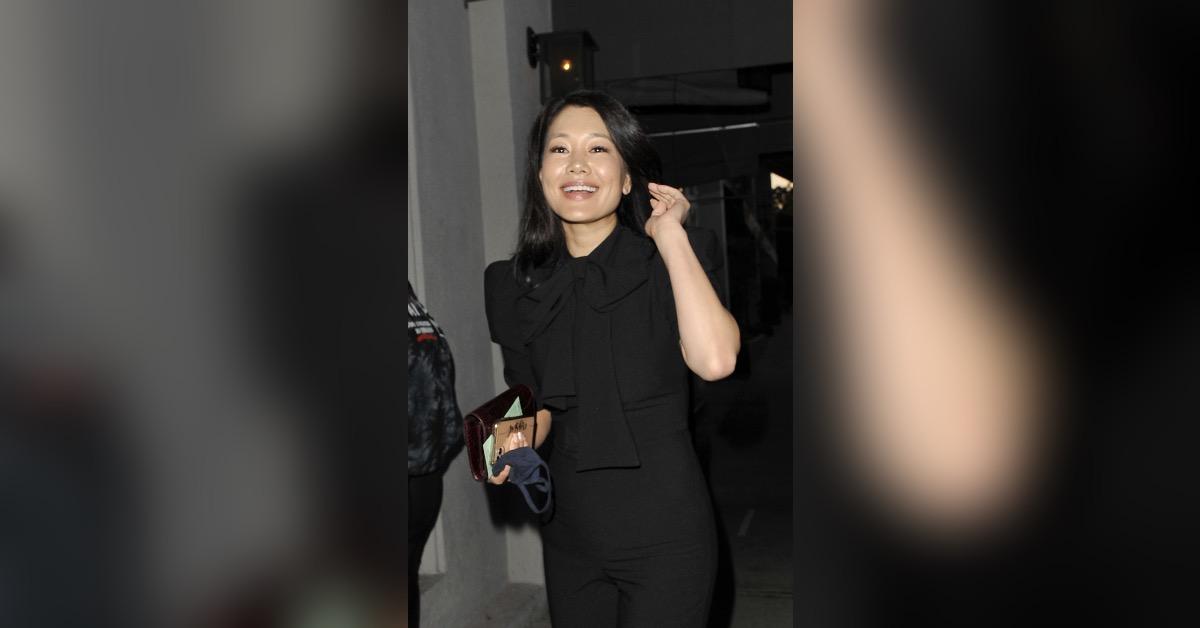 Last December, Kung Minkoff said it could be challenging to be around so much food during holidays. "I eat and then I feel bad about it," she revealed. "It's not the food. It's the control. But it's just a part of me. When I'm able to control how I feel about food, that's a good day. That's a successful day."
Article continues below advertisement
For the reality star, the road to recovery also involves finding alternative passions that offer a fresh perspective. "Part of recovery is changing the narrative of how you feel about food," she said. "I went to culinary school to combat my issues and learn to love and enjoy and appreciate food. So that has been quite healing for me — and joyful."
Kung Minkoff spoke about her struggle with bulimia in a conversation with PEOPLE.