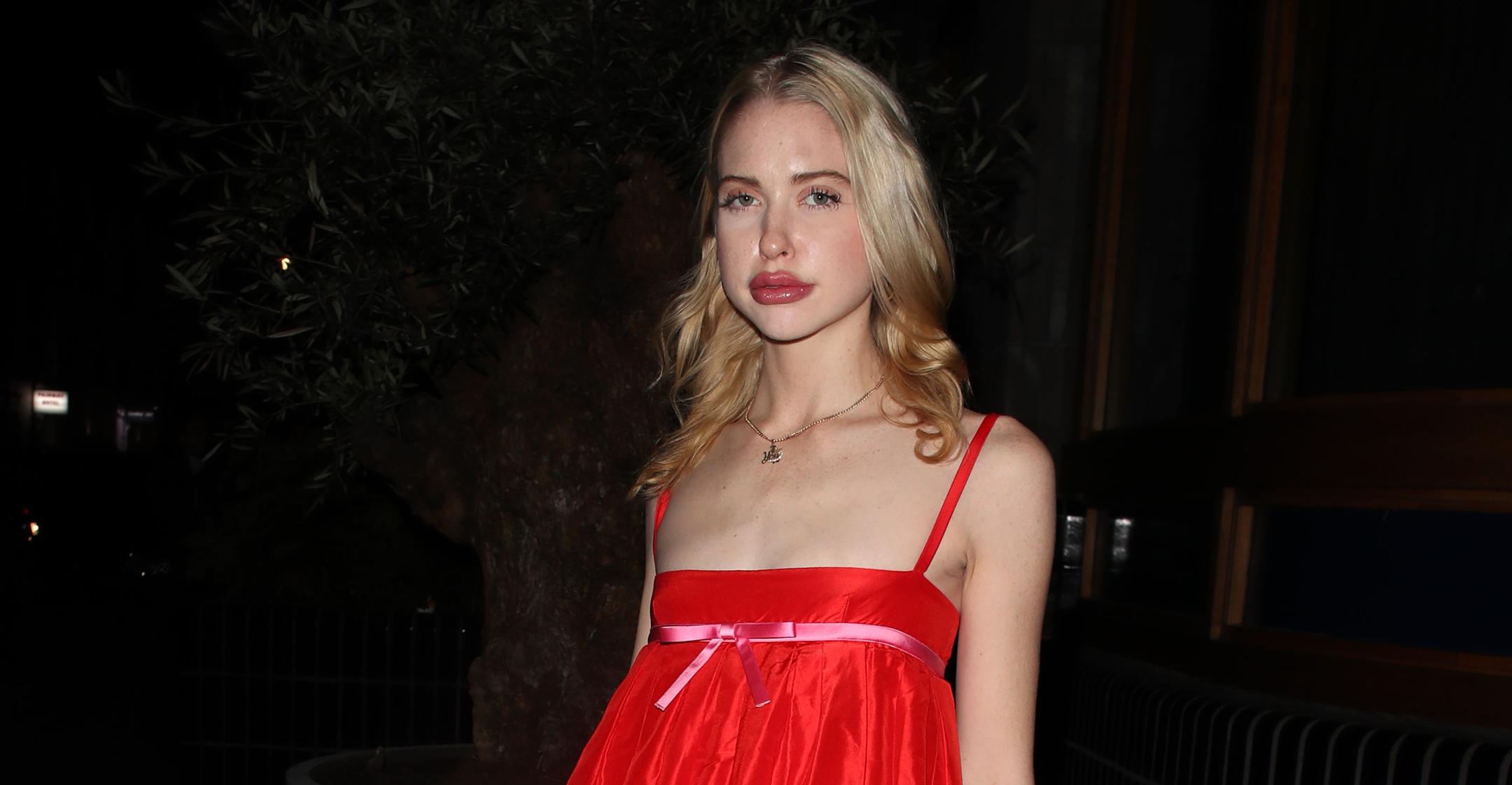 'Euphoria' Star Chloe Cherry Reveals How She Developed An Eating Disorder, Recalls Living On Just 200 Calories A Day
Before Chloe Cherry portrayed the troubled Faye on Euphoria, the 24-year-old worked in the porn industry — a career that ultimately led to her developing an eating disorder. The star talked about her health struggles while on Alex Cooper's "Call Her Daddy" podcast.
"It all started when this agent that I had when I was in porn said to my face that I was fat," she recalled. "He said, 'Everyone says that you're fat and the fastest way to lose weight is by not eating.' He said that to me, and I was like, 'What the f**k.'"
Article continues below advertisement
She explained that his comments had a huge effect on her because she "was so young at the time," and no one had ever commented on her weight before. Soon enough, focusing on her body "just became an obsession," and she adopted a vegan diet that consisted of just 200 calories a day.
The model admitted that the dangerous lifestyle made her feel "miserable," noting, "It's crazy how much it takes over your brain." She eventually decided to open up about her struggles to her friends, which helped her start the healing process.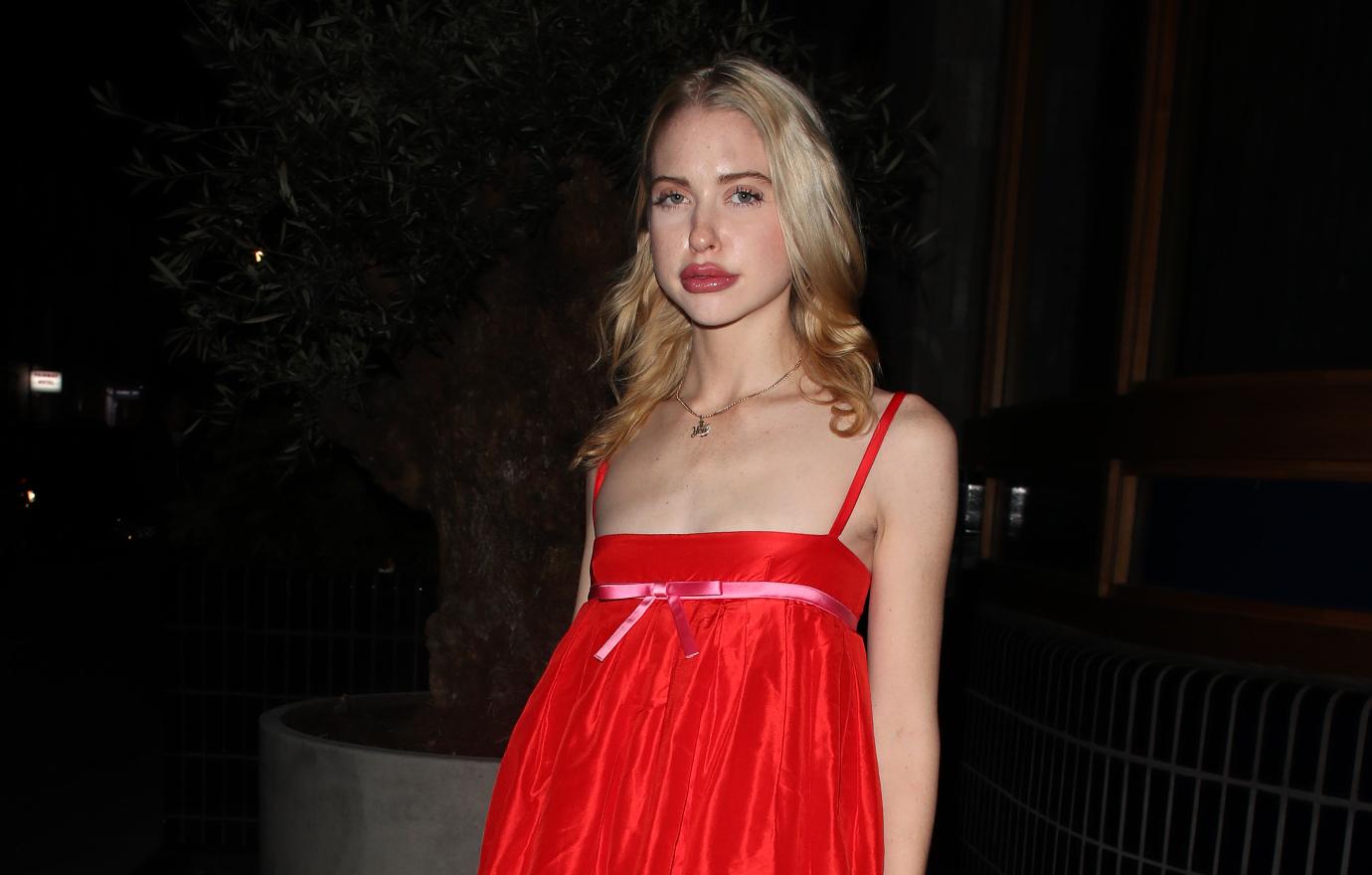 Article continues below advertisement
"Something that I had to do was stop all of my food obsessions. I had to stop being vegan. Once I stopped being vegan and stopped all of the calorie counting and everything, my body became so much more toned, and I have a way nicer body now," she explained. "Now that I don't count a single calorie and literally just eat anything I want and do anything I want, my body actually looks better than it ever has my entire f**king life."
"I do not restrict my diet whatsoever," she continued. "That's why I think a lot of people don't think that I went through an eating disorder because I'm skinner now than I was even though I was starving myself then."
Cherry added that recovering from the disorder also brought her a newfound confidence, insisting that if she doesn't "decide to feel good about myself, no one else will."