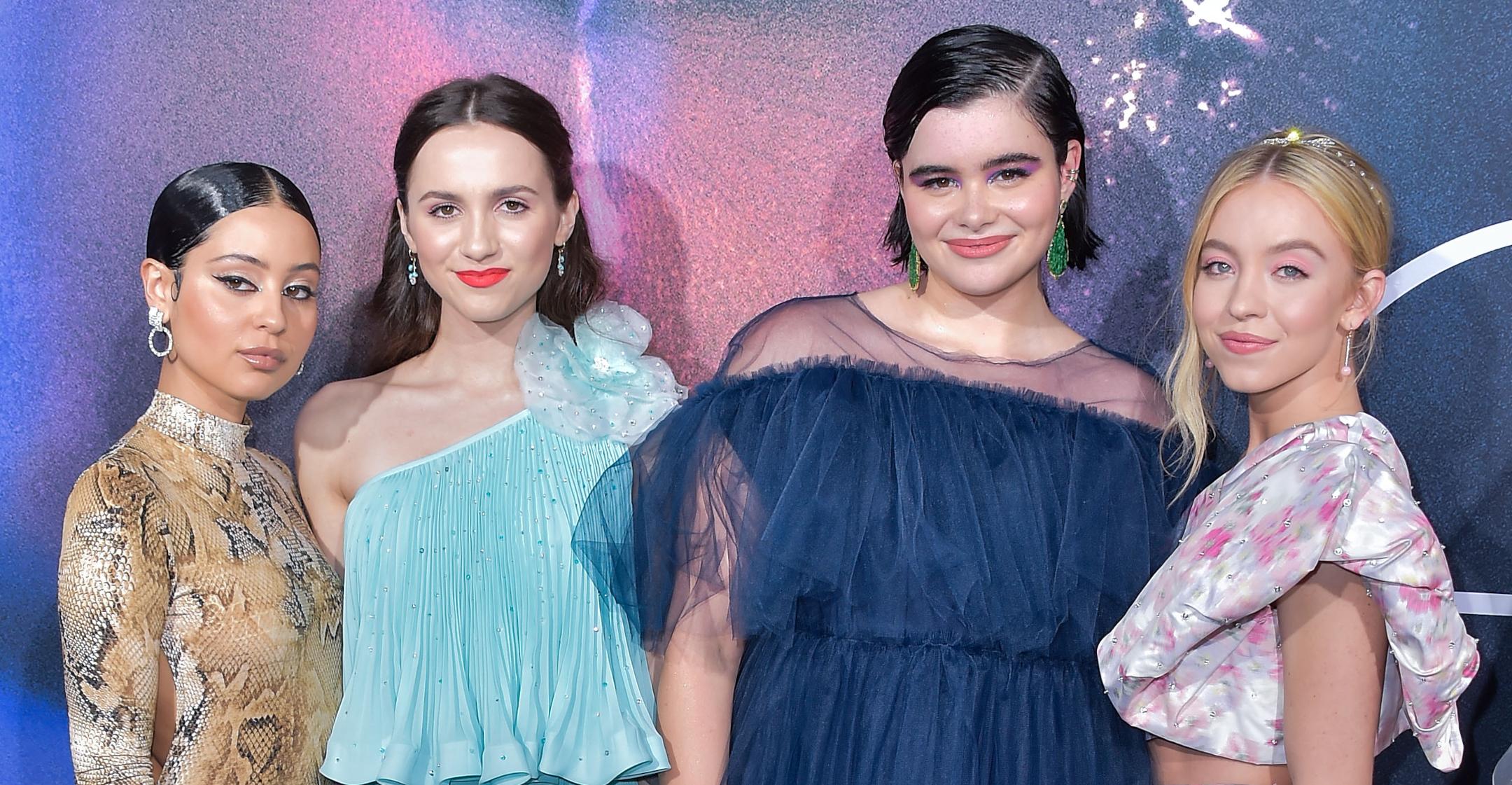 'Euphoria' Stars Sydney Sweeney & Alexa Demie Tease The 'Showdown' That's To Come Between Cassie And Maddy
As the long-awaited second season of Euphoria unfolds, viewers have watched in disbelief as Cassie (Sydney Sweeney) continues to secretly date Nate Jacobs (Jacob Elordi), the on-again, off-again boyfriend of her very best friend Maddy (Alexa Demie).
After three episodes, the latter is blissfully unaware of the backstabbing hookups, but the cast hinted that at some point, things are going to go south for the girls.
Article continues below advertisement
"Well I don't want to give too much away, because it's quite an experience and a rollercoaster," Sweeney revealed during a chat with Entertainment Tonight. "There is some wreckage. There is definitely some wreckage."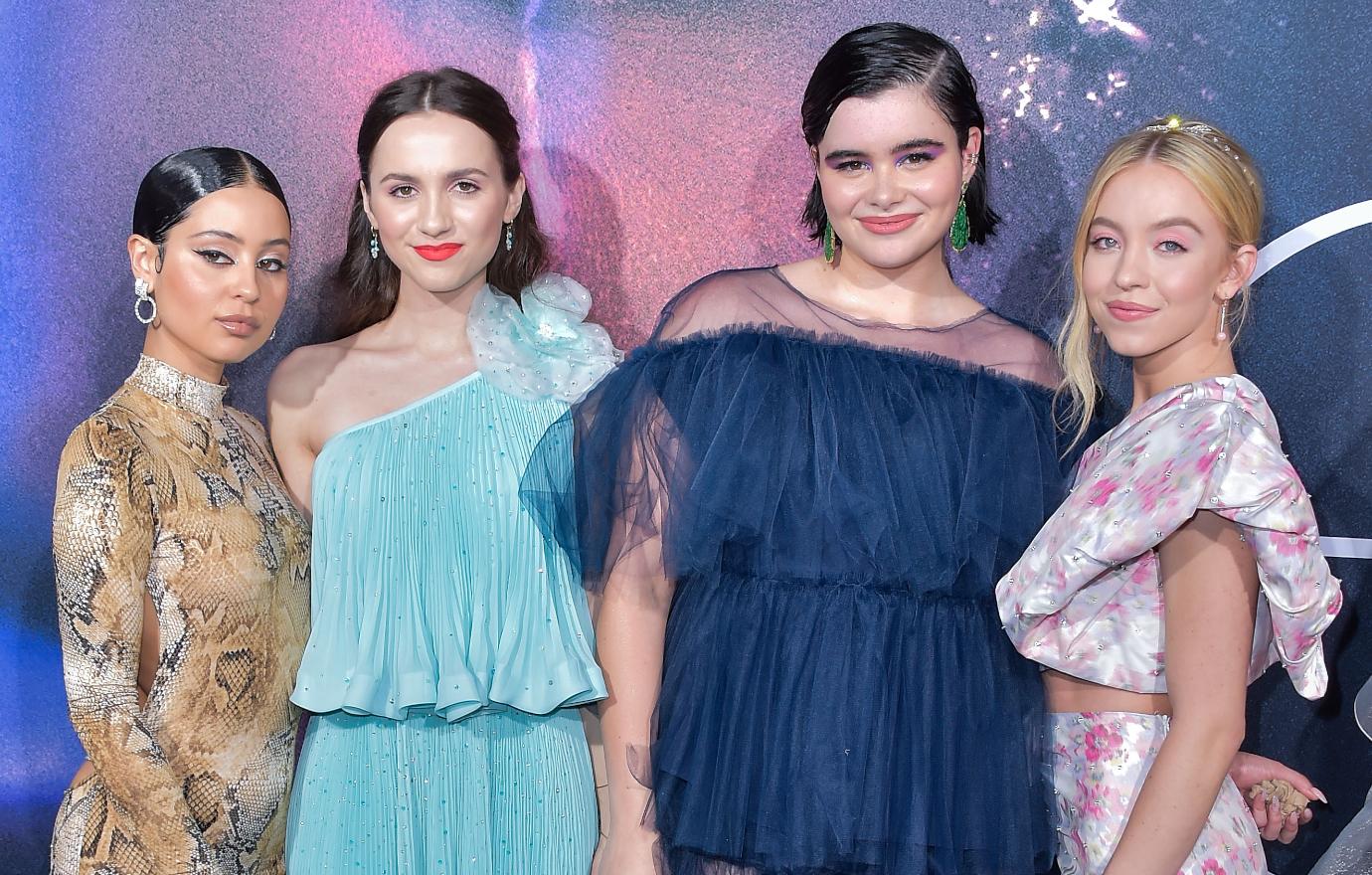 Article continues below advertisement
Demie noted that their confrontation scenes were strange to film.
"The showdowns were very in the moment, extremely intense and not fun," she explained. "But after the fact, you think about what you just shot, and you're like, 'Oh, that's gonna be fun to watch.'"
Sweeney also shares more scenes this season with Maude Apatow, who plays her younger sister Lexi. The latter gushed that it was "so fun" to spend additional time portraying siblings.
"We're like best friends, so we had so much fun shooting together," she said. "There's so many things that are explored this season that weren't the first season. And I think their dynamic is a lot more complicated than you would expect."
Article continues below advertisement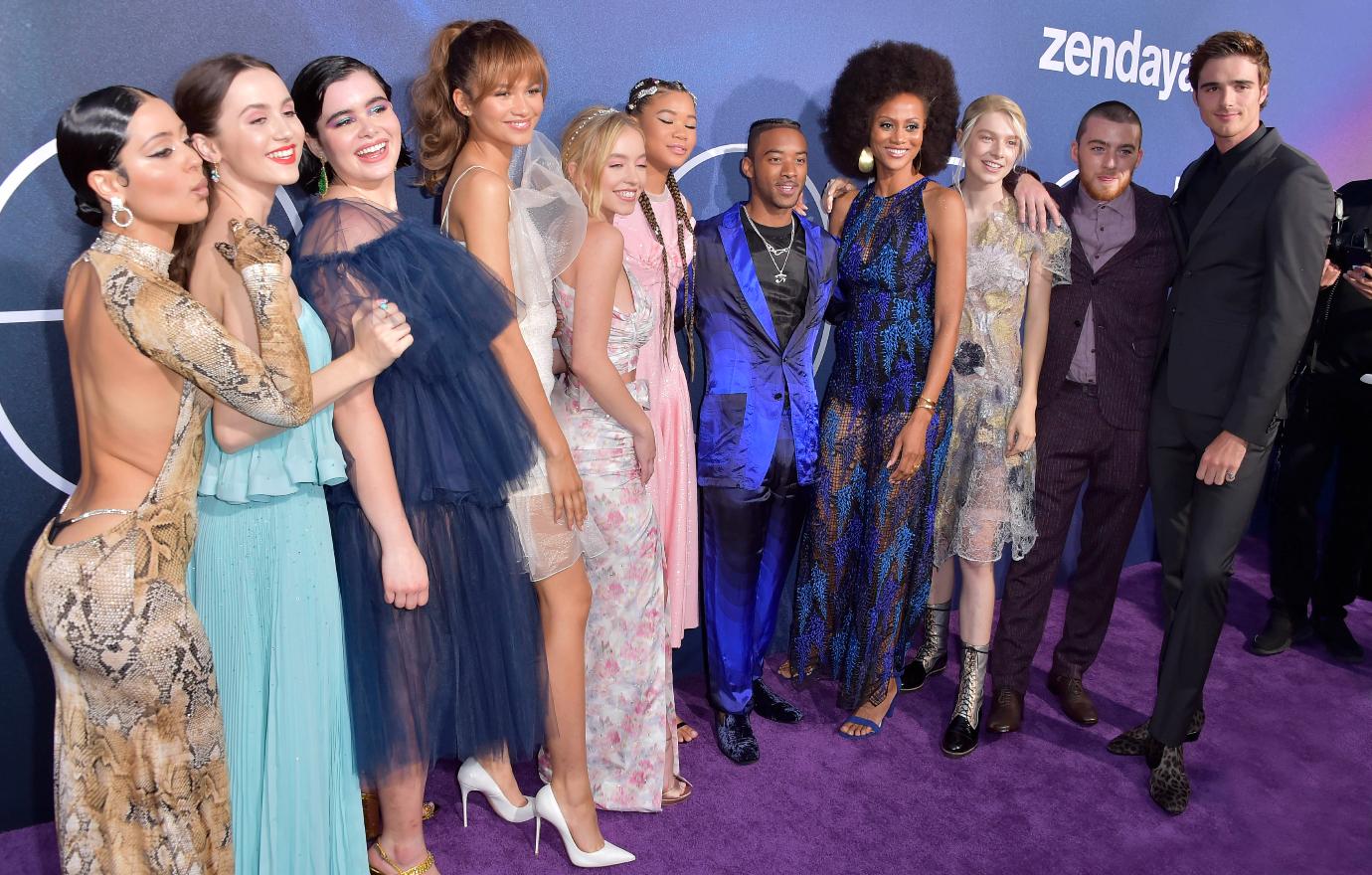 Sweeney added that she was "actually saddened to see how complicated" the sisters' relationship becomes because she wanted to continue to film more scenes with Apatow.
"Seeing what the sisters did to each other started to sort of break me," the White Lotus actress added.
While the blonde beauty has always been a fan-favorite, she explained that she feels some people discredit her skills because of her nude scenes.
"This is something that has bothered me for a while. I'm very proud of my work in Euphoria. I thought it was a great performance. But no one talks about it because I got naked," she told The Independent. "When a guy has a sex scene or shows his body, he still wins awards and gets praise. But the moment a girl does it, it's completely different."