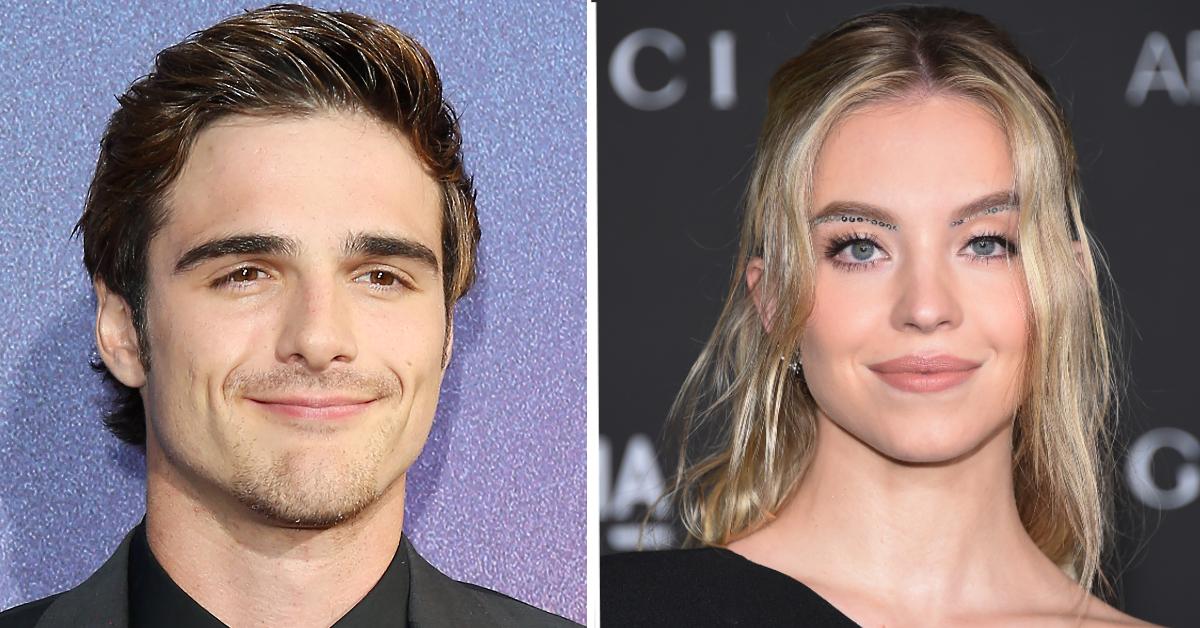 'Euphoria' Star Jacob Elordi Calls It 'A Treat' To Film Scenes With Sydney Sweeney: 'We Had So Much Fun'
In the season 2 premiere of Euphoria, Jacob Elordi's character, Nate, quickly finds himself in a bit of a love triangle, as he hooks up with classmate Cassie (Sydney Sweeney), who happens to be best friends with his on-again, off-again girlfriend Maddy (Alexa Demie).
Article continues below advertisement
Despite the trouble that's bound to ensue from the tryst, Nate and Cassie continue to sneak off together, which is a decision the Aussie star is excited about, as it's given him and Sweeney more opportunities to collaborate.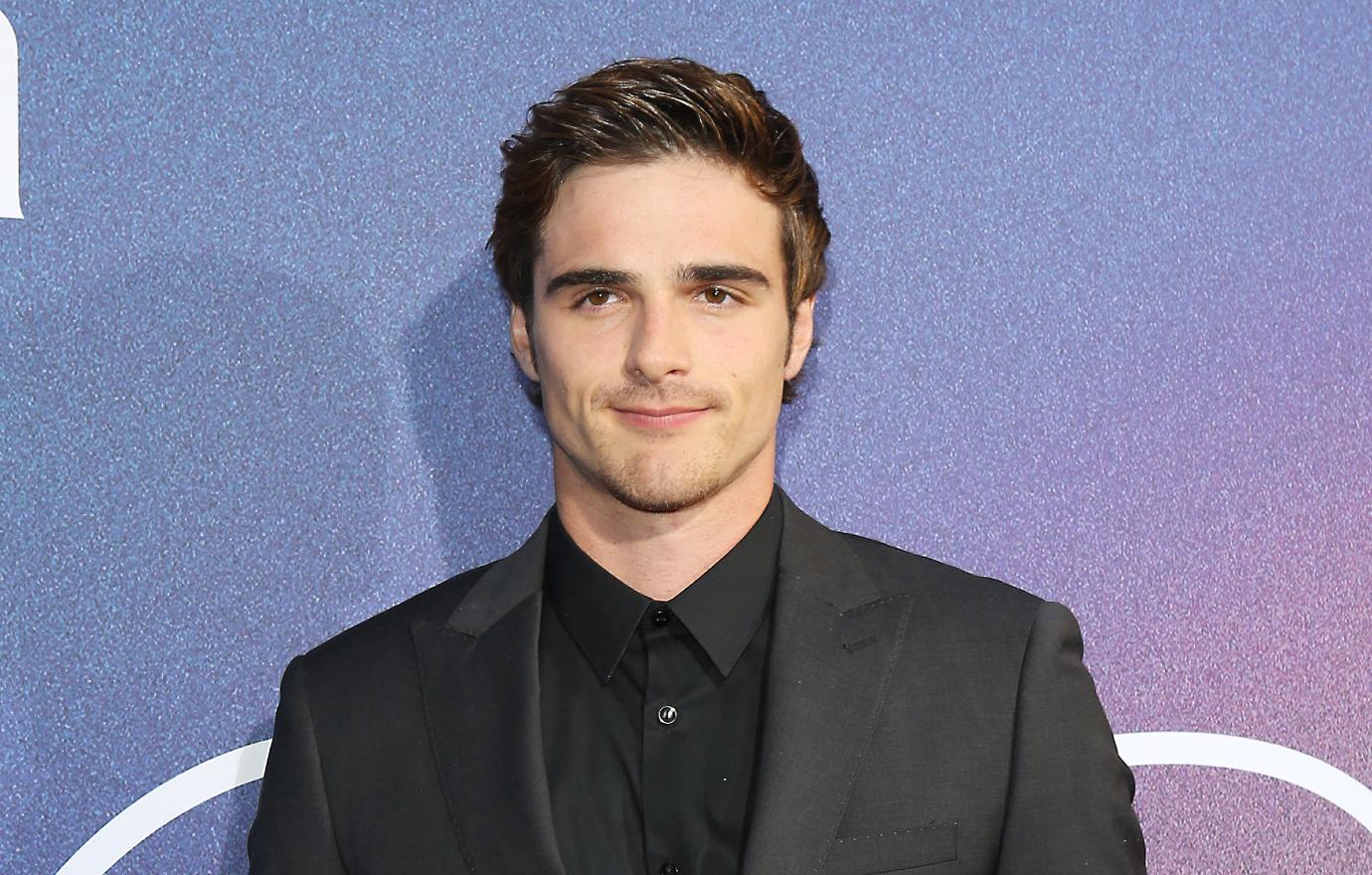 Article continues below advertisement
"We had nothing to do with each other in the first season, and so I never really ever worked with her, but I mean creatively this season, we became a bit of a Bonnie and Clyde. Every time I was in, I was in with her, and vice versa," he spilled to Entertainment Weekly of the White Lotus actress. "And she's so, so good at what she does that it was just such a treat the entire time working with her."
"She brings it every single take, every single scene. And they're always intense scenes with her as well, but we had so much fun," he continued. "We got to play all kinds of different dynamics from that first meeting, and so it was such a treat working with her."
Article continues below advertisement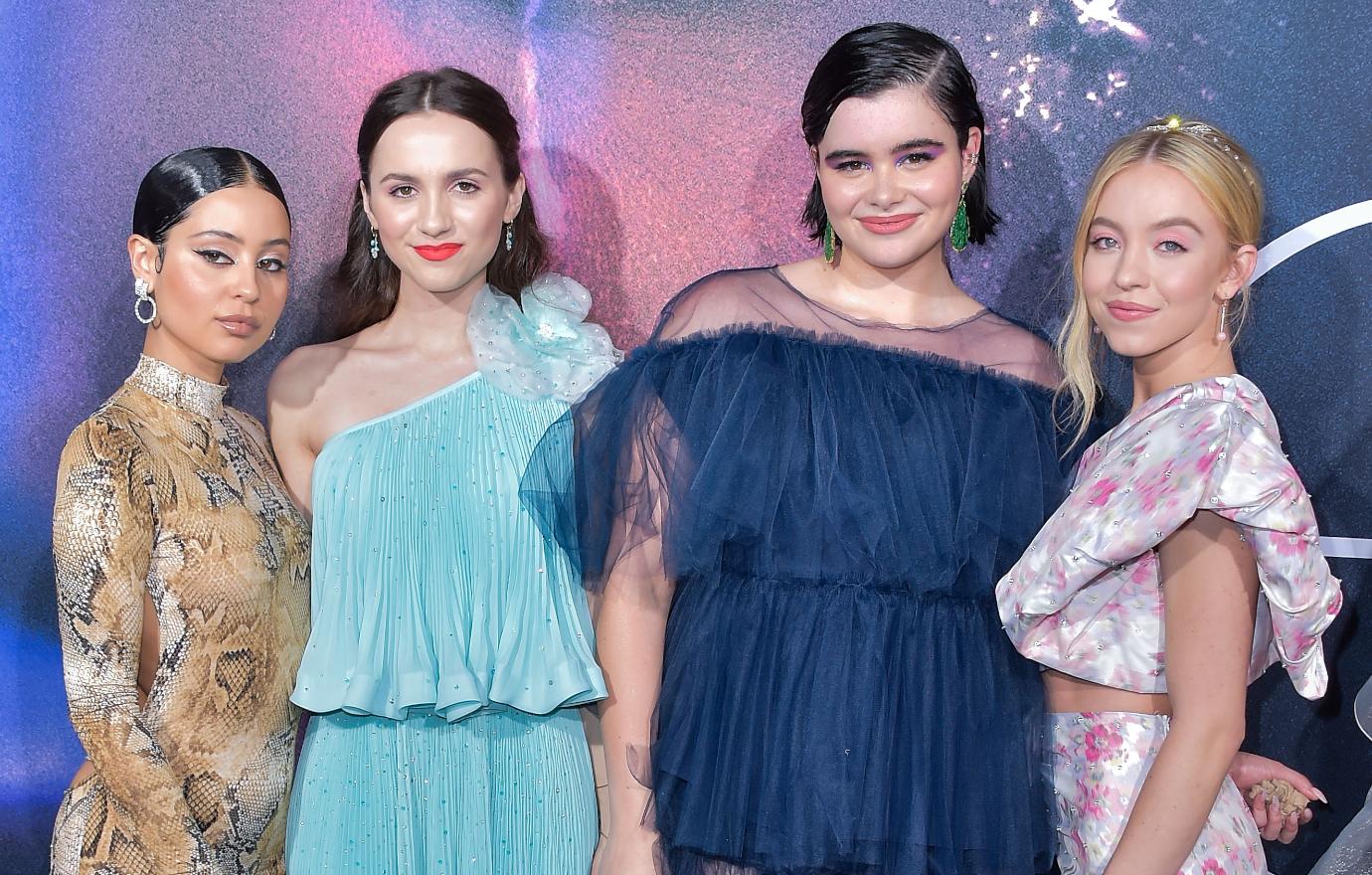 Elordi also enjoys that he can bring out a different side of his character this year: while he has a toxic abusive relationship with Maddy, he daydreams about starting a family and having a white pickett fence lifestyle with Cassie.
Article continues below advertisement
"With that particular storyline, I tried to treat it almost like I was making a romance film because I needed to have something different in my eyes in the way that I looked at [Cassie]," he explained. "Whereas when I was working with Alexa last season, it was like a drama. Everything was combative, everything was always on edge, everything was always worried — I needed to play every scene like it was a battle."
The Kissing Booth star said that he "never really thought about love a lot in the first season," but now that his character believes he's found the perfect woman in Cassie, season 2 has become all about passion for him.
"So I tried to play the scenes almost as if I was making a completely different movie," he said, noting that filming with Sweeney is "completely different" than filming with Demie.