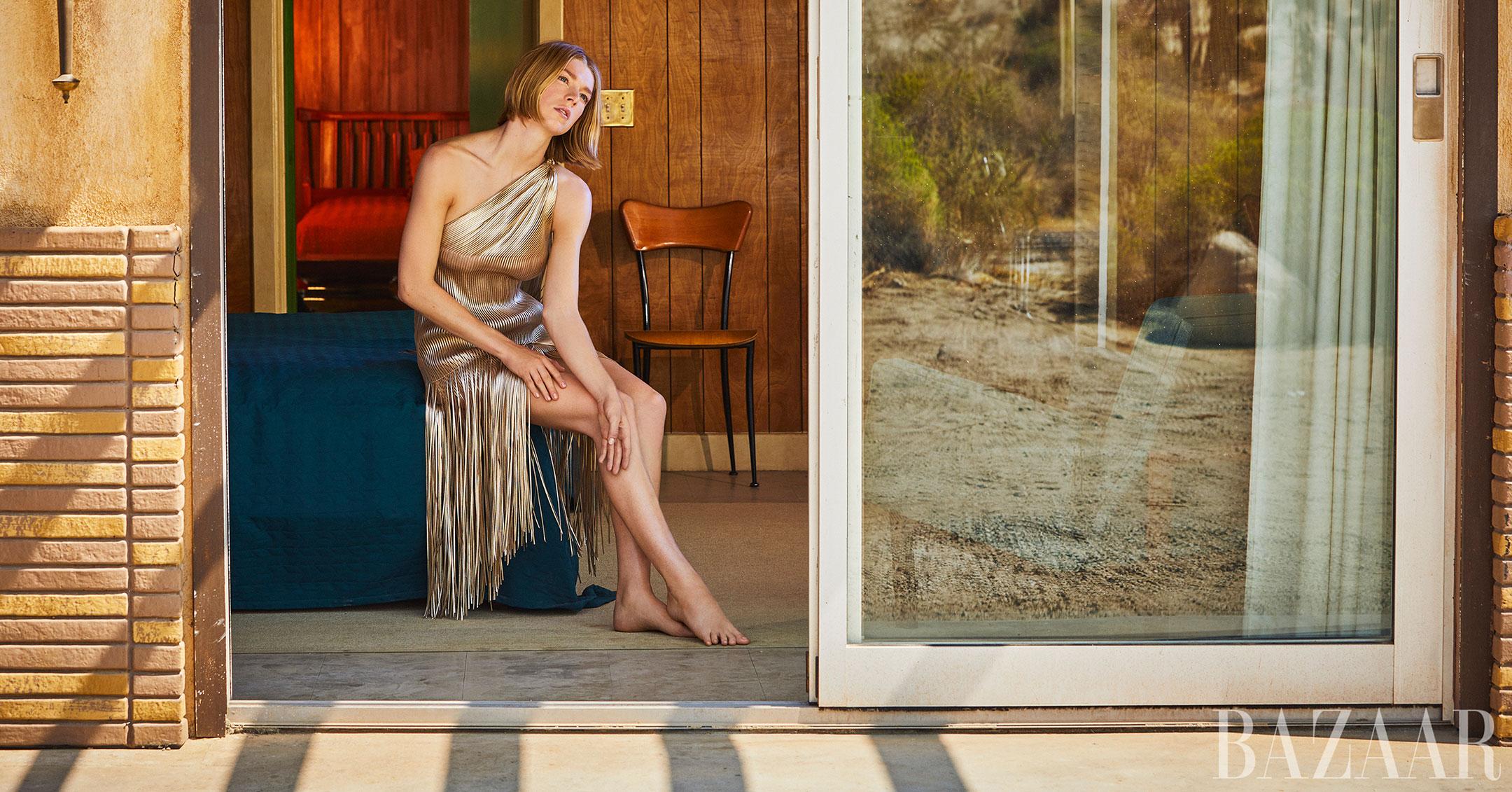 'Euphoria' Star Hunter Schafer Has Grown Confident In Herself & Her Capabilities: 'I'm In This New Phase'
When HBO's teen drama Euphoria premiered, Hunter Schafer became an overnight sensation.
Playing Jules, the transgender teen who was also the new kid on the block, was the perfect role for the 22-year-old, as she too transitioned and has been coming into her own over the past several years.
Article continues below advertisement
"There's a lot of me in Jules. I do think blurred lines between an actor and a character make a deeper character," she told Harper's BAZAAR in her new cover story. "The work of an actor is trying to simulate a full life. Some people might say that doesn't make me as strong of an actor, but ... that's how I learned. I'm still forming that process and also setting boundaries, which I didn't have in season one."
Article continues below advertisement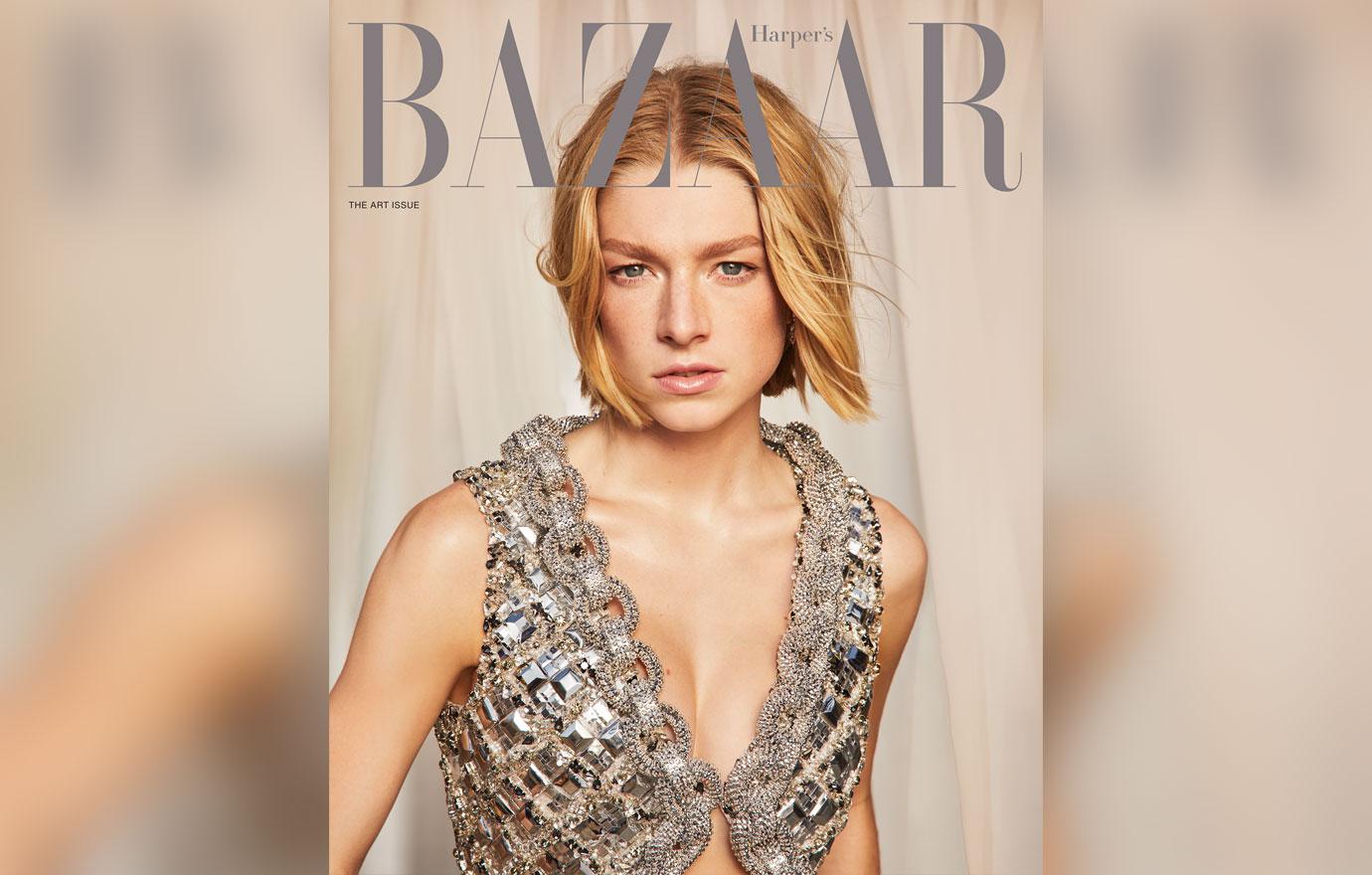 Despite her similarities to her character, the star isn't a fan of method acting.
"I've already spent a lot of my life trying to be someone I'm not. And even if it is my job title, I'm not interested in doing that again for long periods of time," she explained. "For the first 20 years of my life, there were times I got so angry, to the point I could feel it in my body. Just in the past couple of years, I finally started being able to access that feeling and use that emotion to communicate why I'm angry."
Article continues below advertisement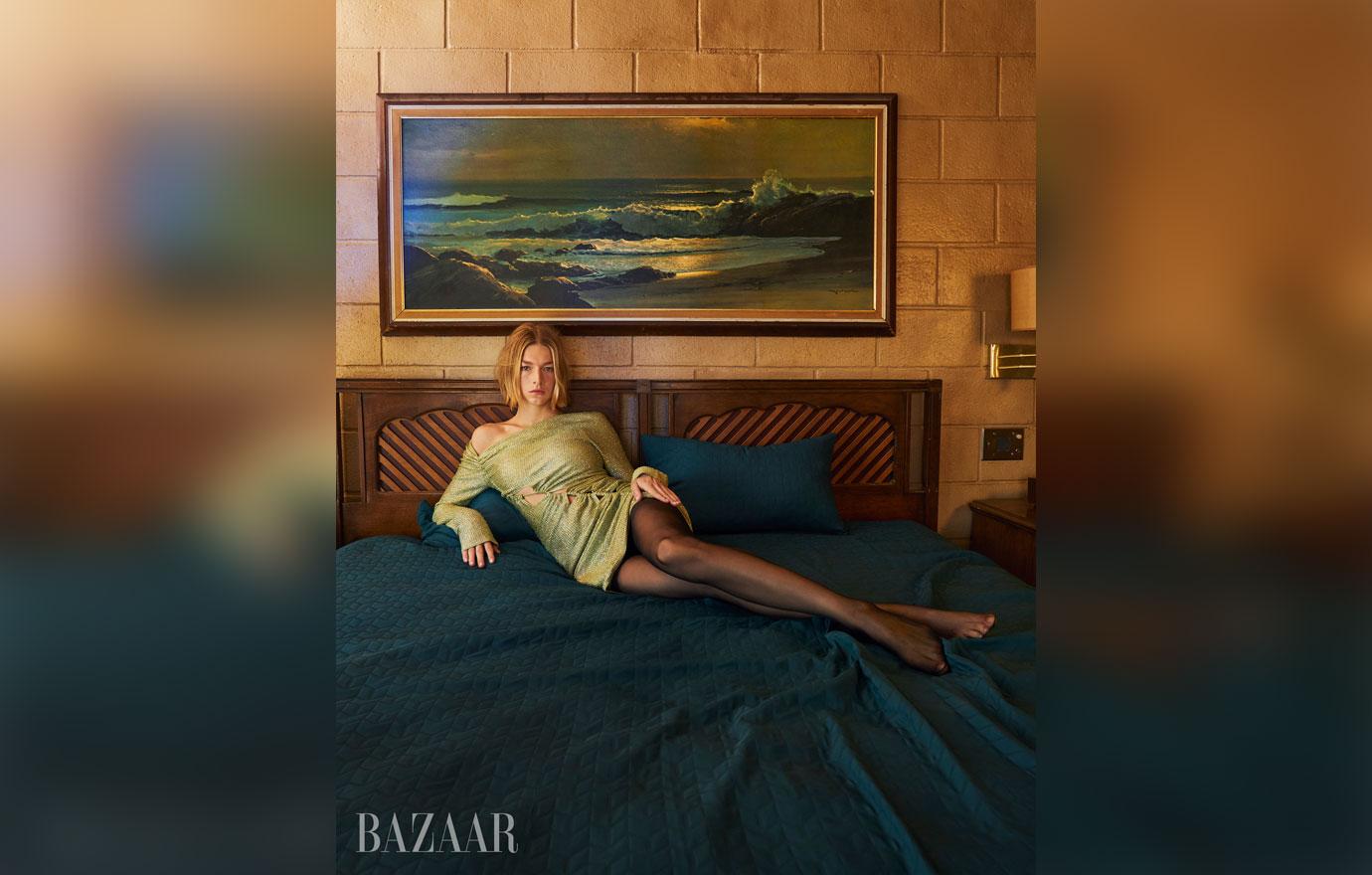 The LGBTQ+ activist revealed that "mostly everything before" she transitioned "is a blur."
"But as soon as I started working and had a bare purpose, it's easier to refer to parts of my life: when I was a contributor for Rookie when my first modeling agency took me out to New York, when Euphoria happened," she said. "Now I'm in this new phase where I'm kind of comfortable. Life isn't happening to me, for the first time."
Article continues below advertisement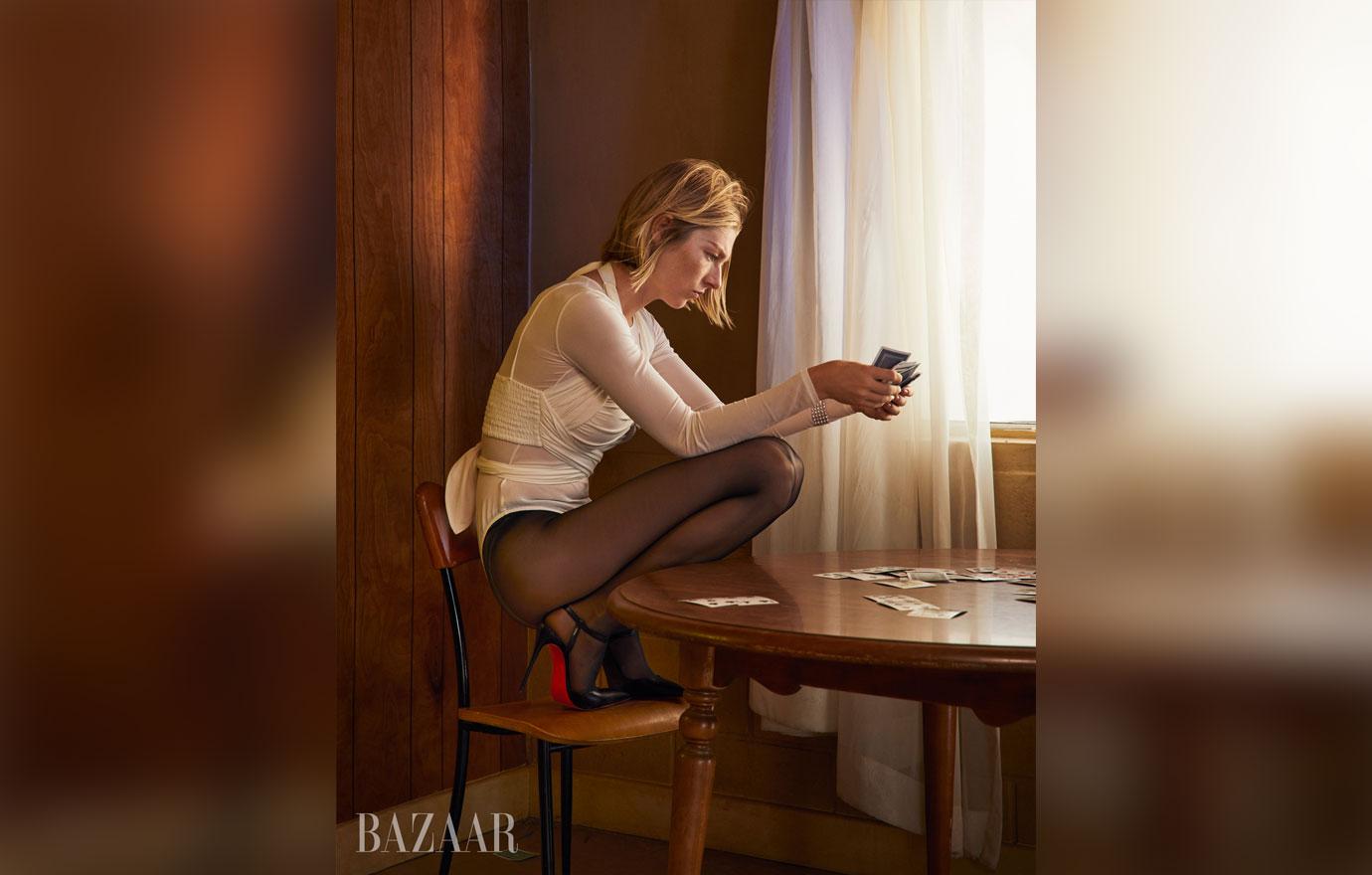 Now more confident in herself than ever before, Schafer is looking forward to the future.
"I want to have longevity as an artist, whatever form that comes in. The one thing I have faith in is the evolution of how I make art. It's something that is growing in me all the time. But there's no plan. I'm not attached to one career," she revealed. "I want to do everything. I'm really lucky that I have space and resources to just ... try new s**t and see if it sticks."