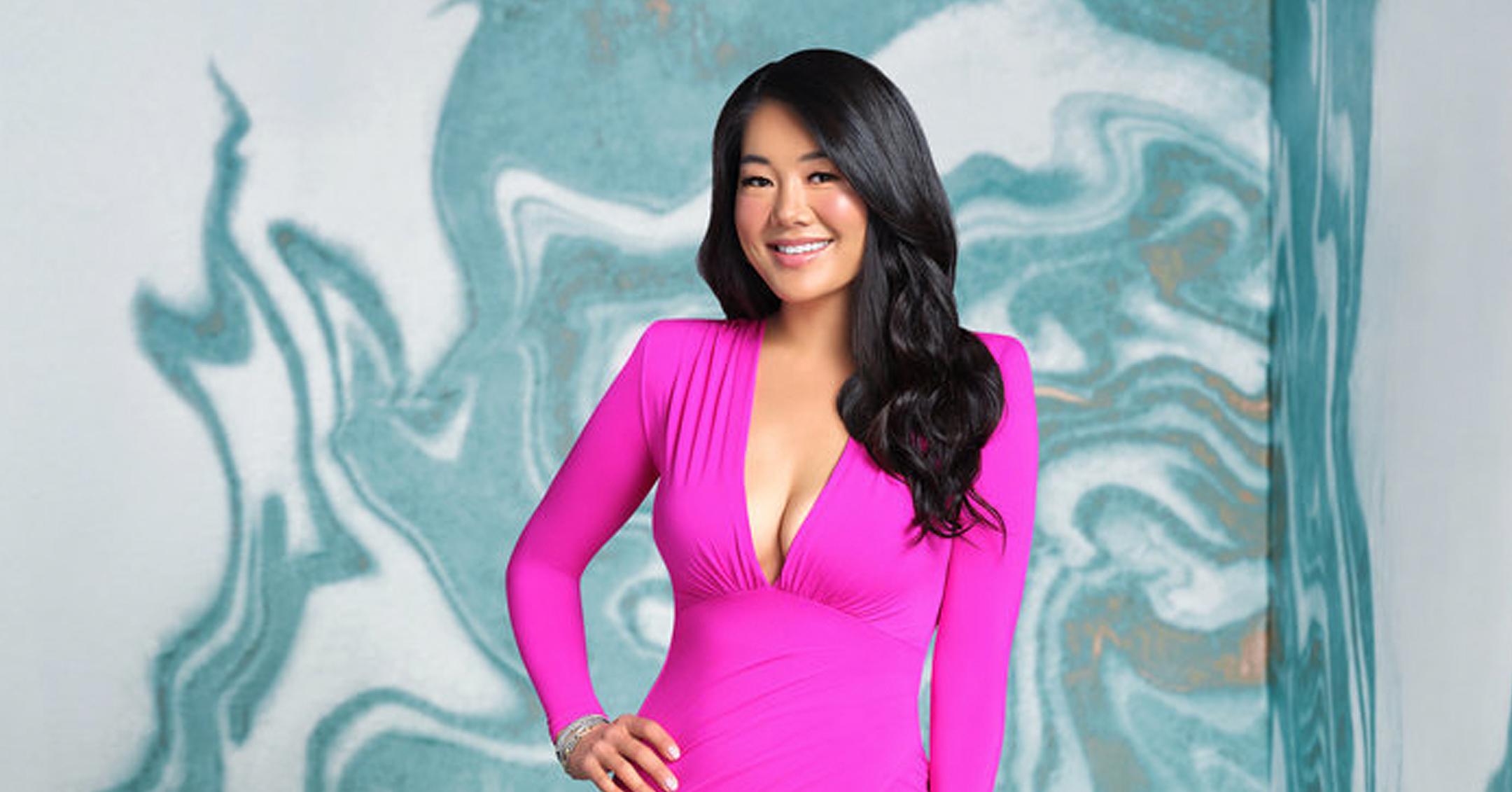 'RHOBH' Newbie Crystal Kung Minkoff Says Being The First Asian Woman In The Series Is 'A Huge Honor & A Huge Responsibility'
Though reality stars don't usually come to mind when one thinks of the term "role model," Real Housewives of Beverly Hills newbie Crystal Kung Minkoff knows that as the first Asian woman to star in the series, whatever she does and say will also reflect her community.
Article continues below advertisement
"It's a huge honor and a huge responsibility I feel to represent not only Chinese Americans, but all AAPI," she noted to PEOPLE. "And with the uprise of anti-Asian hate, it's a collective problem."
Being the newest cast member, Minkoff is likely to ruffles some feathers with her costars, but she vowed to never step away from "challenging" conversations about race.
"Everyone comes from different perspectives and from different backgrounds. But we have to move the needle," she explained. "And the more conversations there are, the more understanding."
Article continues below advertisement
Article continues below advertisement
"I want people to know that they can talk to me in an open way without judgment," she added. "I want to know about your history, too. You know, it's not just about minority history; everyone has a story."
Article continues below advertisement
"So, I think that's the only way to really get there with some people," she reasoned of arguing with others. "But yeah, it can be very tough topic, for sure. But I don't feel the responsibility of [educating people about other cultures]. I just I do it because I want to share."
The Bravo star pointed put that her husband is also a minority, so she hopes her kids, who are mixed race, will one day be proud of her for appearing on the show to stand up for the Asian community.
"It's an honor, it's a privilege to be the one to represent both of these cultures," she said. "Because even though I'm 100 percent Chinese, when you have kids that are half-Jewish, you feel the responsibility to represent that side as well."