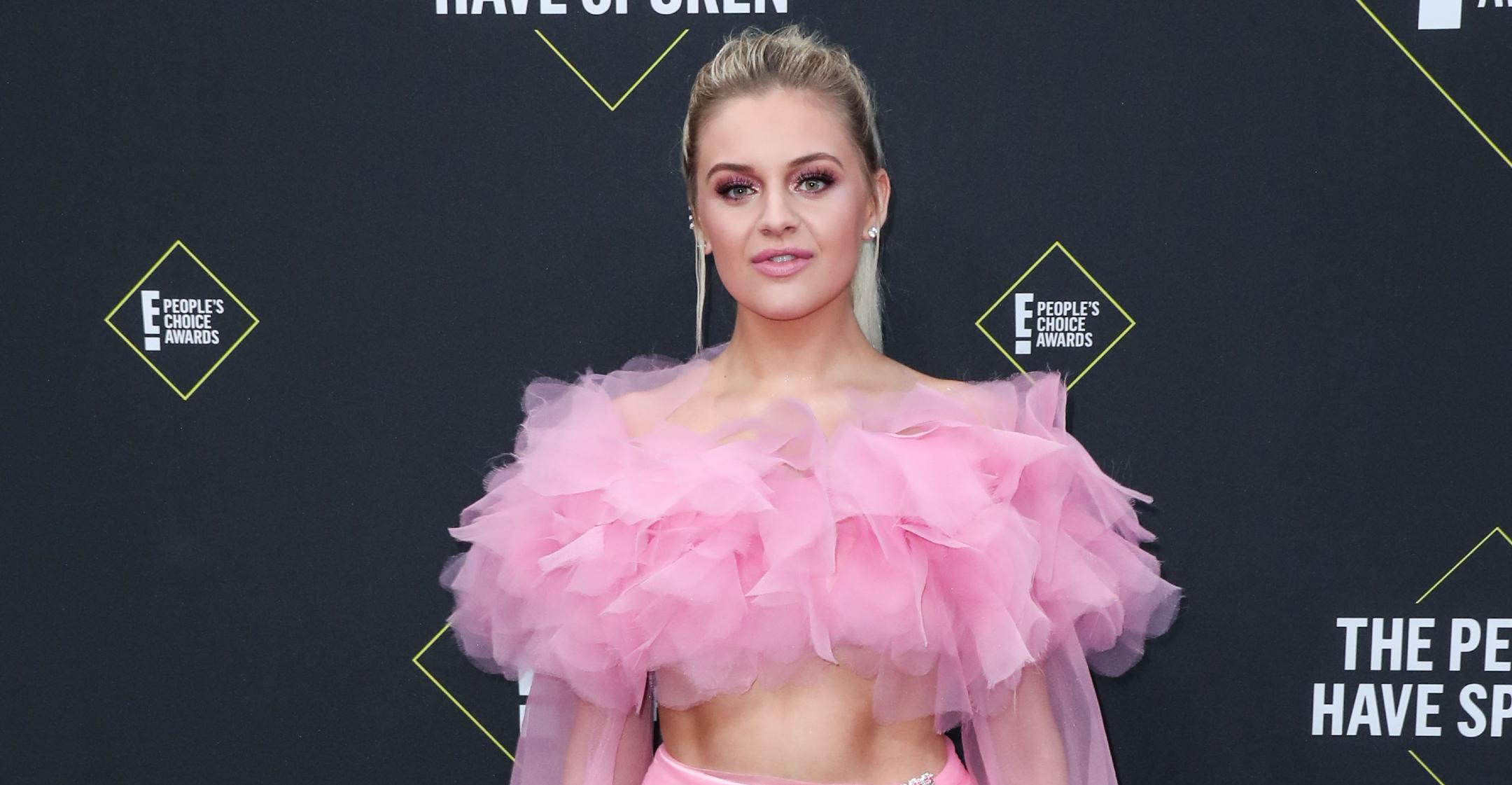 Kelsea Ballerini Started Taking Diet Pills & Developed Bulimia After Being Teased By A Boy In High School
Country star Kelsea Ballerini is sharing details about her eating disorder via her newly released poetry book, Feel Your Way Through.
In a poem titled "Kangaroo," the 28-year-old explained that her struggles began as a freshman in high school after a boy named Jackson taunted her and likened her to the animal.
Article continues below advertisement
He told her that he was giving her the nickname because of her "belly and little legs." The words cut her deeply, and since she was also dealing with her parents' divorce at the same time, she found solace in being able to "control" her food intake and body.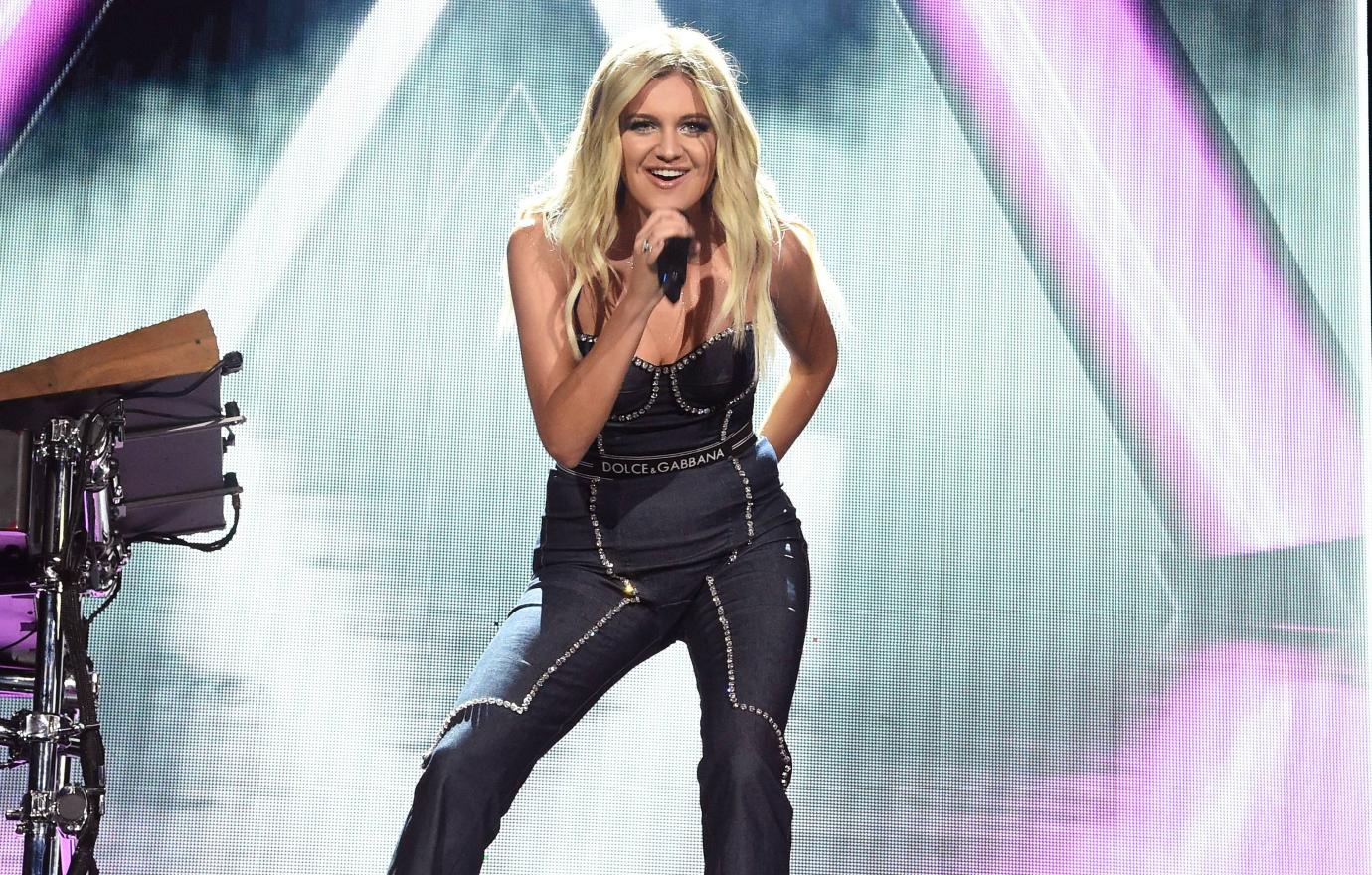 Article continues below advertisement
Hollywood Life shared an excerpt of her work that explained the lengths she went to try and lose weight.
"I started taking diet pills, buying them like a pack of gum. Insisting to the mirror it wasn't wrong, shuffling around my plate of crumbs. There was a little less food with every little pill, hidden in the back of my bathroom cabinet," she wrote. "Two an hour before every meal, my best kept secret, my worst kept habit."
The Tennessee native soon developed bulimia and started working out multiple times each day. She recalled her throat burning and hands shaking from the turmoil she was putting her body through, but she continued to live her dangerous lifestyle, and at one point, the 5-foot-8 star was down to 110 pounds.
According to a typical BMI chart, she would have been classified as underweight.
Article continues below advertisement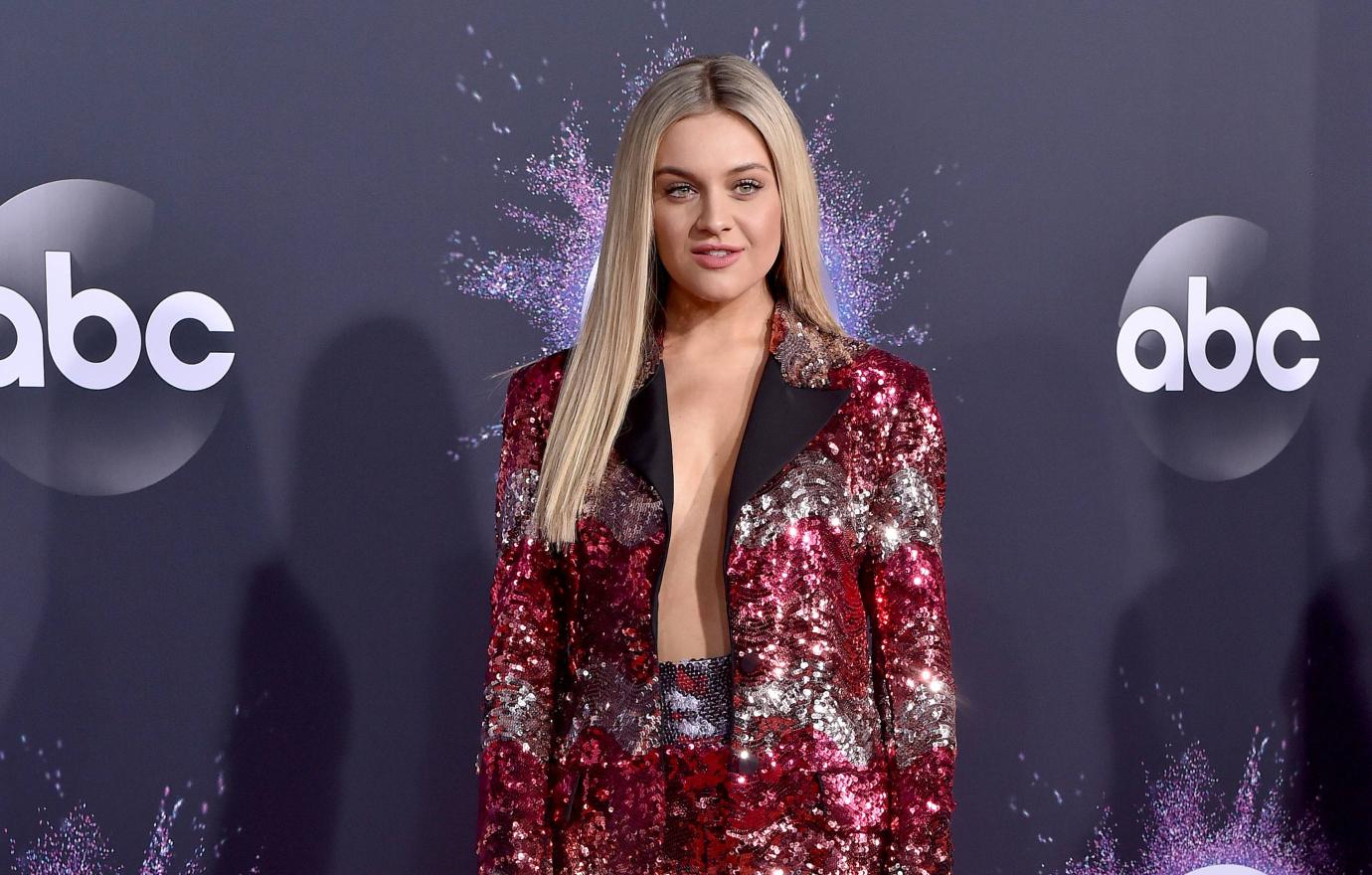 Ballerini knew what she was doing wasn't healthy, and when she began have fainting spells at around age 18, she decided to get better.
Since then, she's had her good and bad days, though she admitted that becoming famous can sometimes intensify feelings of self-doubt.
Article continues below advertisement
"For a long time, I was reading all the comments, and I would obviously love the good ones, but I would find the bad ones and they would just hurt my feelings," the "Peter Pan" crooner explained, confessing that prior to red carpets, she would sometime do a juice cleanse.
"I'm not always confident. And I think that no one is. And if you are, congratulations, I would love to take classes from you," she said. "I don't think we live in a world where you can feel amazing in your skin all the time, because it's really hard."