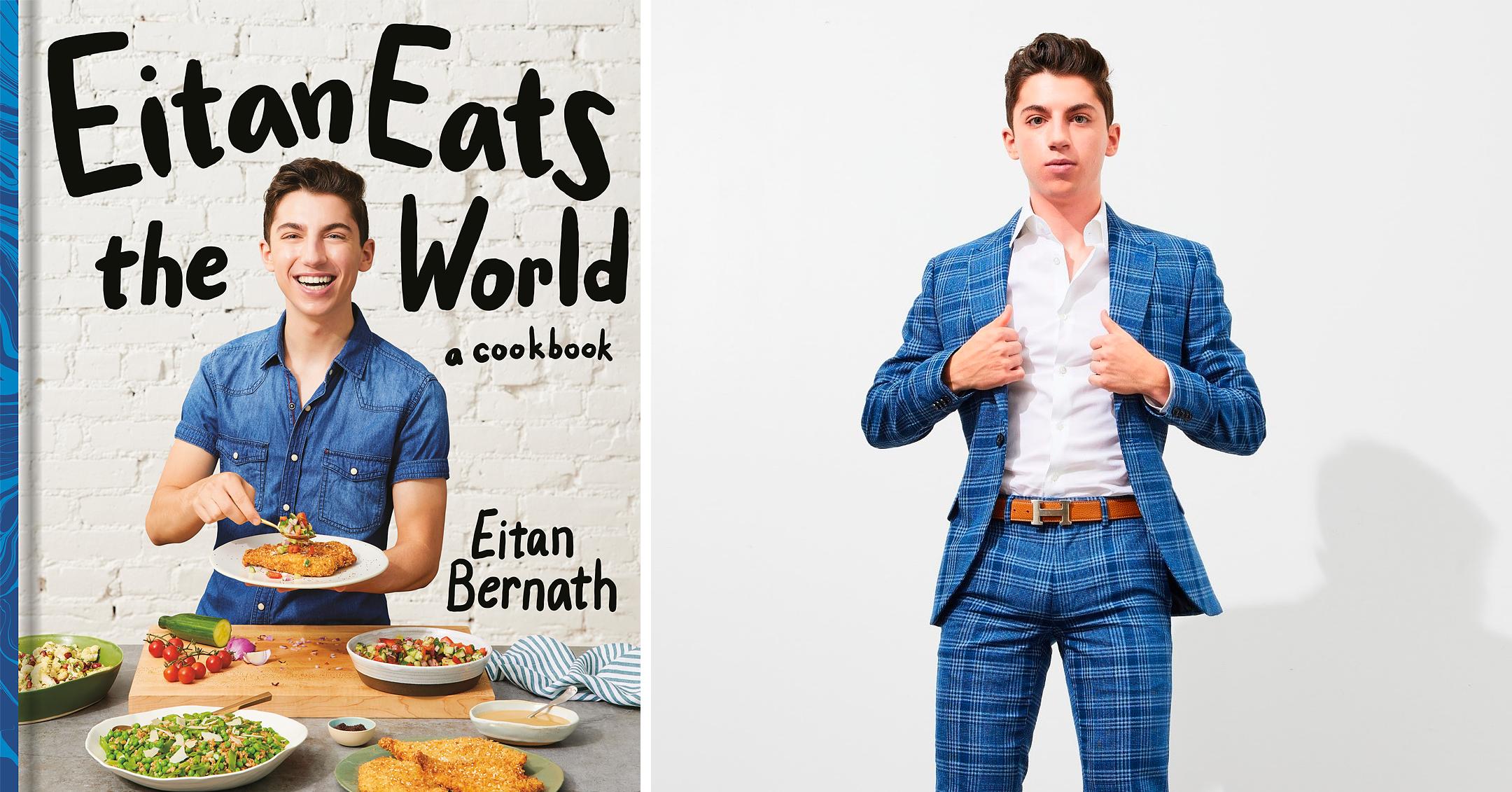 Exclusive: TikTok Star & Chef Eitan Bernath's Goal Is To Get Everyone 'Excited' About Cooking In The Kitchen With His New Book 'Eitan Eats The World' — Shop Now
Article continues below advertisement
The book "is truly one of the culminations of my culinary journey thus far," the 19-year-old exclusively tells Morning Honey.
Bernath started cooking when he was around 8 or 9 years old, and from there, he fell in love with it and the creative process.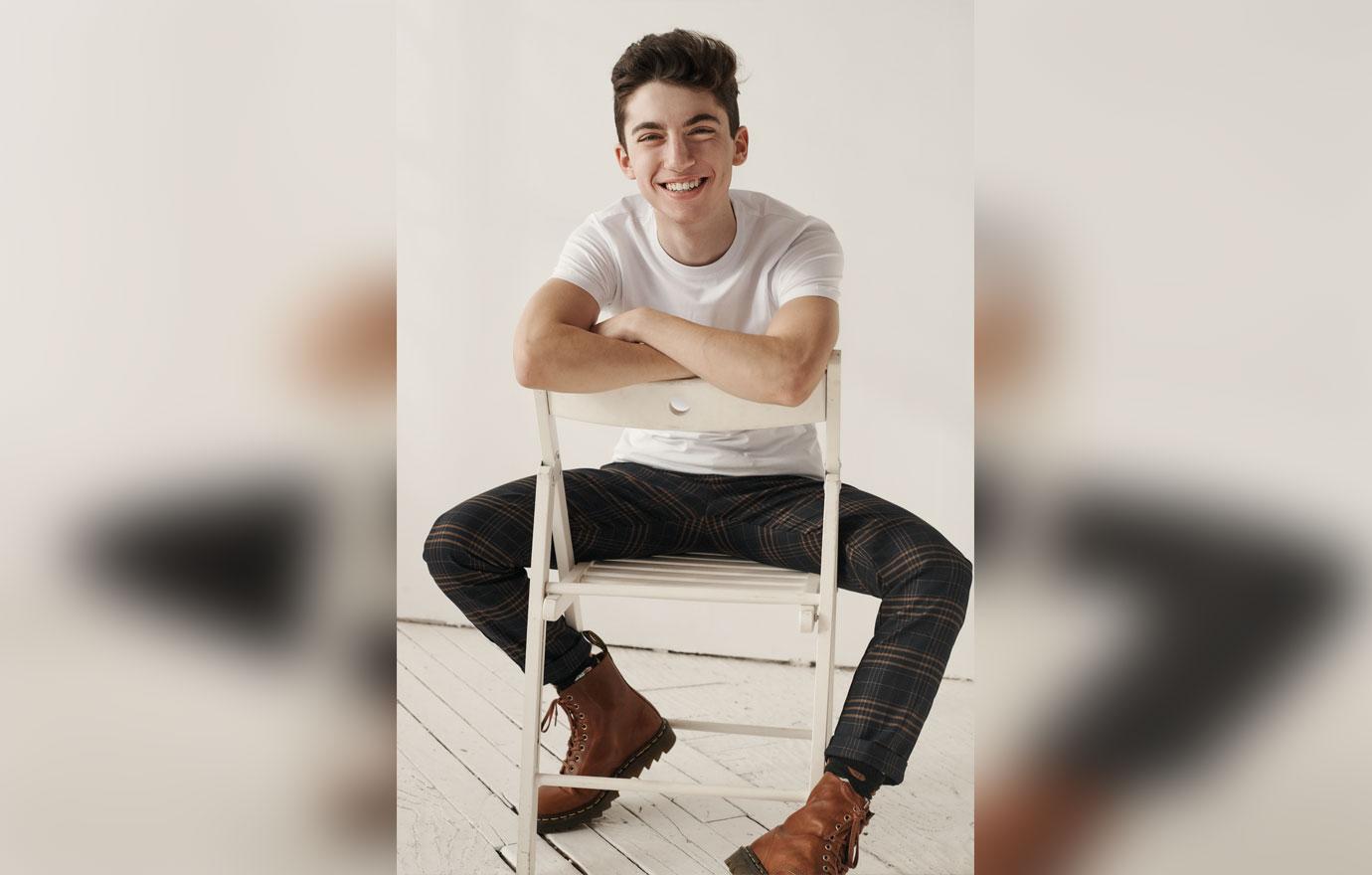 Article continues below advertisement
"For me, I have been learning my whole life about the world through food, and my goal is to do that with my readers and take the readers on that journey with me," he shares. "I want to make cooking fun for people. For me, I love being in the kitchen, I love cooking. I know that for so many can be tedious, it can be something that people dread, and truly my goal is whether you're a beginner or someone who has cooked their whole life, just to get them excited about cooking in the kitchen and want to do it."
As for what Bernath's fans can expect, the tome will have all of his "comfort classics — both new and old" in one place.
Article continues below advertisement
"One of the things that I have really learned is there are comfort foods all over the world. Comfort foods look different, they have different textures, they have different consistencies, different ingredients, but the main thing that really unites all comfort food is just that sense of eating it with friends and family that you love and really just food that excites you and makes you excited to eat it," he says. "My goal is to be able to get people excited about these foods, and something that I really worked hard on to be intentional about was to make sure that this was a book that could excite both new cooks in the kitchen and people that have cooked their whole lives."
Some recipes include PB&J pancakes, a fully homemade English muffin, Bernath's grandma's famous chicken soup, a meatless Philly cheesesteak and more.
Article continues below advertisement
"I love being uncomfortable in the kitchen and trying new things," he admits. "A lot of mornings I have English muffins with butter and strawberry jam, and I said, 'You know what, I really want to figure out myself how to make it from scratch and I want my readers, too.' It was not easy, but I loved the challenge and I am really thrilled. Once I did get it, it was so exciting."
Since Bernath constantly puts his content on social media — TikTok, Instagram, etc. — he says his most popular recipes from his website are in the book, but "everyone can expect 85 brand new recipes" to choose from.
Article continues below advertisement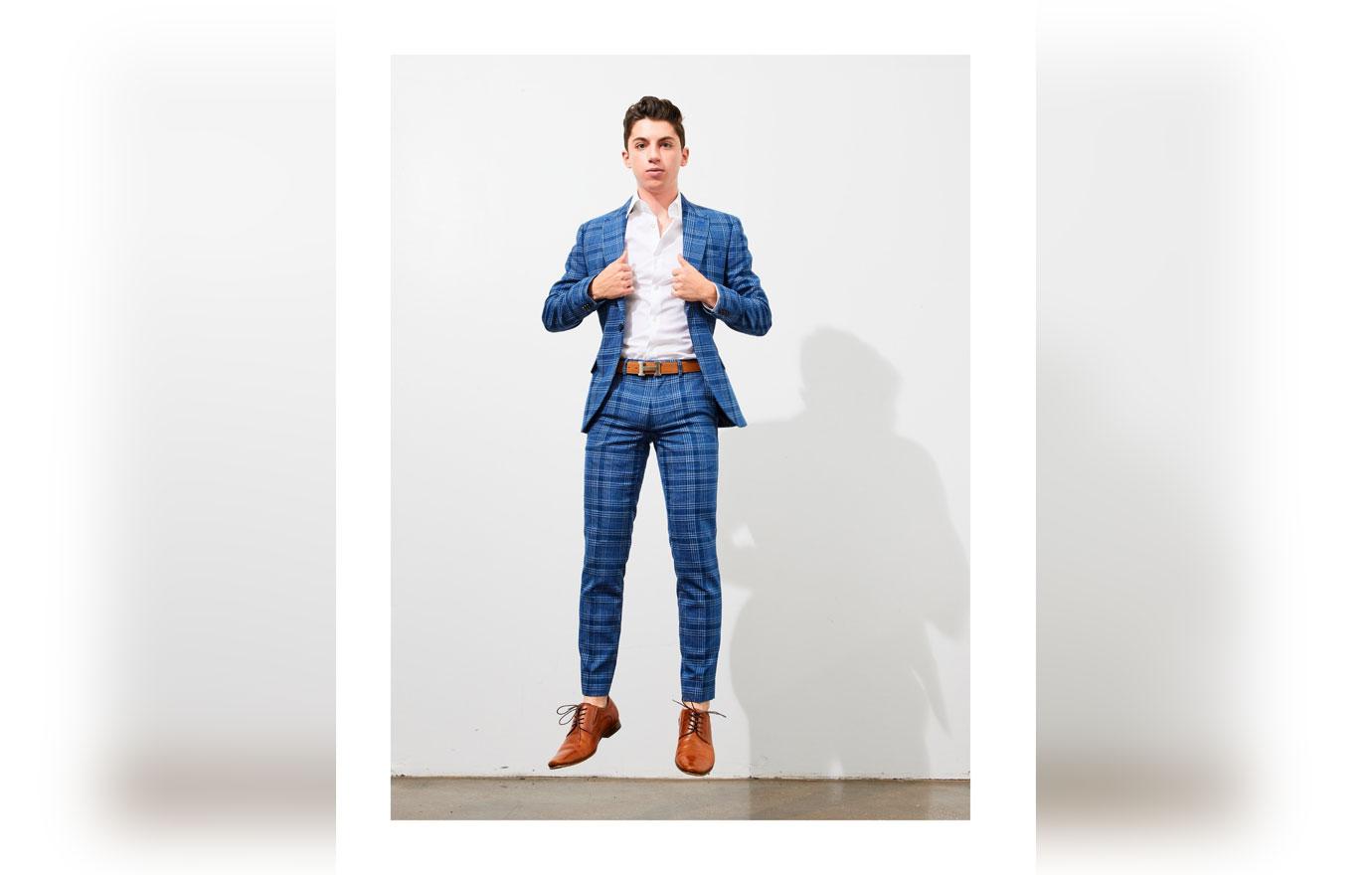 Ultimately, the New Jersey native wants others to know that you don't have to put pressure on yourself when whipping up something at home.
Article continues below advertisement
"You're not on a cooking show. It's not like you have Gordon Ramsey or Guy Fieri eating your food," he notes. "First thing, ask yourself, 'Who am I cooking for?' If you're really nervous, cook for yourself. My favorite person to cook for is me. I love treating myself to delicious food. Be your best friend, be your best eater and go easy on yourself. If you make something that is not great, OK, you can still eat, don't be too hard on yourself – I think that is important."
For as long as Bernath can remember, he has wanted to release a cookbook, and when he got to attend the photoshoot — where he saw all of the food laid out — he was floored at how far he's come.
Article continues below advertisement
"When you're developing recipes for a book, it's over many months and many years, and you're kind of doing one at a time or maybe a few at a time," he says. "But in the span of two weeks, to have every single recipe that you developed for the book all made all in front of you, all being photographed and eaten — there was a moment I went in my bathroom and just started sobbing in the middle of the photoshoot. All of those weeks and months of development were exciting, but I think just seeing it in front of my face really hit me hard and it was the first time where I was like, 'Oh my god, it's happening.'"
Ever since the social media guru's posts took off online, "I am really learning that I love teaching about food and entertaining with food," he says. "That is really where my passion lies and what gets me excited to wake up in the morning and work."
Article continues below advertisement
Going forward, Bernath wants to keep growing, learning and releasing content online.
"I am really excited to break those barriers and just like go into as many parts of media as possible," he shares. "I would love to do more television, other types of merchandising after my book and really just being able to connect with my audience in all different and exciting ways."
Don't be surprised if Bernath releases more books along the way. "Writing a cookbook was one of the most amazing experiences I ever had and I have so many more recipes and stories and everything I want to tell," he states. "This will hopefully not be the last cookbook you see from me."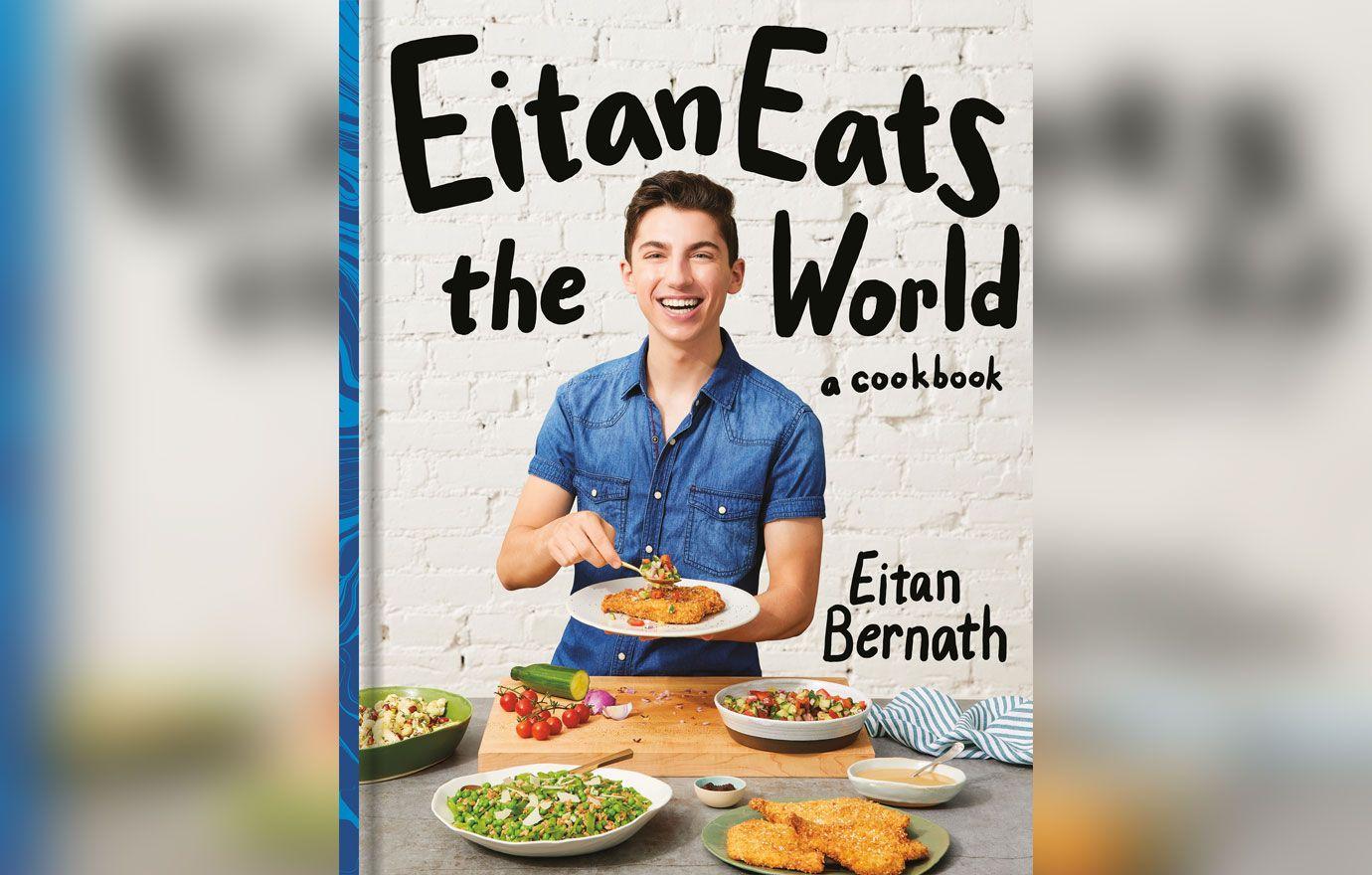 SHOP NOW/SEE IT
Eitan Eats the World: New Comfort Classics to Cook Right Now is available for pre-order, retailing for $25.07 at amazon.com.
The cookbook will be released on May 3, 2022.