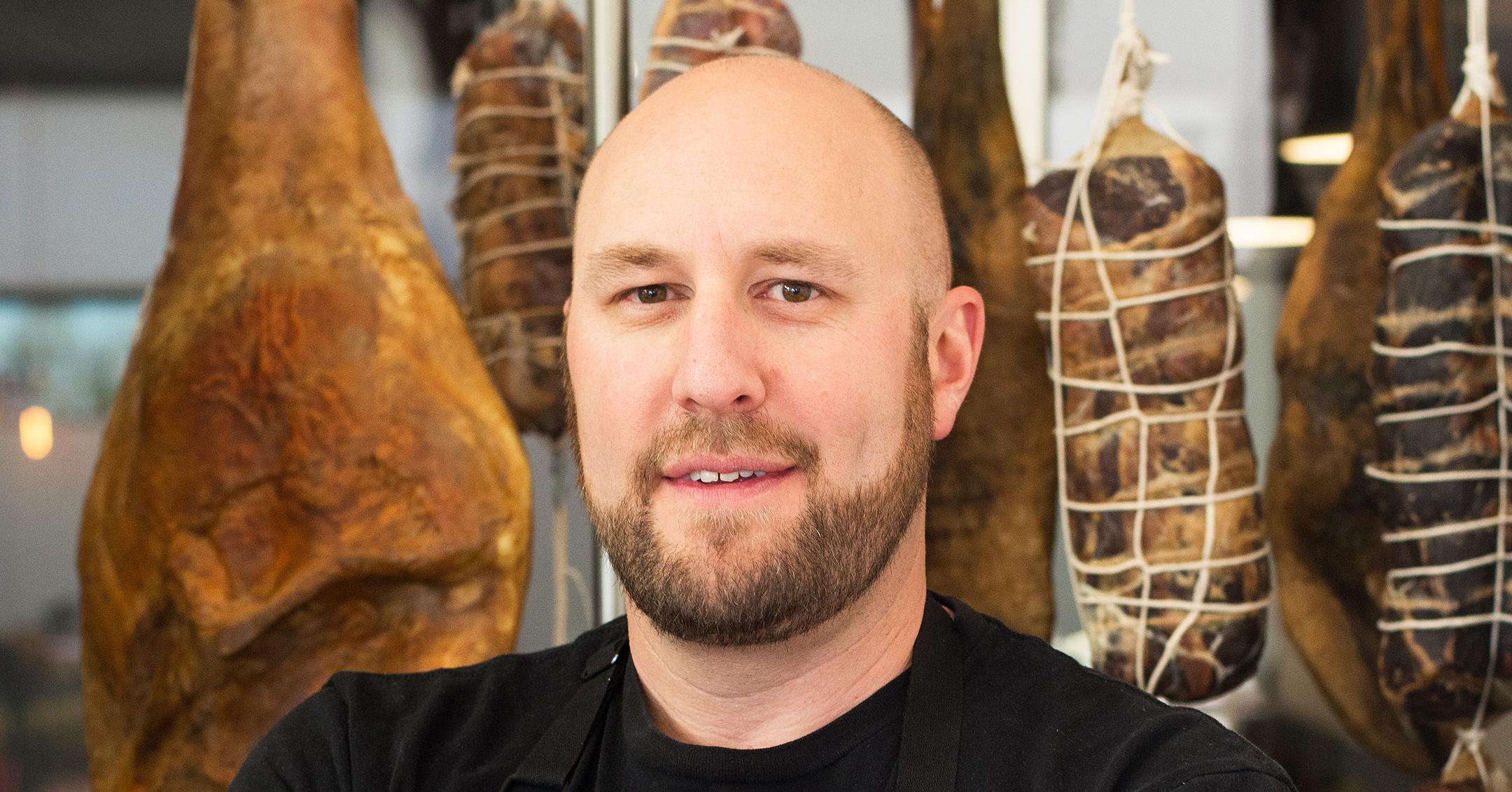 Exclusive: Bravo 'Top Chef' Winner Hosea Rosenberg Shares How To Cook Up An Easy No Fuss & No Mess Breakfast During The Holiday Season
It's easy to get overwhelmed when family stays over for the holidays, but chef Hosea Rosenberg — who won season 5 of Top Chef — has some tips on how make things as seamless as possible.
Article continues below advertisement
First and foremost, the reality star loves to cook up a sausage fritatta. "I love the ease and quickness of these crowd-pleasers," he exclusively tells Morning Honey. "Simply mix in eggs with Teton Waters Ranch's all beef and 100 percent grass-fed and finished breakfast sausages. I love TWR, in particular, because their breakfast sausage links are pre-cooked and made from Certified Humane beef that is ready to heat and eat for a quick breakfast. Any leftovers or other ingredients in the fridge pop in the oven 30 minutes before breakfast time. It's a one-pan meal from which you can feed your whole family."
In a typical day, the cooking guru whips up "whatever my 4-year-old, Sophie, is requesting that day."
Article continues below advertisement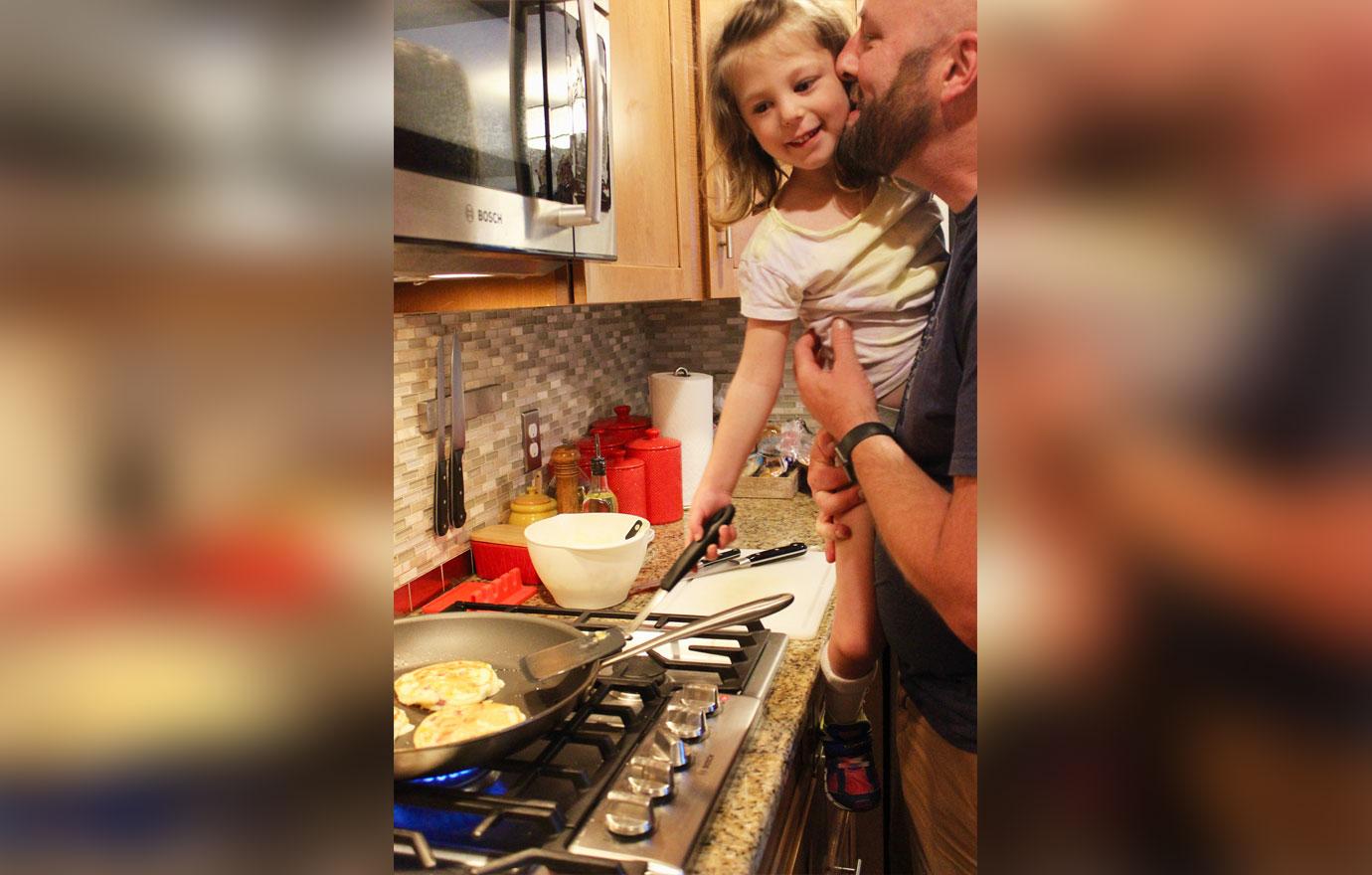 "She's been a big fan of pancakes lately. We'll put food coloring in the batter to make a rainbow of pancakes for breakfast," he explains. "Cook up with a link or two of breakfast sausage and eggs on the side, and you have a great breakfast spread that is high in protein and easy on time."
Article continues below advertisement
"Green chile, egg, cheese, and potato breakfast burritos" are also hits within his brood. "We serve these daily at my restaurants, Santo and Blackbelly Market in Boulder, which have developed a cult-like following," he says.
Of course, Rosenberg understands that making a meal won't be a simple task. "The best way to try and please everyone is to make sure you take everyone's needs, likes, dislikes, and special diets into consideration before you start cooking," he notes. "Take the time to plan out a meal, and you will have more success."
Article continues below advertisement
"If it's your own family, hopefully, you know who you are dealing with and it is a pretty quick process. Just ideate around a meal that starts with a high-quality protein and you're off to the races," he shares, adding that going grocery shopping and prepping your ingredients ahead of time is ideal when preparing home-cooked meals.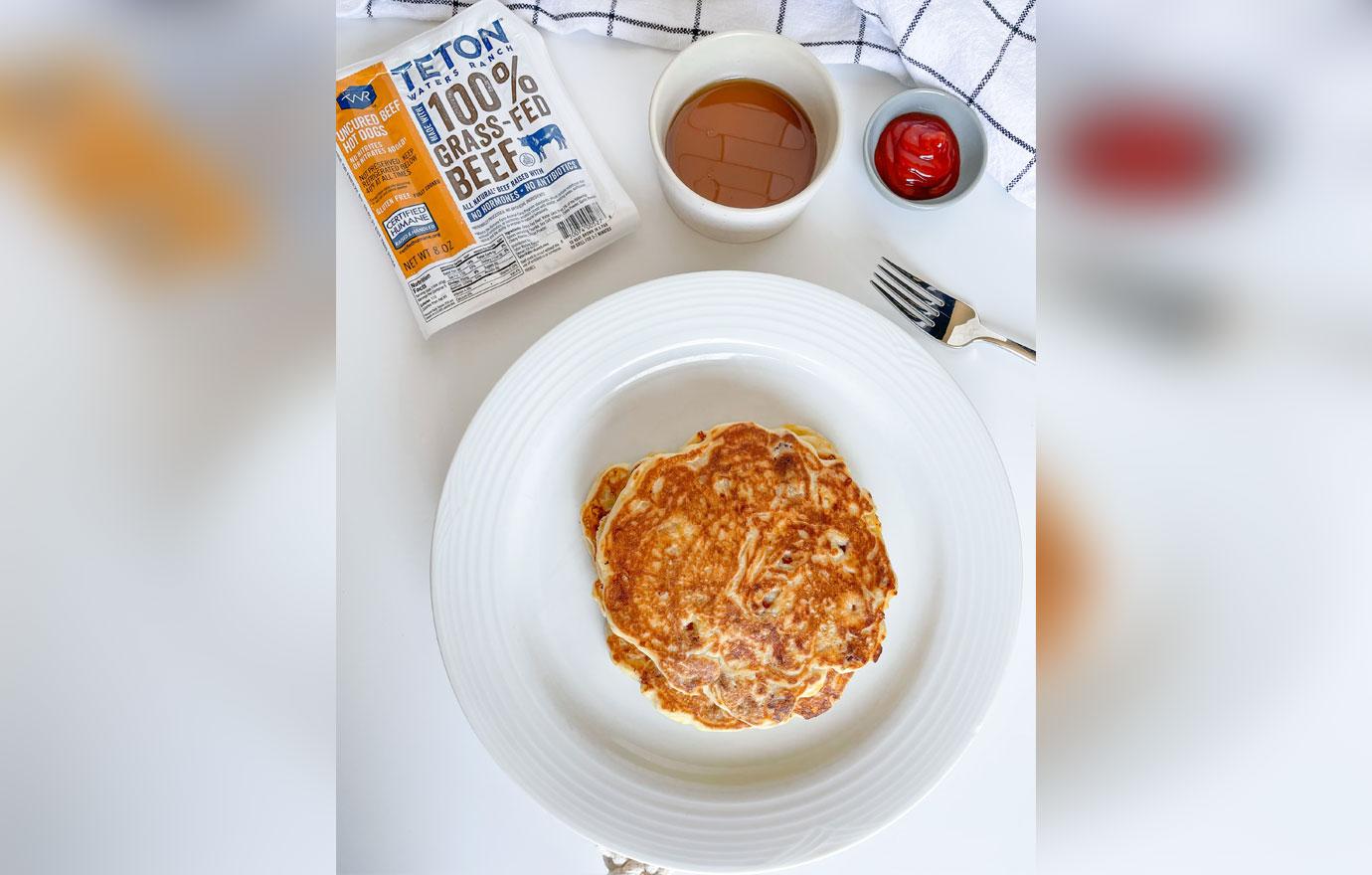 Article continues below advertisement
"Quick and easy meals means you get more time spent sharing a meal with your family around the table making memories, and less time stuck in the kitchen and doing dishes! More fun!" he states.
Rosenberg — who is from New Mexico — adds, "I keep lots of quick fixes in the freezer. There are always soups, stocks, and lots of green chili, plus high-quality proteins like Teton Waters Ranch's 100 percent grass-fed and finished beef. Shrimp is another family favorite because of its versatility. Things made from simple dough always freeze well, so we always have different types of breads, pizza, fresh pasta, cookie dough, etc in the freezer so I can make quick magic happen. Tater tots always make a good base for a fast breakfast or lunch, too."