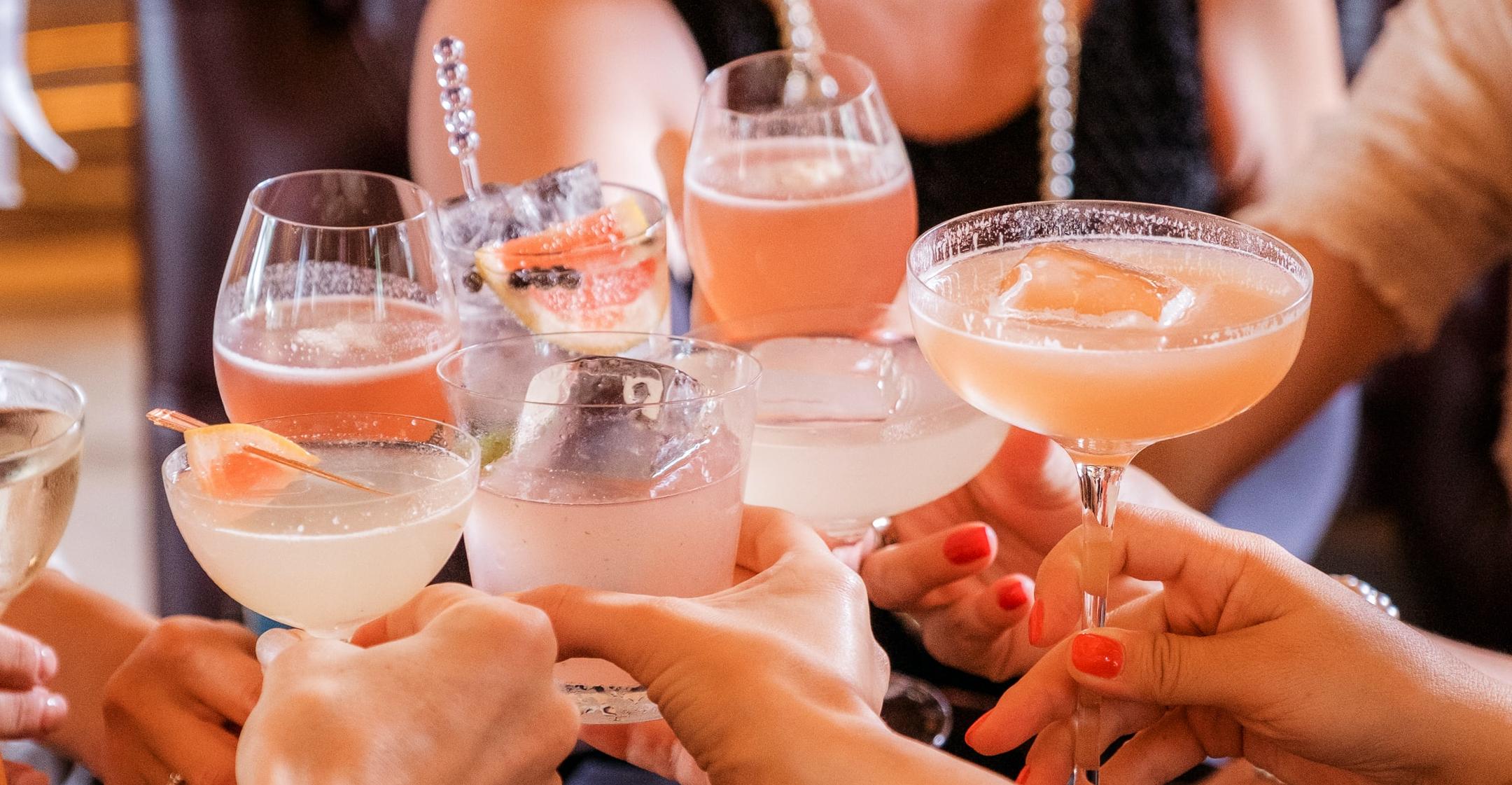 Sweater Weather Is Upon Us! These Fall Cocktails Are Perfect To Make In Your Own Home — Get The Recipes
Now that fall has arrived, it's easy to start thinking about apple picking, chunky sweaters and Halloween costumes — but what's even better is that Benjamin Steakhouse in New York curated some perfect cocktails for the chilly weather.
Whether you're meeting a friend for a drink or having a night out, these beverages are the best way to get into the spirit!
Article continues below advertisement
"With the onset of fall, we were thinking of conceptualizing a cocktail that captures the flavors of the season, as well as the spirit of New York!" Victor Dedushaj, Director of Operations at Benjamin Steakhouse, tells Morning Honey. "To that end, apples, pecans and spices come to mind! So, I've come up with a unique cocktail which we've named Avalon Invicta. The name of the cocktails encapsulates a concept of the mythological Avalon of the Brittonic lore and the Arthurian legend where it was known to be the mythical-sacred island of Apples (fruit) and the final resting place of King Arthur. The second part of the name 'Invicta' in Latin stands for 'Invincible' or 'Undefeated.'"
"With New York being the state of the apples, and the New York City also known as the 'Big Apple' and an island to boot, it can be said that NYC is the modern real life 'Avalon.' This is all tied up in the sense of the trying times of the last few years where this city has been shaken up but yet has always remained invincible, and hence 'Avalon Invicta,' or the Invincible New York," he adds.
Scroll through the gallery below to get your hands on these recipes!
Avalon Invicta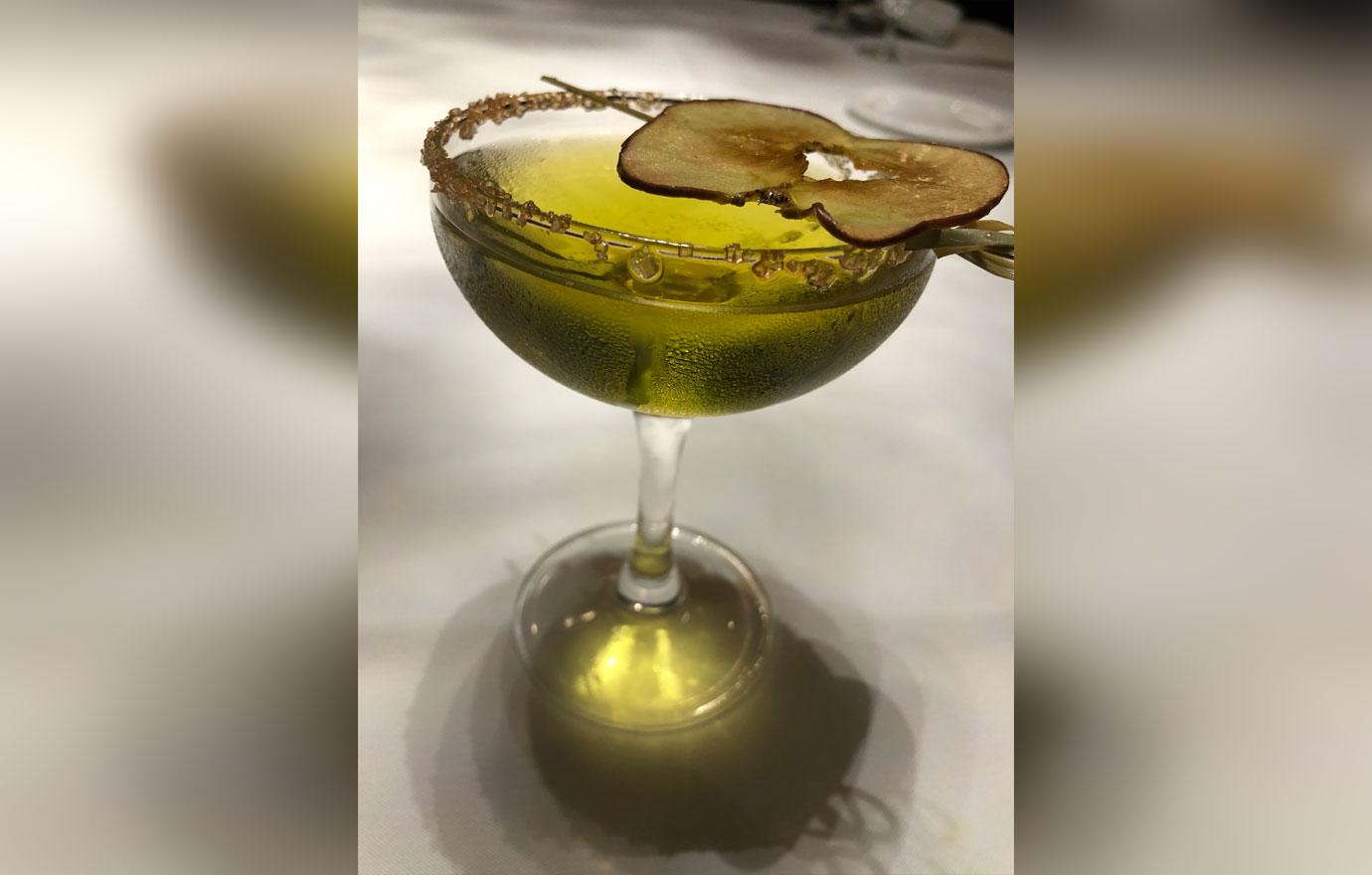 2 oz Takamine 8 years old whiskey
1/4 oz Angel's Envy Rye
1/2 oz Apple Pucker
1/2 oz Midori
1/2 oz Lemon Juice
Bitters
Brown sugar
For best results, have the Takamine Whiskey chilled in a refrigerator or freezer.
Dip the rim of a coupe glass on a saucer with bitters, and then coat it with brown sugar. Use 1/4 oz Angels Envy Rye to coat the inside of a coupe glass.
Pour 2 oz of the Takamine whisky in ice and gently stir, then pour onto the coupe.
Separately pour 1/2 oz Midori, 1/2 oz Apple pucker, and 1/2 oz lemon juice into ice and gently stir! Slowly pour the contents into a the coup glass, as to overtly mix the contents (for the best visual effect). Garnish with a sliver of candied apple.
With equally great results the same process can be done with the cocktails being served over ice (one big ice cube) on a lowball glass.
The creation should blend together a delicate mix of apple and fruit flavors with a finish of spices and pecans.
Article continues below advertisement
The Benjamin Cure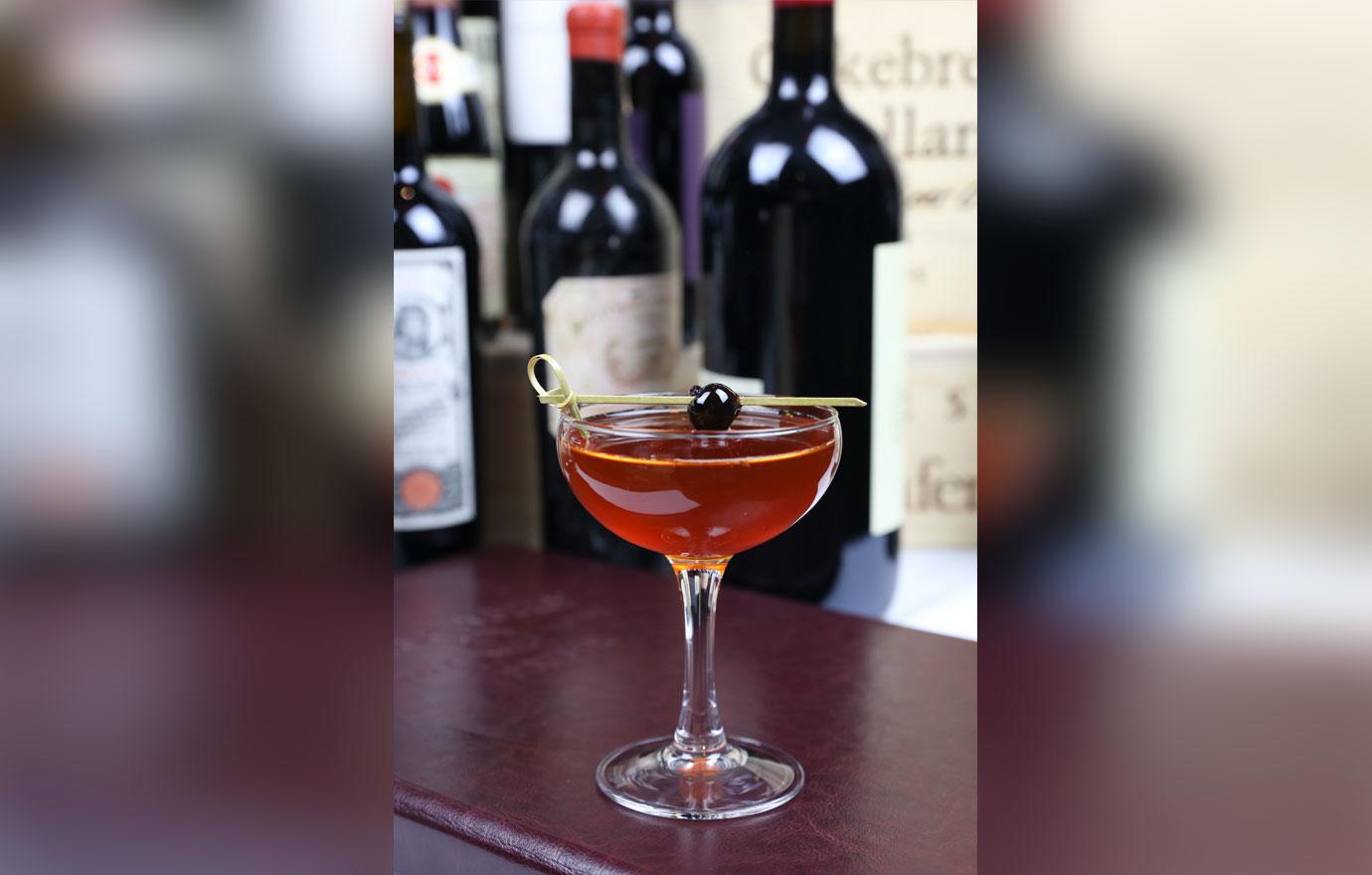 2 oz Woodford Rsrv Bourbon
1 oz Rooibos Tea Infusion
1 oz Carpano
Pour over ice, stir (don't shake), strain into a coupe glass or pour over a large ice cube into a rock glass, garnish with a maraschino cherry.
Article continues below advertisement
Love Potion No. 2⅓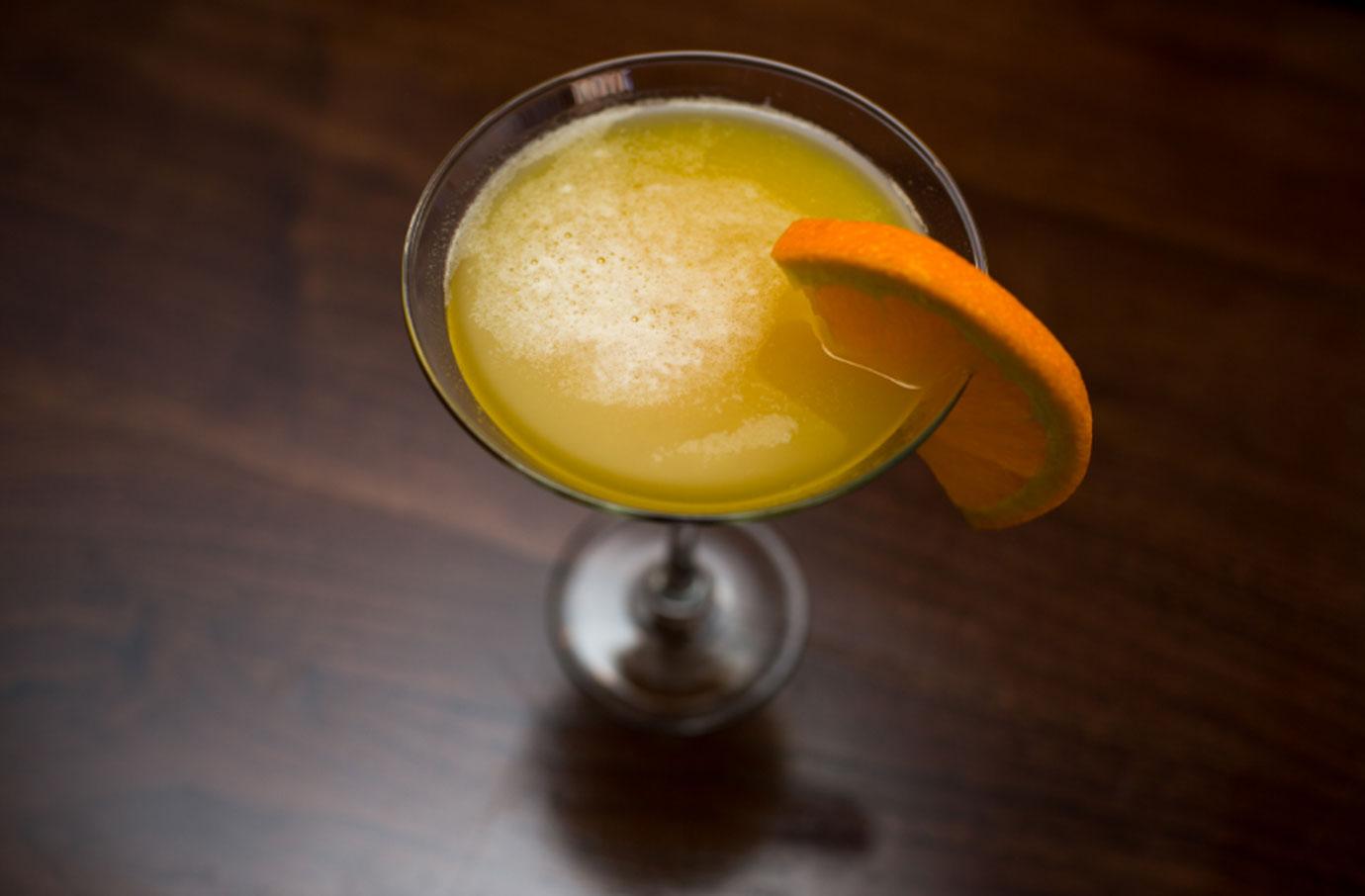 2 oz Absolut Poire Vodka
1 ½ oz Lychee
¾ Passion Fruit Nectar
Pour over ice, shake, strain into a martini glass.
Article continues below advertisement
Smoke Screen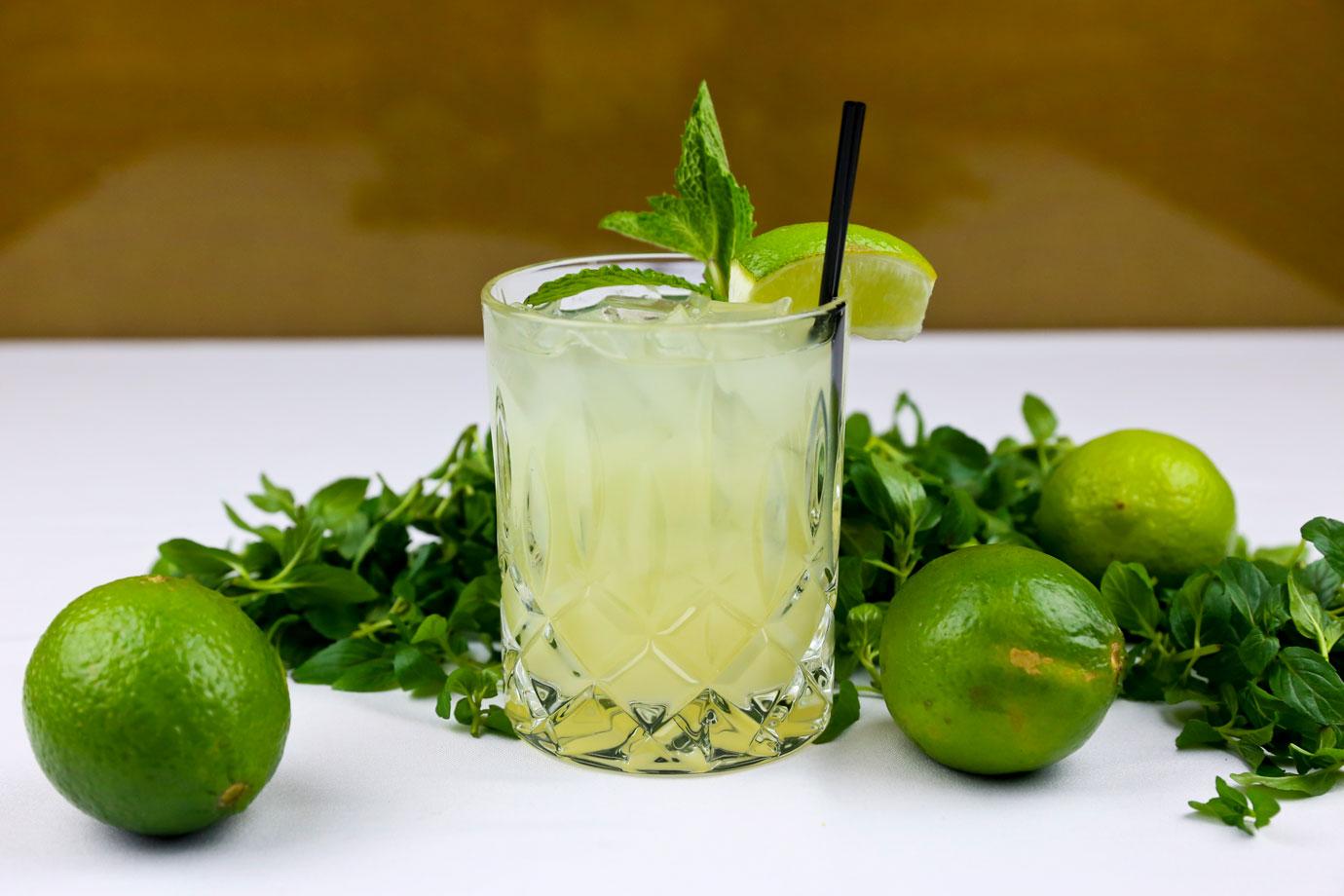 1 ½ oz Bowmore Islay Scotch
½ oz Chartreuse
¾ oz Fresh Lime Juice
½ oz Lemon Juice
3-4 Leaves of Mint
¾ oz Simple Syrup
Gently muddle the mint. Pour all ingredients over ice, shake. Pour into a highball glass, garnish with mint.
Article continues below advertisement
Fleur Garnis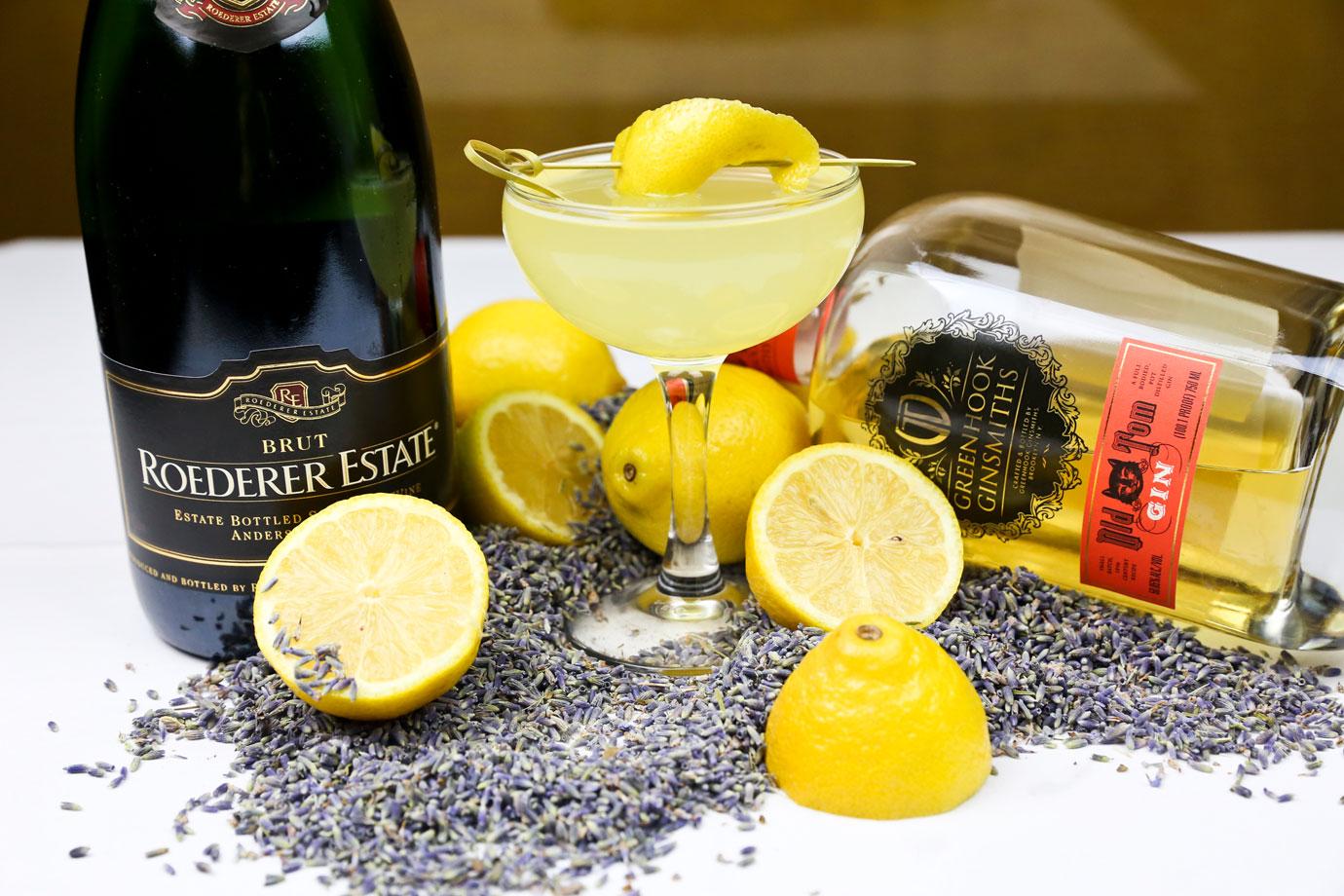 ½ oz Greenhook Beach Plum Gin
½ oz Lavender Elixir
½ oz Lemon Juice
Top off with Champagne
Pour all ingredients over ice, stir, strain into a coupe cup, top off with champagne, garnish with a strand of lavender.