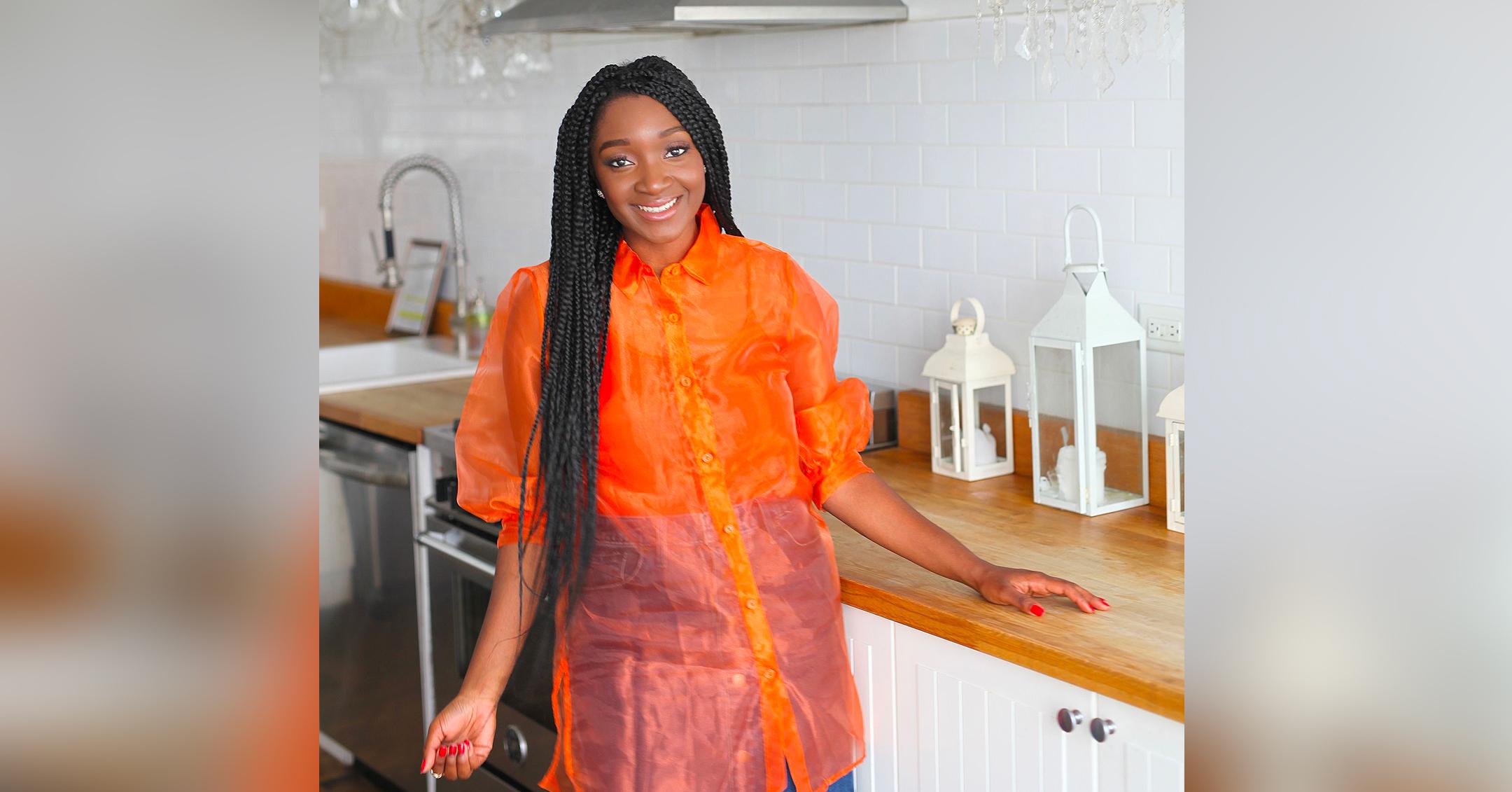 Exclusive: Women's Health Dietitian Valerie Agyeman Shares 4 Seasonal & Creative Ways To Eat Apples This Fall
It's easy to get stuck in an eating routine, but Valerie Agyeman, Women's Health Dietitian, wants others to know that you can change-up things this fall — especially when it comes to eating apples.
Article continues below advertisement
"Fresh apples are nutrient-dense as they have more than four grams of dietary fiber and 10 percent of recommended daily needs for vitamin C in one medium-sized apple!" she exclusively tells Morning Honey about the appetizing food. "Also – there are so many varieties of apples out there, that there's a flavor and texture for everyone!"
"Apples remind me of the holiday season. I love their crisp crunch and tart, but sweet flavor that is versatile enough for so many seasonal recipes," she adds.
The Founder of Flourish Heights has some tips on seasonal and creative ways to eat your apple going forward.
Keep scrolling to learn more!
Article continues below advertisement
Apple Baked Oatmeal
"When Granny Smith apples are available, this delicious breakfast dish option bakes once on Sunday and eases my mornings all week long," she notes.
Bare® Apple Chips
"These deliciously crunchy chips are baked, never fried, and are my go-to snack for a fall afternoon on a hike or sitting at home with a good book," she shares. "They are fruit baked into delicious crunchy chips available in a few different flavors, and the Cinnamon flavor takes me back to the goodness of fall every time I eat them."
Article continues below advertisement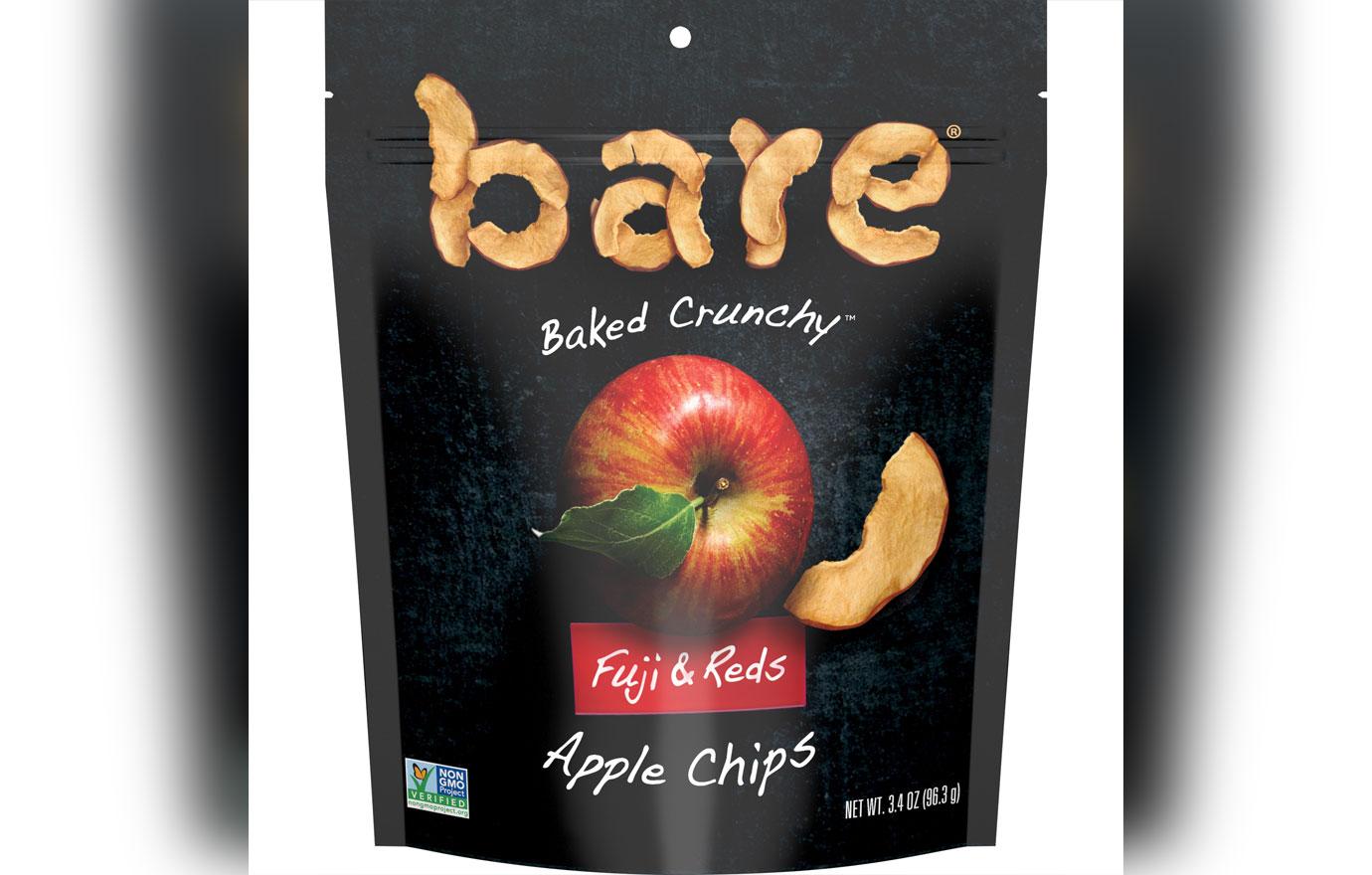 Fall Charcuterie Board
Cheese, please! Agyeman says, "I love a variety of apple textures – with both a sliced crisp, thin-skinned and juicy Honey Crisp apple, drizzled with lemon juice, and also crunchy apple chips on my snack board for a night in with my girlfriends."
Article continues below advertisement
Delish Apple Butter
"Using Golden Delicious apples, this cooked-down, smooth apple spread uses just apple cider vinegar, a variety of seasonal spices, vanilla and sea salt. It is so tasty with my pumpkin-spice bread or multigrain toast," she says.
Additionally, the dietician loves to make an "Apple Pie Morning Smoothie, a blend of fresh, chopped apples, unsweetened almond milk, cinnamon and honey, with a crunchy topper of Bare® Fuji & Reds Apple Chips," she reveals.
Article continues below advertisement
So, what are you waiting for? Get nibbling on that apple, stat!