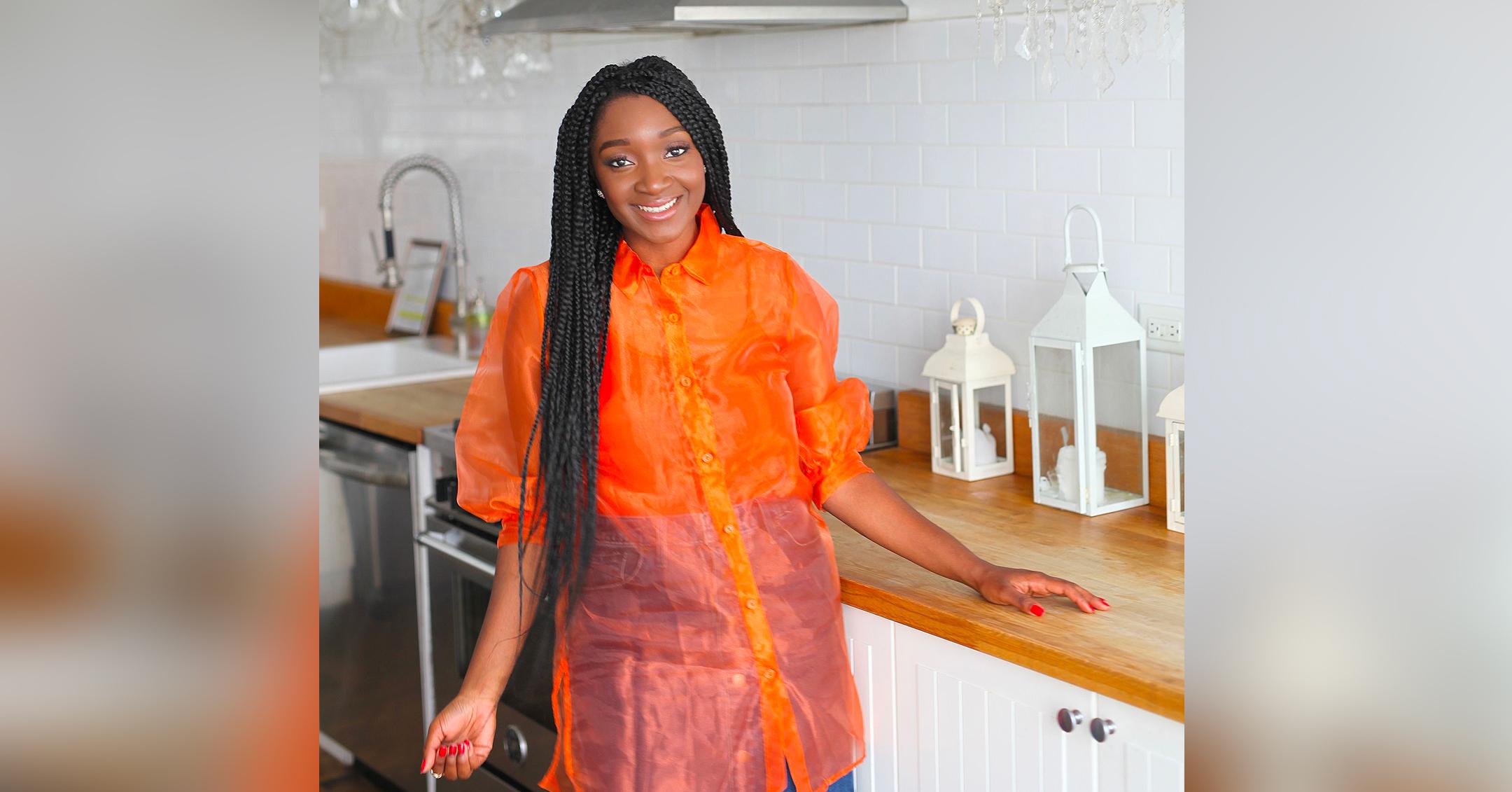 Exclusive: Women's Health Dietitian Valerie Agyeman Shares 4 Seasonal & Creative Ways To Eat Apples This Fall
It's easy to get stuck in an eating routine, but Valerie Agyeman, Women's Health Dietitian, wants others to know that you can change-up things this fall — especially when it comes to eating apples.
Article continues below advertisement
"Fresh apples are nutrient-dense as they have more than four grams of dietary fiber and 10 percent of recommended daily needs for vitamin C in one medium-sized apple!" she exclusively tells Morning Honey about the appetizing food. "Also – there are so many varieties of apples out there, that there's a flavor and texture for everyone!"
"Apples remind me of the holiday season. I love their crisp crunch and tart, but sweet flavor that is versatile enough for so many seasonal recipes," she adds.
The Founder of Flourish Heights has some tips on seasonal and creative ways to eat your apple going forward.
Keep scrolling to learn more!
Article continues below advertisement