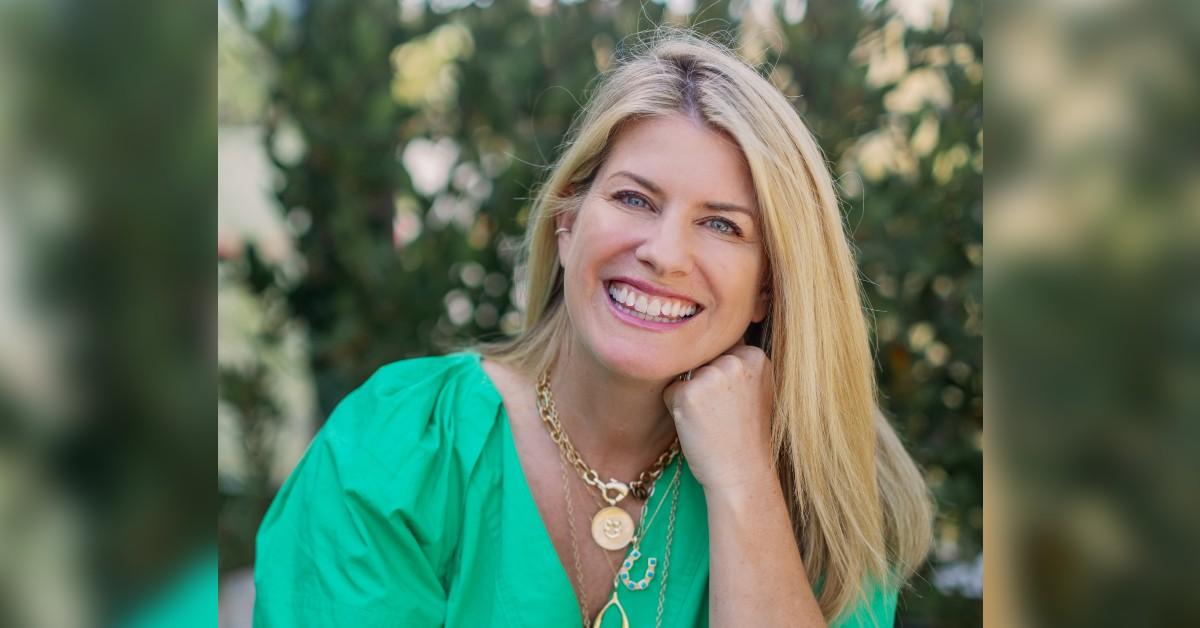 Exclusive: Jane Winchester Paradis' Love of Jewelry Turned Into a Full-Time Job — and She Couldn't Be Happier
From the get-go, Jane Winchester Paradis has always loved jewelry. "As a kid and young adult, we celebrated milestone moments with jewelry – a gold bracelet for graduation, something small and special in a blue box at Christmas. Jewelry takes me back to a specific moment or event, holding a real meaning and memory for me," the entrepreneur exclusively tells Morning Honey.
Article continues below advertisement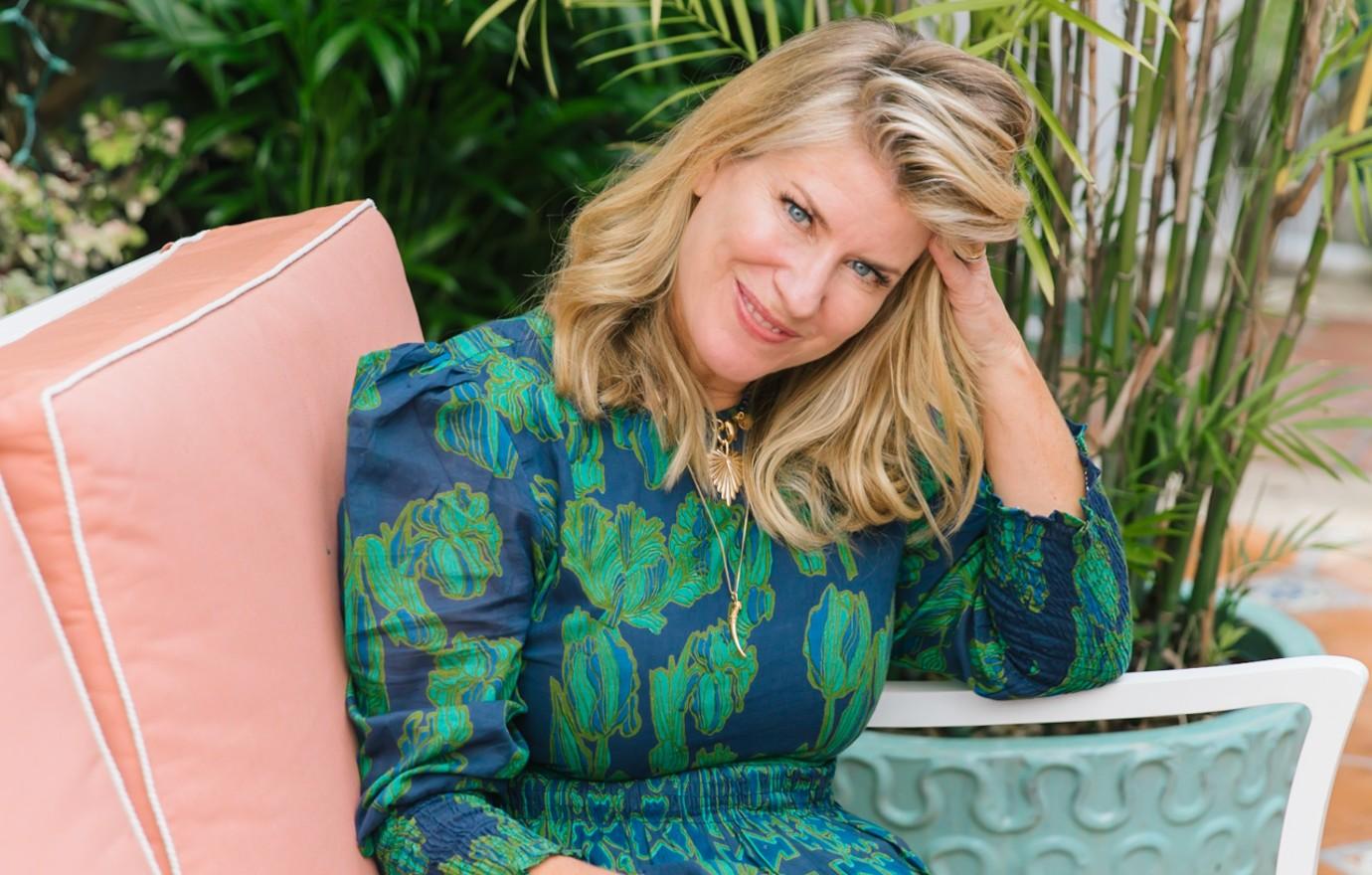 "I started designing accessories in my late 20's and launched Jane Win five years ago," she continues of the brand. "I had been working for a large fashion house for years, and suddenly started to get that 'itch' to create something of my own. At the time, I was traveling non-stop and saw my kids getting older – I wanted more flexibility, and I wanted them to see me build something from scratch, not only for myself but also so they knew it could be done. I had this dream of creating connections with people through jewelry, which inspired the 'words' and direction behind each piece. Eventually, those words and that direction turned into the double-sided coin jewelry, coins which are the core of Jane Win."
Article continues below advertisement
Paradis' designs range from coin pendants — hearts, initials, rising sun and more — to fine jewelry. "When I started Jane Win, the idea of a semi-fine jewelry brand in the $300 price-point built as direct to consumer was not common. Moreover, I saw the opportunity to connect with people through jewelry. Five years later, I believe that is exactly what we have established in the marketplace," she says of why she wanted to start the brand.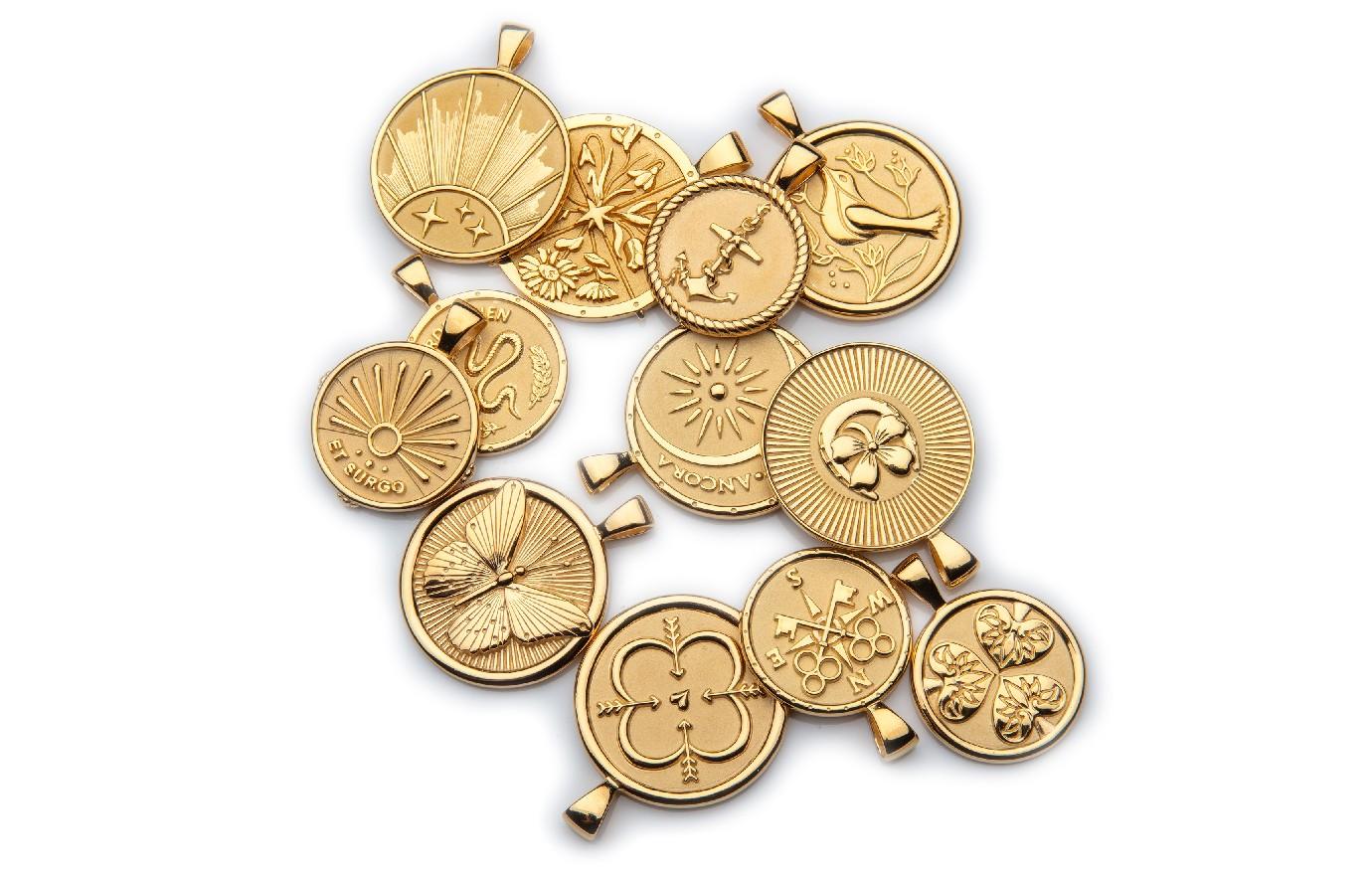 Article continues below advertisement
As for what makes her company so unique, she immediately replies, "It is, of course, our collection of coins. We started with coin pendants, and we will always have coin jewelry as the foundation of our collection – but, right now, it's so fun to see coins of all sizes as a 'trend.' It's such a timeless style so you can't go wrong. My favorite coin — nearly impossible to choose — I always wear our 'PEACE' coin as a reminder of my dad, as well as our 'FREE' coin which has been on a pretty serious spring rotation."
"This may sound counterintuitive – but what I love about the symbols is that they don't have to mean anything at all. Every single piece has a meaning behind it with symbolism that ties the word to the coin. Yet, if you just love the clover or heart or rabbit, it can be just that; something you love," she points out.
Article continues below advertisement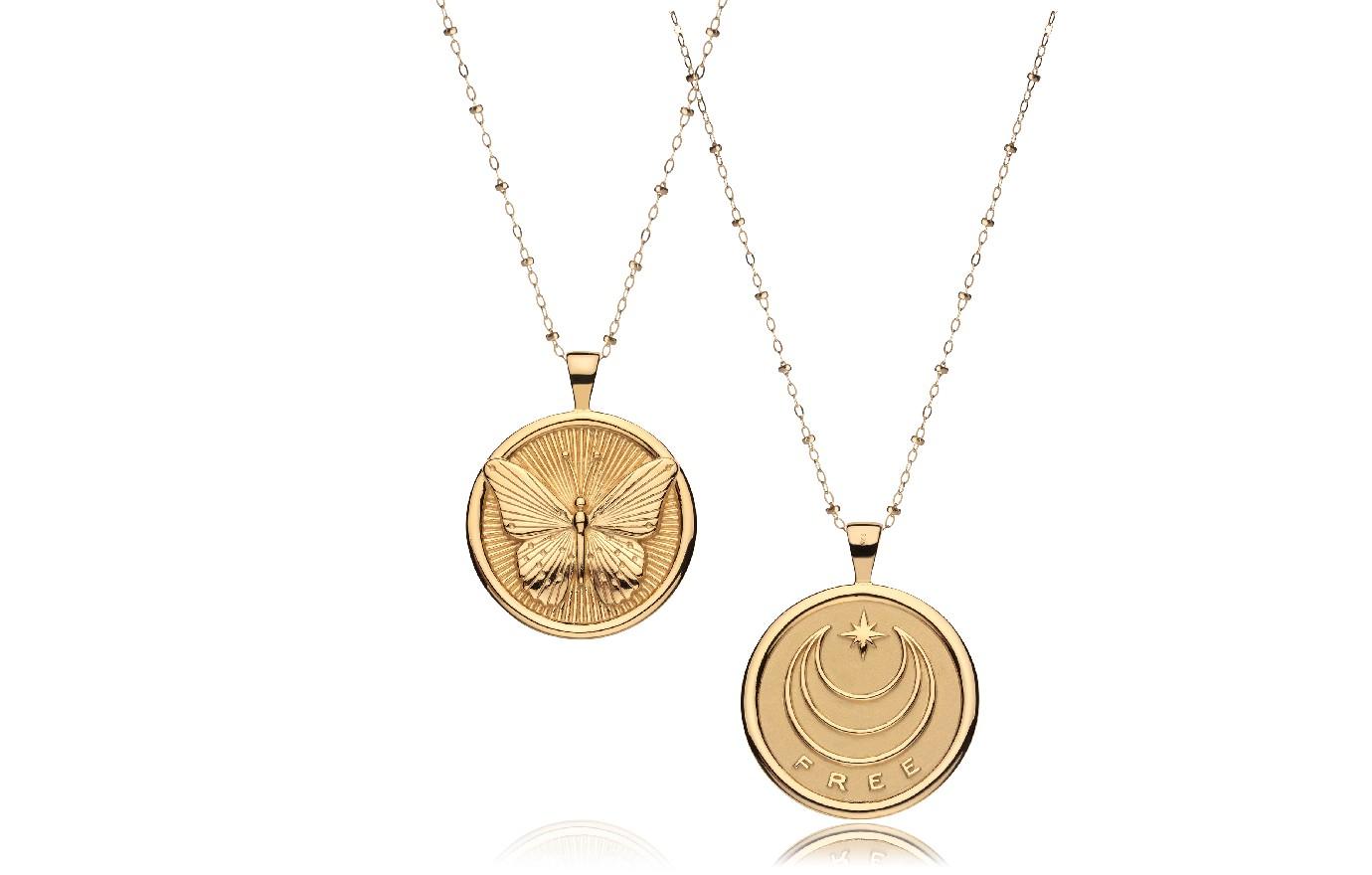 Prior to starting Jane Win, Paradis had another business she was in charge of for about eight years.
"I clearly have the spirit of an entrepreneur. I took the learnings from my first business and used them to make Jane Win a success – it's an evolution of my understanding of the market. I love that I had a business that failed – so that I could have this business succeed," she notes, adding that she loves interacting with the customers and getting to dream up the next "new thing which we will all love."
Article continues below advertisement
"We have a vocal customer base which loves to tell us what she likes most. Anything 'hearts'-related receives a ton of positive feedback. Our new 'sisters' coins almost caused a stampede. We are pretty lucky to have a happy, optimistic brand and customer," she adds.
Paradis hopes to continue to spread the word about Jane Win so that more and more women can get their hands on an extraordinary piece.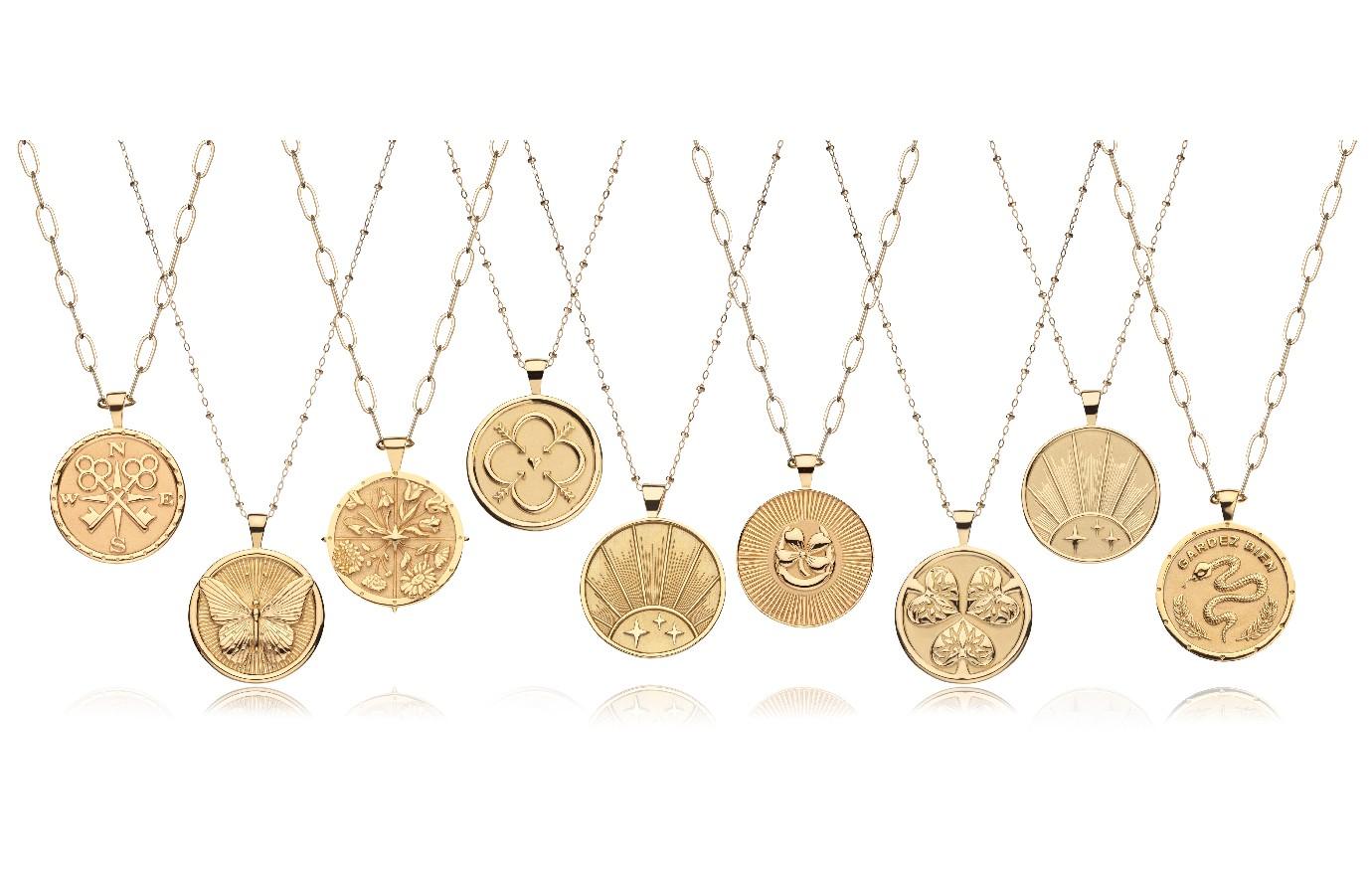 "I would say, for me personally and the brand, that it is all about a genuine connection. I think when people hear the story of Jane Win, they feel like they are along on this ride with us, and I love that. They want to gift their friends; they want to tell their favorite people – it is about sharing, not gate keeping," she says, adding that in five to ten years she wants to be "surrounded by jewelry" forever.