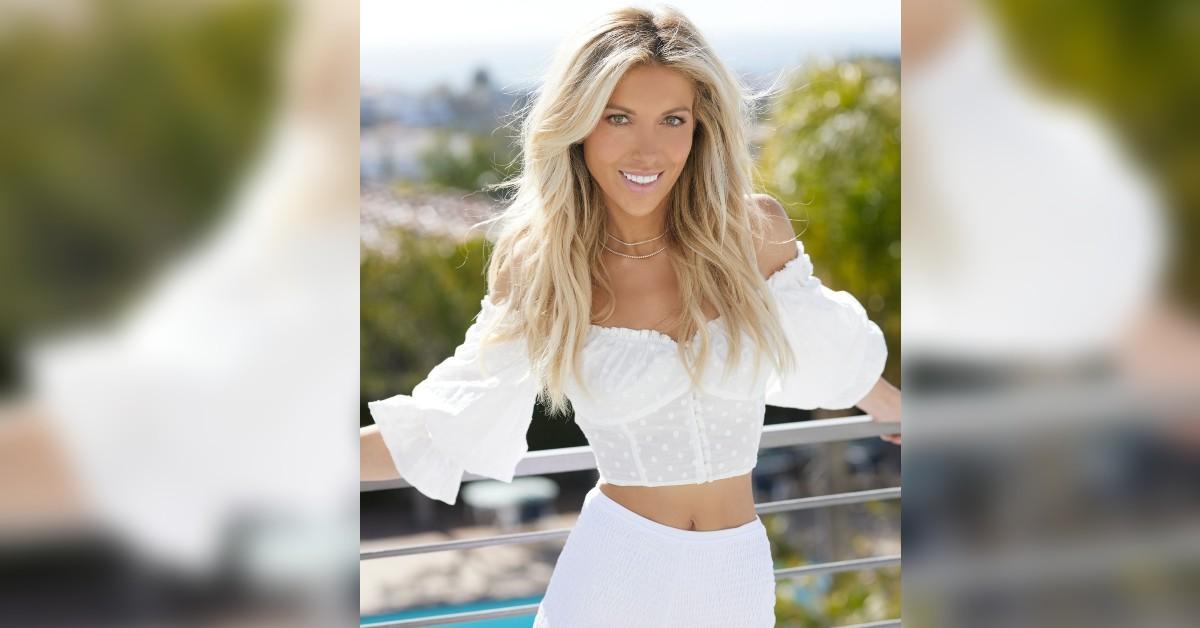 Exclusive: Taylor Bisciotti Is 'Forever Grateful' For The NFL Network For 'Taking A Chance' On Her: 'Really Rewarding'
As the youngest on-air talent the NFL Network has ever hired, Taylor Bisciotti is hoping she can show others they can pursue their dreams.
Article continues below advertisement
"I'm forever grateful for NFL Network for taking a chance on me. I'm no longer the youngest, but it really taught me to find creative ways to add value. As the youngest, I couldn't compete with the reporters and hosts that had been in the business 15 years already. They were far more seasoned than I was so when I started — I really had to find ways to add value, stand out and make an impact," the 31-year-old exclusively tells Morning Honey.
"Social media was really how I was able to start. My first couple seasons at the network, they didn't have me on Super Bowl coverage. I, of course, wanted to go and contribute, so I used social media to sell packages to different NFL sponsors. I would research, write and shoot weekly Instagram matchup stories of 'who ya got?' where I would boil each matchup down to the most interesting facts about each game and then let fans vote who they think would win. It really took off. We saw huge jumps in numbers every week. I gathered the analytics and was able to sell a package to Bose, where I took our viewers around the five days leading up to the big game. Those five days of coverage probably sold for 10 times what my salary was at the time, so it was really rewarding for me to make an impact that way."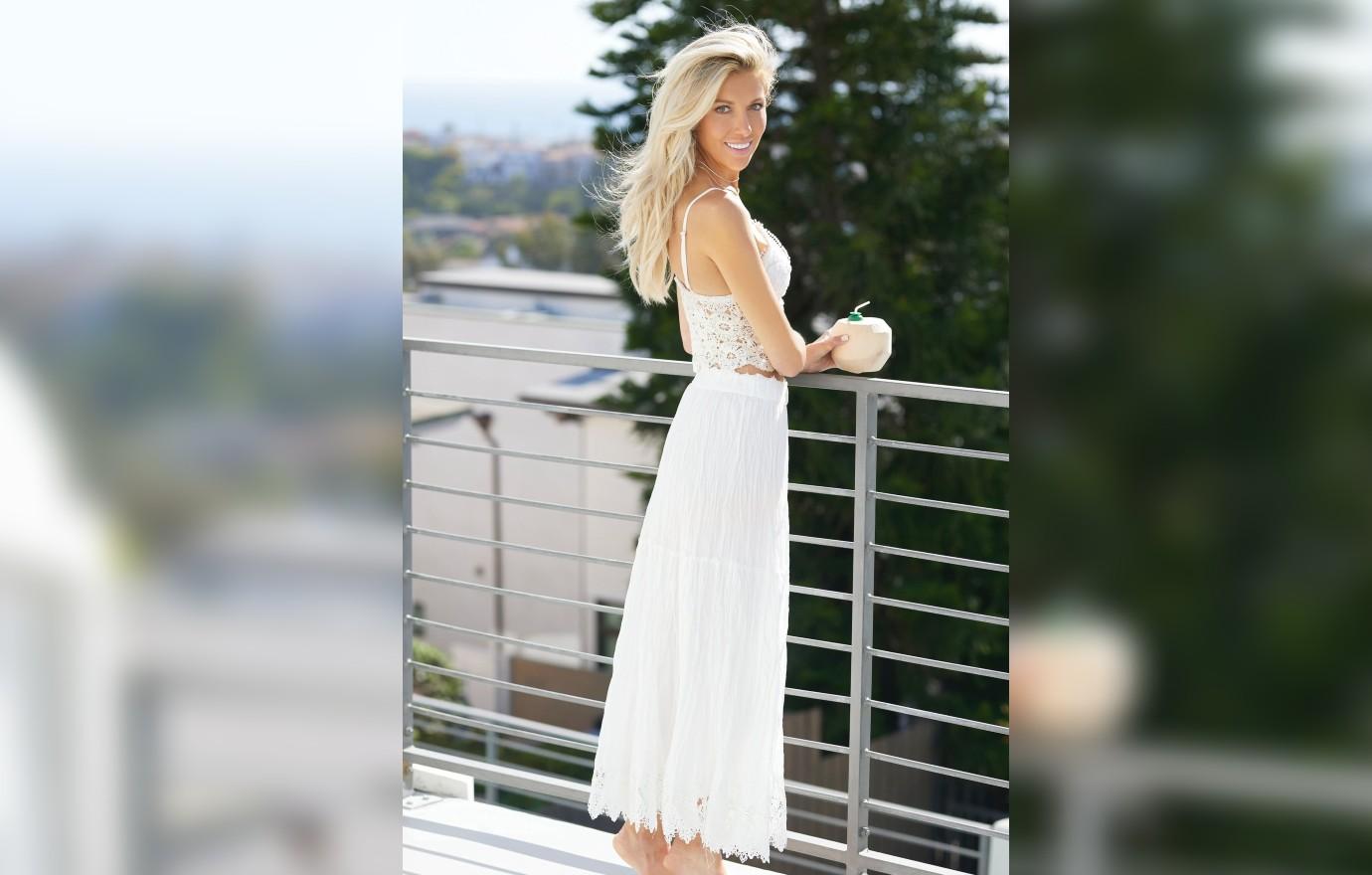 Article continues below advertisement
Growing up, the blonde babe was "always" a big sports fan. "I grew up in Atlanta which is right in the middle of SEC country, so Saturdays were always a day for college football — and then Sundays was for NFL football. I've always loved how sports bring people together," she shares.
Before working at the NFL Network, the star was a host for Sporting News and also previously a sideline reporter for the SEC Network and ESPN.
Now, Bisciotti has made a name for herself in the sports world — especially as a female broadcaster.
"I wish I could take credit but there were so many women before me that paved the way for women today. They were pioneers and made it so it wasn't abnormal to see female sideline reporters, female hosts and anchors," she says. "The females in our industry today have a responsibility to take it a step farther and find ways to continue the growth — it's on us. I think the best way we can do that is by empowering one another. We need to stop thinking of other females in the business as competition and start outwardly supporting each other more. I love that we are starting to see more and more of that. There is room for all of us."
Article continues below advertisement
When first starting out, the journalist quickly realized how "competitive it was amongst females."
"It feels like we are often pitted against each other. Now, 10 years in, I'm seeing so much more support in the industry," she notes. "I want to be someone that younger girls can come to for advice. I want to be an advocate and an ally for other females in the industry. We shouldn't be each others competition — we should be outwardly supporting one another. I want to show that you can be successful while supporting and empowering one another. A win for one female is a win for all of us."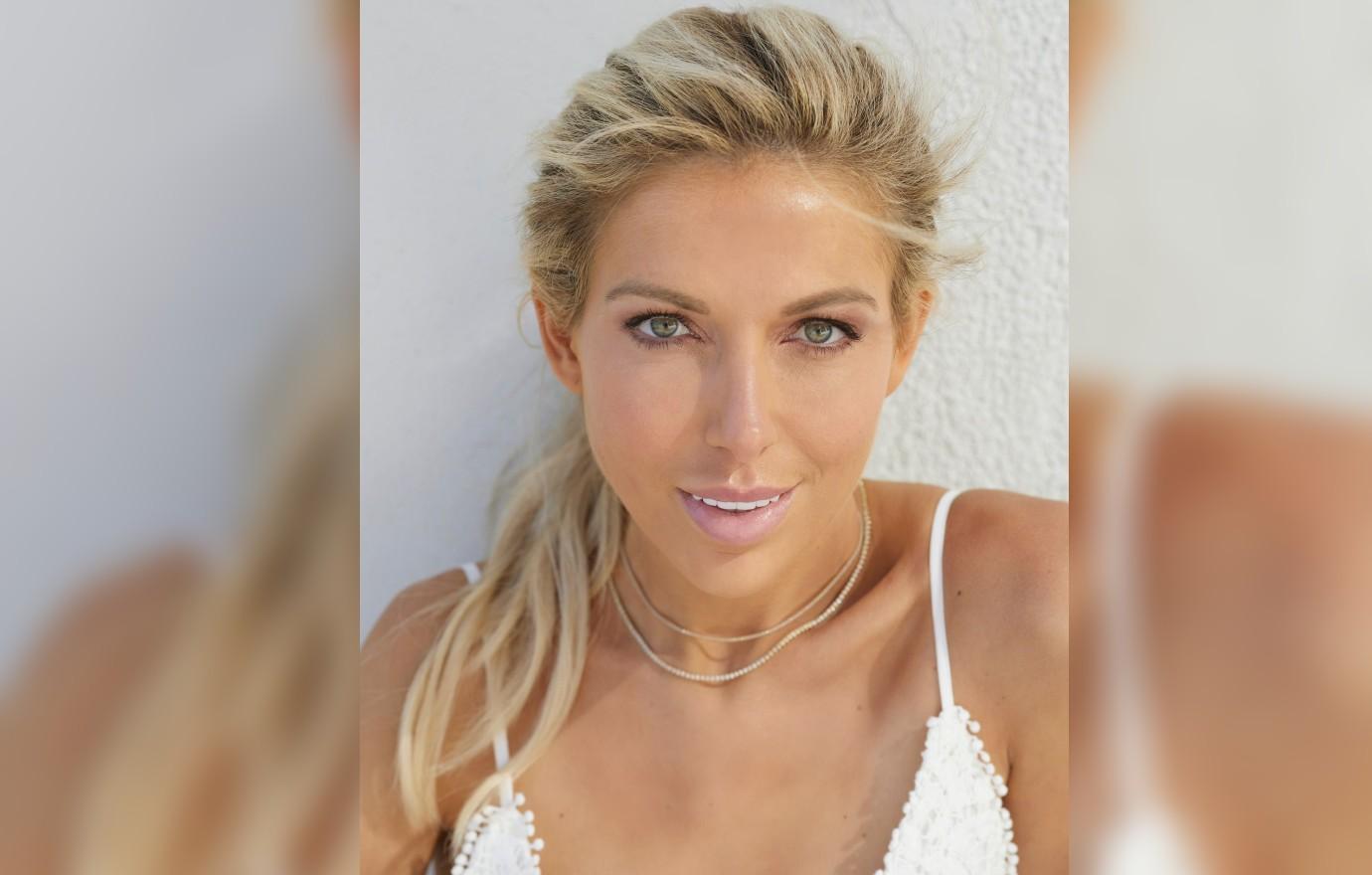 Article continues below advertisement
She adds, "I'm proud of the friendships and relationships I've made. I was born and raised in Atlanta, Georgia, and then I went to UGA for college, which is only about an hour away from Atlanta/home. I was such a homebody in college. I would go home on Sundays almost every weekend to spend the night and have dinner with my parents. I wouldn't change it for the world, but when I moved out to L.A., it was really the first time that I had to be totally independent. I had a great group of friends out here, but as with most big cities, they often leave after four or five years. My circle of friends is amazing out here. I'm really proud of the close knit group of friends I have."
The Georgia native has made it far in her industry, but she knows she's made sacrifices along the way, like missing out on monumental moments with family and friends. "I chose this career, and I don't regret it but missing those special moments only gets harder as you get older," she says. "The best part is the wonderful people you meet and work with. In a way, they become your family."
Going forward, Bisciotti wants to keep growing and evolving.
"Work hard, always treat everyone with respect and kindness and know that you are exactly where you are supposed to be," she states. "It's easy to live life always waiting for the next big thing, but it's important to enjoy the journey. Enjoy the process of achieving your goals as much as getting the goal because there will always be another goal after that."