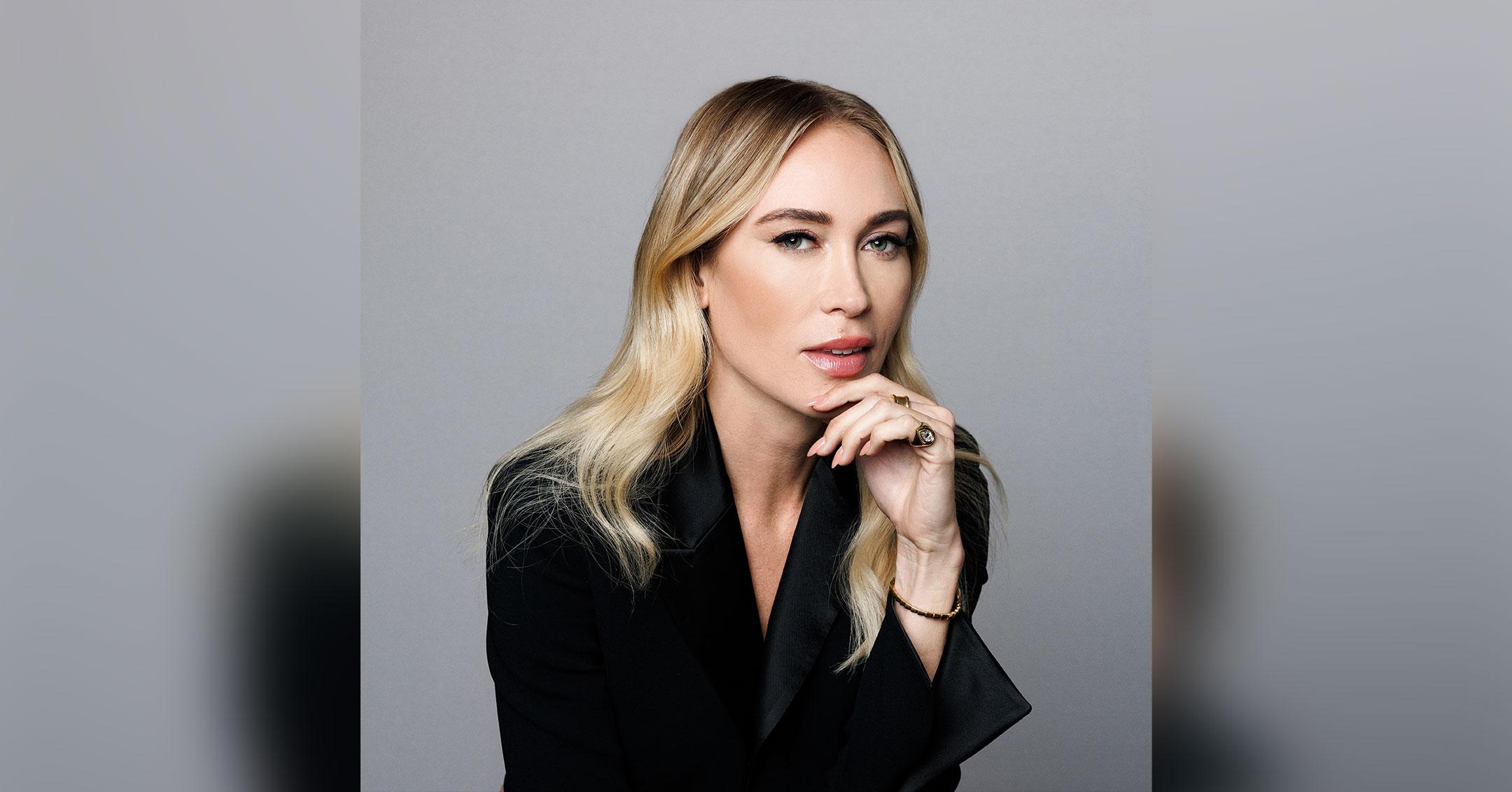 Exclusive: Michelle Campbell Mason Declares She 'Truly Believes In What I'm Doing With Every Fiber Of My Being': 'Know Who You Are & Your Passions'
Though Michelle Campbell Mason has a lot on her plate — she launched "Witches Anonymous" with Hilaria Baldwin in November, in addition to being a producer, writer, actor and jewelry designer — she feels like she's in a great spot in her life, which is one of the many reasons she loves to give other women advice.
Article continues below advertisement
"'Witches Anonymous' was a year in the making. Once we came up with the concept, which was conceived while watching a mutual friend sing at the McKittrick hotel, we were fast friends and spent a great deal of time discussing the need for a safe space for women to discuss their relationships with one another," Mason exclusively tells Morning Honey. "We met at a time where we both really needed female love and support; it was a very 'witchy' moment for us to collide, and the rest unfolded from there. Partnering with iHeartRadio has been amazing, and it has given us the legs to run with complicated issues and test the boundaries of these conversations."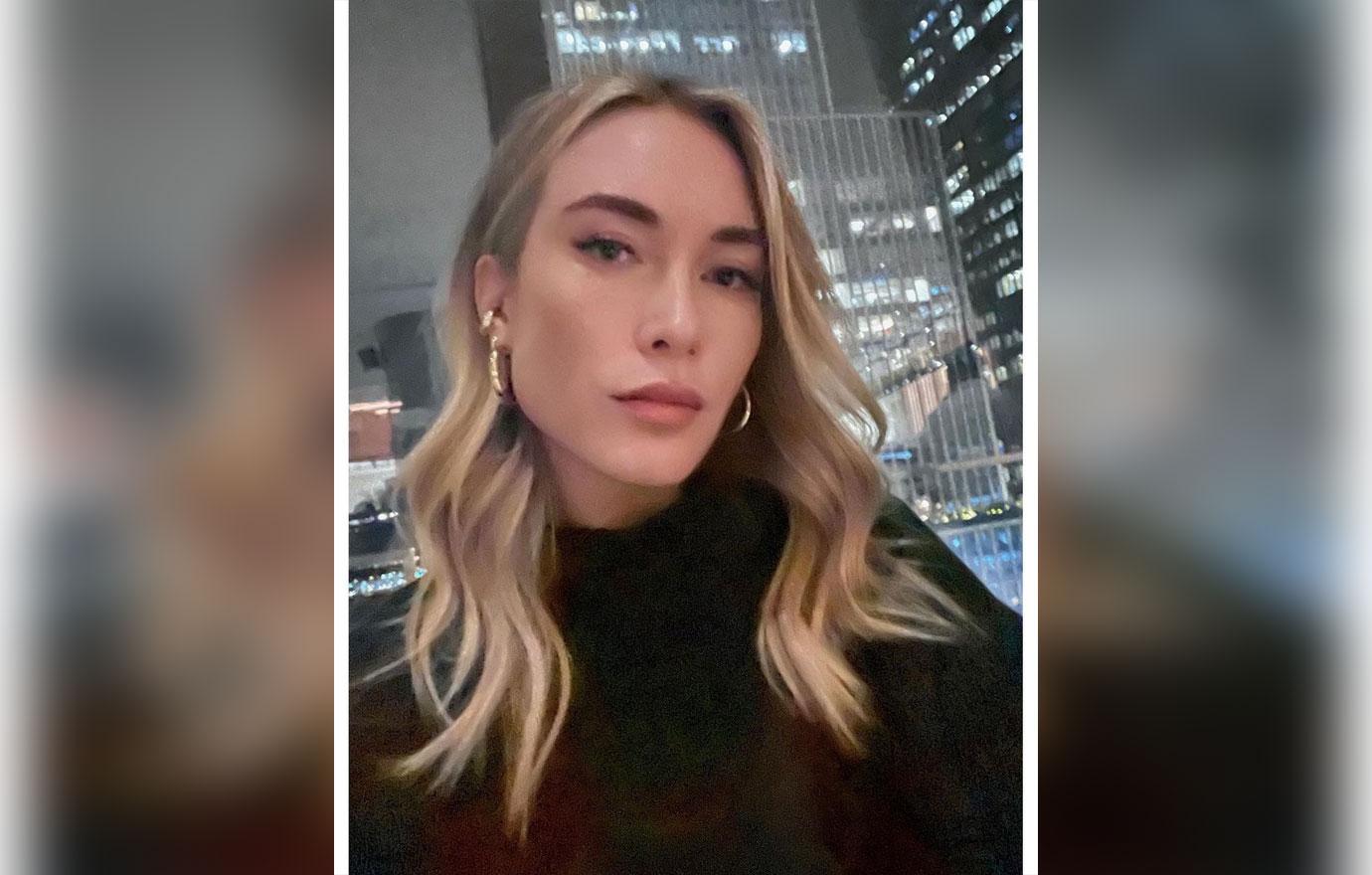 Article continues below advertisement
These days, plenty of podcasts are available for people to listen to, but the blonde beauty explains why this one was missing from the market. "There are so many female driven talk shows, but in my opinion they generally exemplify women being hard on each other, some bullying and an unnecessary edge of competition between the hosts. We wanted a safe, warm, egalitarian space in which any topic could be met with respect. I hope that we can set an example that women can go even deeper, be more supportive, solve larger issues; all while having each other's back," she says.
Mason and Baldwin met through their friend Isaac Calpito [@isaacboots], who set them on a "friend date," which is when they came up with the idea for the show. "We have a ton of mutual friends, so it's surprising we didn't meet sooner," she notes. "Hilaria is such a hard worker. She's always available and willing to work, goes out on a limb to pursue guests, and she makes time to be supportive. I run my two businesses [Paramour Film production and the eponymous jewelry line] and have difficulties with time management, but she is a marvel of energy and time management. With seven children, she is so engaged and present in whatever she is doing. I greatly admire her ability to do so. She is also a wonderful friend."
Article continues below advertisement
Mason admits she's "reluctant" to dive into her personal life on the podcast, but for the most part, "everything is on the table."
"My theory is that when you lean into the uncomfortable, change and growth occur the fastest. I hope to continue to foster growth in myself and others through leading by example," she says.
Of course, there are ups and downs along the way, especially since the star is a descendant of a Salem witch. "I am always concerned about maintaining the historical and witch-related side of the story, and finding a way to connect the dots. It's not always easy, and I don't want to be preachy. The fascinating historical behavioral patterns one can observe when looking back in history, teach us how to analyze what mishaps transpired — and what results of those instances have done to society as a whole," she shares.
However, "Diving into the lives of the women who came before us can light our path forward with informed integrity. Finding those patterns and drawing the lines to today, is a huge passion of mine. I hope as we go on I can continue to build on this and remind our audience why the study of history is so much fun," she explains.
Article continues below advertisement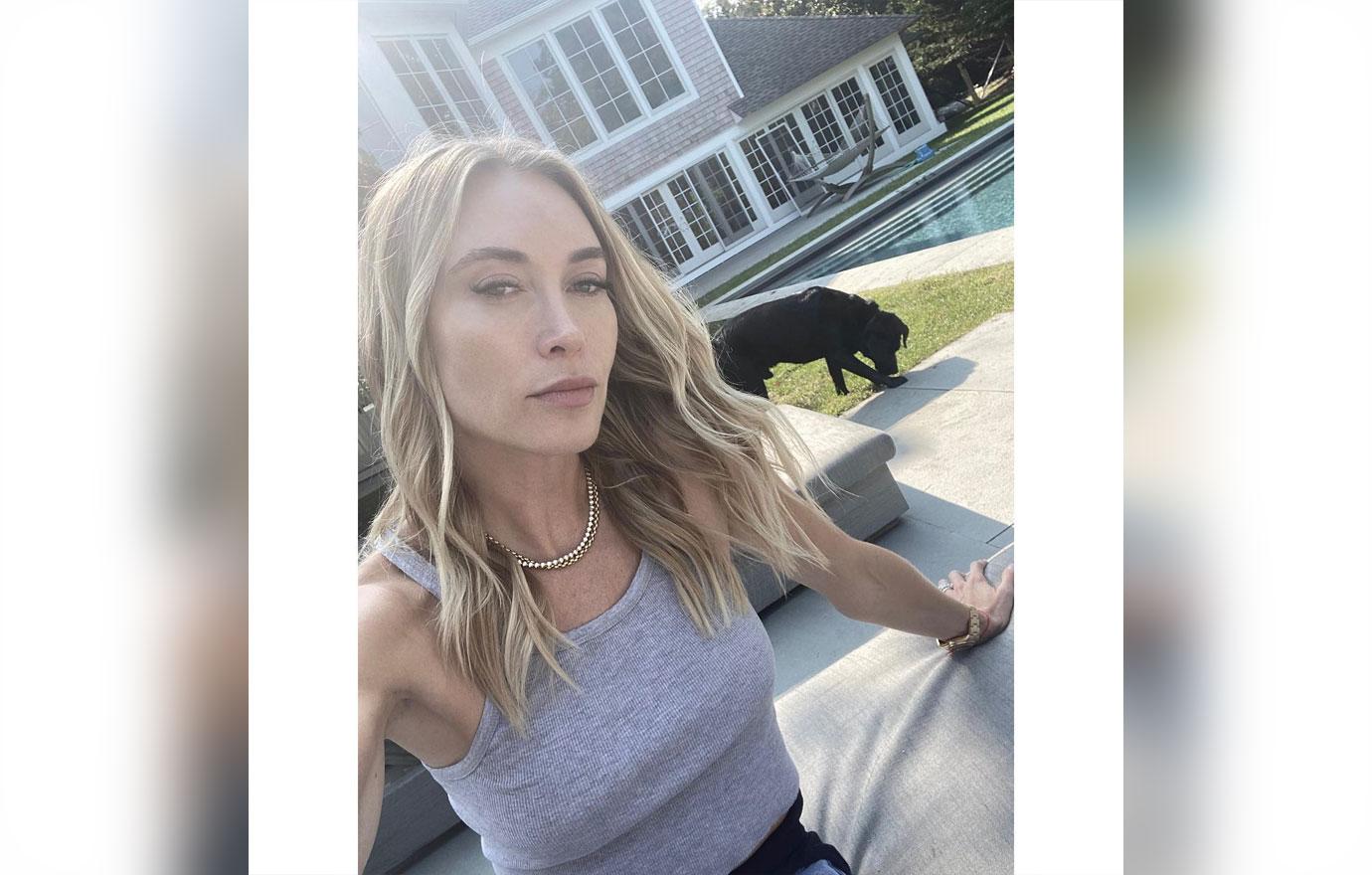 One of Mason's main points on the podcast — and in life — is that she hopes to raise women up. "By working to help women cultivate their power and understand this, we can chip away at the generational patterns that have led us to this point in history. Now is a better time to be a woman than, basically ever before, but we have a long way to go," she says.
Article continues below advertisement
"I have a some TV projects that potentially will get moving this year, all surrounding women's stories. That is what I am meant to do, cultivate ways to educate and empower women. Whether it's through a film, the podcast, or even empowering women through our jewelry collaboration with Walmart, my goal is to inspire," she continues. "I hope 'Witches Anonymous' can eventually evolve into a talk show format. I would love nothing more than to have a daily show where we can dive into current events with a warm moderation, informed in the past, with intentional analysis as to how we can better the future."
Naturally, Mason can get overwhelmed at times, but overall, she couldn't be more grateful for all the opportunities that have come her way. "No person is just one thing or has only one passion," she states. "I have two businesses and have for years. I am best served by this: contrasting industries, working in the fun frivolity that can be fashion juxtaposed with a very serious mission with my production company. I think diversity of interest is in all of us, and I think we need to change the narrative that we are just one thing, have one career, and cannot thrive in different worlds. I am fortunate to have powerful women on my teams and partners that can see me through any professional complication."
Article continues below advertisement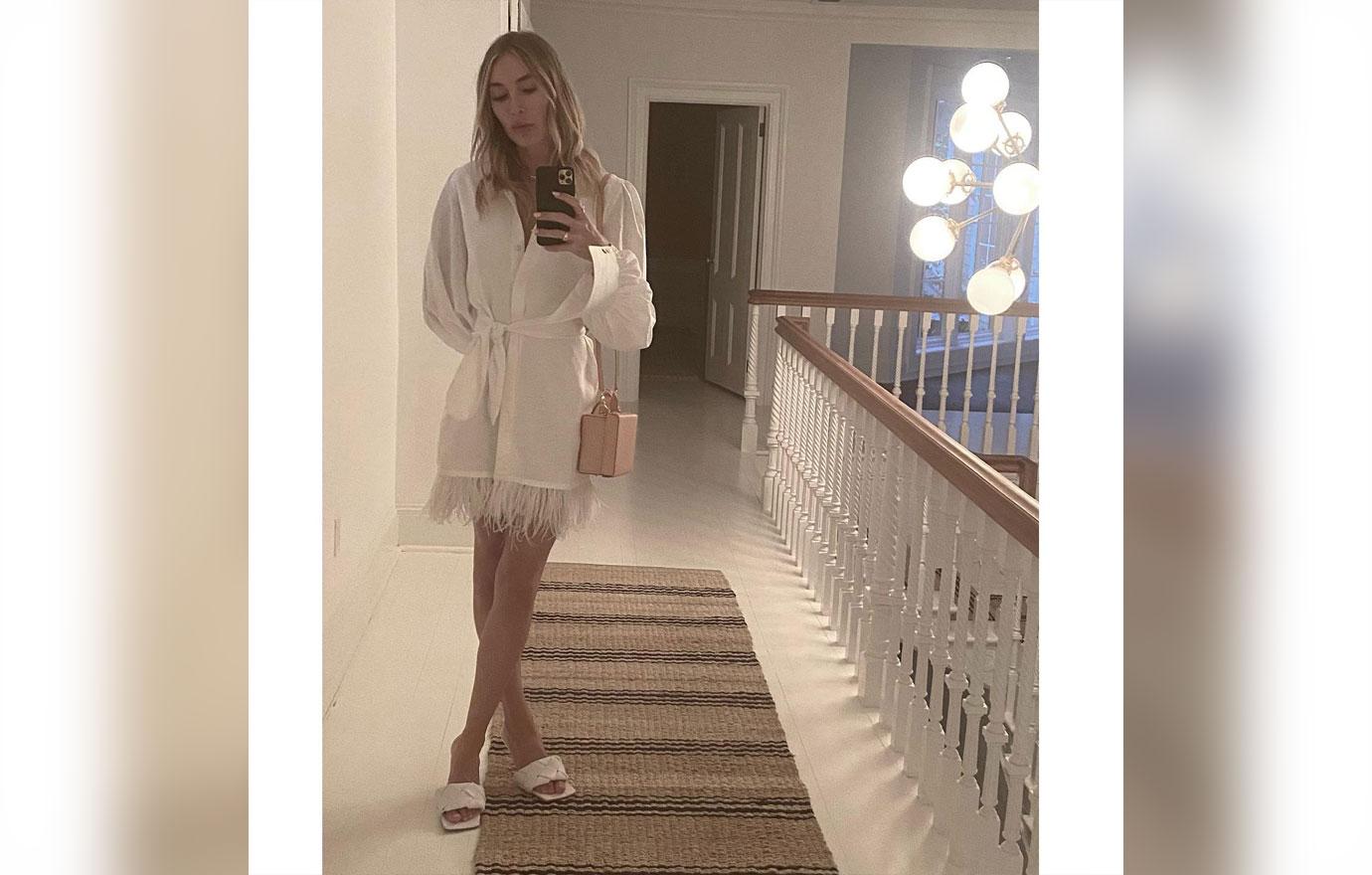 She adds, "I want to remind any woman, if you believe deeply in what you are doing, who you are, and where you stand in the world anything is possible. For me, living to serve and empower through my work is the most gratifying thing in the world."
Mason advises others to "be yourself, know who you are and your passions," which will only lead to amazing things. "Everything I do may not be easy but I truly believe in what I am doing with every fiber of my being," she says.
As for what the future holds, Mason seems like she's only getting started, as she's interested in being on a talk show, in addition to a slew of other goals. "I hope we can be like The View, but infused with a much more supportive dialogue. I would like to see less television dedicated to women tearing each other down and more content focused on female entrepreneurs, caregivers and changemakers."
"I have so much to do! Honestly one day I would love to move to India and study meditation more deeply. I believe, however, we can connect to spirit and can further any of our desires. I would love to have a family, children, and expand in the philanthropic world to create more initiatives to support and educate young women," she concludes.