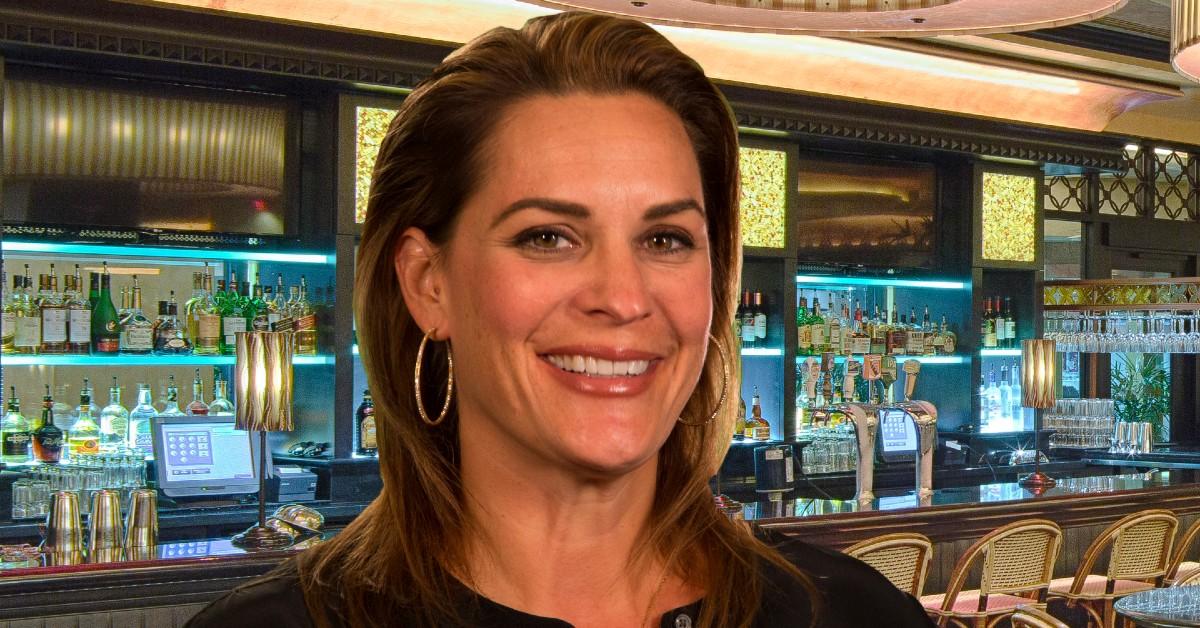 Exclusive: Vice President, Beverage And Bakery Operations At The Cheesecake Factory Heather Berry Has 'Helped Pave The Way For The Next Generation Of Our Female Leaders'
Since Heather Berry's father was in the restaurant industry, she had no plans to follow in his footsteps, but during her sophomore year of college, a part-time job led to a multi-unit restaurant management position on campus where she was asked to run the university's on-campus pub, deli, coffee house and cafe.
"I instantly feel in love with multi-unit, high-volume operations, and it was there that I was officially bit by the restaurant bug! the businesswoman, who is the Vice President, Beverage and Bakery Operations at The Cheesecake Factory, exclusively tells Morning Honey.
Article continues below advertisement
From there, things quickly changed, as Berry became a General Manager at just 25 years old. "From the very beginning of my career, I loved the pace, hustle and bustle and exhilaration of running restaurants. After graduating from UCSB, I was offered a management position with Chevy's Mexican Restaurants. To become a GM, you had to first become an Executive Kitchen Manager, so I really earned my chops in the kitchen first, and I loved it!" she explains. "There is so much energy in a restaurant's kitchen, the pace is exciting, every day is a new day full of new opportunities to learn, and it was so much fun! I took all my kitchen operations experience into my GM role, and it was a great foundation for the rest of my career."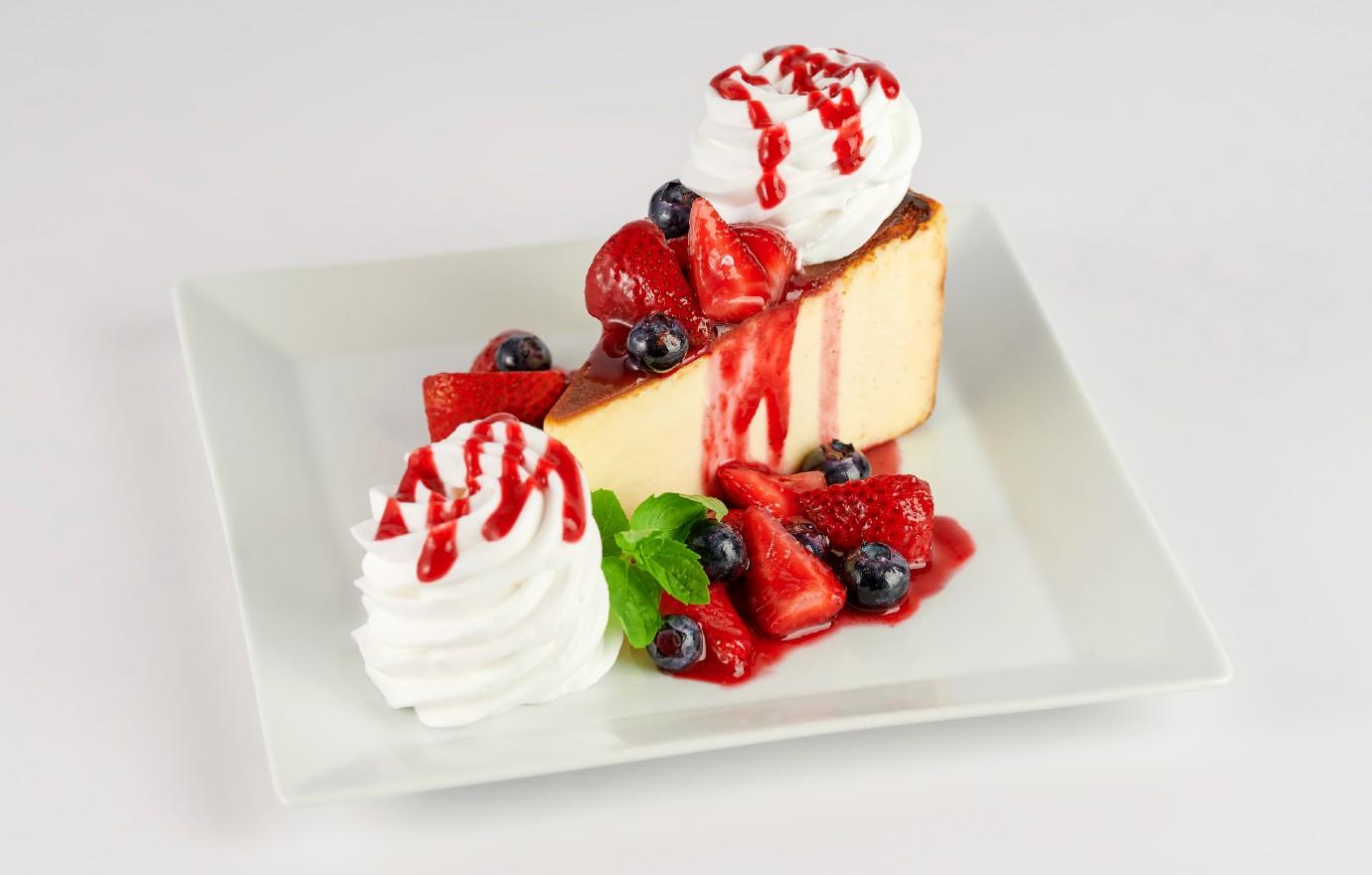 Article continues below advertisement
Later on, when Berry was working at Chevy's, one of The Cheesecake Factory's recruiters had dinner at the restaurant's bar, and the bartender couldn't help but gush over her — and the rest is history.
"I got a call from the recruiter a few days later. I had actually never heard of The Cheesecake Factory!" she quips. "The company was so much smaller back then – there were less than 20 restaurants – but as I learned more about the company and their values, I was so impressed with the commitment to quality and focus on the guest experience! I became really intrigued and interviewed shortly after that."
Berry is now a VP, and she's responsible for overseeing quite a lot. Despite the ups and downs, she embraces anything that comes her way.
"One of the best parts of my job is also the most challenging! We now have more than 200 Cheesecake Factory locations across the U.S., and almost 30 international licensed locations in the Middle East, Mexico and Asia. Additionally, in 2019, we acquired Fox Restaurant Concepts and their portfolio of brands including North Italia and Flower Child, so we have become a huge ship to steer, which is incredibly exciting!" she notes. "Each concept is very unique and a one size fits all approach does not work. Our entire team is focused on remaining true to each brand's identity and delivering a consistent experience that guests expect from each brand. On The Cheesecake Factory side, due to the size of our menu and the complexity of our operations, going international was one of the biggest challenges of my career but it's been so incredibly rewarding to see how well-received our brand has been around the world!"
Article continues below advertisement
She adds, "One of the things I love about my job is that no two days are the same! I'm usually juggling a dozen or so projects at one time while also working on all the normal day to day. From innovating and creating new cocktails to procuring ingredients; working on training, development and operational systems for our bakery and bar teams; working on restaurant design and planning for restaurant openings in new markets like Thailand, my team and I have a wide range of responsibilities that makes every day a new and exciting challenge – and we love it!"
Though Berry never really thinks of herself "as a VP," she has some important advice to give to others. "I recently had the opportunity to participate in a panel with our Women's Network Group, which is comprised of our female restaurant managers from across the country. It was so rewarding and inspiring to hear some of the women say that their goal is to follow in my footsteps and that they see me as someone who has helped pave the way for them in their careers," she says. "The advice I shared with them is the same that I would share with anyone desiring to grow in a leadership position: Be true to yourself and don't second guess yourself. Decide what values are important to you in business and in leadership and stay true to them."
"As a female leader in our company, I've been told that I've helped pave the way for the next generation of our female leaders and that inspires me!" she continues. "I always try to remain true to who I am and it's humbling and very gratifying to hear that I've inspired others."
Article continues below advertisement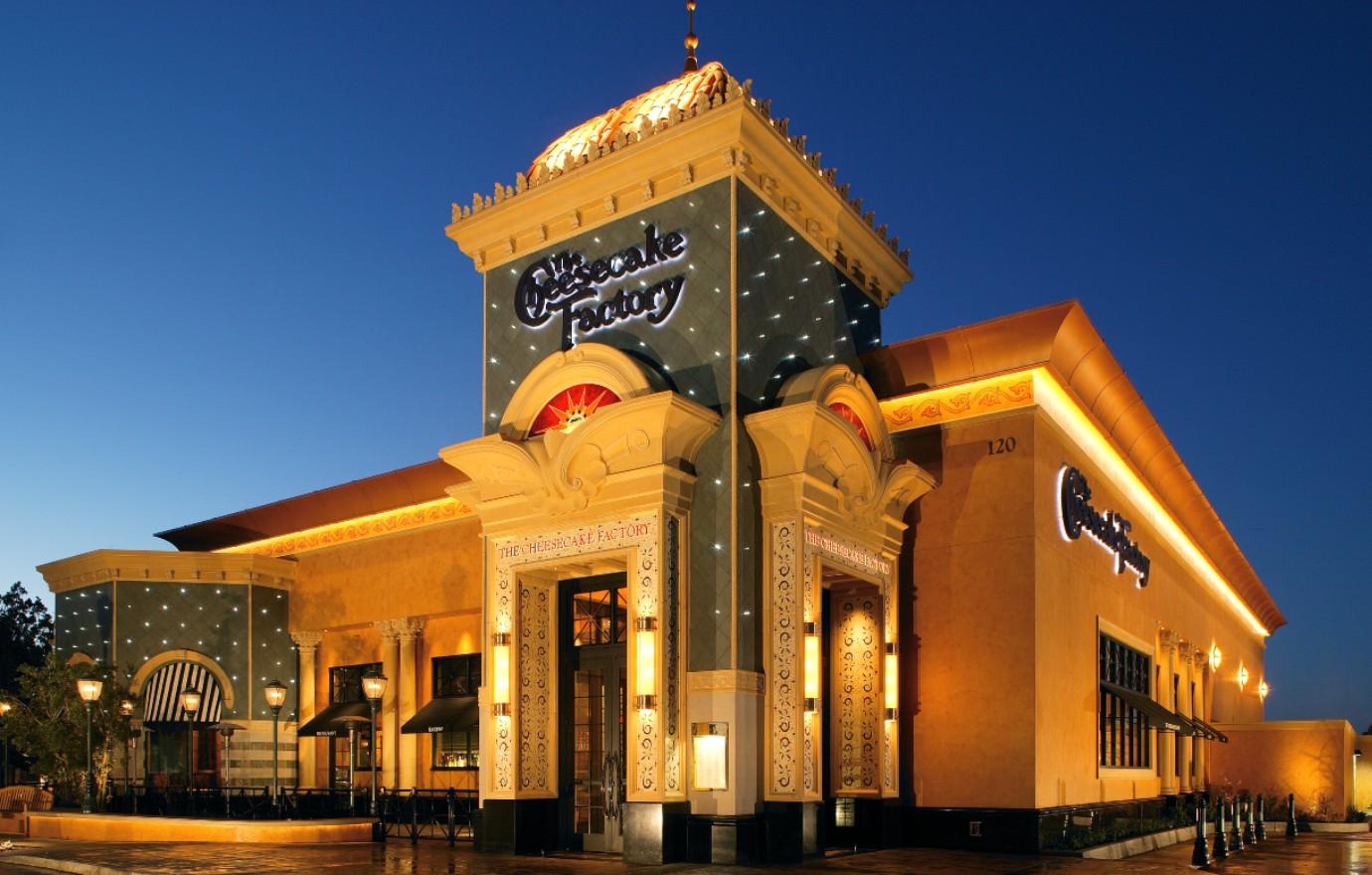 At the end of the day, Berry is surrounded by an amazing team, and she "genuinely loves what I do."
"I feel so lucky to be able to do it! Our company is fanatical about quality and we're hyper-focused on all the details that go into creating a memorable experience for our guests. I'm surrounded by people who share that same passion, and work hard to try to make things better every day. We like to say that 'it's all in the details,' and it's the attention to all those many, many details that makes us who we are, and why our brand is loved around the world!" she says.
Article continues below advertisement
Since the brand is so beloved by many, Berry shares they are "always innovating to keep our menu relevant, fresh and fun for our guests."
"We're constantly looking at what's new and innovative in the industry and try to add things to our menu at the right time. We'll 'Cheesecake-ize' something to make it our own versus simply replicating something you can find anywhere. For instance, we recently added an Espresso Martini to our menu. Espresso Martinis have become incredibly popular and we wanted to create one that was really special. We make ours with Reyka Vodka, Caffe Borghetti Espresso Liqueur and Frangelico and our own signature cold brew coffee – it's out of this world!" she shares.
"I think we will always remain focused on creating delicious, memorable experiences that our guests love and expect from us and we'll continue to evolve our menu to keep things fresh and relevant, like it's been for the last 45 years," she states.
Berry says she's "learned to trust my gut and my operational instincts" over time, which has contributed to her success. "It's important to ask a lot of questions not just to learn, but also to understand all aspects of something so you can help identify a better option or solution. I'm constantly asking questions to dig deep into issues. It's amazing where you can discover solutions if you just ask enough questions from all angles, and really dissect the situation!"