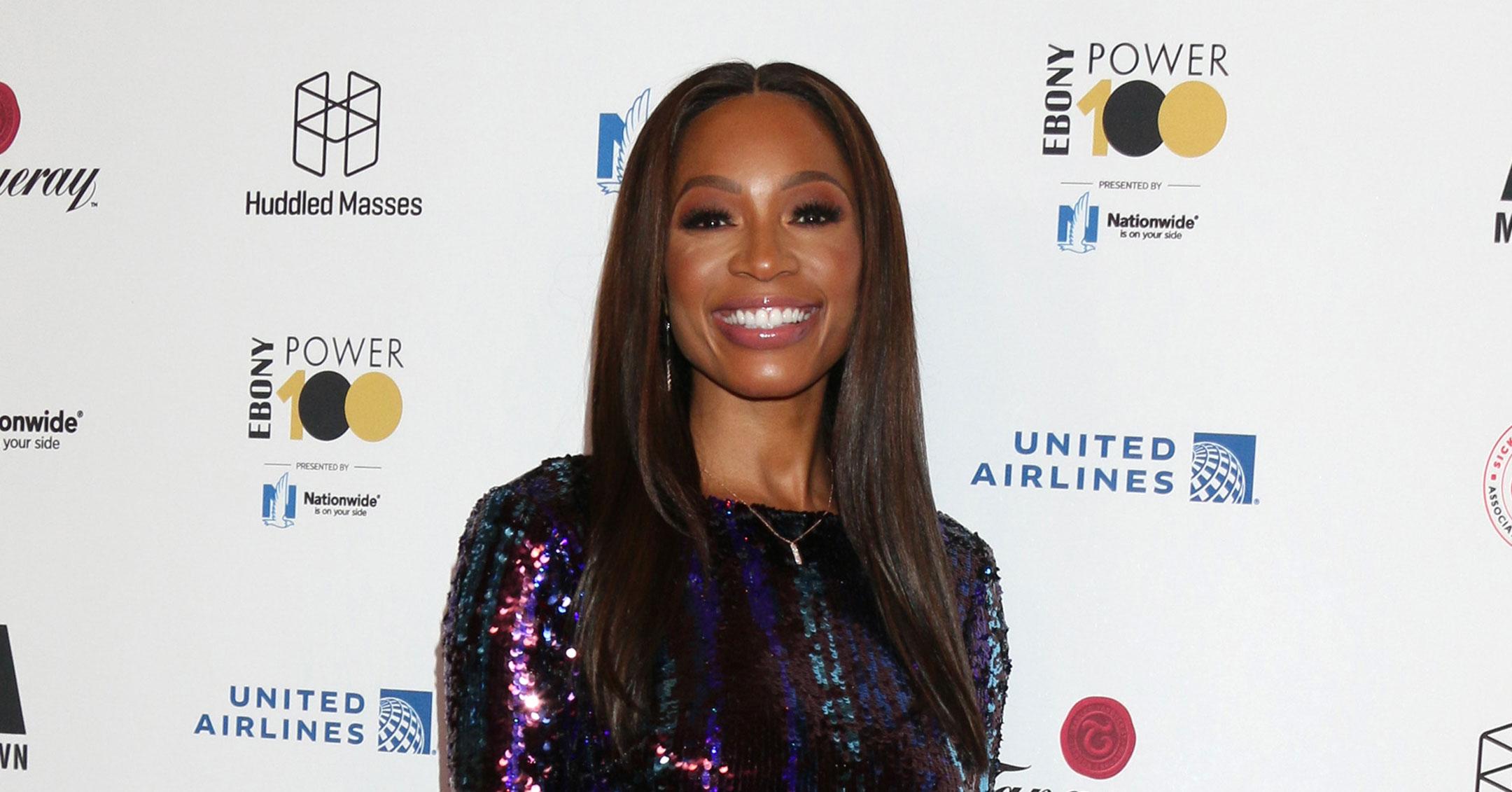 Exclusive: Cari Champion's Mission Is To Tell 'Stories From A Different Perspective' But Also 'Inform & Educate' Others
For years, Cari Champion has made a name for herself as an anchor for ESPN for eight years, and going forward, she hopes to continue to do so.
"I want to tell stories from a different perspective. I have my own TV show called The Cari Champion Show, which is all I wanted my entire life. I set out every day to inspire, to educate, to inform but also just to be my silly, fun self. At this stage in my life, I hope I am showing we're getting better together than apart," the 47-year-old, who partnered with CÎROC for the next iteration of #CIROCStands for Black Excellence, exclusively tells Morning Honey. "I appreciate all the honors I've been given, but it would nice to walk into a room and see colleagues who look like me and understand and value the journey. But I'm extremely happy with where I am in my life and the decisions I've made, but it did not come easy."
Article continues below advertisement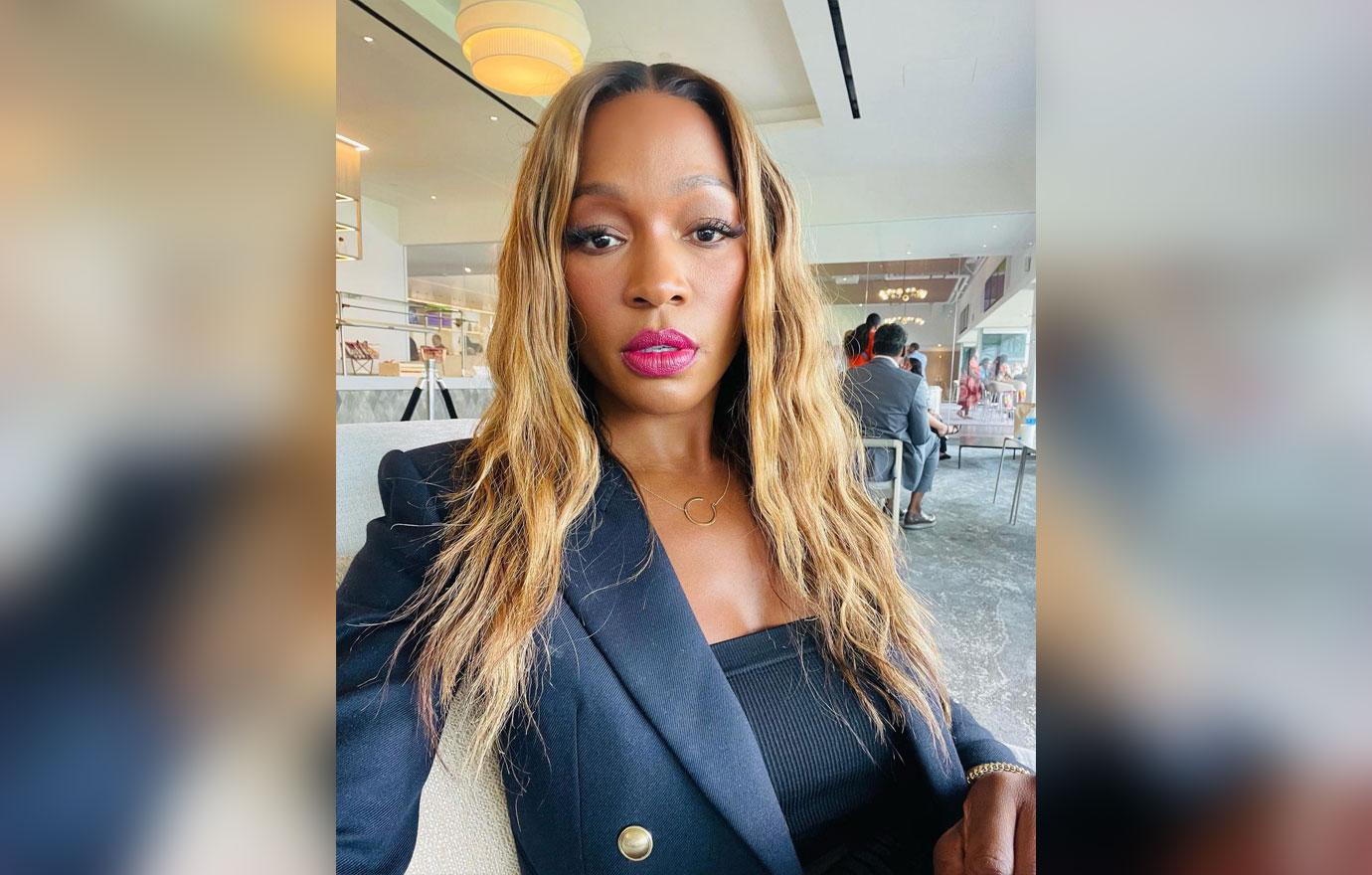 During this time in her life, the brunette beauty is "reaping so many rewards in every aspect of my career."
"If you push through, everything that you want is on the other side," she advises. "Everything you want is on the other side of your fear — and I still have fears, I still find it difficult and I still find some things hard, but I am at a very beautiful point in my life and I want to share that with everyone right now."
Article continues below advertisement
Over time, Champion has seen the sports industry change "tremendously."
"I started off as a local journalist. I was a one man band — I carried my camera and tripod around. It wasn't always luxurious," she recalls. "Now this generation is looking up to people who are doing it like Robin Roberts or Tamron Hall. It can evolve and get better."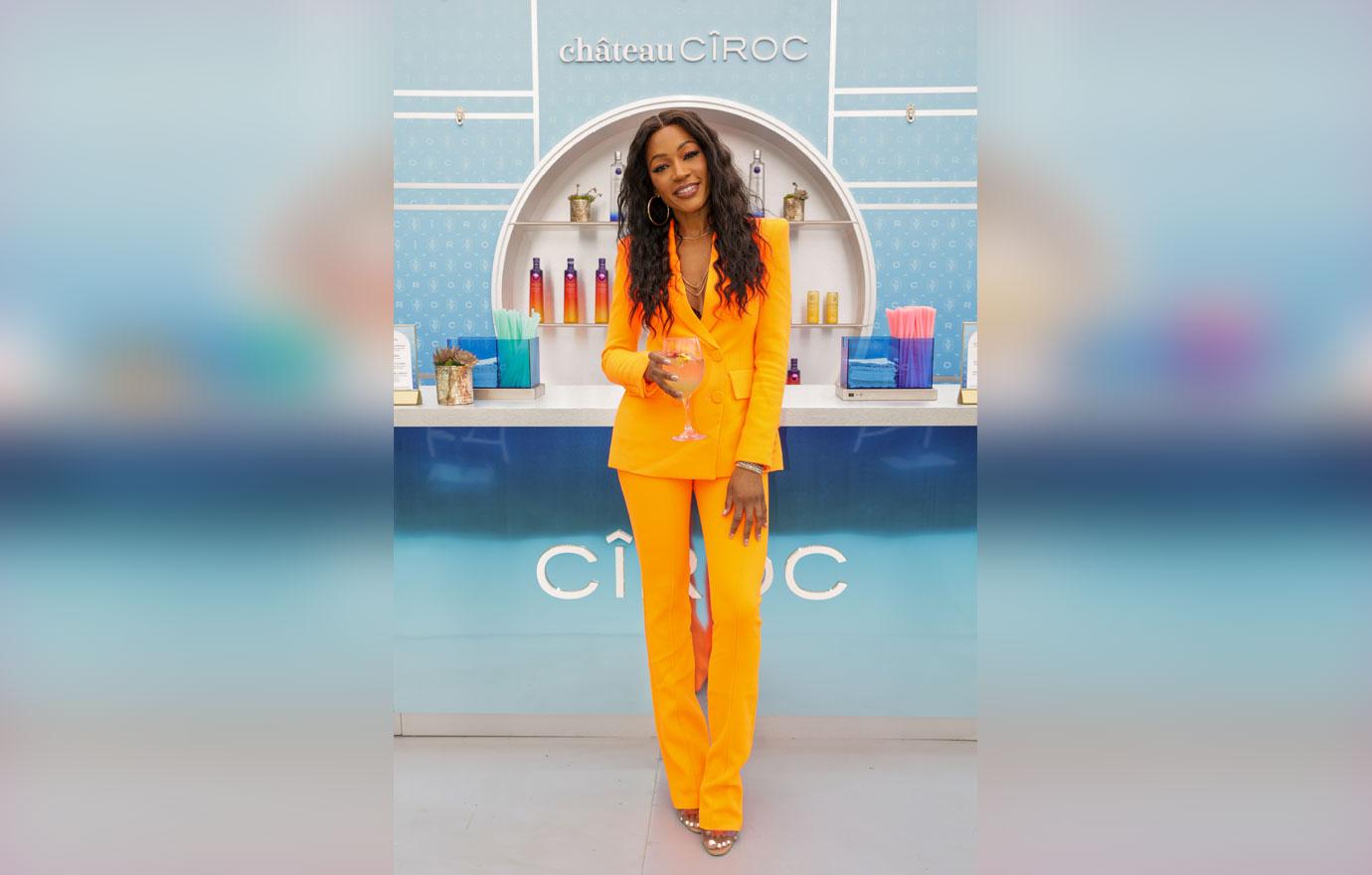 Article continues below advertisement
Despite getting tons of accolades for her excellent work, Champion is still in the struggle of "making sure I live up to my expectation and standard. I don't want to just mail it in. I always want to be great at what I do," she declares.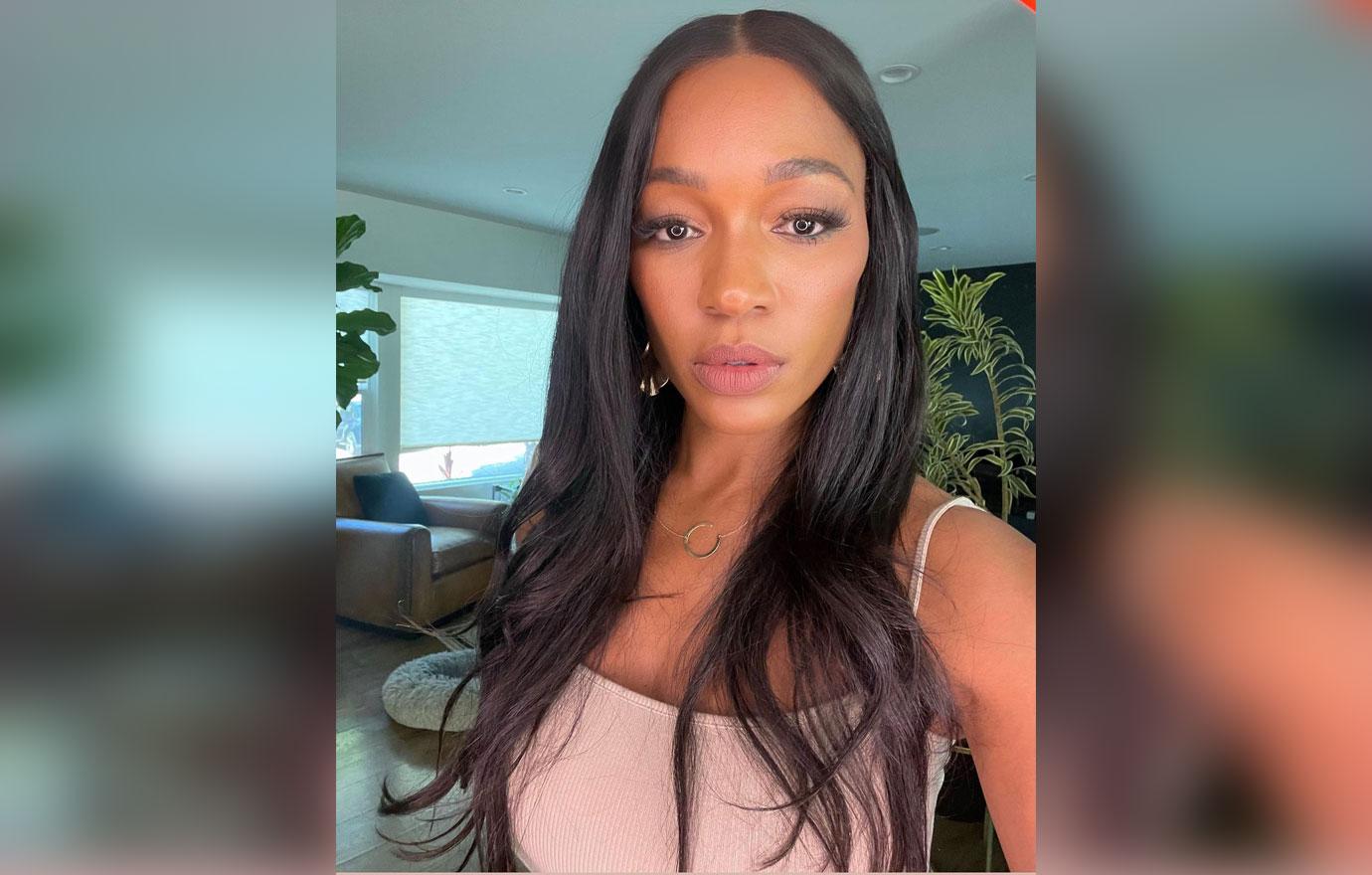 Article continues below advertisement
In the meantime, the TV personality had a great time during Super Bowl weekend, where she joined fellow journalists MJ Acosta-Ruiz, Elaine Welteroth and Kelsey Nicole Nelson to recognize these powerful Black women, explore their inspirational stories and toast to their success as they pave the way for others to do the same.
"Since CÎROC supports the National Association of Black Journalists, we were able to all got together in an intimate way. It was an experience where we shared stories. All of the women on the panel inspired me because it's a remind of what is possible. Our hope is to inspire others, because the reality is, I believe the platform we have is really powerful and could create something special in the world where people may feel as if there is no voice for them. I was grateful to be part of it. As a broadcast journalist and sports journalist, I hope to give back and hold the door open for others — and that's exactly what this initiative is doing," she says, gushing over how CÎROC is highlighting the next generation of Black sports journalism by shining a light on their excellence in trailblazing the culture. "It was very authentic and real."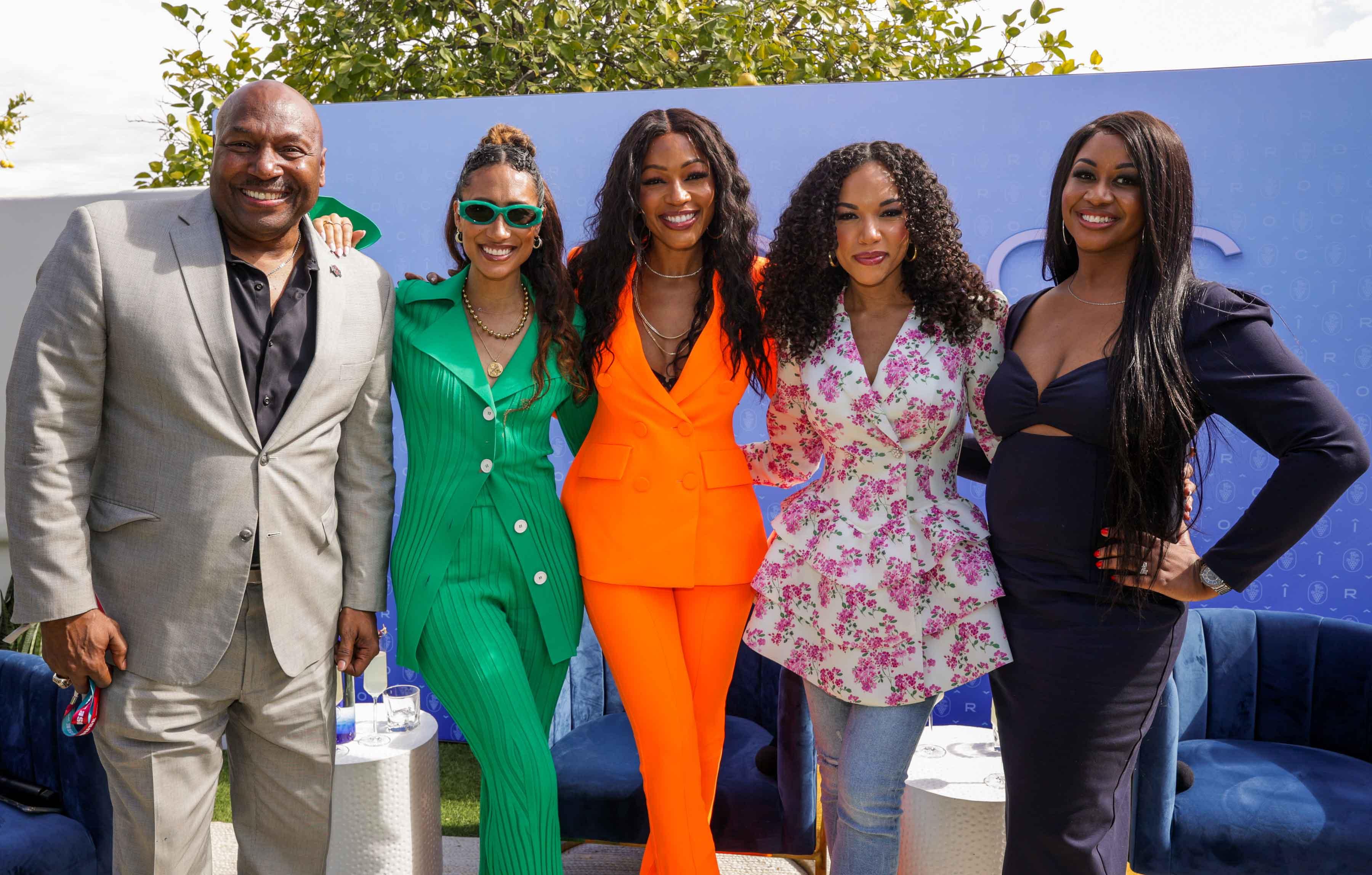 "One of my favorite parts was the Q&A portion. Our stories really resonated with the audience, and afterwards, we were able to briefly speak to so many different people who wanted to know more. It was one of those rare times where I got the opportunity to talk to people who are familiar with the work we're doing as a community. I felt very comfortable, and I left feeling good. It was a great feeling," she concludes.