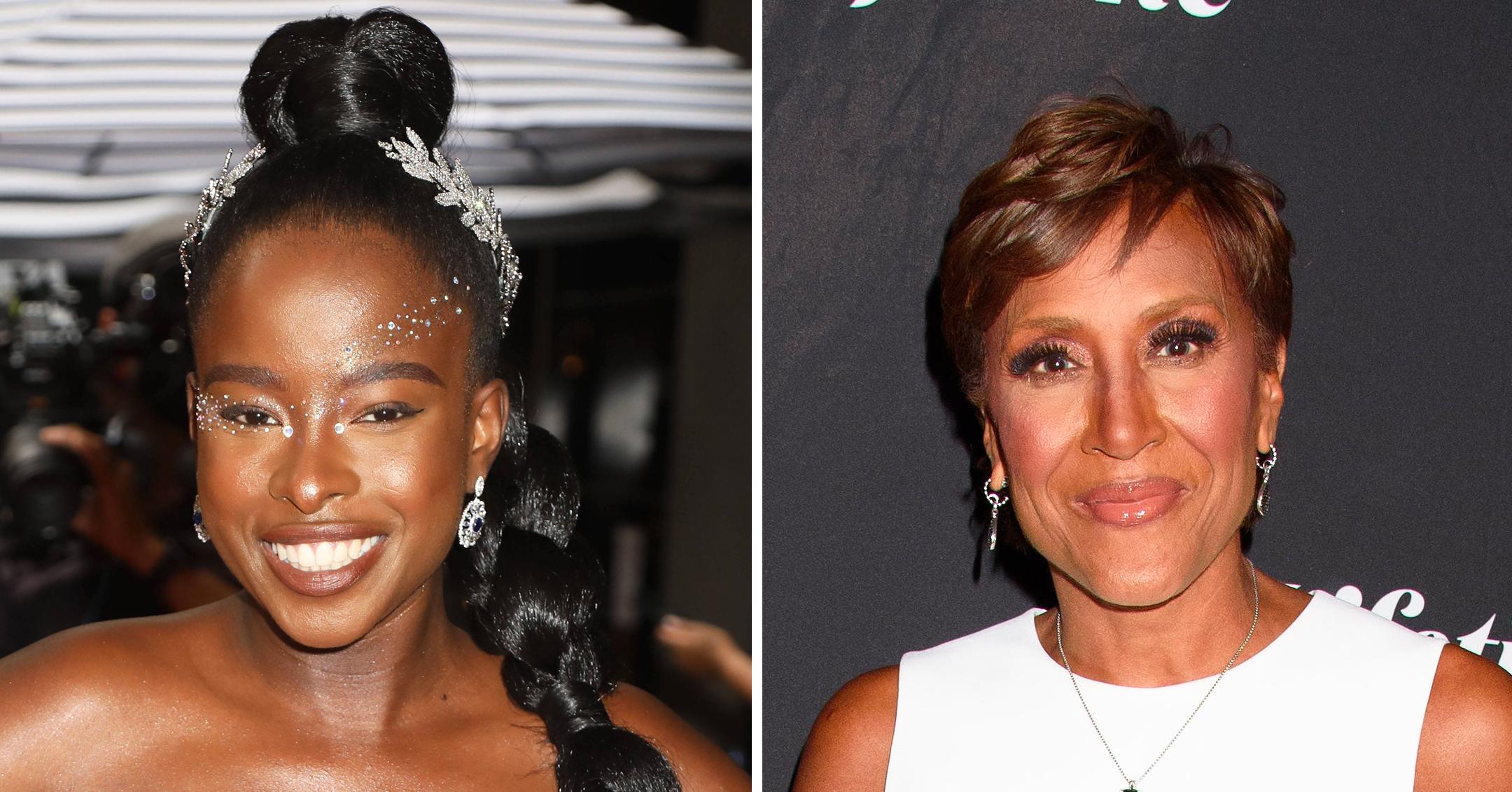 Amanda Gorman's 'Authenticity' & Passion 'May Very Well' Get Her Elected As President One Day, Predicts Robin Roberts
Amanda Gorman stole the scene when she became the youngest poet to ever read at a presidential inauguration this past January, and since then, the 23-year-old's star has continued to rise.
Article continues below advertisement
Because of her age, talent and stylish outfits, some have branded her as the next "It Girl," but Robin Roberts, who interviewed her for a 20/20 special, insisted to Entertainment Tonight that Gorman has no interest in just being an influencer.
The anchor recalled how on inauguration day, her "phone blew up [with] people asking, 'Are you watching?'... I want people to remember the feeling they had watching her and wanting to know more about her."
"I am so grateful that we're pulling back the curtain," she said, referencing their TV interview that aired on September 15. "And yeah, is she the 'It' girl? Absolutely, but you know what, she's so much more than that."
Article continues below advertisement
In particular, Roberts noted that she loves how "intentional" the young star is about her passions. "Her fashion, she's intentional with that, her poetry, everything about her," she explained.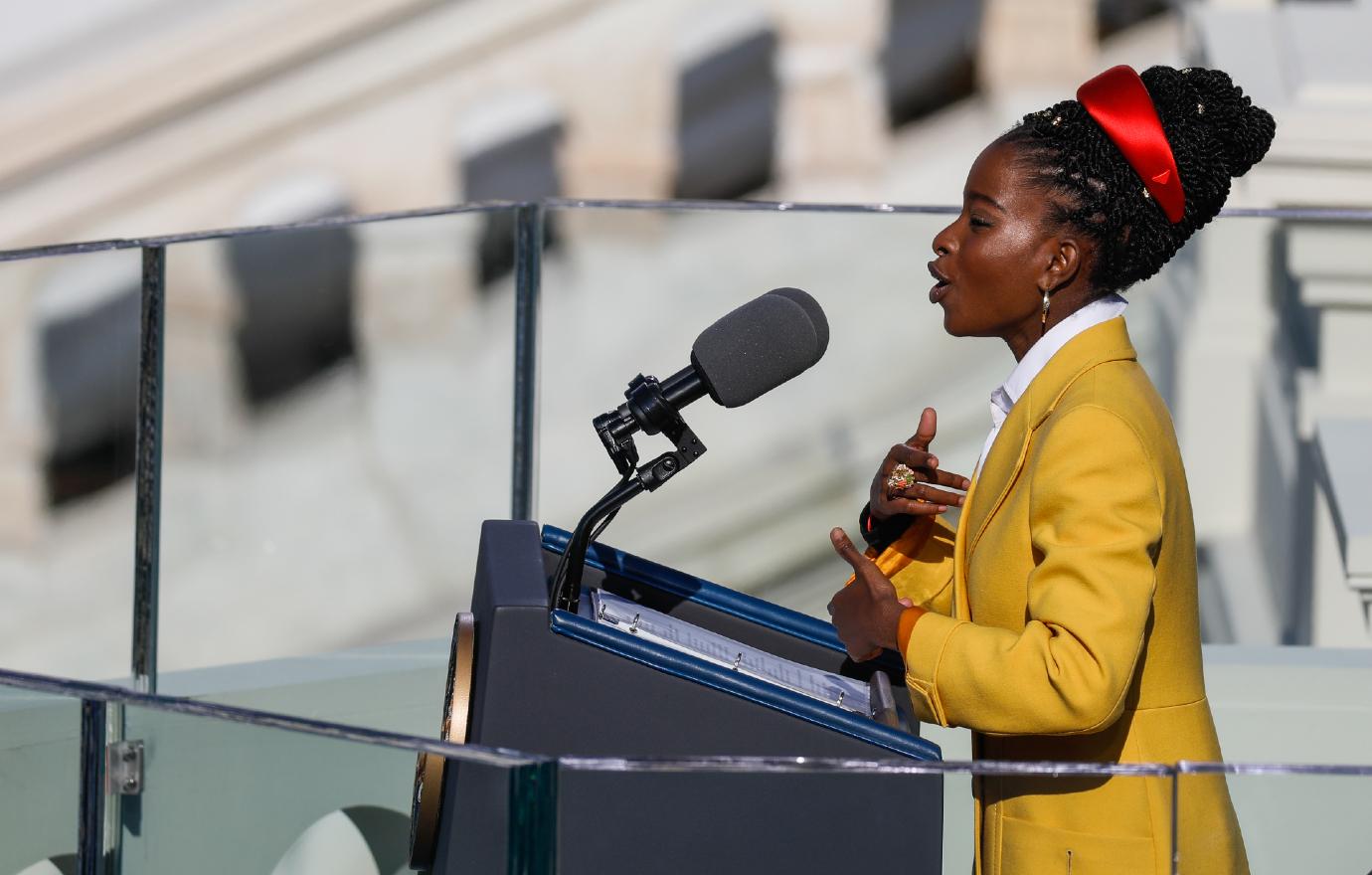 Article continues below advertisement
"She has turned down millions of dollars in endorsement opportunities because it does not speak to what she wants her voice to have," the Good Morning America star revealed. "And for a 23-year-old ... I'm 61, I wouldn't turn down that kind of money. But for her to have that presence of mind. Her authenticity, her true authenticity really ... stayed with me."
"She is handling fame exceedingly well, better than most people could, but we have to remember she put in the work," Roberts stated. "She had things that she was doing beforehand, we just happened to get to know her, the majority of us, on January 20."
Article continues below advertisement
The Harvard graduate has already released a few poetry books, was invited to the Met Gala and graced the cover of Vogue, but the most inspiring thing about Gorman was her declaration that she's going to run for president, something she's been planning since she was just 11 years old.
"I asked her, 'Are you gonna be brave enough in 2036?' She didn't even bat an eye. She knows that's when she is going to run for president," Roberts shared. "And her response to the question when I asked her what would she do now if she were president to heal us, speaks to why this woman is going to run for president, and why she may very well be president."