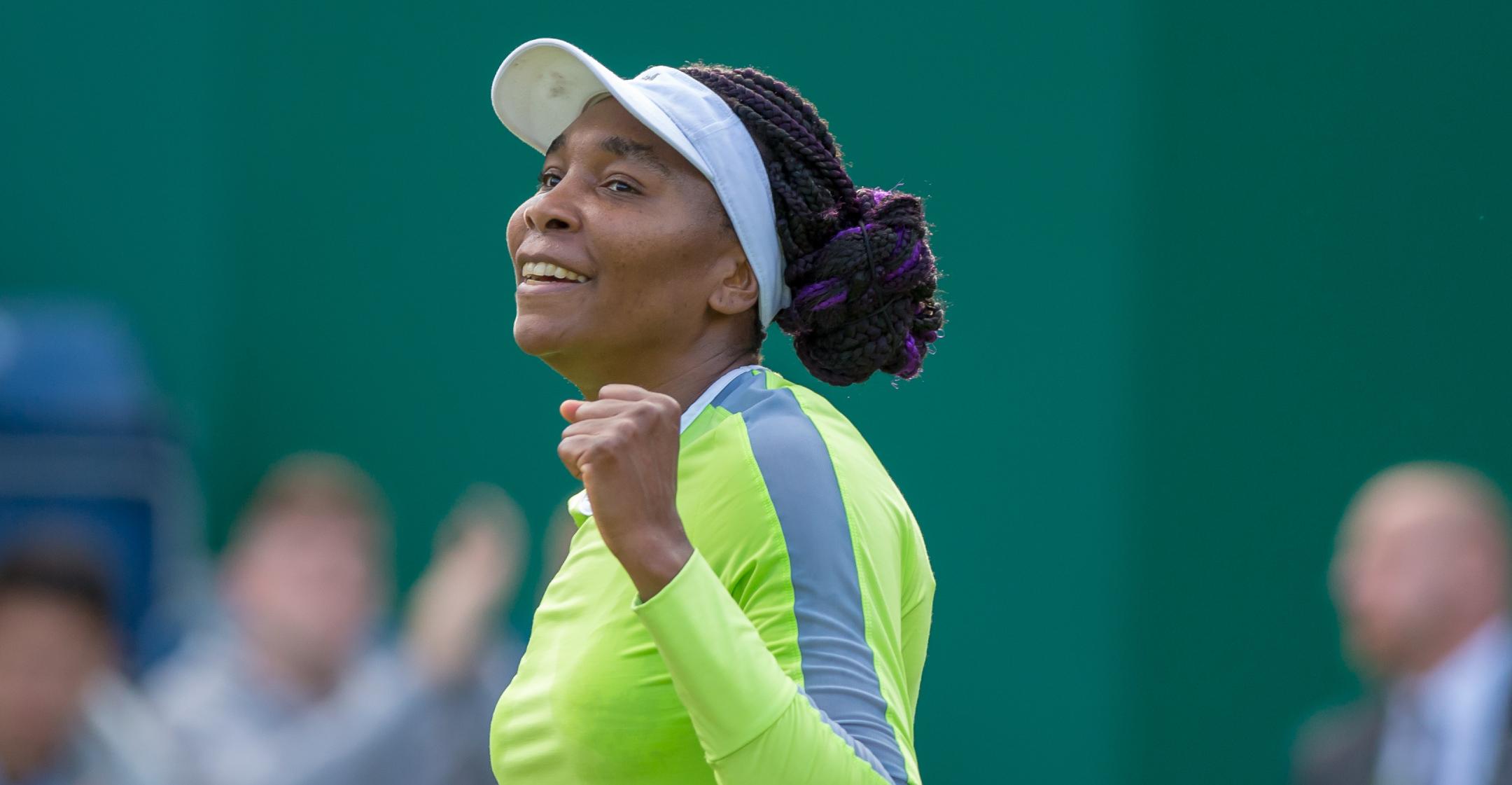 Venus Williams Encourages Women To Always Stand Up For Themselves: 'It Takes Strength, Courage & Vulnerability'
Article continues below advertisement
The star and her sister Serena were warned by their parents that as Black female athletes, they would be viewed differently, but they still decided to pursue their passion.
"I didn't see myself as different. I saw myself as a great player," she noted in her cover story for Cosmopolitan. "I thought I was better, that I could win."
Needless to say, Williams proved that she really was better than her competition, but despite her immense talent, she was in fact treated differently than her colleagues, having been fined several times for arguing with an umpire or smashing her racquet on the court — things that men typically aren't penalized for.
Article continues below advertisement
"As you grow up and mature, you realize you don't have to be in any situation you find disrespectful. You can let people know what you find disrespectful," she explained. "It doesn't have to be yelling or screaming. I'm not a combative person. I'm never going to let any situation change that, because I want to look back and know that I stayed true to who I am. So come. Come for me if you want to, but you won't come again."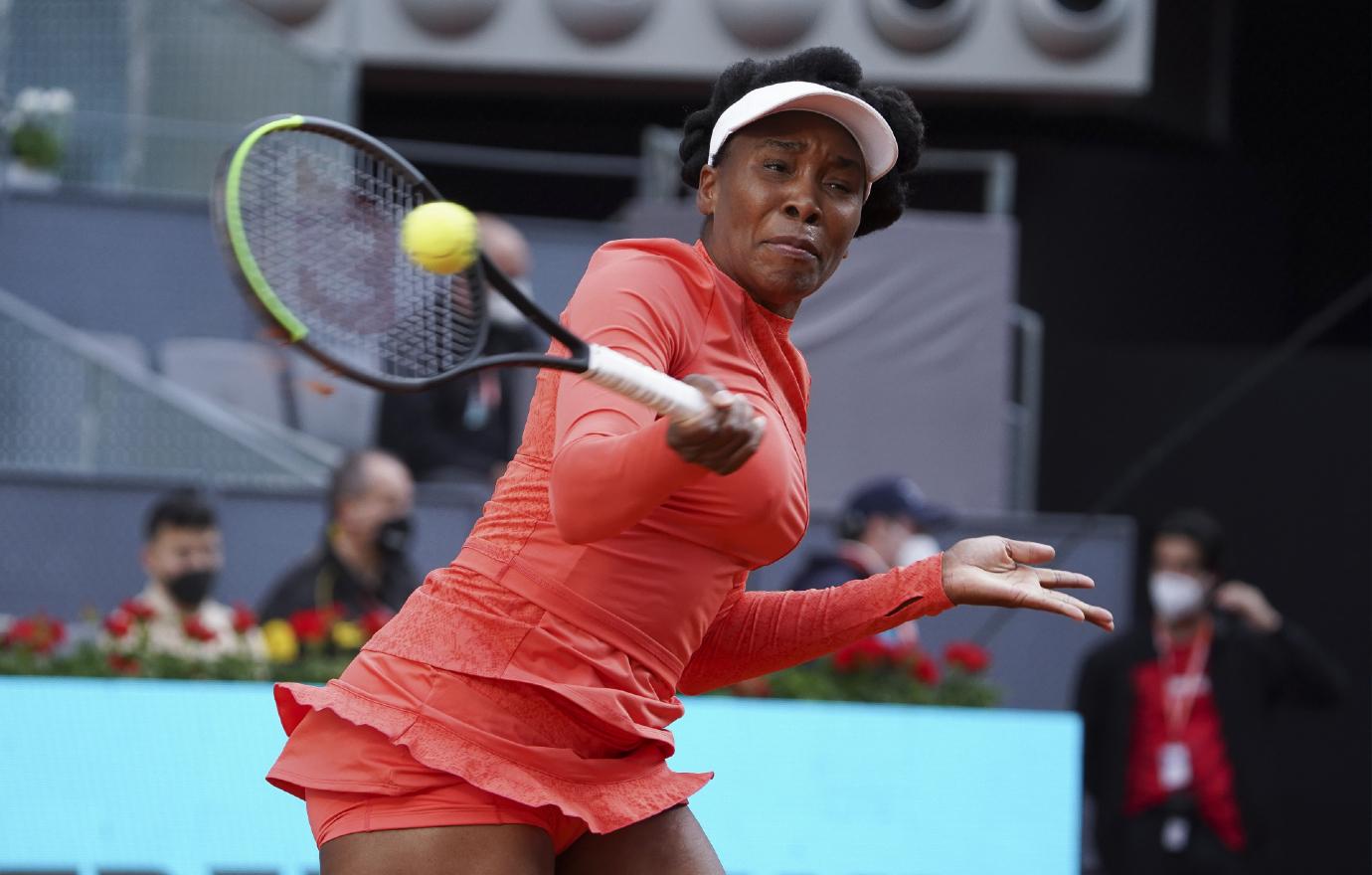 Article continues below advertisement
"It's not about the money, but it is about the money, right? Those who have money have power," she pointed out. "When a woman is in power— when she has finances, equal opportunity — she's able to influence her life, the lives of other women, and the lives of her family in a way that allows her to be free and equal."
Article continues below advertisement
Her decision to be a consistent advocate for women seems to have rubbed off on her allies, as tennis player Naomi Osaka made waves when she removed herself from a competition, revealing she was struggling with her mental health.
"I admire everyone who stands up for what is right, which isn't easy. It takes strength, courage, and vulnerability," Williams stated. "I love to see this next generation of players be willing and open to do that regardless of the cost to them."