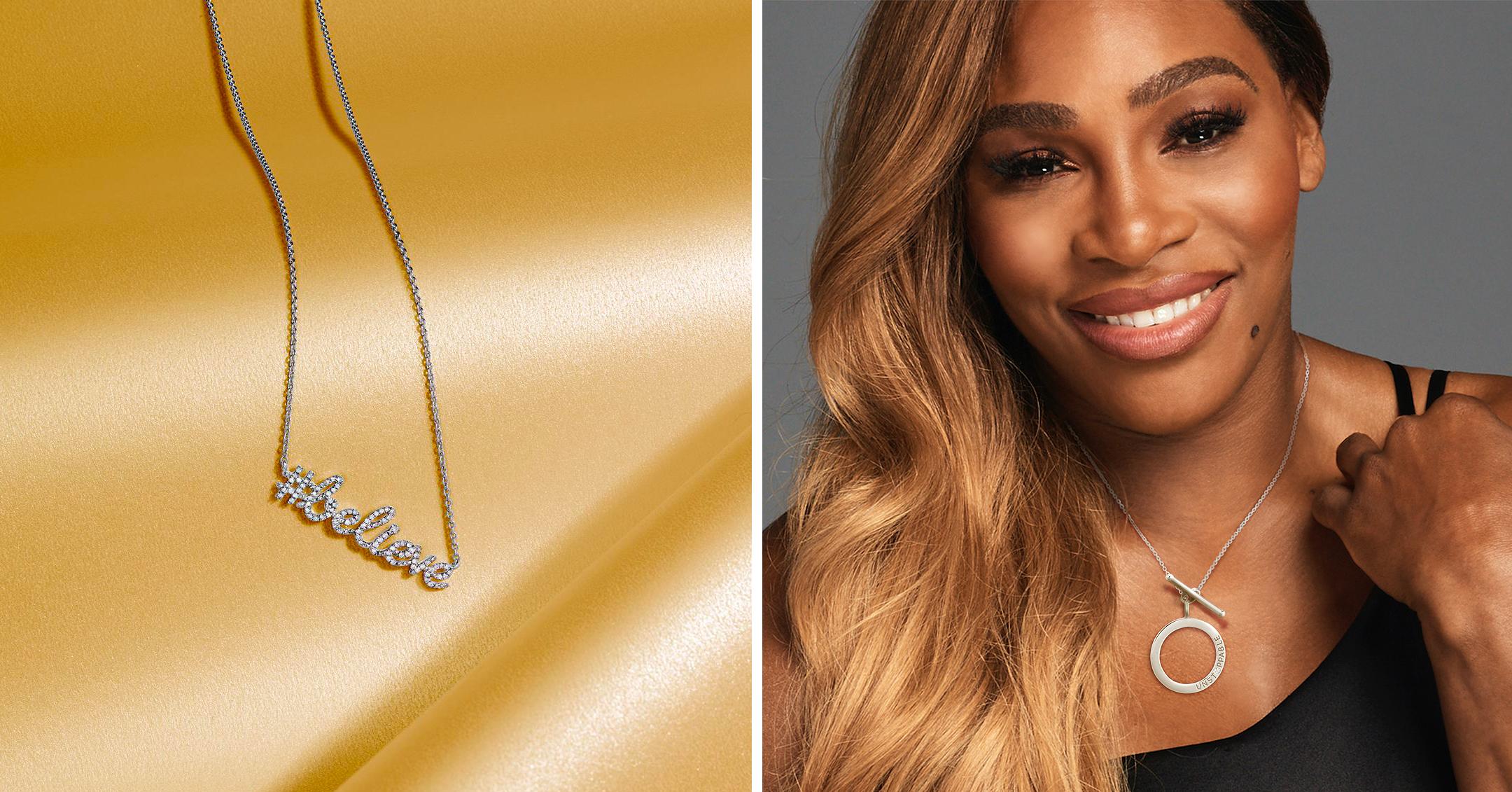 Going For The Gold! Serena Williams Debuts Shiny New Jewelry Collection With Zales — See The Pieces
Tennis superstar Serena Williams has announced that her eponymous jewelry line will now be sold exclusively at Zales!
In honor of the partnership, a collection of new designs — as well as a few "reimagined fan favorites" — have debuted in stores and online.
Article continues below advertisement
"This collection is inspired by Serena's bold yet playful sense of style," the description reveals. "It is a reminder to be your authentic self and believe in yourself every day."
Check out the gold and silver pieces below!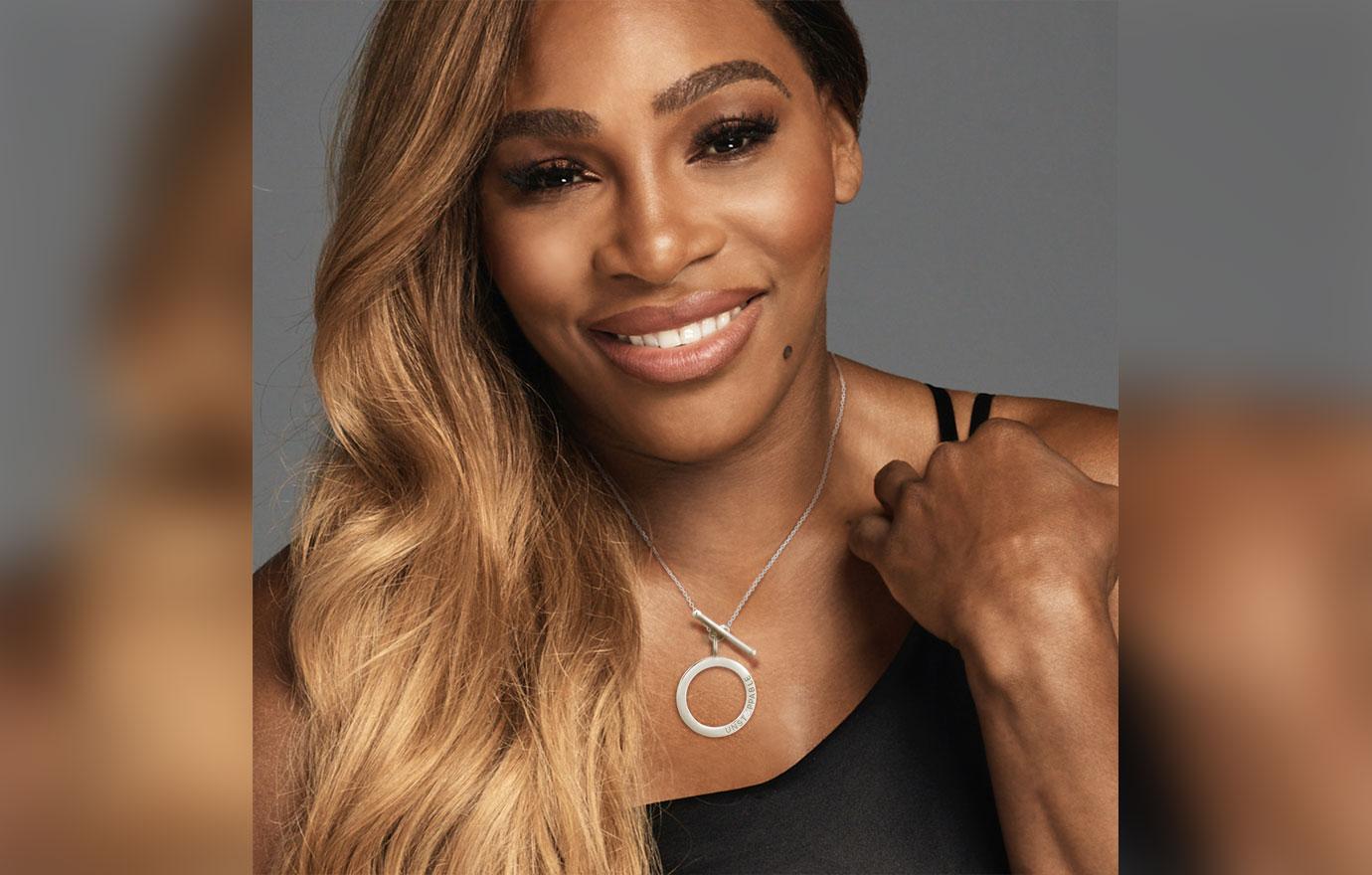 "I'm so excited to expand the success of Serena Williams Jewelry in collaboration with Zales. I've had a long relationship with Zales as a customer and have always admired their style and appreciated their reputation for quality and customer service," the 23-time Grand Slam winner stated. "Introducing my collection to the Zales customer just makes so much sense and really is a dream come true."
Article continues below advertisement
Diamonds are a girl's best friend!
According to a press release, the theme of the line is "It's Your Turn to Play," which encourages passion and empowerment. Within that theme are three curations: Unstoppable, Queen of Your Court and Believe, Be Great.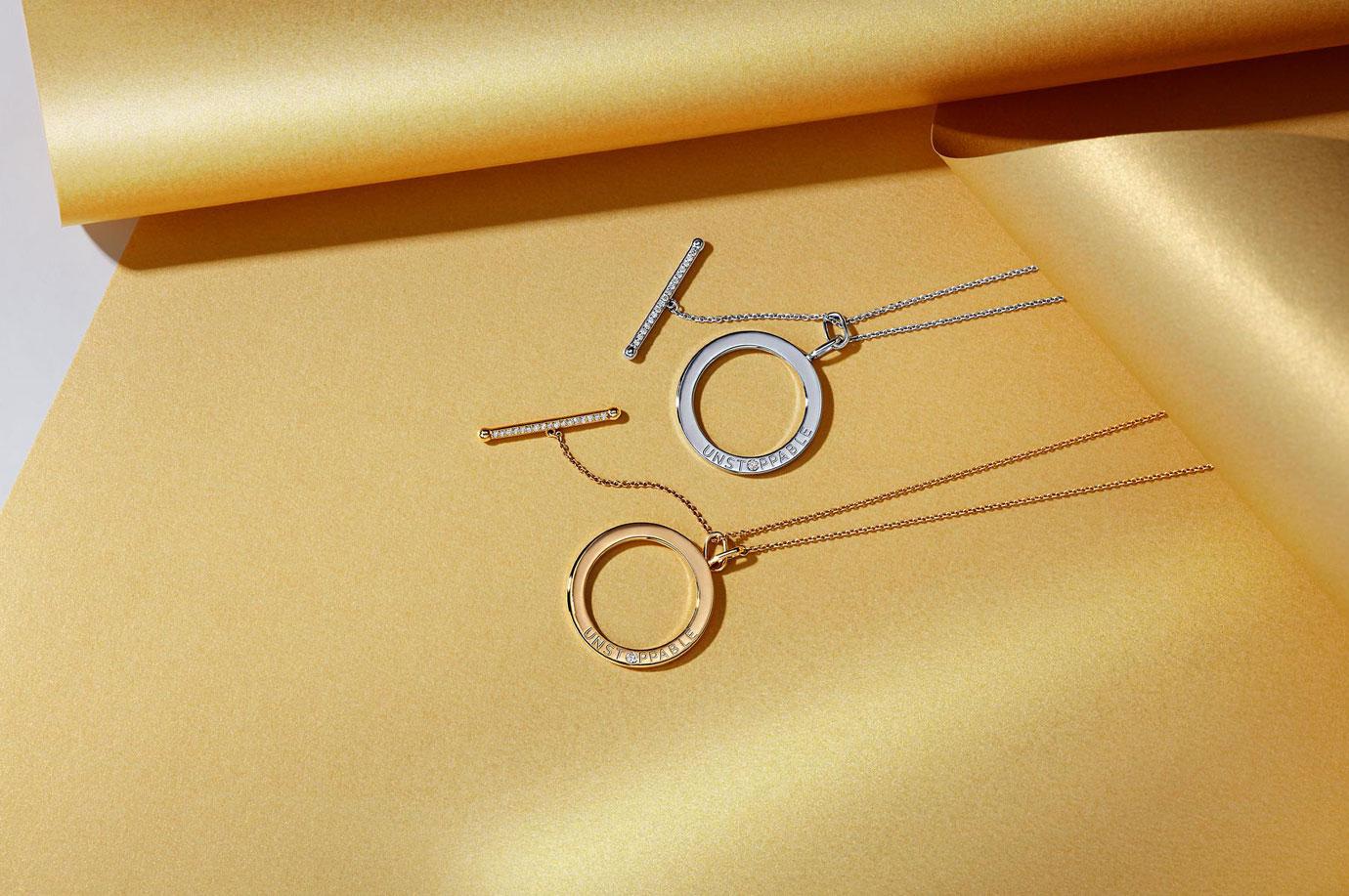 Article continues below advertisement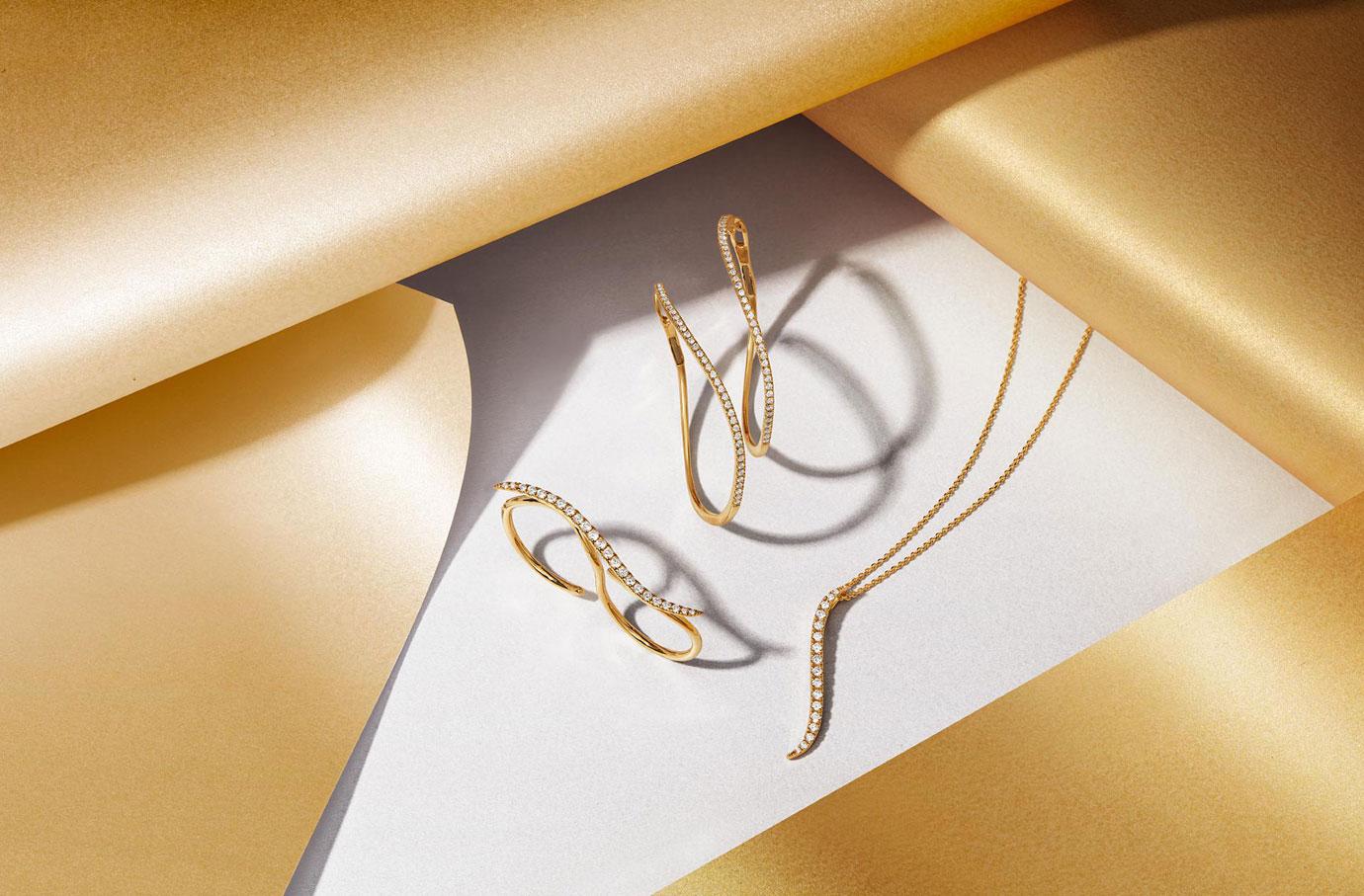 "Each design embodies her striking yet playful style, and we are thrilled to bring Serena's signature aesthetic to our customers, giving them another avenue to express themselves and connect with the energy that Serena emits," Jamie Singleton, President of Kay, Zales and Peoples shared.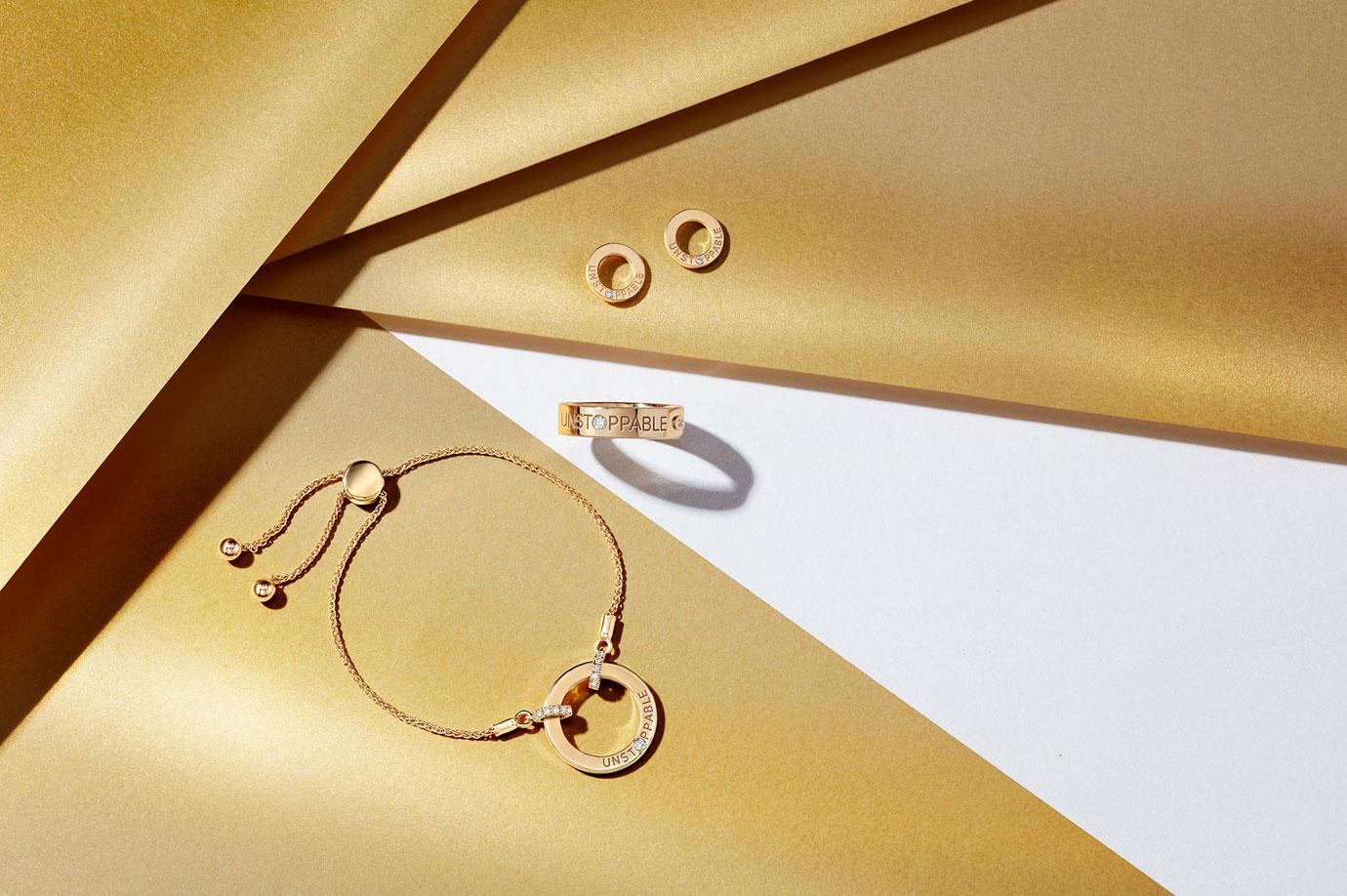 When it came to inscriptions, the athlete stuck to her favorites words like "believe," "unstoppable," "queen" and "great."
"Empowerment is all things that I'm about — empowering people and empowering women," Williams shared. "Be yourself. Be unapologetically you. Don't be afraid to stand out."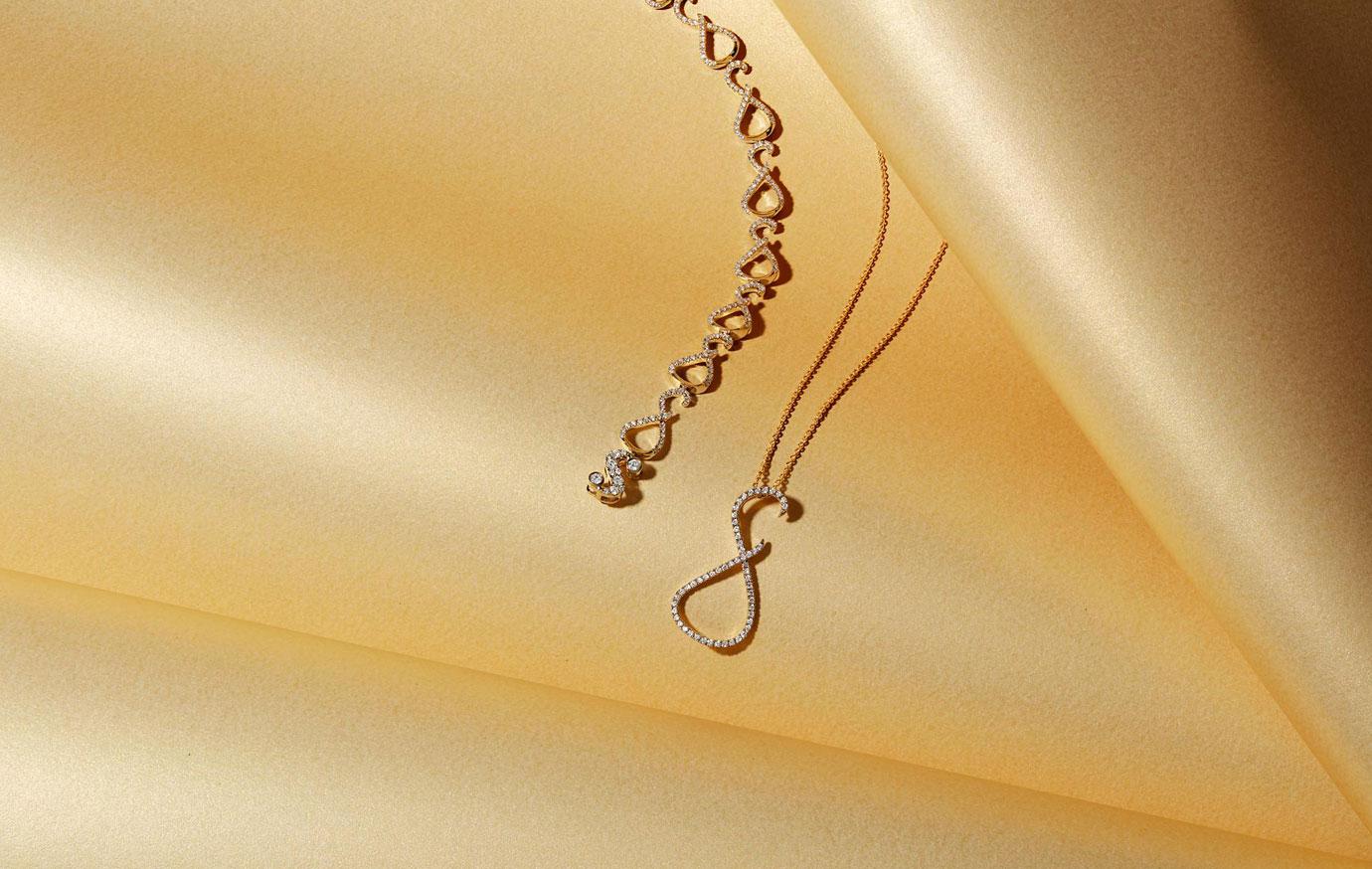 The sparkly 60+ pieces are available in stores and online at zales.com starting today, with prices ranging from $129 to $9,999.
"This collection is a celebration of the strong women in my life and around the world," the mom-of-one declared. "My designs inspire people to love themselves, believe in themselves and of course, treat themselves."