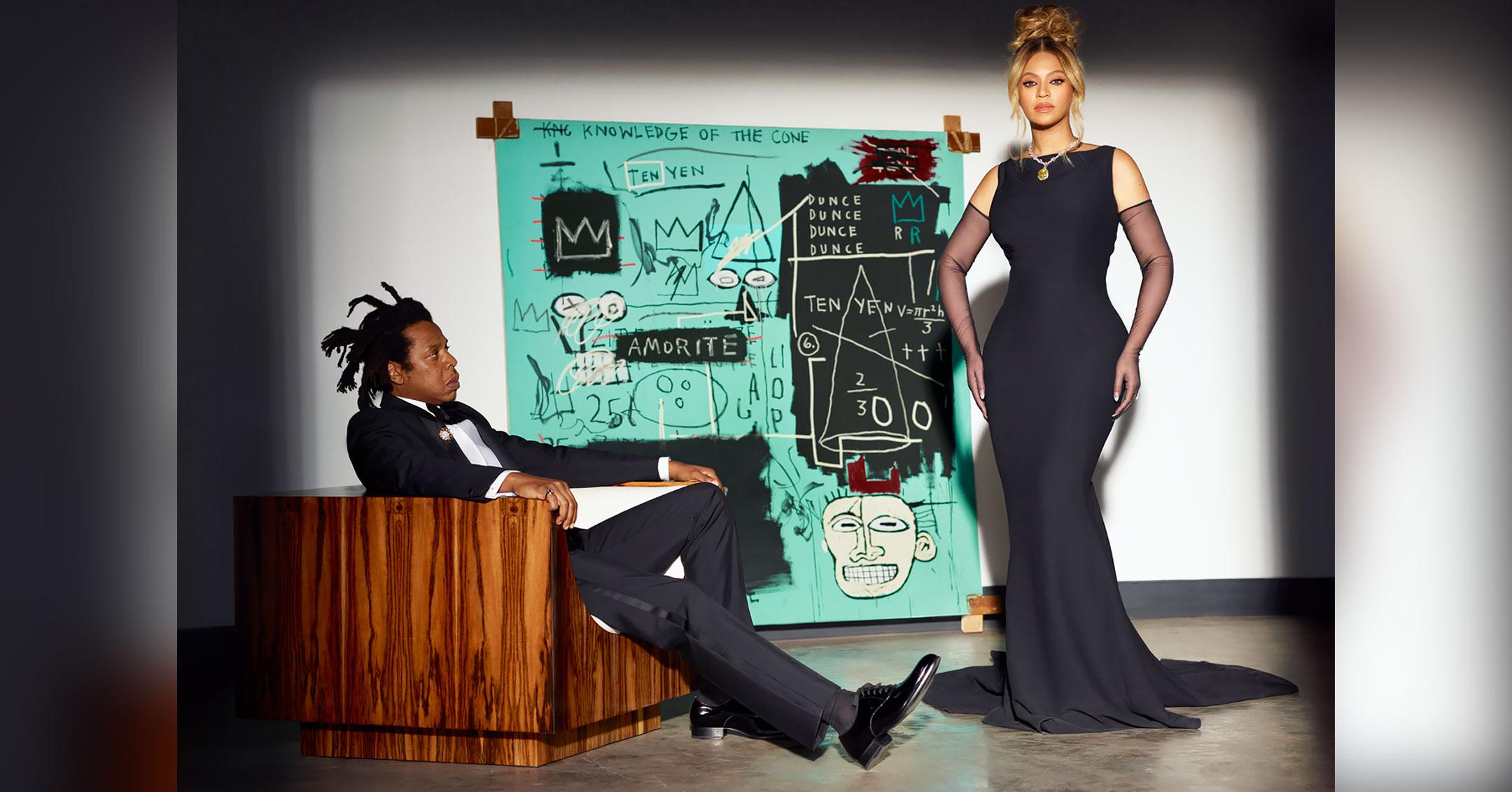 Flawless! Beyoncé & Jay-Z Star In Breathtaking Photos For Their First Campaign As The New Faces Of Tiffany & Co.
Article continues below advertisement
"Beyoncé and Jay-Z are the epitome of the modern love story. As a brand that has always stood for love, strength and self-expression, we could not think of a more iconic couple that better represents Tiffany's values," shared Alexandre Arnault, Executive Vice President of Product & Communications. "We are honored to have the Carters as a part of the Tiffany family."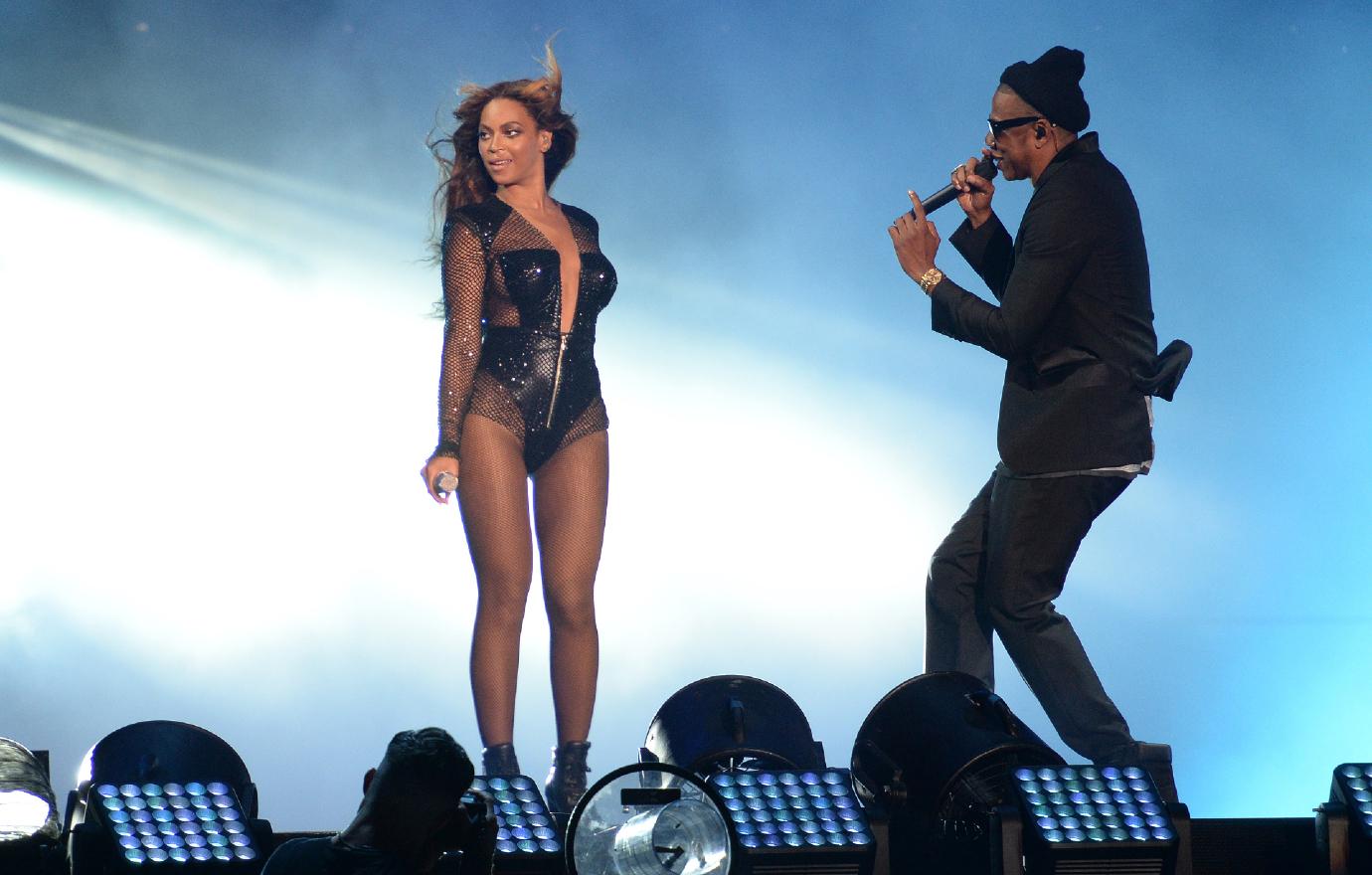 Article continues below advertisement
In the photos, which feature a painting from Jean-Michel Basquiat's private collection, the rapper wears a classic black tux, as well as the famous Bird on a Rock brooch, which has been reconstructed into a unique pair of cuff links.
Meanwhile, the mother-of-three pays tribute to Audrey Hepburn's role in Breakfast at Tiffany's, wearing a black gown and long, sheer black gloves, in addition to having her hair styled in an updo.
Article continues below advertisement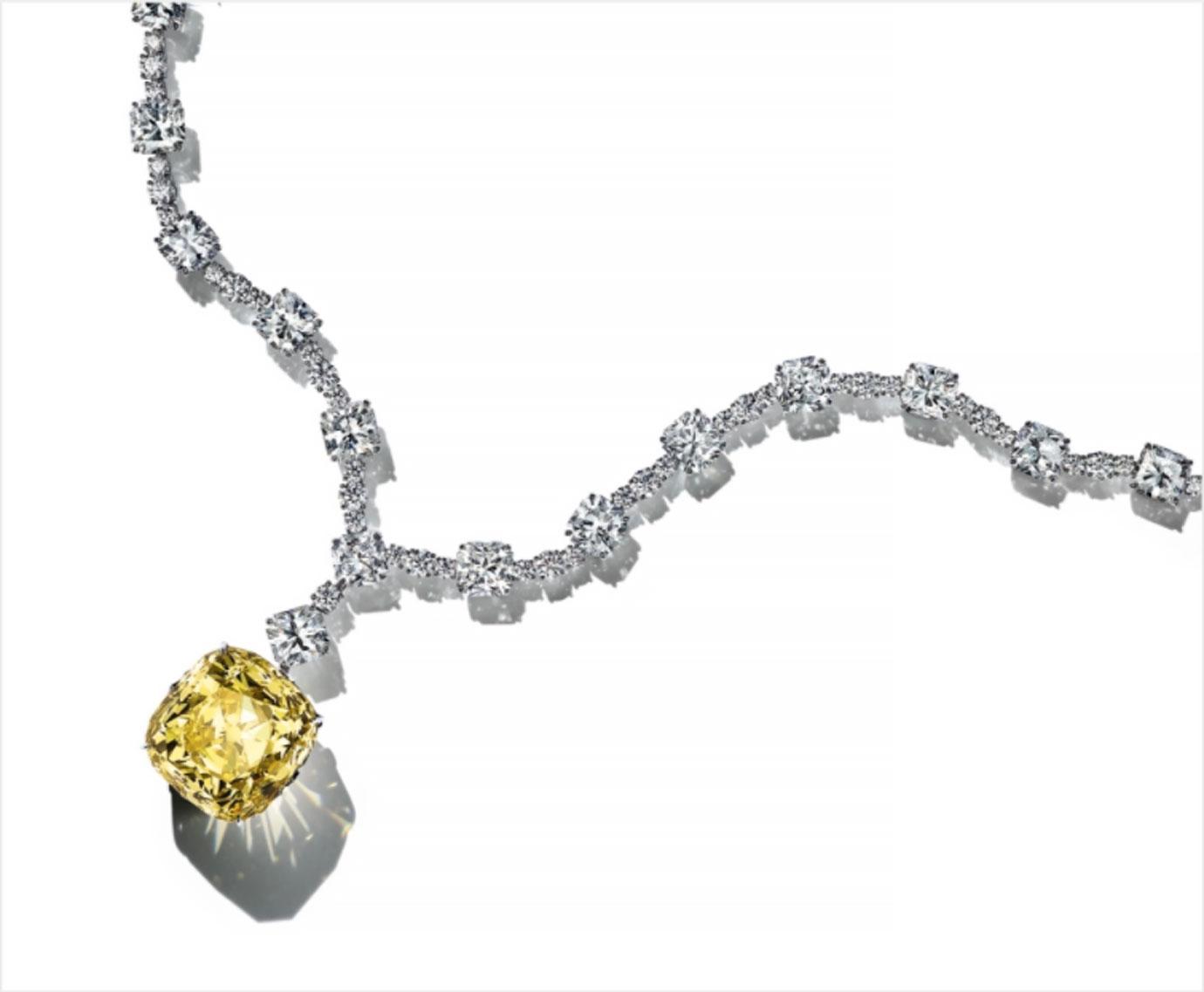 Arguably the most talked about detail in the photos is what's lying around Queen B's neck: the Tiffany Diamond, which no one has ever worn in a campaign before.
The jewel weighs in at a staggering 128.54 carats and features an unprecedented 82 facets.
Article continues below advertisement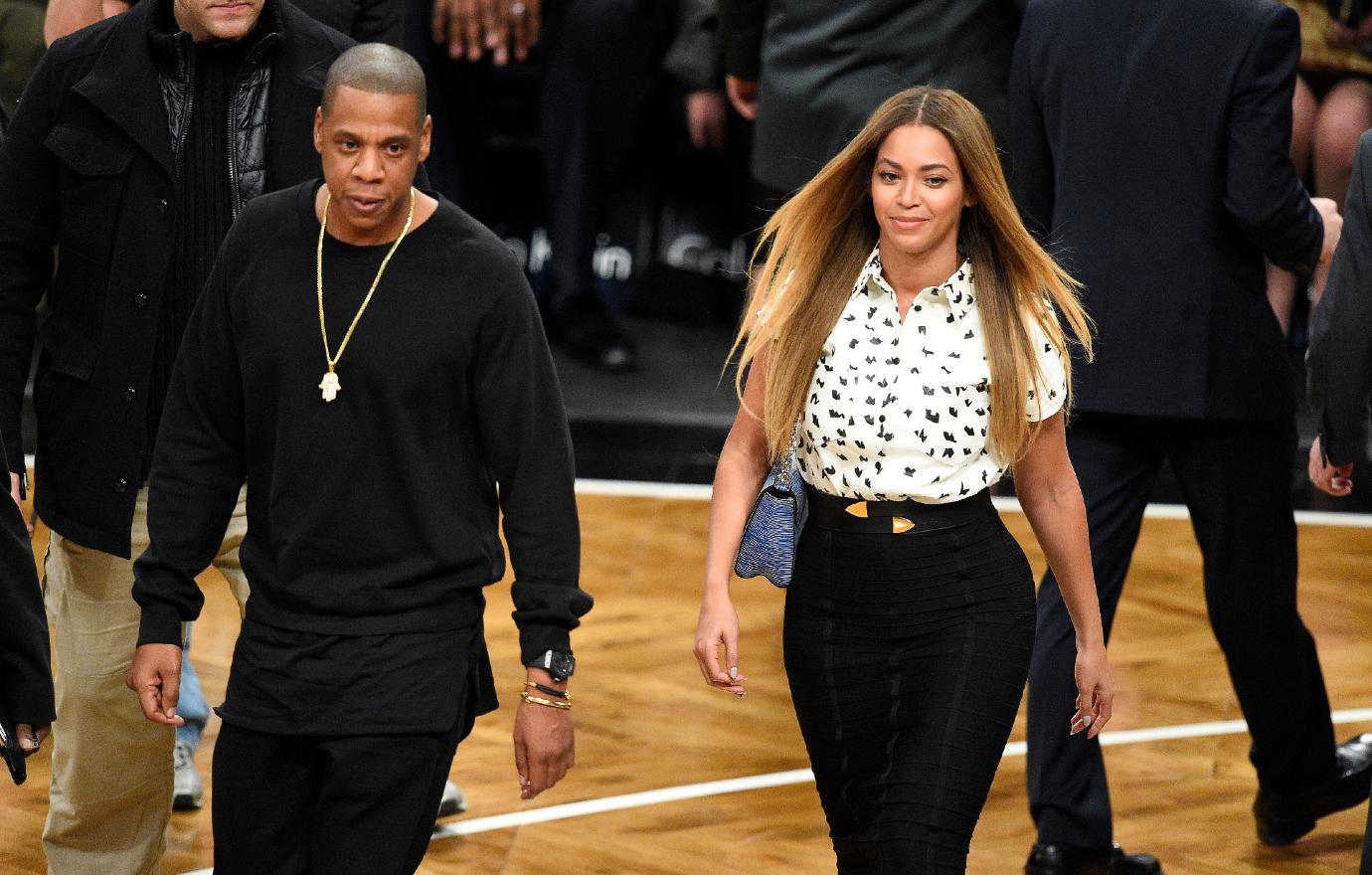 Article continues below advertisement
According to the company, the gem was discovered in 1877 in the Kimberley Mines of South Africa. It was then purchased the following year by founder Charles Lewis Tiffany, which solidified the company's high-end reputation.
In addition to the photos, an accompanying film ad will be released on September 15 via Tiffany.com. The work will showcase Beyoncé singing "Moon River," a song that plays in Breakfast at Tiffany's.
The new collection of jewelry drops September 2.
As part of the partnership with the power couple, Tiffany & Co. has pledged $2 million in scholarships and other educational programs for Historically Black Colleges and Universities — a cause that's close to the Carters' hearts.