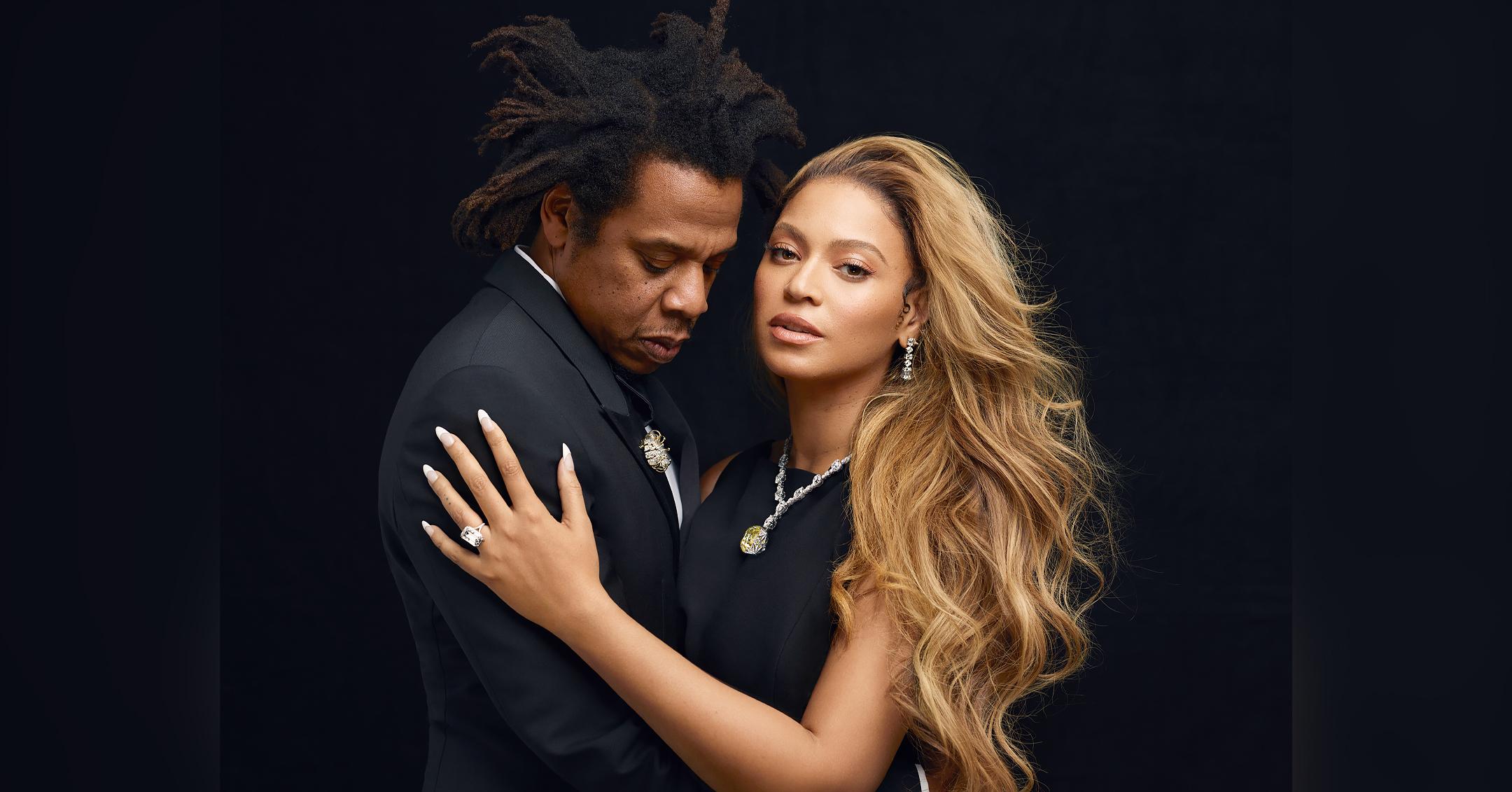 Beyoncé, Jay-Z And Tiffany & Co. Launch Scholarship Program For 5 Historically Black Colleges & Universities
Shortly after Tiffany & Co. revealed their stunning About Love campaign starring Beyoncé and Jay-Z, the jeweler has announced that they teamed up with the power couple's organizations — BeyGOOD and the Shawn Carter Foundation, respectively — to launch a scholarship program.
Article continues below advertisement
The initiative will provide $2 million to students in arts and creative fields at five Historically Black Colleges and Universities (HBCUs): Lincoln University in Pennsylvania, Norfolk State University in Virginia, Bennett College in North Carolina, University of Arkansas and Central State University in Ohio.
Article continues below advertisement
"We would like to thank the Shawn Carter Foundation, BeyGOOD, The Carters and the Tiffany & Co. family for including Lincoln University in this amazing gift," Lincoln University's President Dr. Brenda A. Allen stated. "Over the years, we have developed a wonderful partnership being a part of The Shawn Carter Foundation HBCU Bus Tour."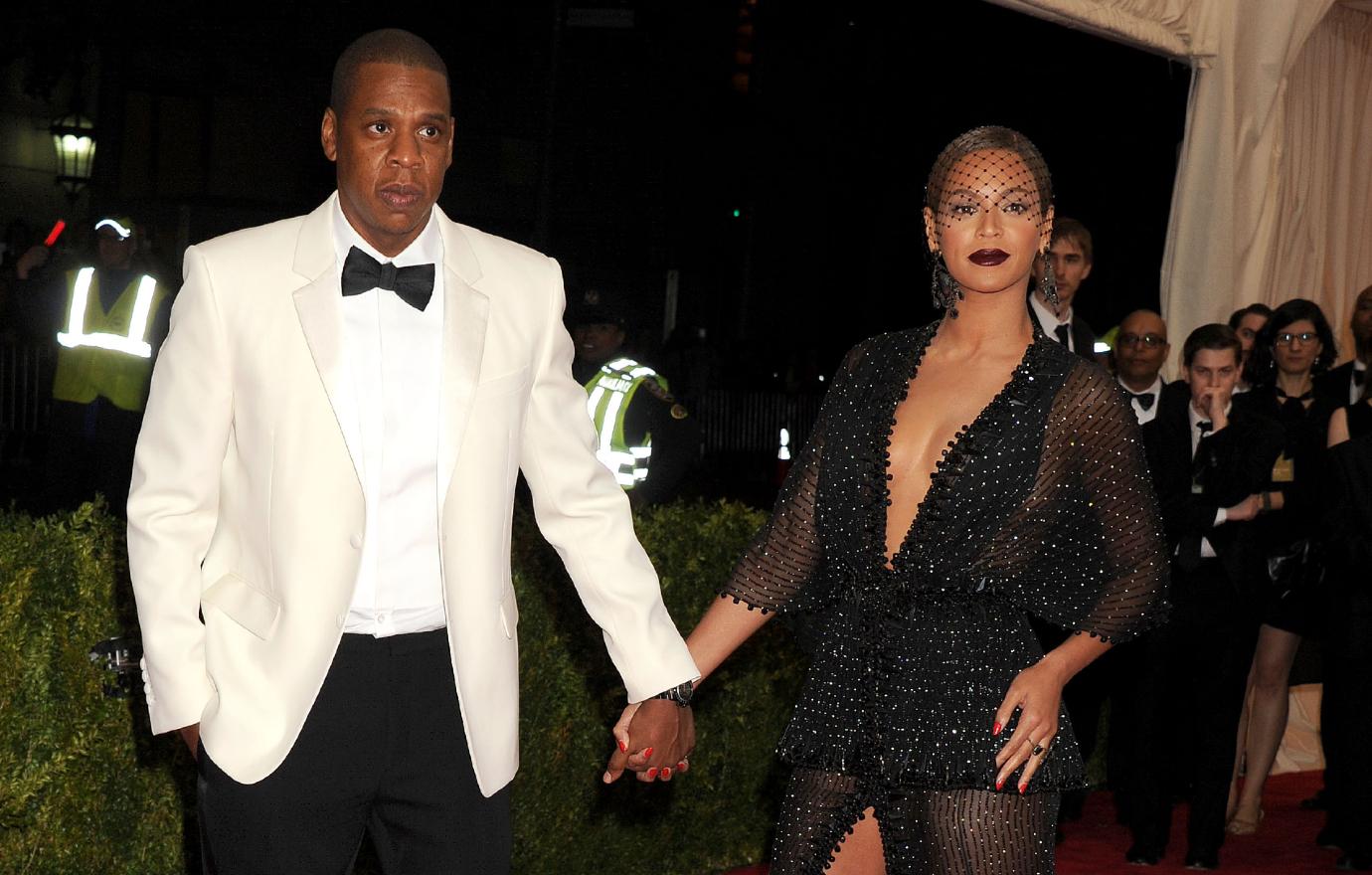 Article continues below advertisement
"Lincoln has placed a high priority on supporting the arts and humanities on our campus," her message continued. "Providing financial support for students pursuing these majors enhances their ability to more fully engage their studies."
Central State University's President Dr. Jack Thomas also expressed his gratitude for the program.
"This opportunity is timely as our students come from many different socioeconomic backgrounds," he said. "These funds will have a tremendous effect on who we recruit and our students' success as they move on to graduate and professional schools and into their careers."
Article continues below advertisement
Additionally, Tiffany & Co. promised they "will continue to create more access and opportunity with expanded initiatives for HBCUs and other underrepresented communities set to begin in 2022."
The announcement comes less than a week after the "Single Ladies" crooner celebrated her 40th birthday. The mom-of-three said that she hopes the next decade will be "fun and full of freedom."
"I want to feel the same freedom I feel on stage every day of my life," she explained. "I want to explore aspects of myself I haven't had time to discover and to enjoy my husband and my children."