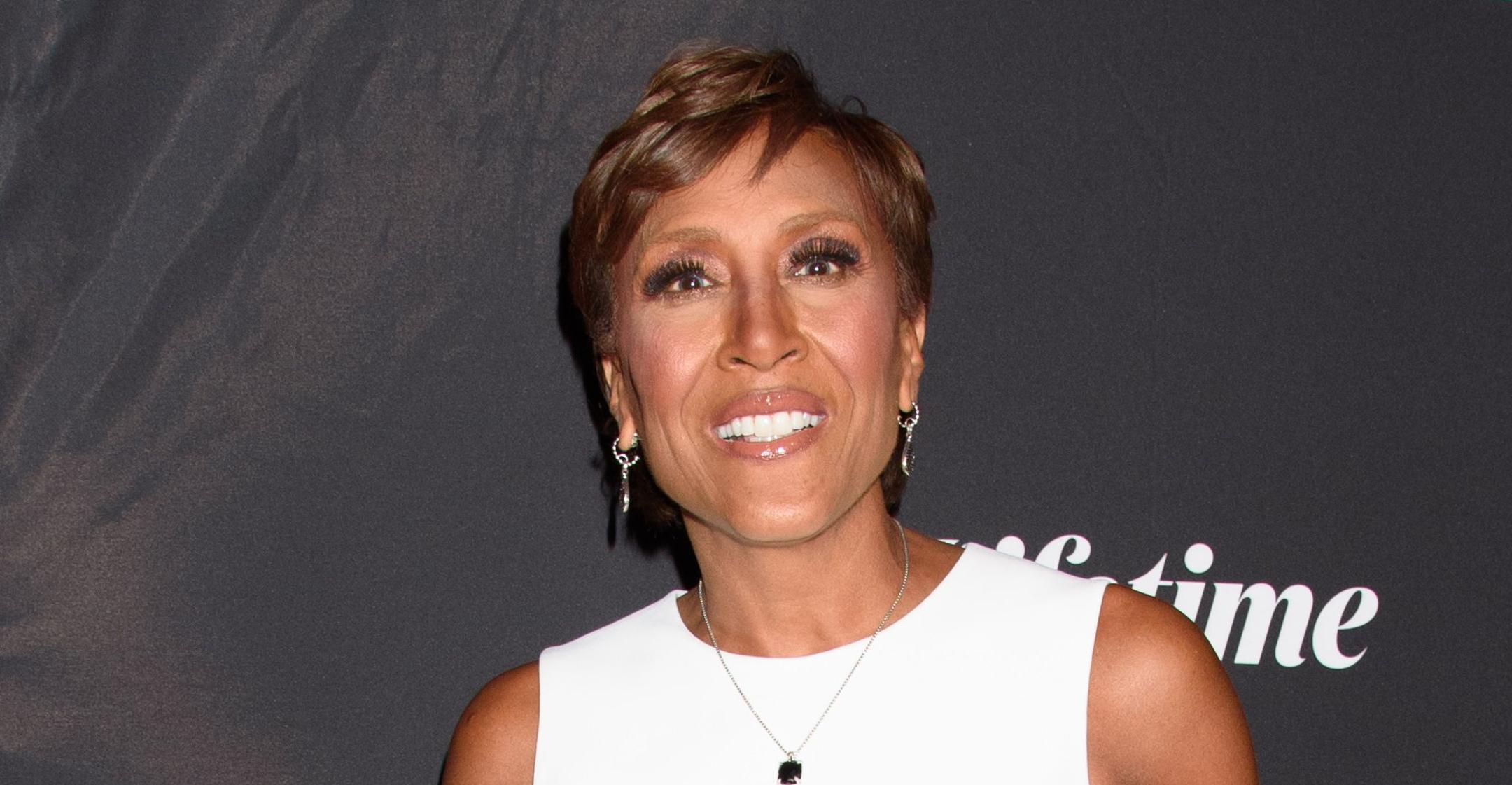 Meditation, Prayers & Self-Care Help Robin Roberts Stay Optimistic Even During The Toughest Of Times
After battling breast cancer and a blood disorder, Robin Roberts believes that keeping a positive mindset makes all the difference in life.
"It's a habit I've formed," she dished to PEOPLE. "If I want stronger biceps, I do curls. If I want to be more optimistic, I look for the ways optimism presents itself in my life every day."
Article continues below advertisement
The TV star, 61, has a few tactics that help her keep her uplifting demeanor, such as twice-daily meditation sessions.
"It's a way to really settle myself: being mindful of my emotions, my feelings. I'm only recently willing to acknowledge fear and doubt," explained the Good Morning America lead. "I say, 'OK, fear and doubt, you're in my body. You're visiting me. What is it? Why are you trying to get my attention?' I acknowledge it and then move on."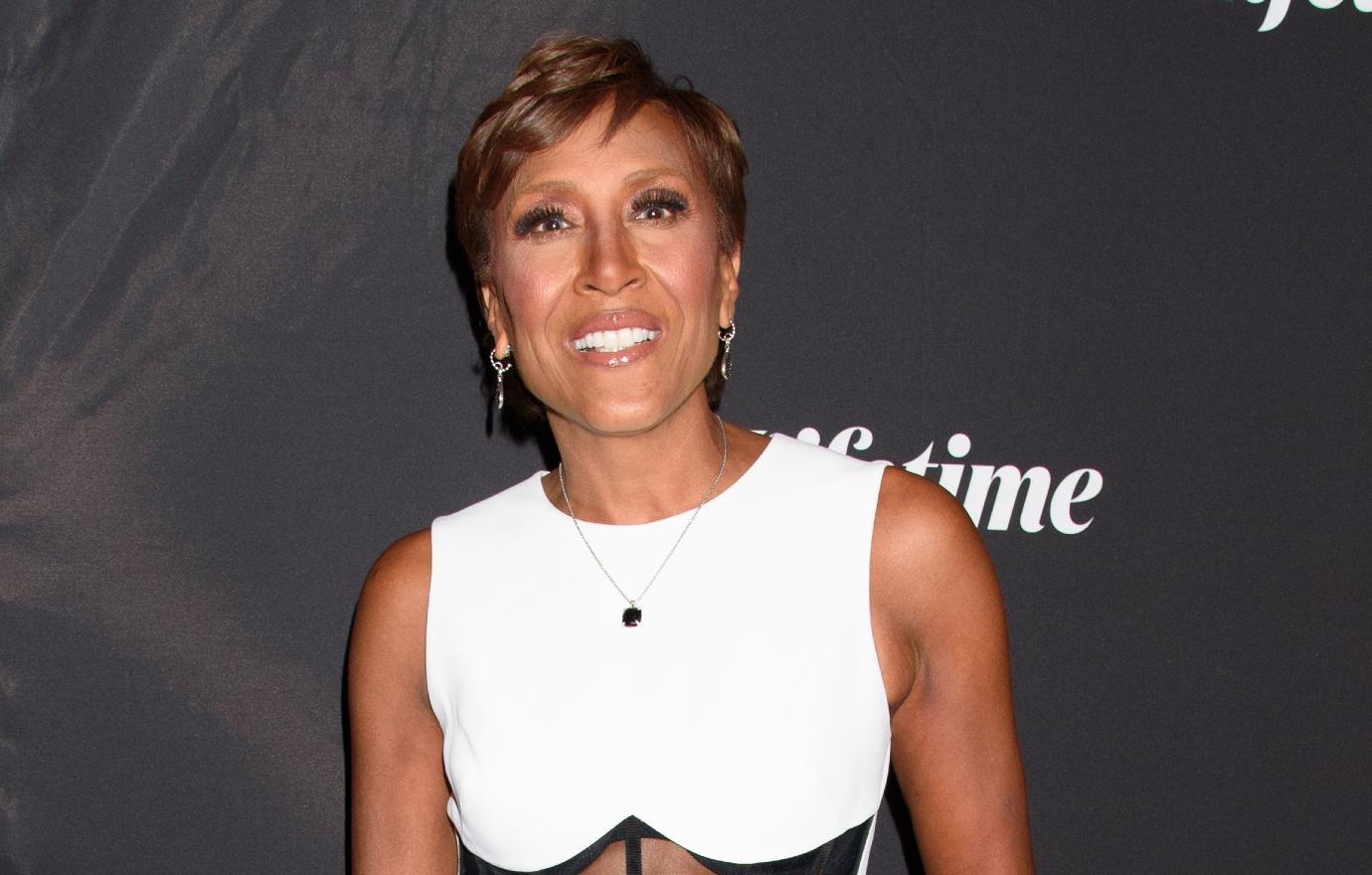 Article continues below advertisement
Roberts is also a fan of prayer. Amid the pandemic, she and partner Amber Laign would do so at home and then share their words online, but when she returned to the studio, "People wanted me to keep it going ... so it became an act of service." She even referred to her glam squad as her "spiritual team."
Working her body is just as important as working her mind, which is why she's taken up tennis again, something she loved as a kid.
"It's not something that comes naturally, but self-care is not being selfish. It's imperative that we take care of ourselves," explained the Jeopardy! alum. "I have started to play tennis. So now I'm on the court as much as I can be."
Article continues below advertisement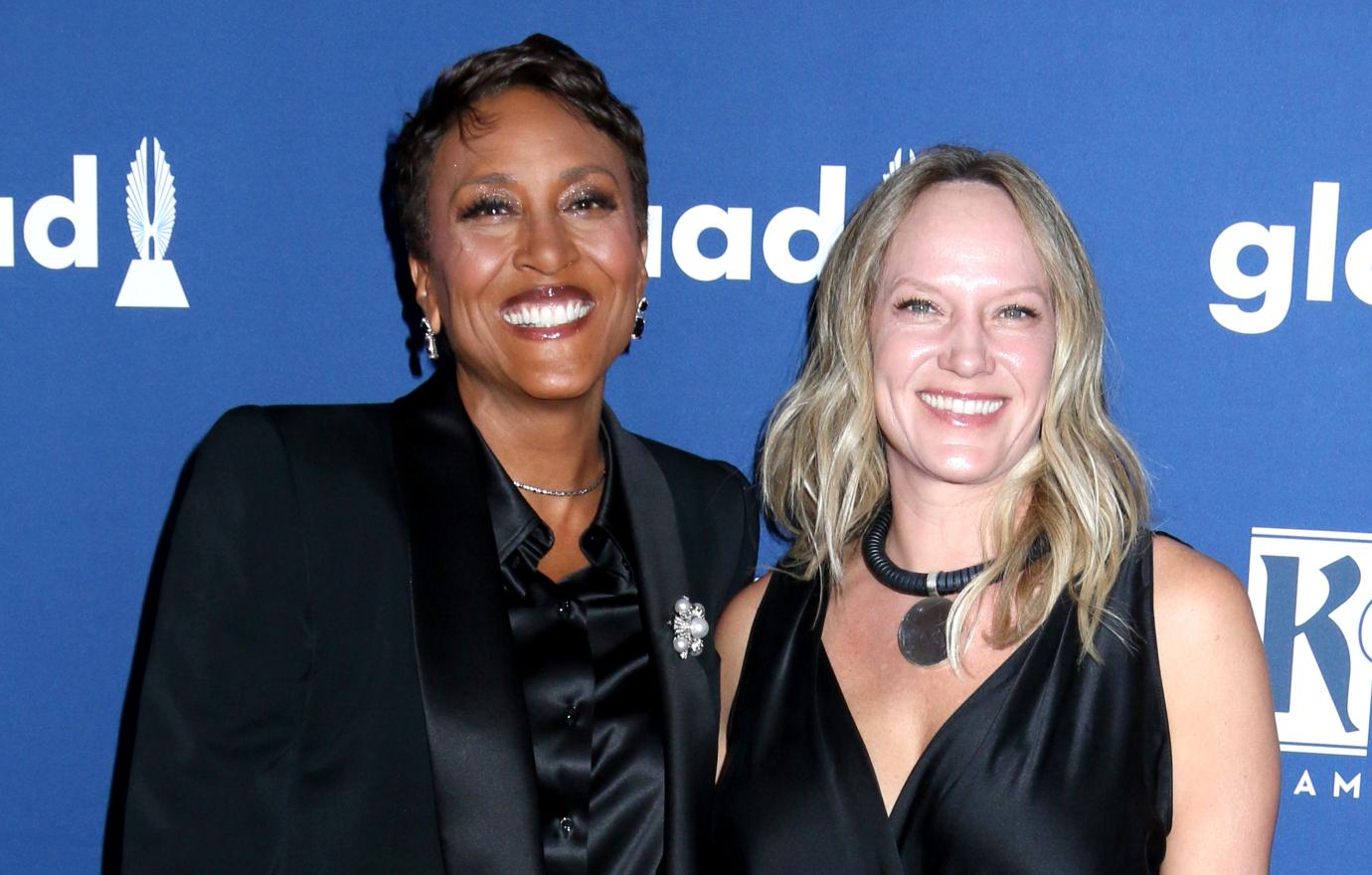 It was her longtime partner's recent breast cancer diagnosis that taught her the importance of checking in with herself.
"This is so odd for us. She's so used to me being the patient, and I'm so used to her being the caregiver," she noted. "To swap roles like we have, as much as I'm teaching her, she's teaching me and encouraging me to take care of myself as I encourage her back."
Roberts touches on her and Laign's journeys in her new book that's out now, Brighter by the Day: Waking Up to New Hopes and Dreams.