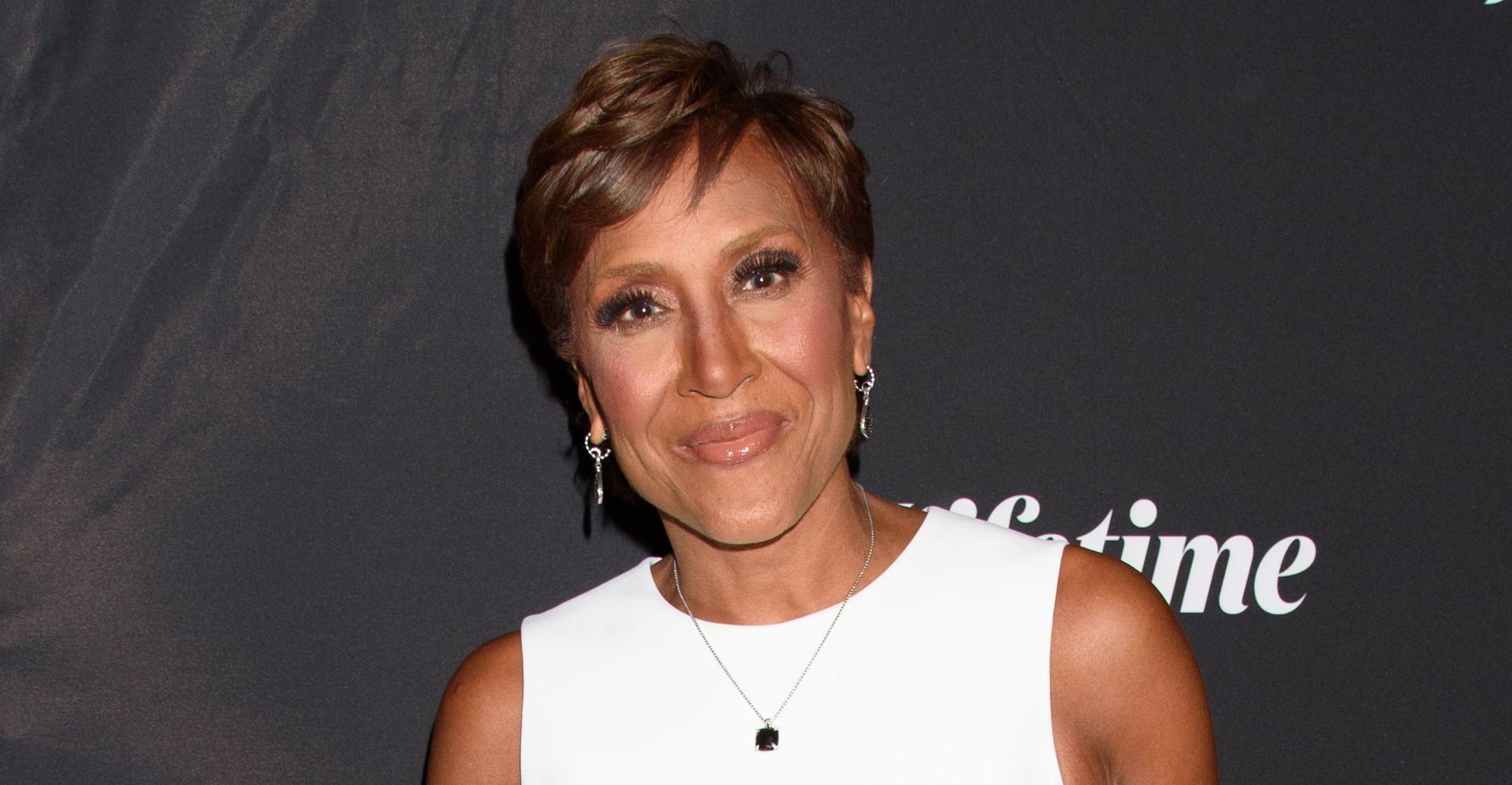 Robin Roberts Becomes Emotional While Recalling The Bone Marrow Transplant That Saved Her Life: 'I Had A Year Or Two To Live'
Nine years ago, Robin Roberts had to undergo a bone marrow transplant due to myelodysplastic syndrome. Luckily, her sister was a match, and the procedure was successful, but the TV anchor revealed to Rachael Ray that if things didn't fall into place like they did, she wouldn't be alive today.
Article continues below advertisement
"My doctor told me I had a year or two to live if I didn't have a successful transplant," the star, 60, shared as she teared up on Ray's talk show. "My other siblings were not a match. My doctors had already told me there was not anybody on the list that matched me. It came down to my sister Sally-Ann."
"When they came back — and they had to do repeated tests to get to the certain level — and they said, 'Yes, she's a match...'" she recalled. "I cannot tell you, you just exhale, and you're like, 'I got a chance.' All you want is a chance."
Article continues below advertisement
Even after hearing the goods news, Roberts still faced one more challenge, as she had to confirm with her sibling that she definitely wanted to go through with the process.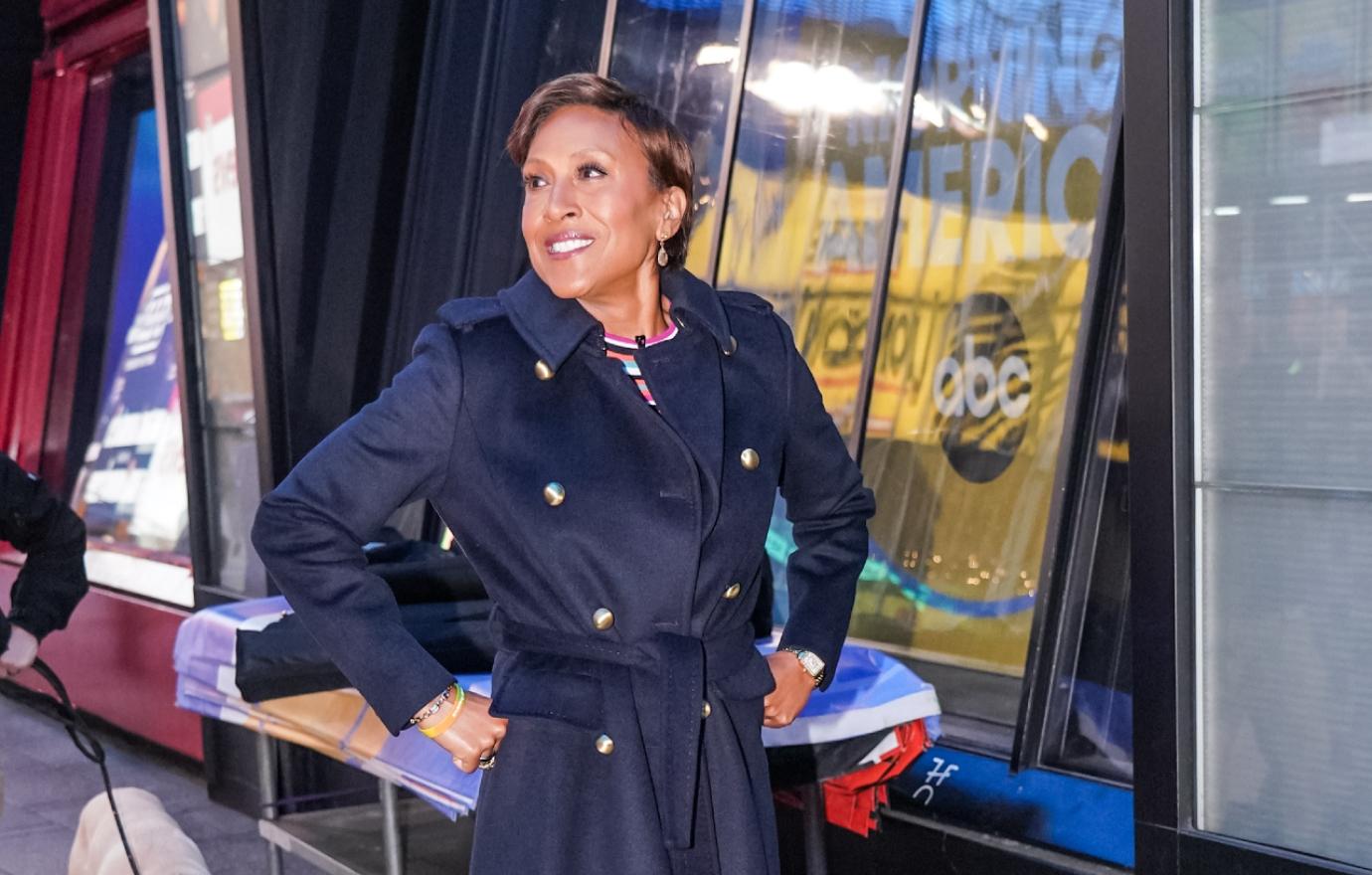 Article continues below advertisement
"I remember calling my sister because then I had to say to her, 'You are a match. Do you want to go through with this?'" the Good Morning America star said. "Because sometimes people will put themselves on the list and say they want to be a donor, and then it gets to that point and they have second thoughts. And my sister said, 'Not only is this something I want to do, I feel I was born to [do it].'"
Roberts explained that finding a match — even within your own family — isn't as easy as one would think, and she's aiming to shed light onto the complicated process in her new four-part docuseries Last Chance Transplant.
"You cannot image the number of people who pass away while waiting for an organ donation," she noted before praising the incredible team a Nashville's Vanderbilt University Medical Center, who are featured on the show. "Their determination is truly inspiring."
Last Chance Transplant premieres on Wednesday, September 22, on Discovery+.