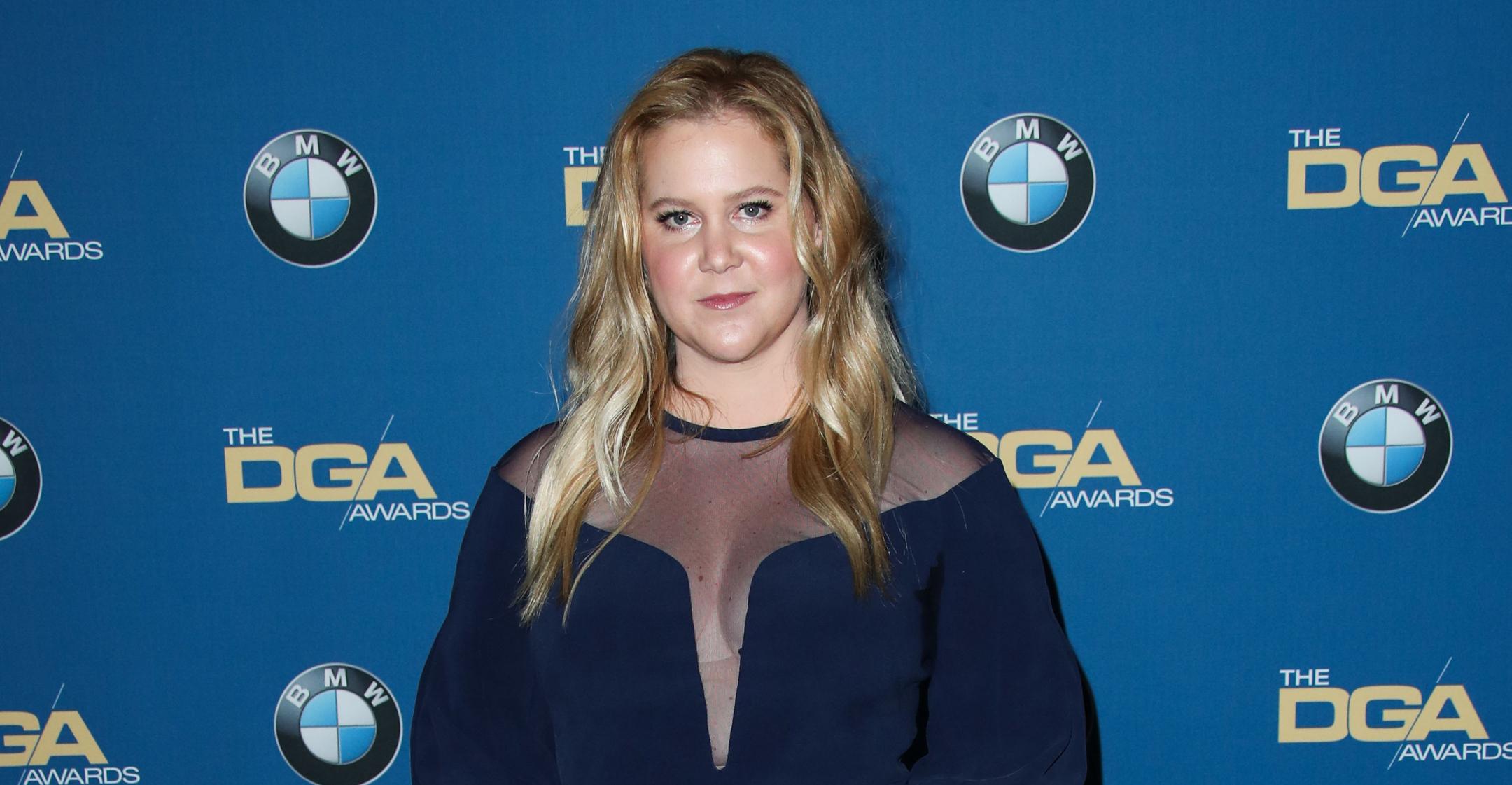 Amy Schumer Is 'Hopeful' After Having Uterus & Appendix Removed Due To Endometriosis: 'I Think It's Going To Change My Life'
Amy Schumer is detailing the major surgery she had to undergo due to endometriosis.
On September 18, one day after the procedure took place, the comedian revealed via social media that she had her uterus taken out as planned, but surgeons had to unexpectedly remove her appendix as well.
Article continues below advertisement
"The doctor found 30 spots of endometriosis that he removed. He removed my appendix because the endometriosis had attacked it," she explained to fans while laying in the hospital bed. "There was a lot, a lot of blood in my uterus. I'm sore and I have some, like, gas pains."
"I'm feeling really hopeful, and I'm really glad that I did it," she continued. "I think it's going to change my life."
The Trainwreck actress, 40, explained that she's sharing her story to "raise awareness," as so many people have never even heard of the term "endometriosis."
Article continues below advertisement
Schumer added that the disorder is "really painful and debilitating ... but you don't have to live with it."
In the caption for her Instagram post, the mom-of-one noted that women "are made to feel like they are just supposed to "tough it out" but that is bulls**t. We have a right to live pain free."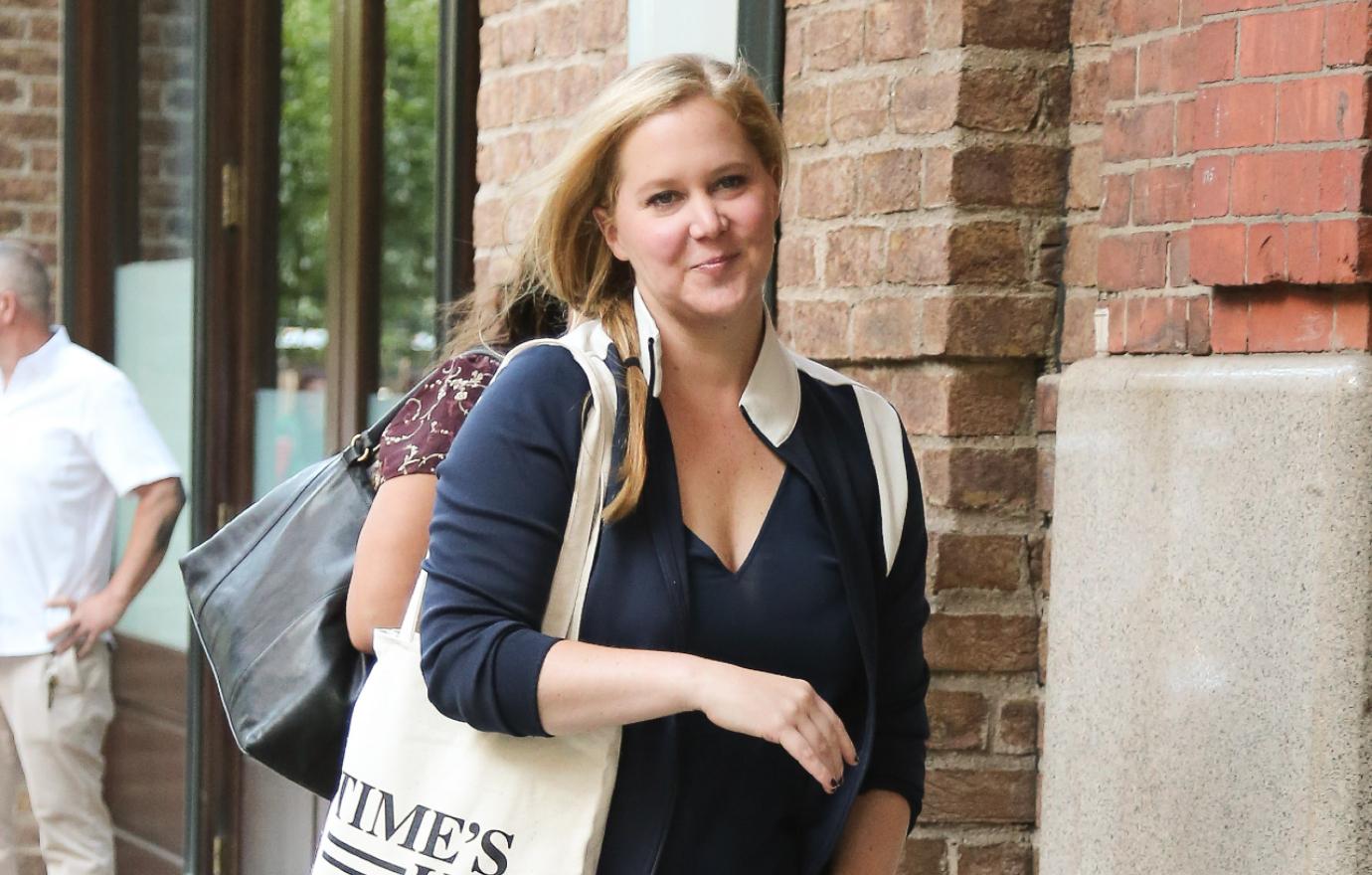 Article continues below advertisement
Plenty of women in Hollywood sent the Inside Amy Schumer star well-wishes.
"Oh my goodness, 30?! So happy they are gone and you won't have that pain anymore," wrote Debra Messing. "Heal well Am!❤️."
"I was just told this by my gynecologist ! i'm bedridden for 24 hours once a month," shared iCarly alum Jennette McCurdy. "Thank you for talking about this. wishing you a speedy recovery."
Top Chef's Padma Lakshmi tagged the Endometriosis Foundation of America after writing, "Thank you so much for sharing your endo story. Over 200 million women worldwide suffer with this. Hope you feel better soon!"
Article continues below advertisement
Dr. Lora Shahine, MD, FACOG at Pacific Northwest Fertility told Morning Honey that endometriosis impacts 1 of 10 women. Symptoms "include pain with menses, pain with intercourse, and infertility," adding, "the average time from onset of symptoms to diagnosis is seven to eight years."
As Schumer mentioned, the expert noted that pain is often "dismissed" by doctors, but treatments are available, and the earlier you receive a diagnosis, the more likely you'll be able to avoid getting a hysterectomy.