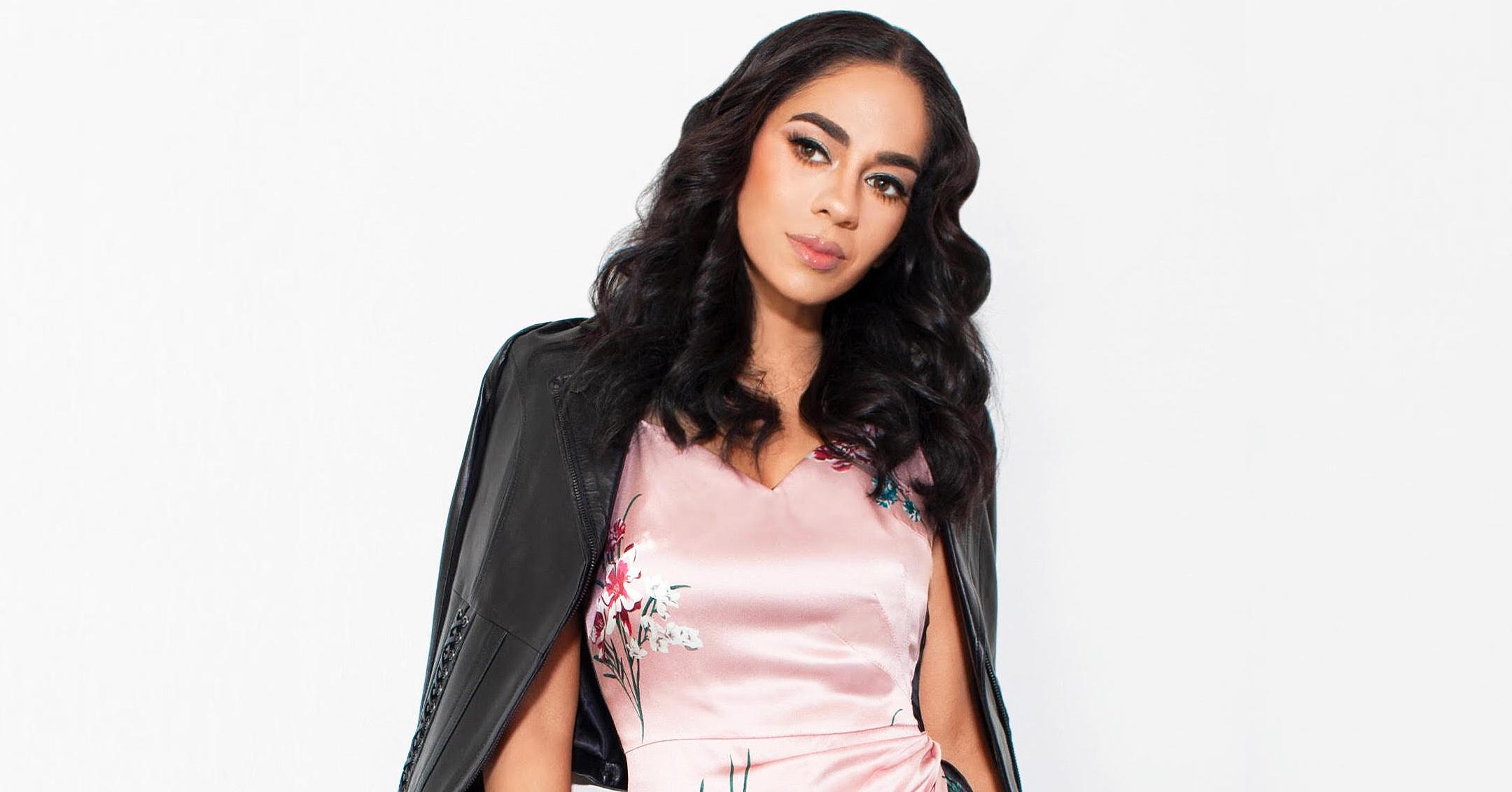 Exclusive: After Battling COVID-19 & Extreme Brain Fog, Journalist Sharon Carpenter Is Adamant That Others Need To Focus On Their 'Mental Health Journey'
For Sharon Carpenter, being on a red carpet interviewing celebrities such as Oprah Winfrey or Matthew McConaughey is par for the course. The journalist originally wasn't sure what field she wanted to go into, but after being the host of a public-access show, she found her calling.
Article continues below advertisement
While at an event that was "really crazy and hectic," she managed to get interviews with A-listers, and the news director from Channel 9 discovered her.
"He came over and basically said to me, 'Anyone who can handle themselves in this kind of manner as crazy as this scene is right now, [is perfect for journalism],'" Carpenter exclusively tells Morning Honey. "The rest is sort of history. I went in that direction — I was in hard news for a good amount of time, but now I am more on the entertainment side of things."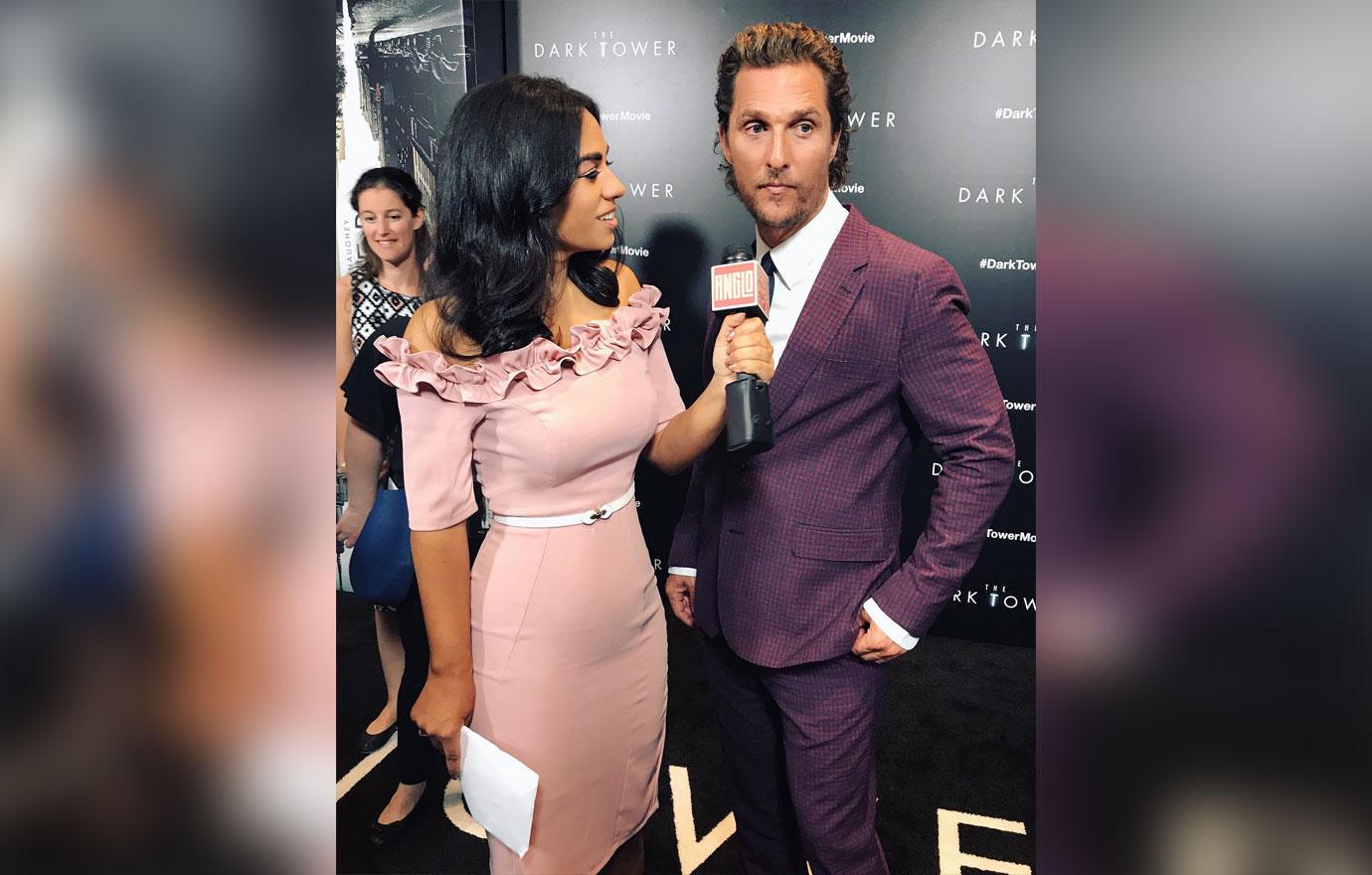 Article continues below advertisement
Over the years, the TV personality has become confident in her reporting skills and loves that she is "able to break news and get my subjects to discuss things that they might not have spoken about before," she says. "I love to meet really interesting people."
But earlier this year Carpenter's career hit a road block — or so she thought.
Article continues below advertisement
"I got COVID early on in February of 2020. I didn't realize that is what I had – I had the terrible cough, I couldn't breathe one night, I was lethargic and this was on and off for weeks," she recalls. "The cough lasted four months, I lost my sense of taste and smell – that wasn't a symptom that was spoken about [at the time]."
During that time period, Carpenter "started to realize there was something going on. I would be in the middle of telling a story or just speaking, making the point and halfway through it, I would completely forget what I was saying or I would forget a word. I would be grasping for an every day word we use all of the time, and I couldn't remember the word for the life of me."
The U.K. native chalked it up to stress and decided to focus on work, as usual.
Article continues below advertisement
Unfortunately, the brain fog "was getting worse and worse, and I kept making excuses for it," she shares.
In November 2020, Carpenter was booked to be on Wendy Williams' show — she's a regular contributor — where she would give the scoop on what was happening in Hollywood.
Article continues below advertisement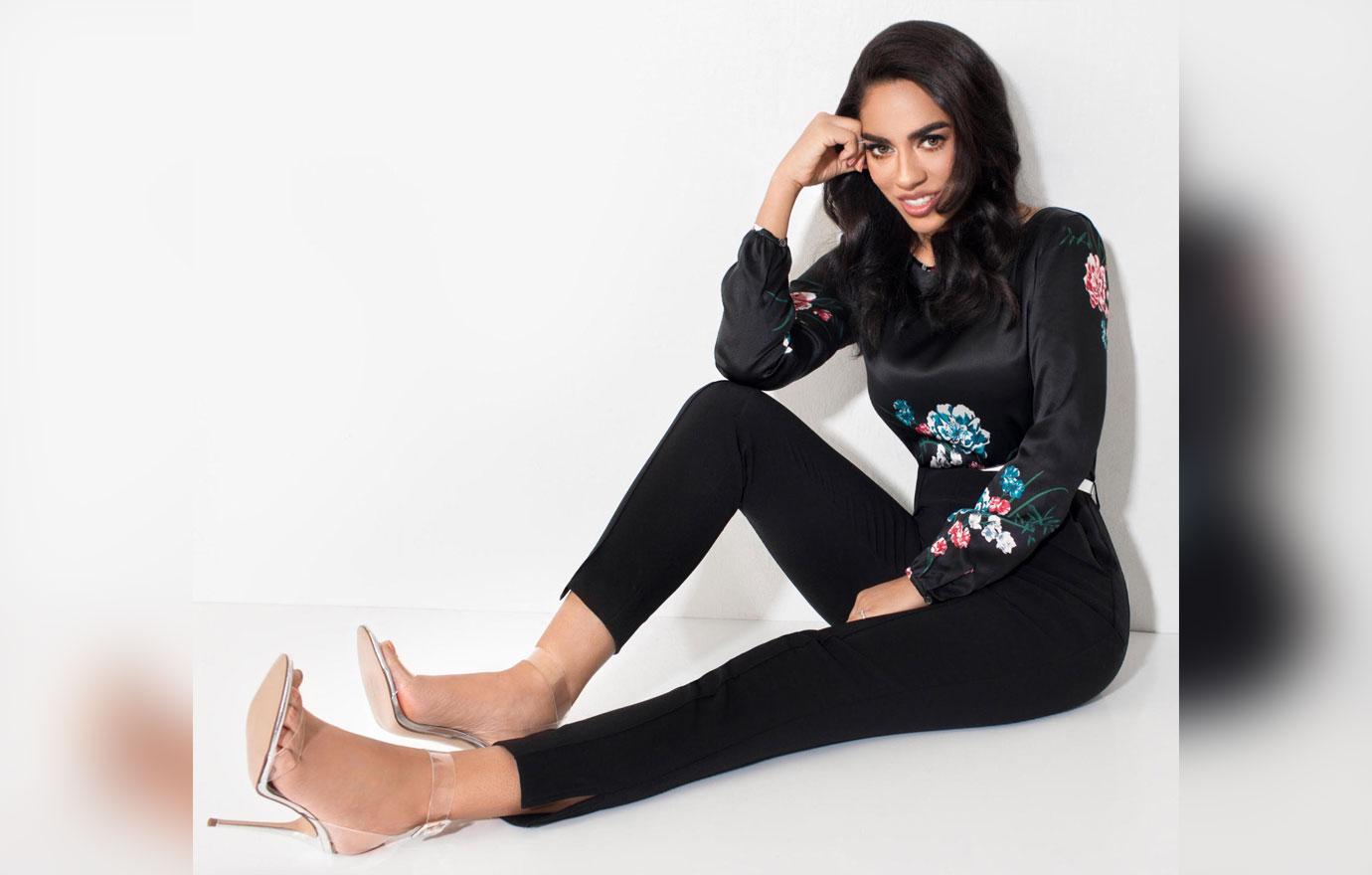 "On this one particular occasion, I went on the show, I thought everything was OK, I knew my stories as I always do. I knew them backwards and forwards because you never know what Wendy is going to ask you, so I made sure I knew my stuff very, very in depth," she says of returning to the studio. "A group of us were talking about the [2020] election before I went on the show – everyone was feeling really bad about what was going on [Joe Biden hadn't been declared the winner yet], so we were in stressful times. But I've never let stress get in the way of work or affect my performance. It's never been an issue before. I go out on set, and I sit down next to Wendy. We're live, and I am supposed to start talking about a story involving Megan Fox and her now ex-husband, Brian Austin Green, and nothing was coming to me."
Article continues below advertisement
Carpenter — who was feeling lightheaded while on the show — continues to reveal what she was going through. "Everything went completely blank, I couldn't even remember names. Megan Fox's name wouldn't even come out of my mouth, and I literally felt like a big heavy white blanket had just been thrown over me," she says. "Everything was muffled, my brain was just complete mush and everything that I had known about that story, none of it was there. It was a really, really mortifying moment. Wendy was trying to prompt me — I am the one who is supposed to know the story, she was trying to prompt me where she could, but I could barely even string words together."
"I just thought to myself, 'My God, this is literally the worst situation that has ever happened to me career wise and there was nothing I could do to salvage it, like literally nothing.' My mind was blank, I couldn't form words, it was a complete disaster, I was mortified," she confesses.
Article continues below advertisement
Fortunately, all of the producers on Williams' show immediately asked if Carpenter was OK. "They are all wonderful people and they all were so, so, so nice, but the thing is of course I beat myself up about it," she says. "I've been going on the show for eight years and, as one of the producers pointed out, up until then had never so much as stuttered during an appearance."
From that moment, Carpenter needed to find answers as to what possibly could have gone wrong, so she did some extensive research online and discovered that brain fog is an issue that effects a considerable amount of people who have had COVID. She made an appointment with a neurologist who confirmed what she'd read. However, since there is no specific treatment right now for COVID brain fog, Carpenter began taking vitamin D, as advised by her doctor and decided to go "on her own wellness journey."
"I wasn't taking care of myself and that was something that I realized I needed to do," she says.
Article continues below advertisement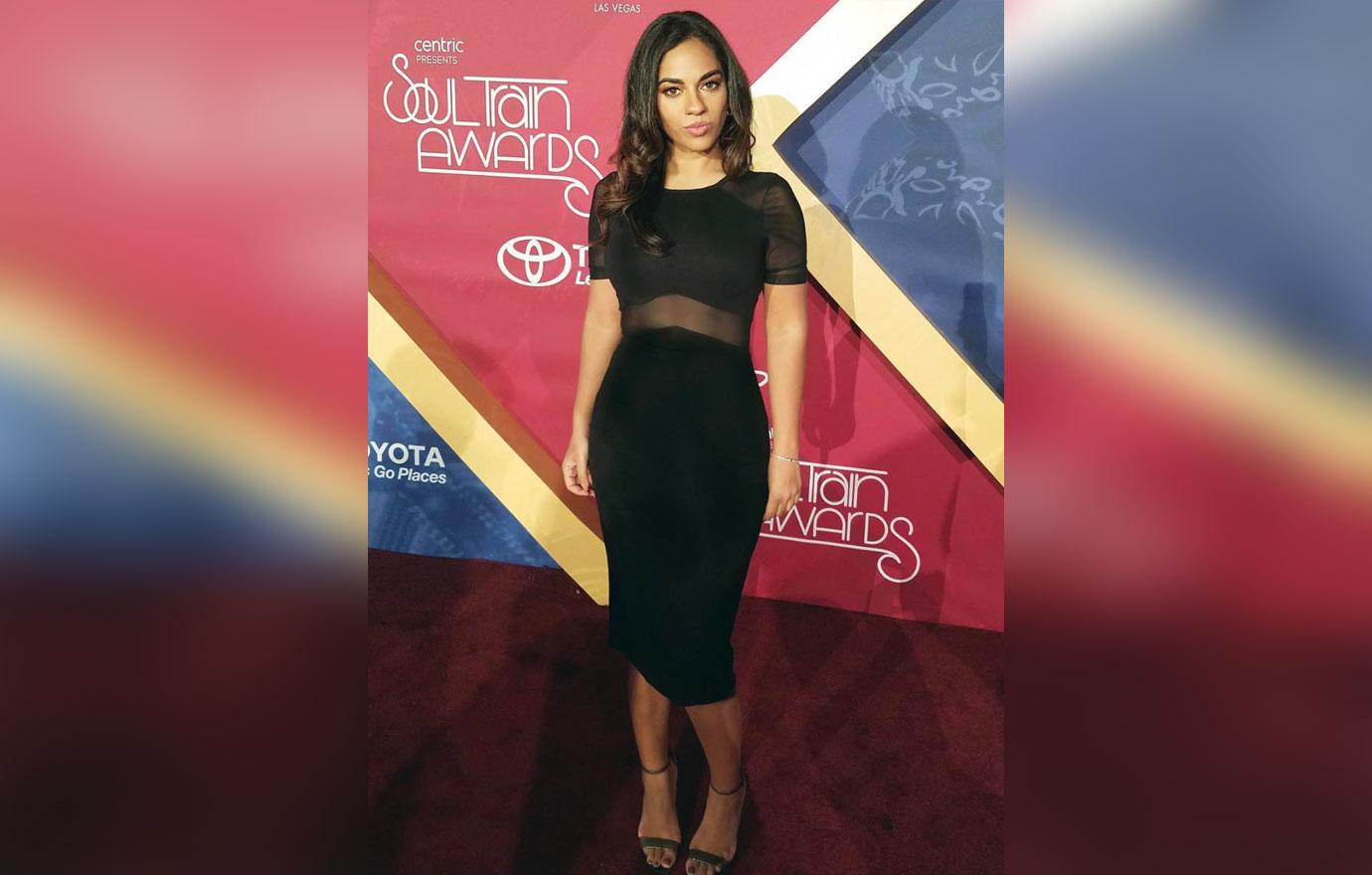 Instead of working all the time, Carpenter made an effort to get outside every day, as it "brightened her spirits," and she made sure to FaceTime with her family, who still live across the pond.
Article continues below advertisement
Carpenter is also always the one listening to her friends' problems, but she told them she needed to focus on herself for the time being, and she distanced herself from some people who didn't share her upbeat outlook on life.
"I have worked through all of that stuff, and I have learned to be just an extremely positive person, no matter what it is that is going on around me and not letting those outside factors influence me in the same way and effect me in the same way," she says.
Article continues below advertisement
Additionally, she would never take vacation but insists it's vital to making her "creative juices flow even more."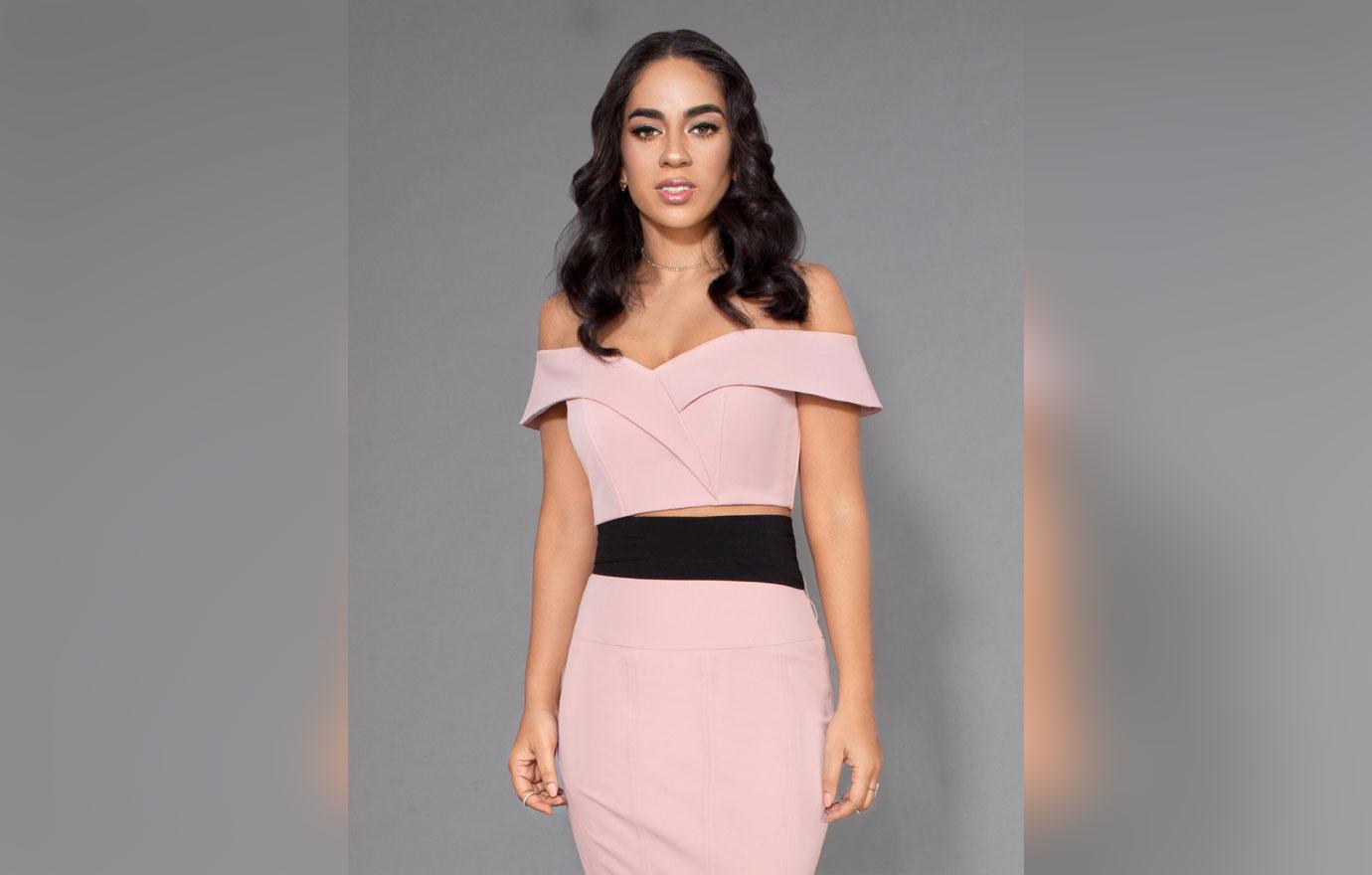 Article continues below advertisement
"It's really, really crucial, so I am making sure I am doing all of the right things to make sure my mind is in the right place," she explains. "I have really learned the art of staying super positive and knowing that everything is going to work out. This might be a difficult moment right now, but everything is going to work out. The more positive you feel, the more positive things start coming to your life and the healthier you're going to be overall as well."
"I truly truly appreciate nature, and I like my own company a lot of the time. I love spending time with others, but I really learned to enjoy my own company after going through quarantine, and I will just say it's [cherishing] the small things in life," she continues.
Article continues below advertisement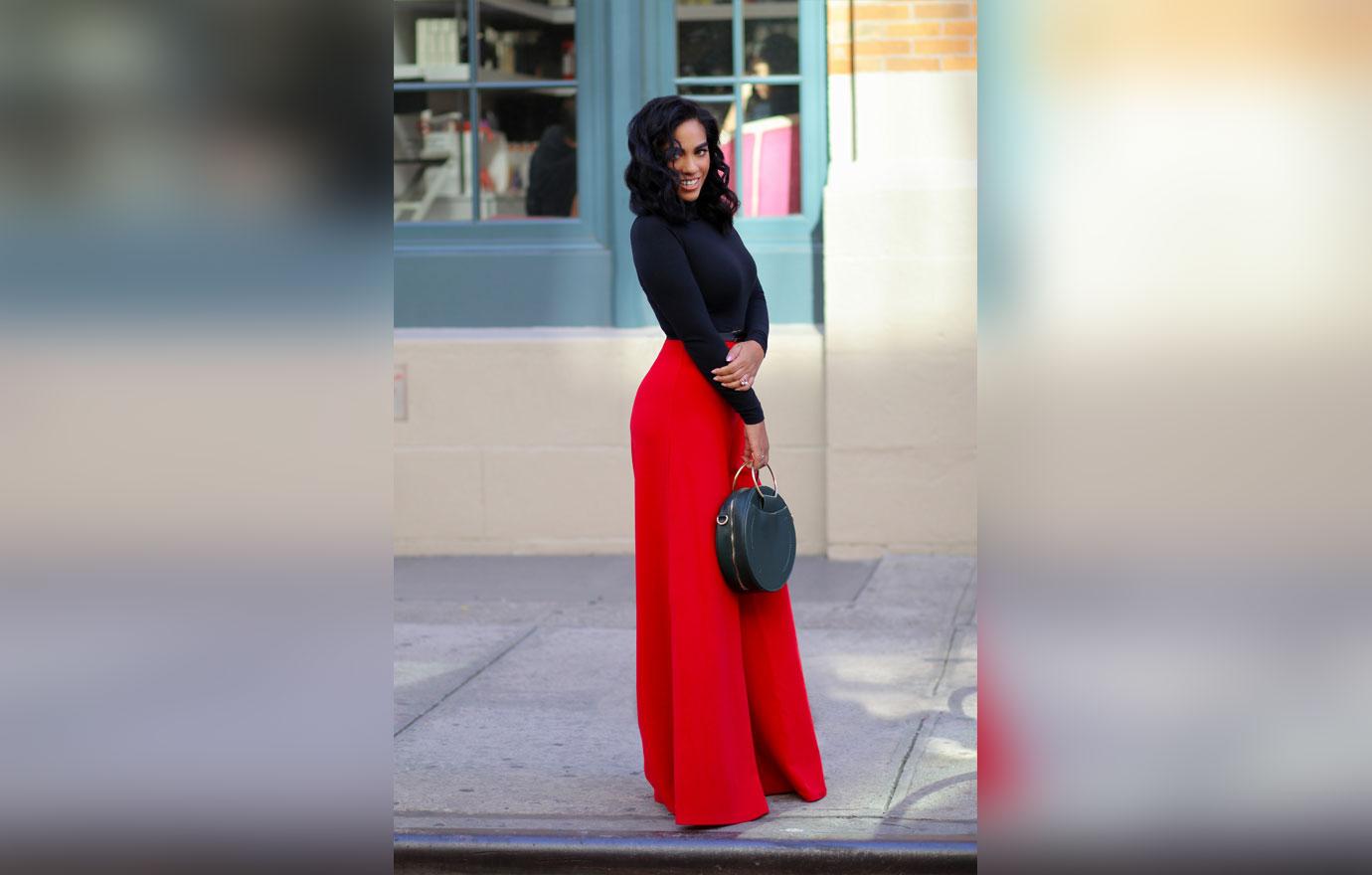 Now, Carpenter is "feeling much better" about the situation and wants to help others going forward.
"I was embarrassed, I humiliated myself, and I just thought, 'OK, it's best if people just forget about it,'" she notes. "I sort of refused to acknowledge the warning signs – I kept going and I kept going until I had to face it. I humiliated myself on national television, it's something I am being forced to address now. I want people to realize that we do need to take care of ourselves, physically and mentally, and I want people who may have had COVID, who might be going through a situation where they are wondering why their mind doesn't feel as sharp as it used to be — this is something that many of us have been dealing with."
"The other moral of the story is – when you do fall and you fall hard, you just got to get up, brush yourself off and get back out there again," she advises. "It was a mortifying situation and probably the worst situation I have ever faced career-wise, but I didn't have any other choice but to get back up, get back out there, and not focus on it."