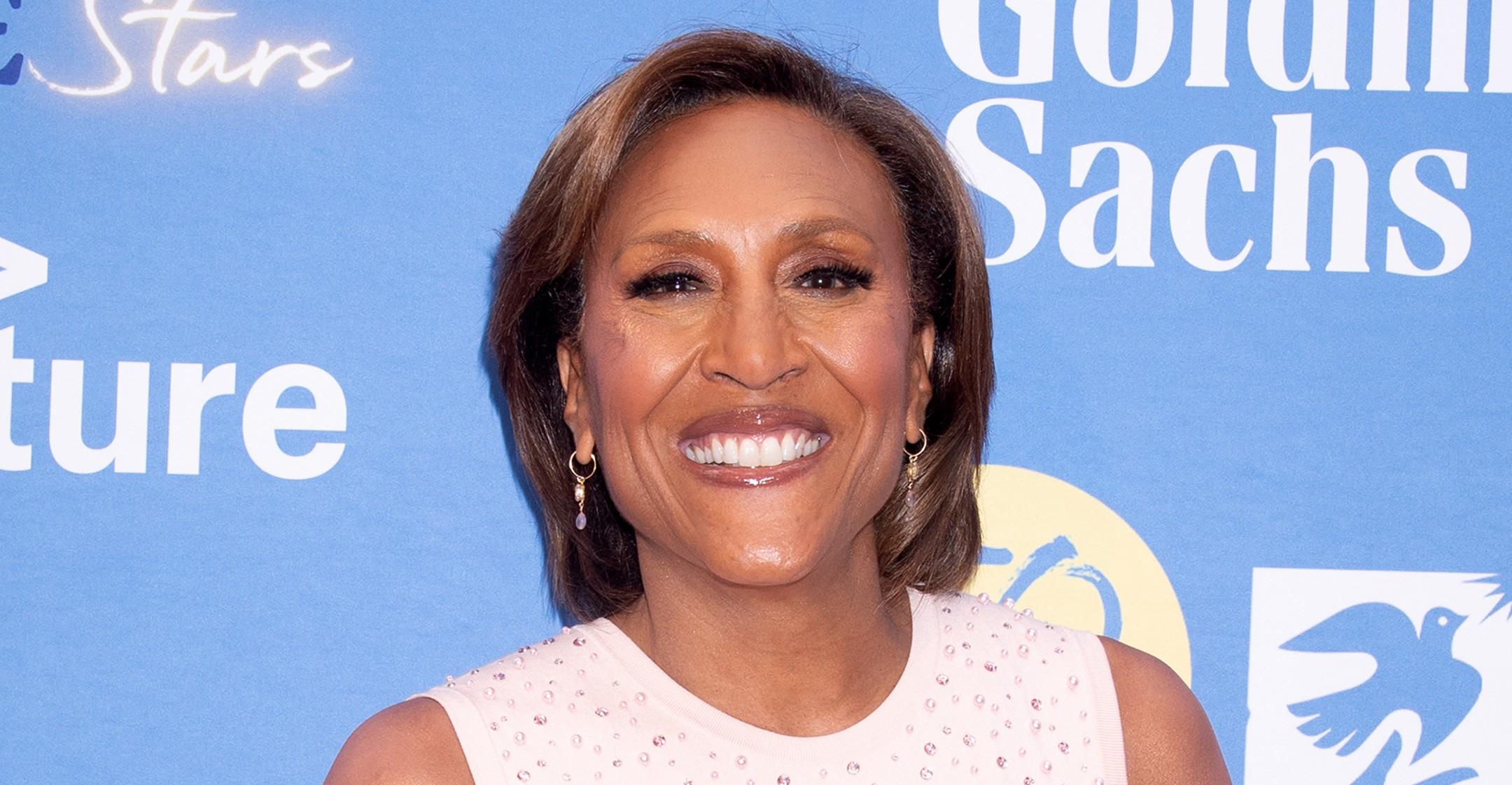 Robin Roberts Is Glad Coming Out Has Inspired Others To Do So: 'That's The Power Of Visibility'
In honor of Pride Month, Good Morning America star Robin Roberts is giving the scoop on her coming out story. In a piece for PEOPLE, the 61-year-old journalist explained that it took her a while to publicly address the fact that she was in a romantic relationship with a woman, even though she didn't hesitate to be seen with her.
Article continues below advertisement
"For the longest time, before I came out publicly in 2013, I would think, 'Well, everybody knows I am gay. My family knows I am gay. My colleagues, bosses...' All true. If I was walking down the street I would introduce [longtime partner] Amber [Laign]. But I wasn't ready to say it publicly, even though I felt that I was being public," she explained. "What a waste of time! And why? Because I was afraid."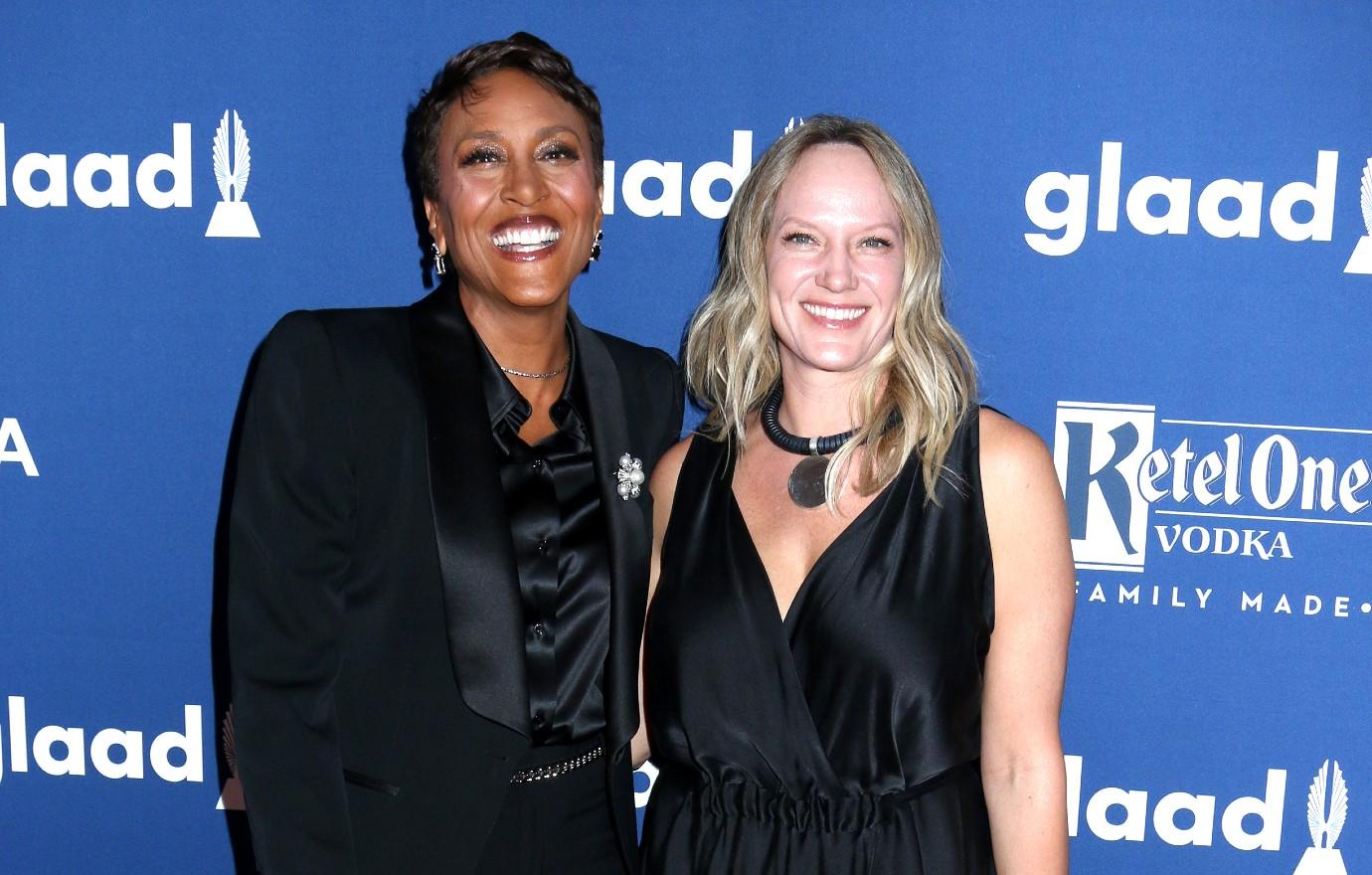 Article continues below advertisement
Once she had the realization, Roberts decided to officially come out so others knew "they were not walking alone."
"I've learned we can all provide hope," she said. "We can all be accidental, incidental activists, beacons of recognition and representation."
The broadcaster is the first to note that she's "not an activist," but living her life freely has more or less turned her into one.
"We can do it without beating our chests and getting on a soapbox and getting in someone's face and yelling at them about how they should be. By being our authentic selves, others can be motivated," said the Southeastern Louisiana University grad. "They may even rally around it."
Article continues below advertisement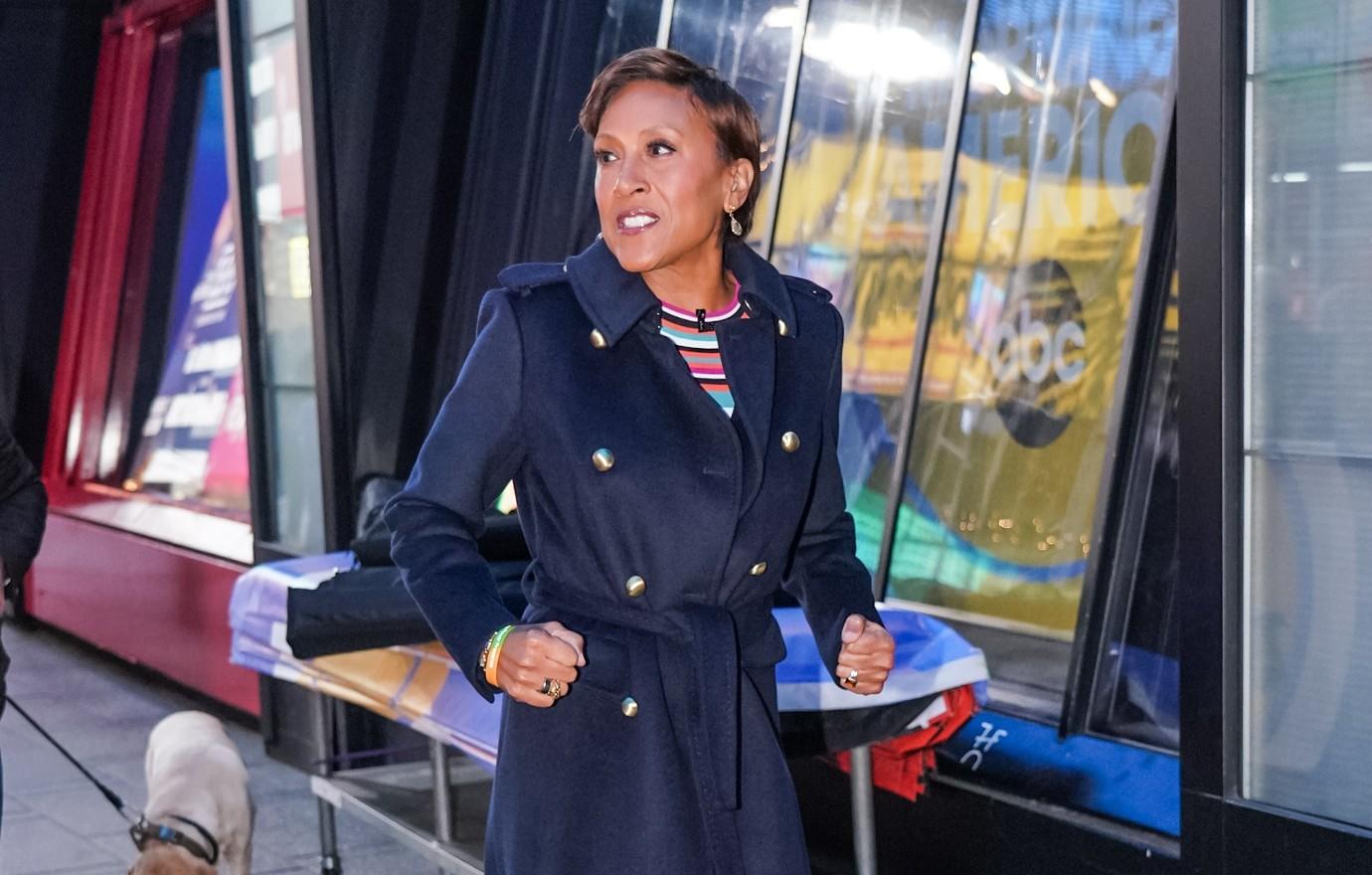 The Jeopardy! guest host has no regrets about publicizing her personal life, as she's seen the way it's helped others become more confident and accepting of themselves and those around them.
"I love when people say, 'I'm part of your tribe.' Because I know I am seen not despite of, but because of who I truly am: gay, and Black, and a woman," she shared. "I never understood when a parent would tell me it was not until I revealed my sexuality that they were able accept their child. For whatever reason, my revelation allowed them to actually see their child because they had such respect and love for me. That is the power of visibility."