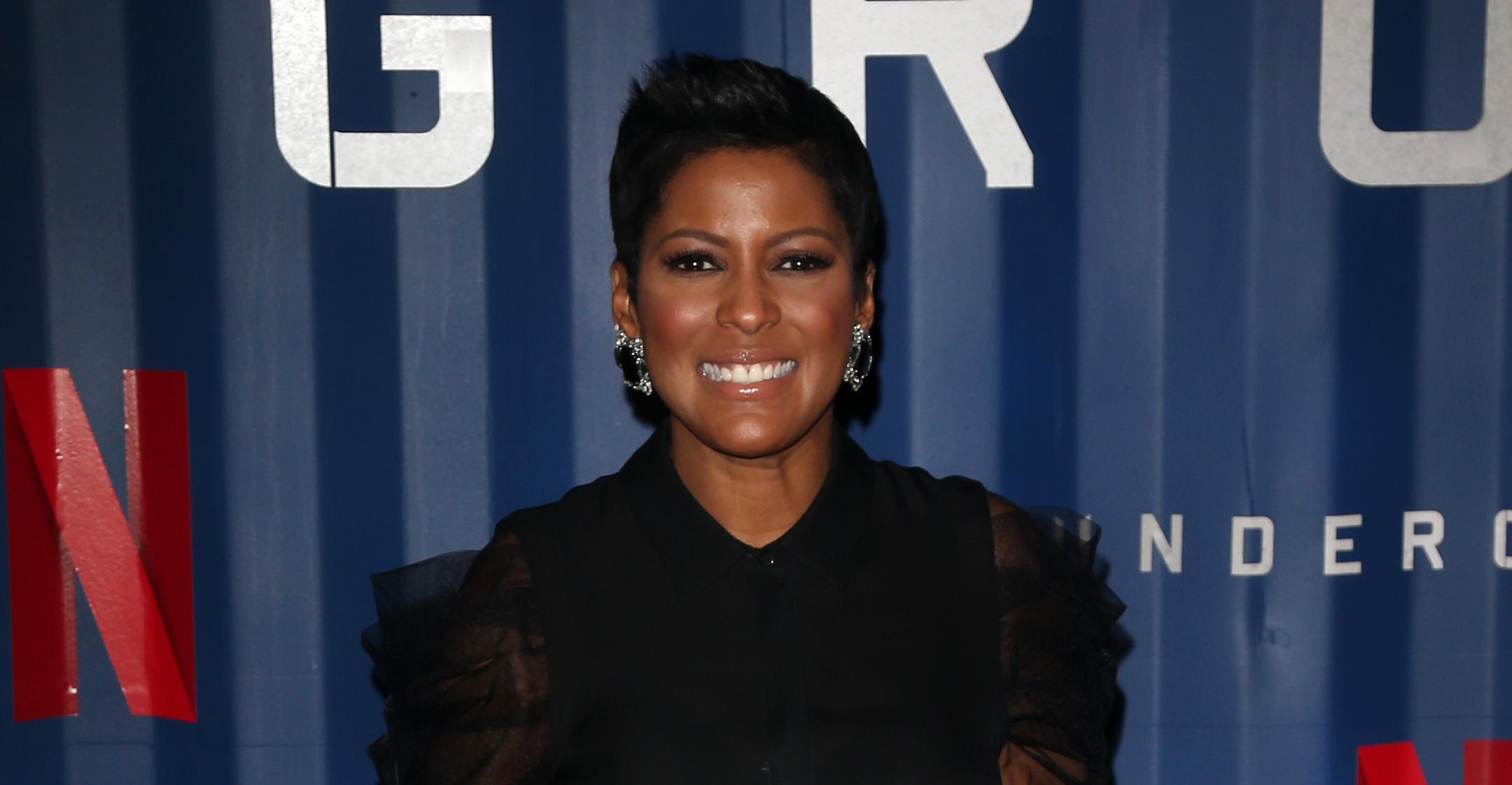 TV Star Tamron Hall Reflects On Her Career Milestones: 'I'm Proud & Appreciative'
TV star Tamron Hall has no problem giving herself a well-earned pat on the back.
The talk show host marked the 70th anniversary of Today with a celebratory Instagram post, but she also took a moment to reflect on her own career.
Article continues below advertisement
"I'm proud to have been the first Black woman to cohost the weekday show and so grateful for the lifelong friendships I formed (hey @anncurry and @soledadobrien )," she wrote alongside an old photo of herself with her costars. "I'm appreciative of all the stops I made on my journey to the @tamronhallshow and so honored that the #tamfam is there for the ride!"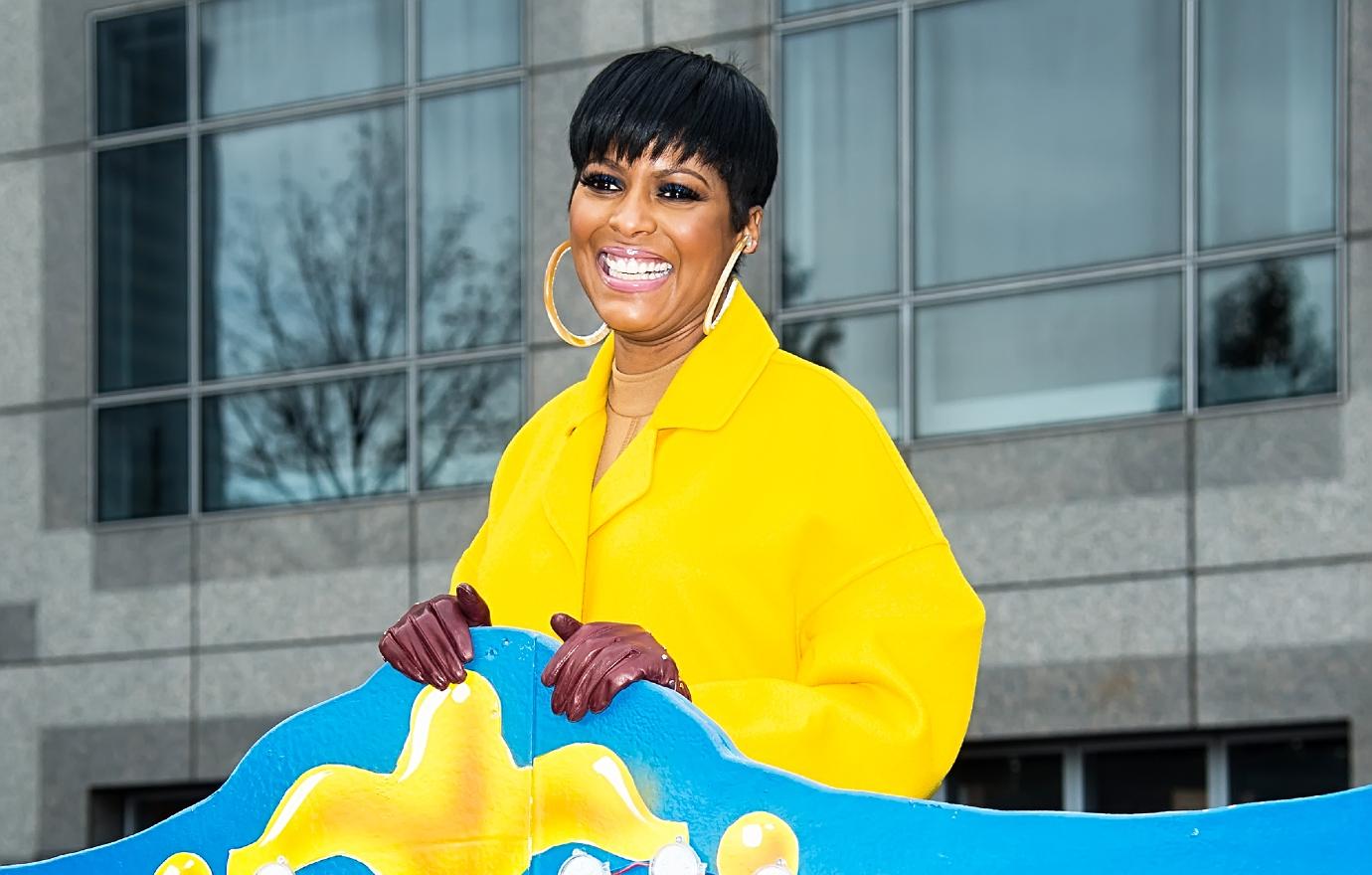 Article continues below advertisement
The mom-of-one, who joined the NBC show in 2014 and left in 2017, enjoyed her time on the series, but she's most grateful that the job allowed her to inspire others.
"I hope that the next generation of journalists, young women who watch my show or who read my book, see that I recognize that my journey is much more than a person on TV, that all of our journeys are much more than that," she previously shared with Morning Honey. "It's what we can do for other people."
Hall's success didn't happen overnight, which is something she wants her 2-year-old son, Moses, to be mindful of.
"[I hope] he understands that people should be seen as a total sum of their journey and not one thing, not one mistake, not one win, not one failure, that he sees the whole person," she explained. "If I can instill that in him, I know that as a young man, hopefully he will support women in the workplace."
Article continues below advertisement
"I want him to see the total human journey of people or the person standing in front of him. If he gives that, he will get that in return, and that is why I love saying life owes me nothing," the star added. "I have been very fortunate to work with many, many talented people, including the people on my show right now and my team and that is what I want for him."
In return, the Daytime Emmy winner said that becoming a mother has already taught her a handful of lessons.
"It's humbled me in ways that I never imagined, but I would have to say it has taught me that every thing you think you know — just reset, reboot, because you know nothing," she admitted. "When you're reading [about] it, it's not real, it's an abstract idea. Then, when that person — as they say, your child is your heart on the outside of your body — is actually there, suddenly your emotions become real."