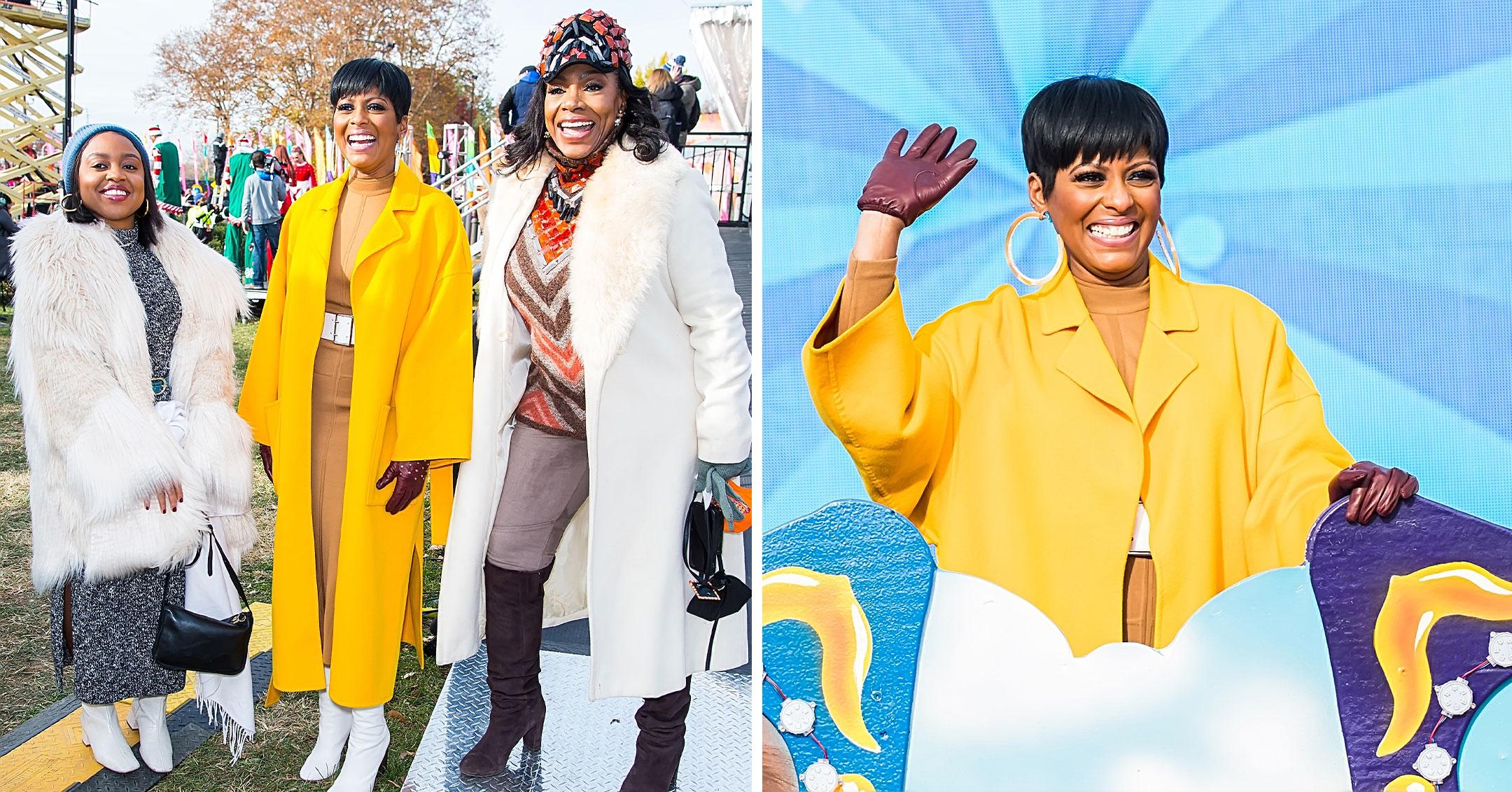 Tamron Hall Stands Out In A Yellow Jacket & Maroon Gloves While Participating In Philadelphia's Thanksgiving Day Parade — Pics
Tamron Hall's Thanksgiving started off on a high note!
On November 25, the TV star appeared in a Philadelphia parade, flashing her signature smile and wearing a mustard yellow coat.
Keep scrolling to see photos from the festivities.
Article continues below advertisement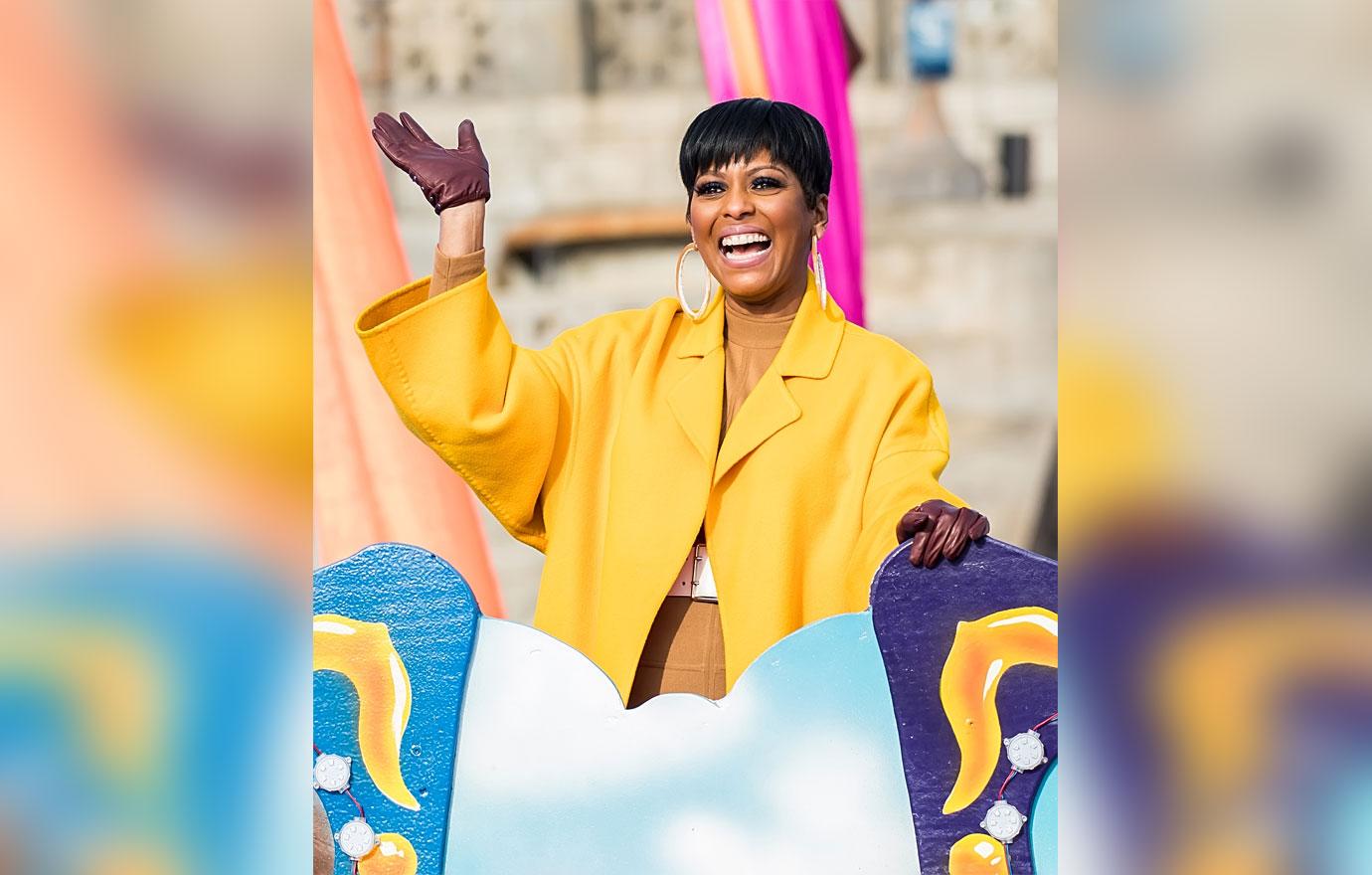 Hall waved to the crowd while on a colorful float.
Aside from her statement jacket, she wore a tan dress with a white chunky belt, a large pair of gold hoop earrings and kept her hands warm in maroon gloves.
"Happy Thanksgiving to my #tamfam from Philadelphia!" she wrote on Instagram. "Thank you, @6abcactionnews, for inviting my family and me to this extraordinary parade. #grateful."
Article continues below advertisement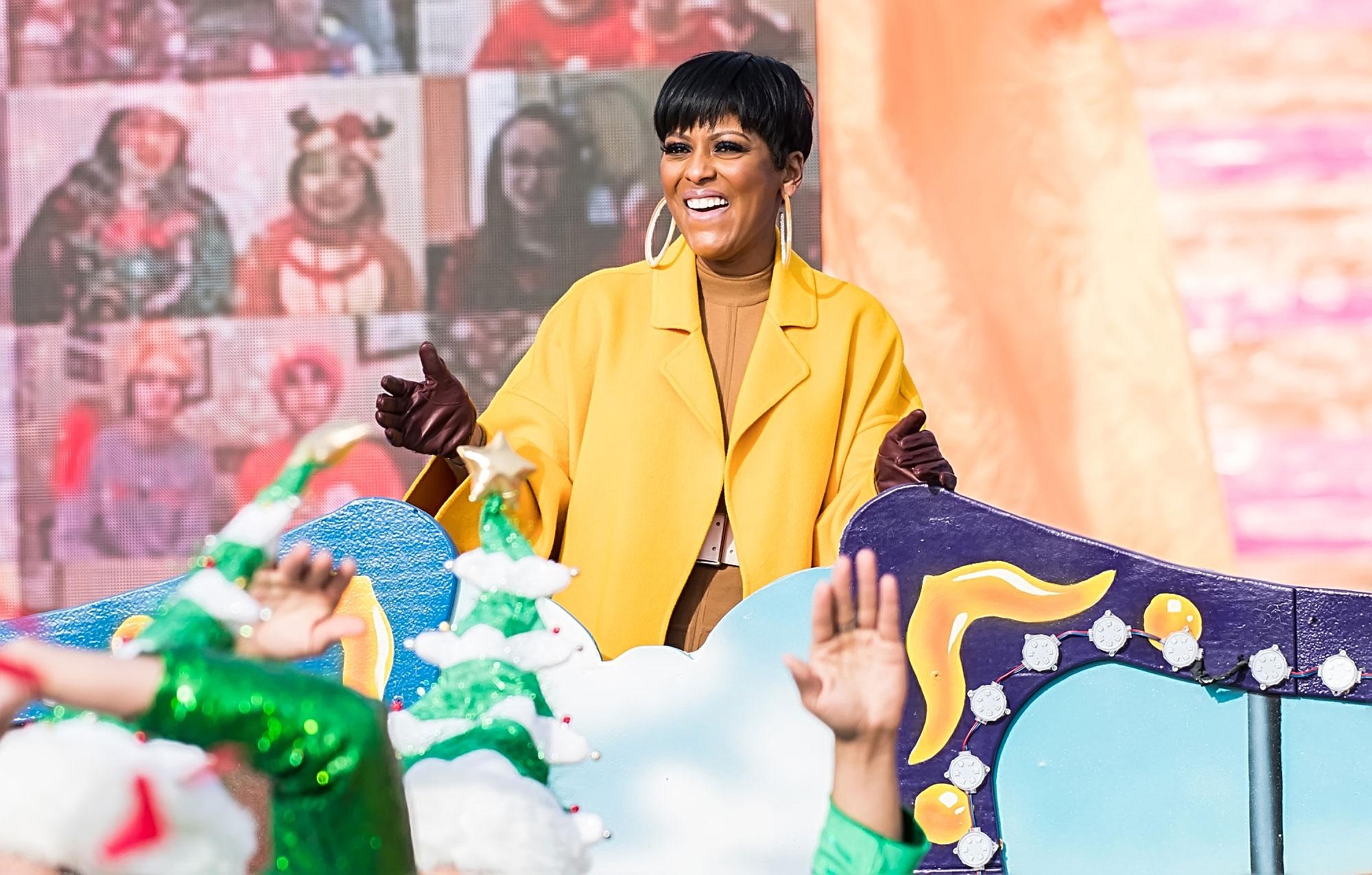 The parade route goes for just under 1.5 miles and features performances from local high school bands, as well as floats and balloons.
Philadelphia is just one of the many cities Hall's talk show airs in, and earlier this month, it was announced that the show was renewed for two more seasons through 2024.
"Tamron Hall is a trusted and accomplished journalist and an outstanding talk show host. She is a breath of fresh air in daytime, approaching every show and segment with her personal mix of curiosity and compassion," stated ABC News President Kim Godwin. "We are delighted to continue this collaboration with Tamron and her stellar team in presenting their distinctive brand of talk to our valued station partners, the Tam Fam and beyond."
Article continues below advertisement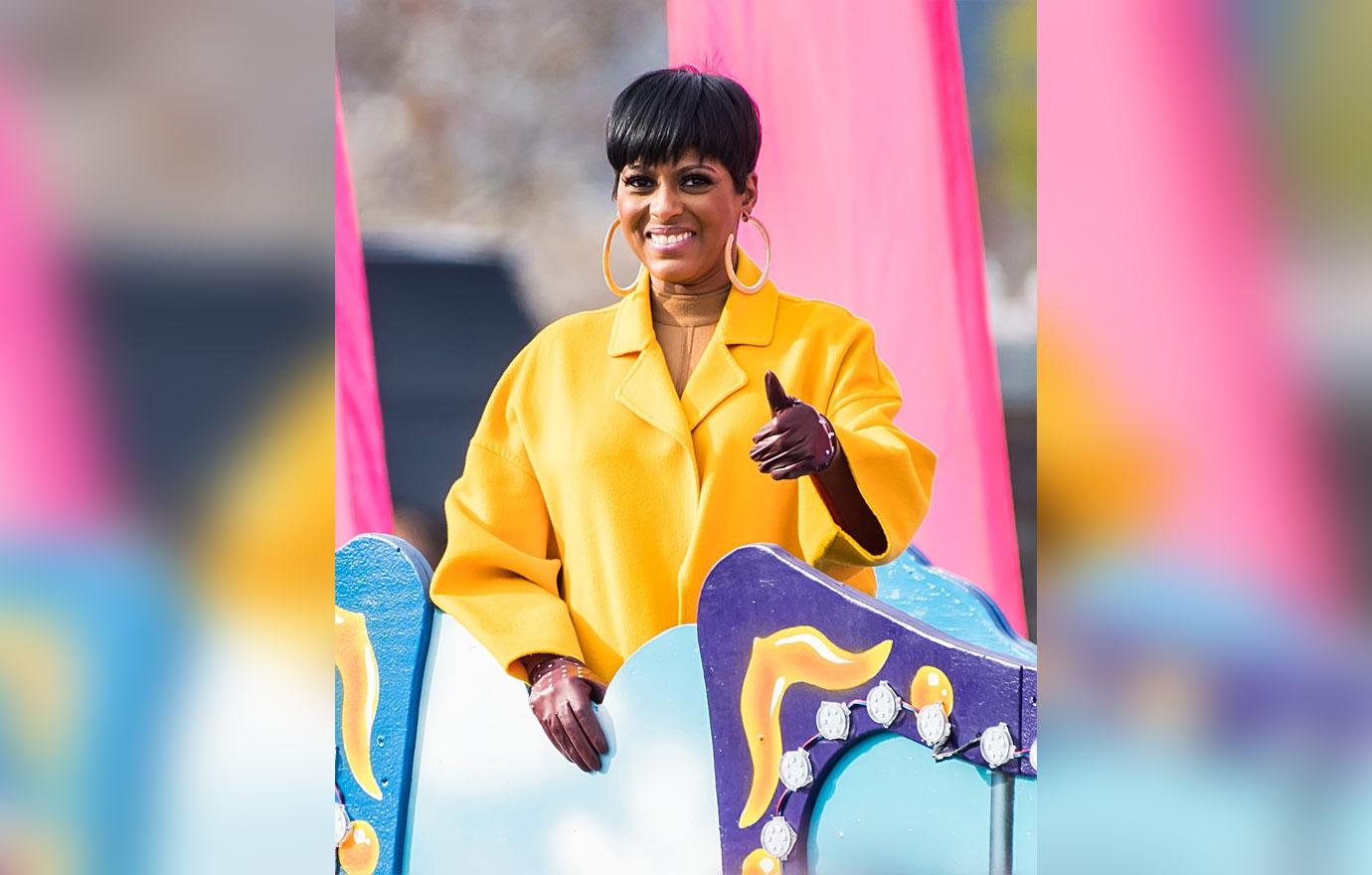 "I am so lucky to have such great partners, from ABC to all of our stations across the country, and an amazing team who all support the spirit of the show," the star gushed. "We wouldn't have our success without our loyal audience."
Hall used to call Philadelphia her home when she attended Temple University, where she received her Bachelor's degree in Broadcast Journalism.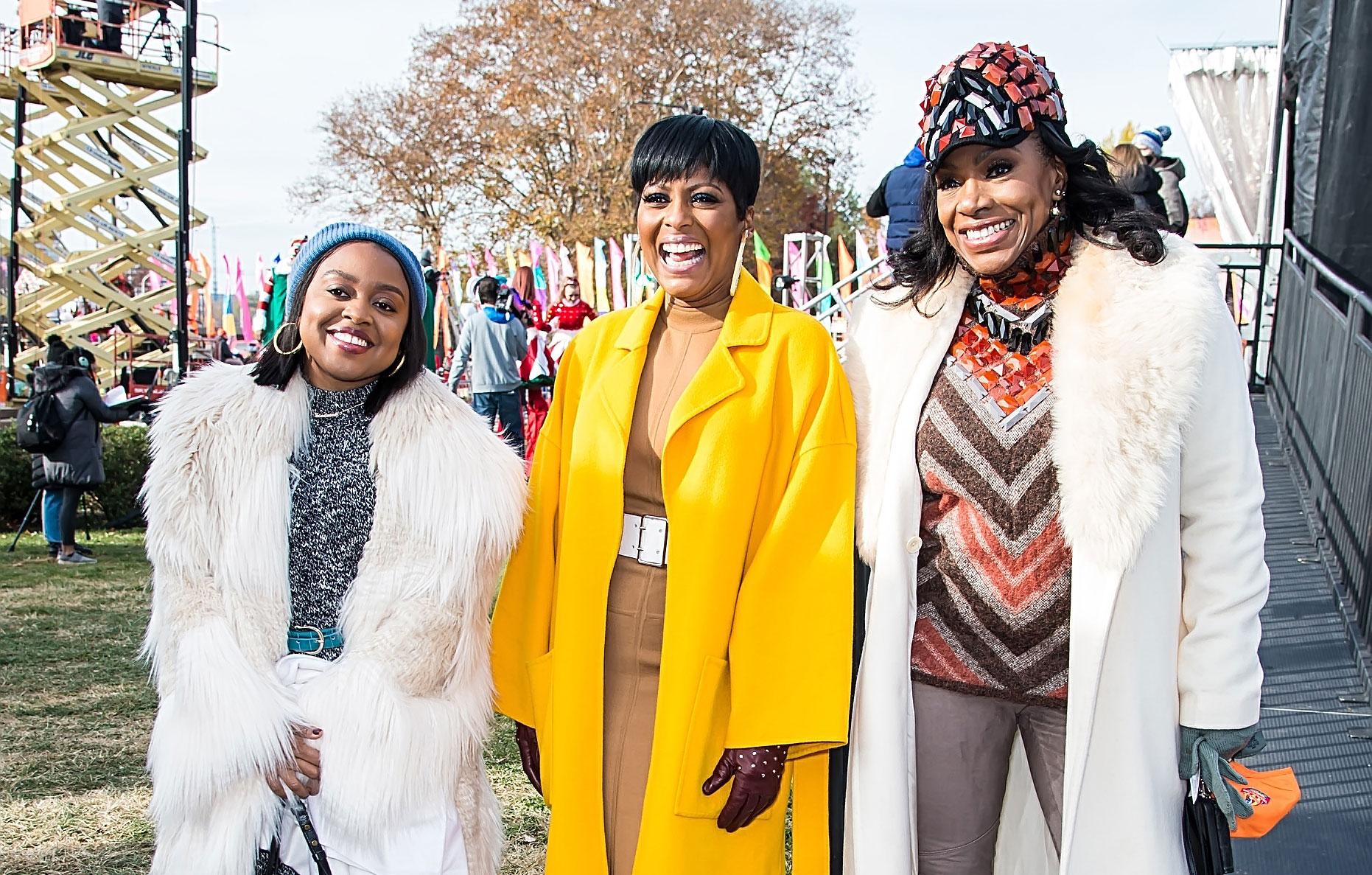 The mom-of-one took a moment to stop and chat with writer Quinta Brunson and actress Sheryl Lee Ralph (right).
"I'm enjoying a beautiful day. I hope you're with friends and family and having a good time," Hall said in a video she recored while on her float. "I'm grateful for the Tam Fam and grateful to be part of this parade. Happy Thanksgiving!"