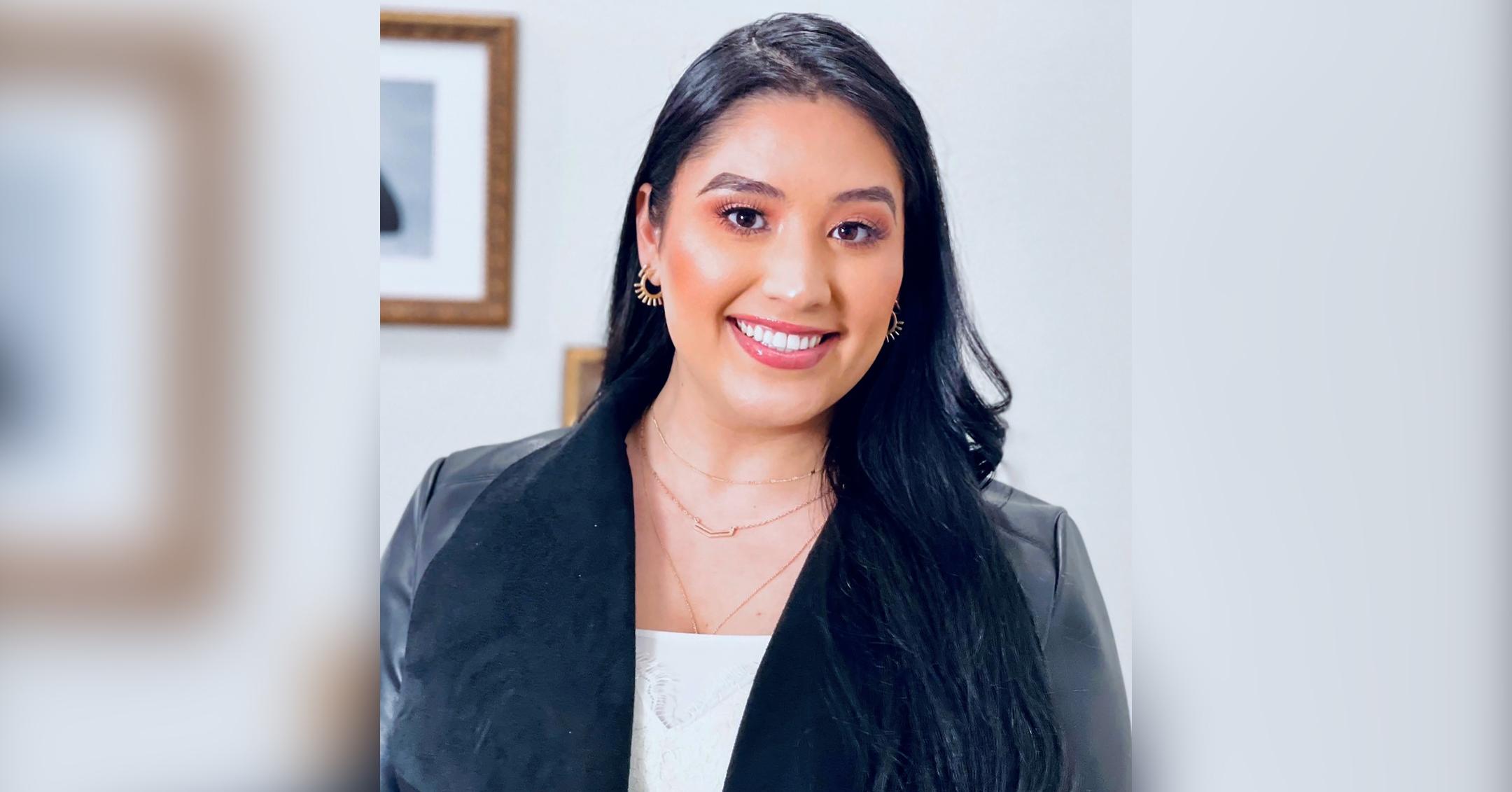 Exclusive: TikTok Star Vanesa Amaro Hopes Her Fans 'Create A Healthy Relationship With Cleaning,' Wants To 'Inspire At Least One Person'
It's crazy to think how fast Vanesa Amaro's life has changed. After starting a TikTok channel during quarantine, the brunette beauty, who calls herself the "Queen of Cleaning," went viral for her cleaning videos, and she now has almost 5 million followers on the social media app.
Article continues below advertisement
"I would have never dreamt that this would be where my life was going. It was so random, but the beautiful thing is that it was so organic. It feels natural, and it fits so well with my niche and who I am. I did not imagine it, but I am so happy that here is where we are," the Texas native exclusively tells Morning Honey while talking about her partnership with Clorox.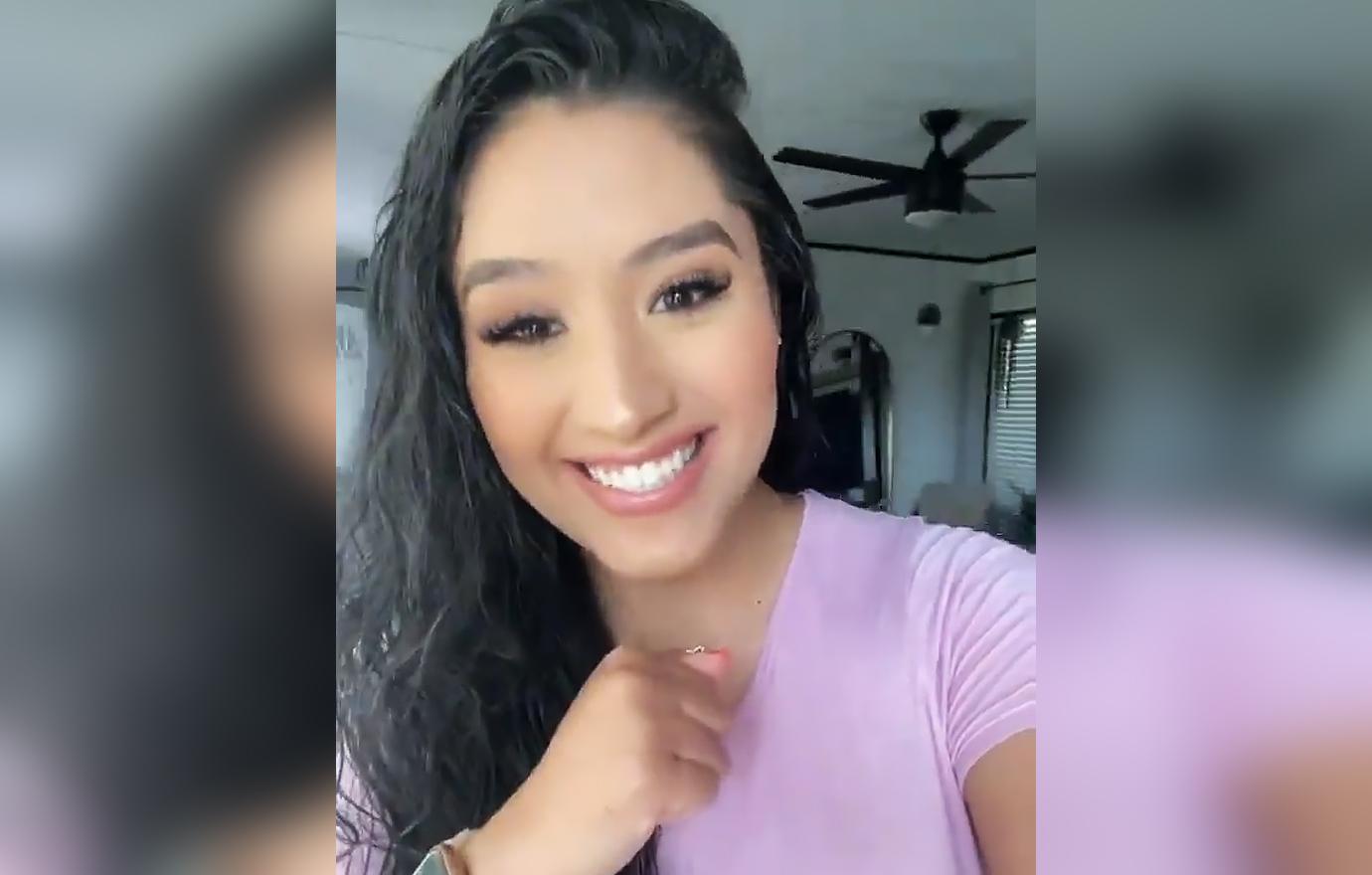 Article continues below advertisement
She continues, "I feel very happy, very excited. It's still something very new. I haven't been doing social media for a very long time, so I am still brand new to this. It has its good and bad things — more good than bad — but I just feel very excited for this journey. I am in that newlywed phase."
Amaro, who is the co-owner of Amaros Cleaning, has been tidying up for seven years, and even though she now is an internet sensation, she still begins her videos by saying, "Hi, my name is Vanesa. I am a housekeeper."
Article continues below advertisement
"People were like 'Vanesa, I think you need to stop saying that – not because it's wrong but because you are so much more than that,'" she says. "I definitely feel like I struggled a lot with finding my worth when I was just a housekeeper – not because it was true but it is because it is something that is very instilled in our minds, but my mom helped me a lot with this. She was like, 'Vanesa, your worth doesn't depend from what you do, it depends on who you are as a person.' I definitely feel like it's very interesting how it has switched a little bit, but overall I still consider myself a housekeeper and am still cleaning obsessed."
Article continues below advertisement
As long as people keep watching the clips, Amaro wants to make cleaning as easy as possible.
"If you make it fun, then you're not going to see it as such a burden," she explains. "Put some music on and get some cleaning products with scents that you like and involve the whole family, make them help, give them chores so that way it doesn't feel like it's such a heavy load for one person. Just enjoy the process because it is something that we all have to do, so we might as well do it with a smile on our face!"
Article continues below advertisement
On TikTok, Amaro answers questions, gives advice, and shares what products to use, which is why partnering with Clorox was a no-brainer, especially since she used the goodies since the "very beginning."
Article continues below advertisement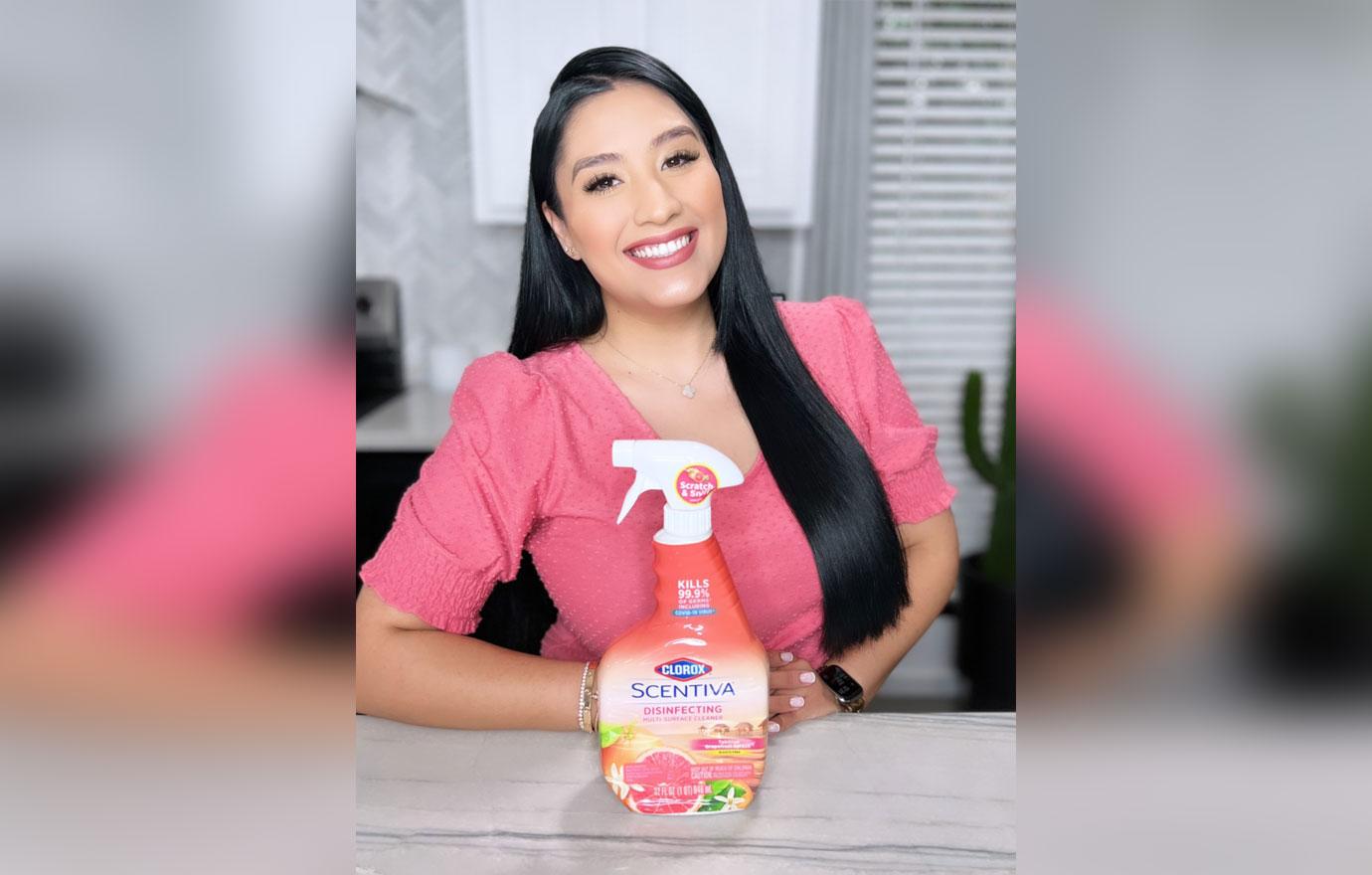 "I think this collaboration was almost impossible in my mind – it seemed like such a fan-girl moment," she admits. "I had been using Clorox for years and years and as a housekeeper, and it's one of the main things you have in your caddy. When I started TikTok and social media, it's what I use in my videos."
She adds, "It's a product that I trust. I know that if I need to disinfect or if I need something to be sanitized, I need to know the surface is very, very clean. It's my go-to. Clorox gives me that reassurance that everything is going to be 100 percent clean."
Article continues below advertisement
Going forward, the cleaning guru has "a lot of visions" as for what she hopes to accomplish now that she has a platform. "My mind is always working. I am always telling my husband my crazy ideas," she admits. "My husband and I started a program where we clean for free for families that need it, so my mind is always working. I did come up with a cleaning e-book, so I just have so much in the works, but I am very excited."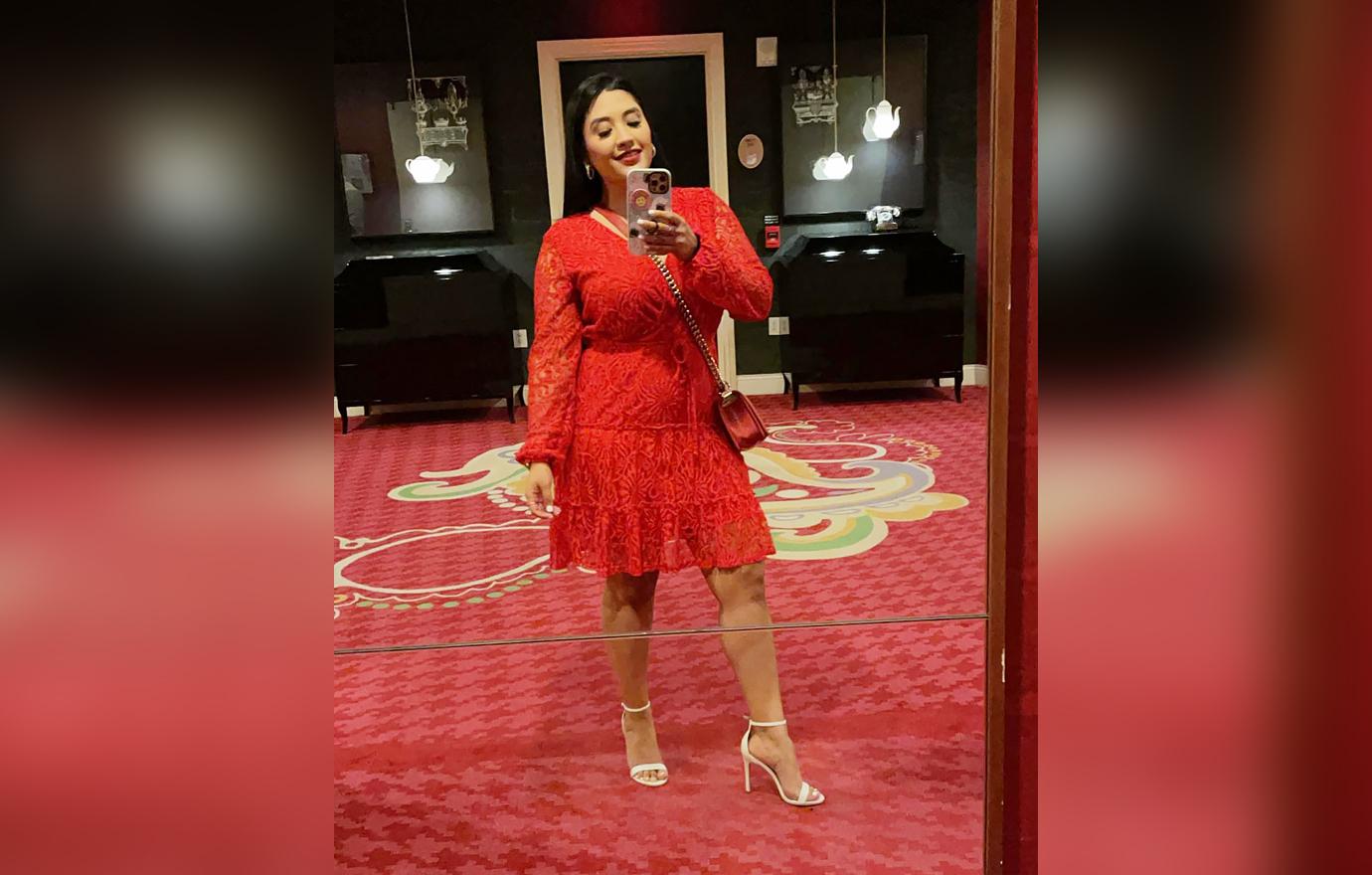 Ultimately, Amaro notes not to stress about not scrubbing every part of the house. "Whatever you got done, you got done, and whatever is not, you leave for tomorrow," she says. "It's also about creating a healthy relationship with cleaning. I am hoping that with my videos and my social media, it will inspire at least one person. If so, then I think that is a job well done."