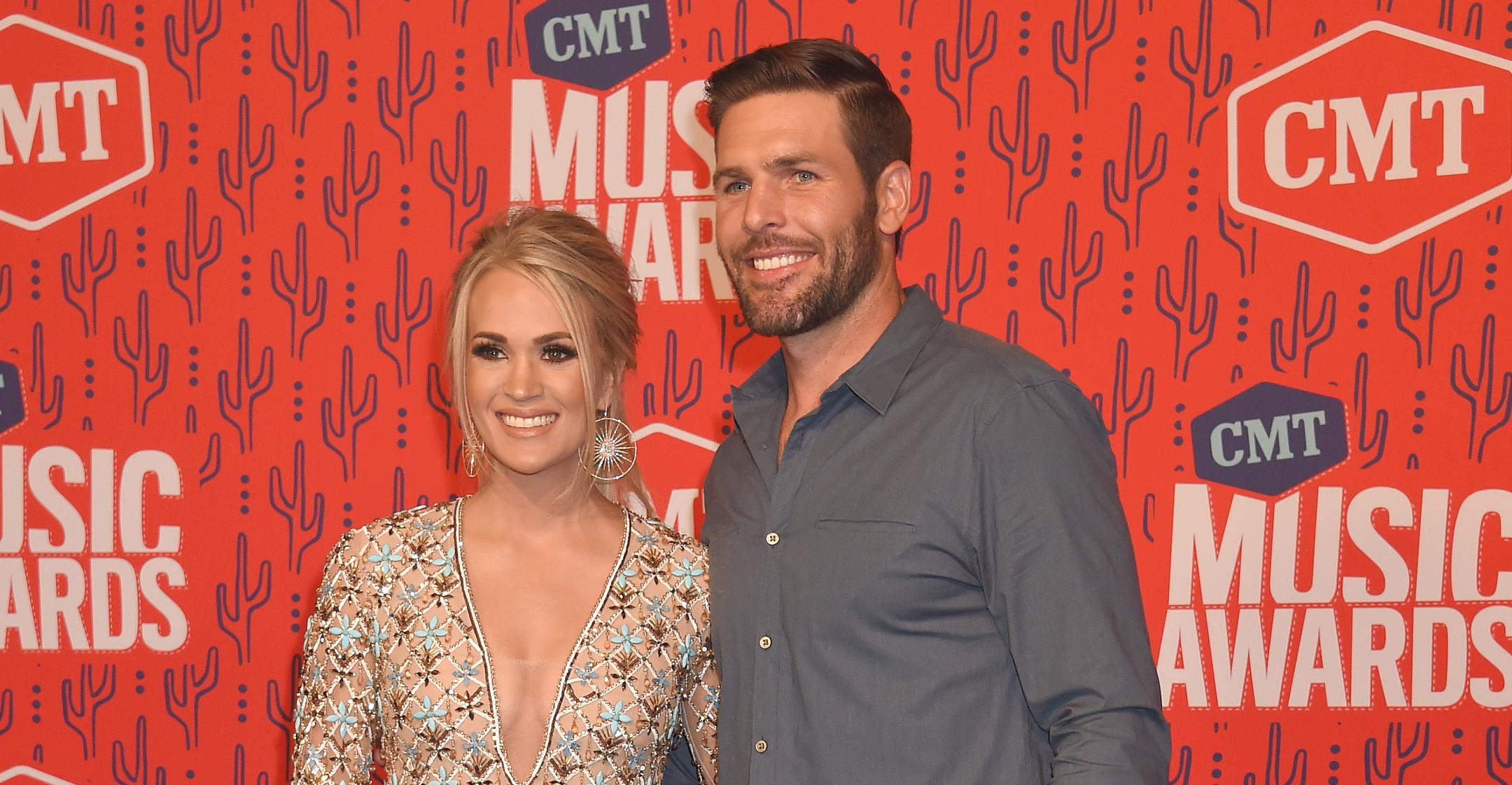 Carrie Underwood Pokes Fun At Husband Mike Fisher's Bad Habits & Quirky Hobbies In TikTok Video — Watch!
Article continues below advertisement
She started off the clip by listing "Things I wouldn't put up with if I didn't love him..."
The mom-of-two first noted that the athlete always leaves "dirty clothes on the floor," then showing the evidence in various spaces of their home. Next up, the country star admitted that she isn't fond of the "dead things on the walls," turning the camera to show a deer head and what is presumably a taxidermy turkey.
Article continues below advertisement
She also couldn't help but document the retired NHL player's collection of head gear. "So… many… hats!!!" she captioned the footage, showing off dozens of racks, all holding baseball caps, some of which still had the tags on them.
Last but not least, she insinuated that she doesn't care for Fisher's dog, Zero, as she pans the screen to show a big furry friend laying on the floor.
Article continues below advertisement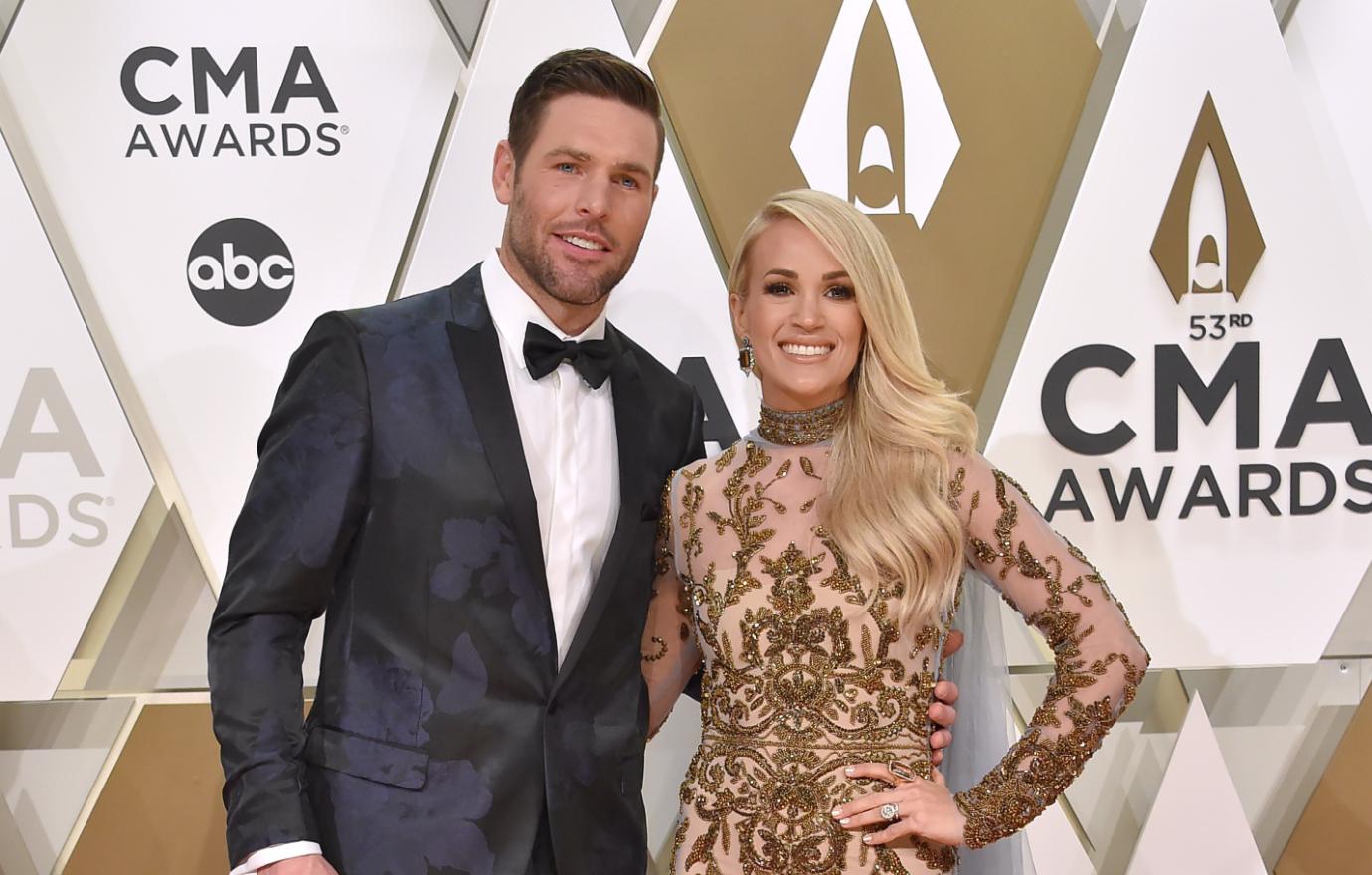 The couple share two boys, Isaiah, 6, and Jacob, 2, but before welcoming the latter, Underwood suffered three miscarriages within three years.
"I had always been afraid to be angry. Because we are so blessed. I'm like, 'If we can never have any other kids, that's OK, because [Isaiah] is amazing.' And I have this amazing life. Like, really, what can I complain about? I can't," she explained of the situation in 2018. "I have an incredible husband, incredible friends, an incredible job, an incredible kid. Can I be mad? No."
Still, "I got mad," she admitted. "I was like, 'Why on Earth do I keep getting pregnant if I can't have a kid? Like, what is this? Shut the door. Like, do something. Either shut the door or let me have a kid.' And for the first time, I feel like I actually I told God how I felt."