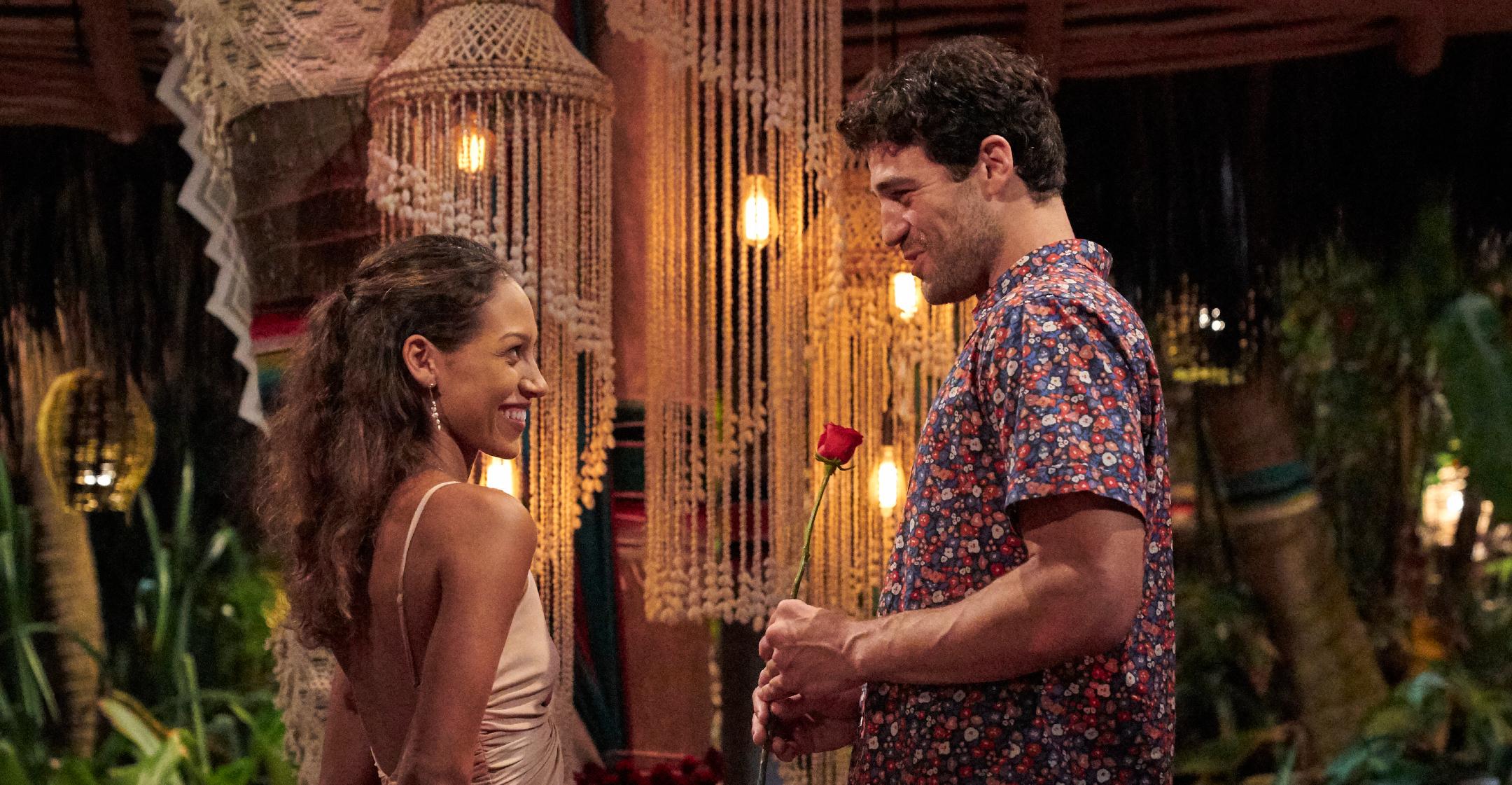 Watch 'Bachelor In Paradise' Star Serena Pitt Address Her & Fiancé Joe Amabile's Age Gap With The Help Of A Few A-List Celebs
This season of Bachelor in Paradise proved age is just a number. On the October 5 finale, viewers watched three couples become engaged, and two of them had a significant age gap — something that each pair discussed during their time on the beach.
Article continues below advertisement
Though the situation didn't bother them, some viewers still expressed their disapproval, prompting star Serena Pitt, 23, to hit back at the haters with a TikTok post.
Addressing the years between herself and fiancé Joe Amabile, 35, the video starts out with Lukas Graham's "Mama Said" playing in the background. She then shows off her stunning engagement ring when the question "Why are you engaged to someone 11 years older than you?" flashes across the screen.
Article continues below advertisement
Pitt follows up by posting photos of beloved A-list spouses who also have significant age gaps: Ryan Reynolds and Blake Lively, Adam Levine and Behati Prinsloo, Jay-Z and Beyoncé, and last but not least, George and Amal Clooney.
Article continues below advertisement
Amabile reposted the clip to his Instagram Story, writing, "I mean ... she ain't lying."
The twosome hit it off right away when they met on the dating show and stayed strong throughout the series. The former grocer got down on one knee at the end and presented her with a two-carat diamond ring from Neil Lane.
Article continues below advertisement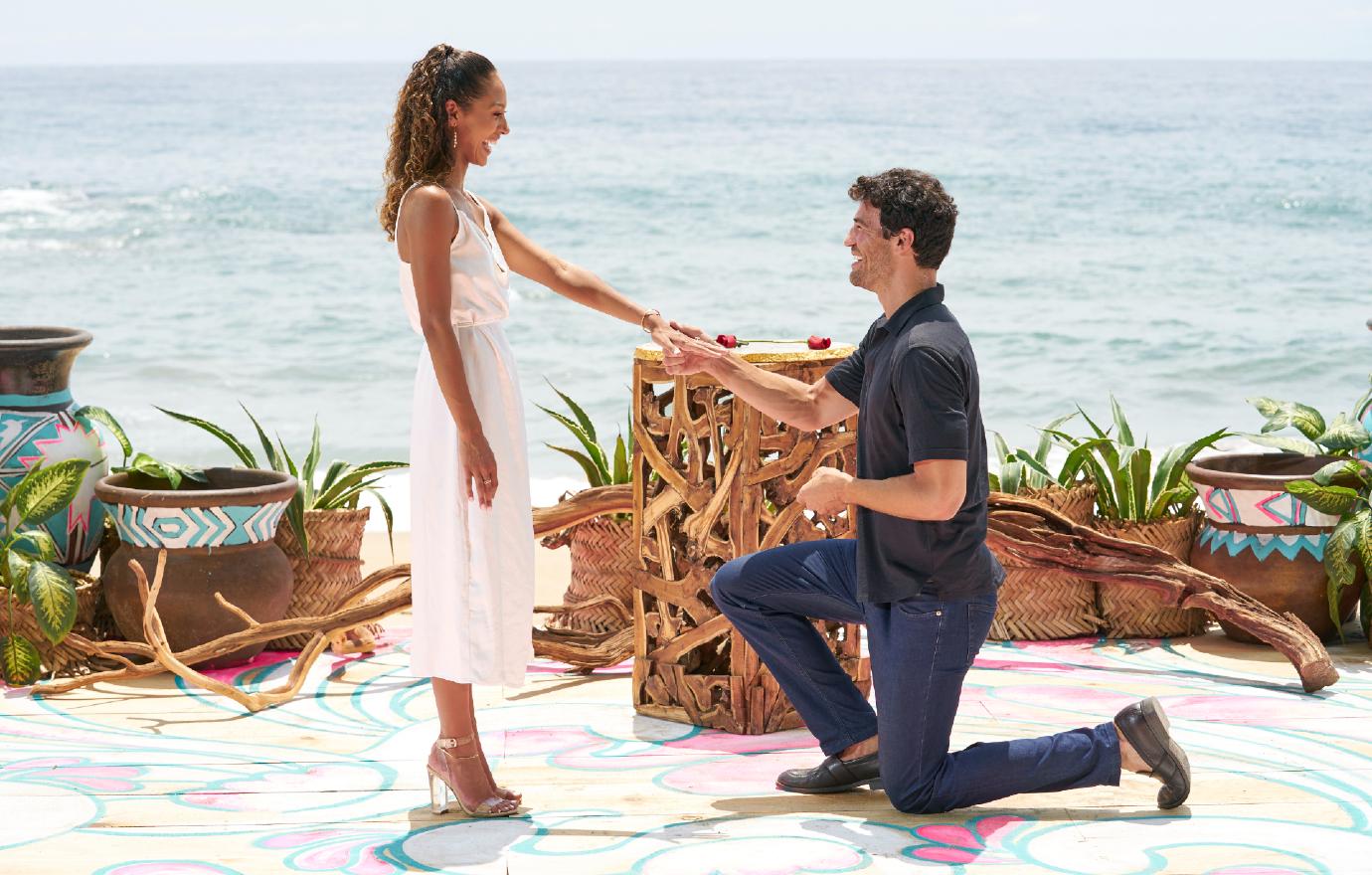 The bride-to-be admitted that her parents were surprised by the engagement since things moved so quickly.
"They're very loving and supportive and as much as I would say, they're still a little bit shocked by all of it — I mean, it's just very unconventional," she explained to Us Weekly. "They're just excited to be a part of it and be able to share it now with their family and friends and get to know Joe more."