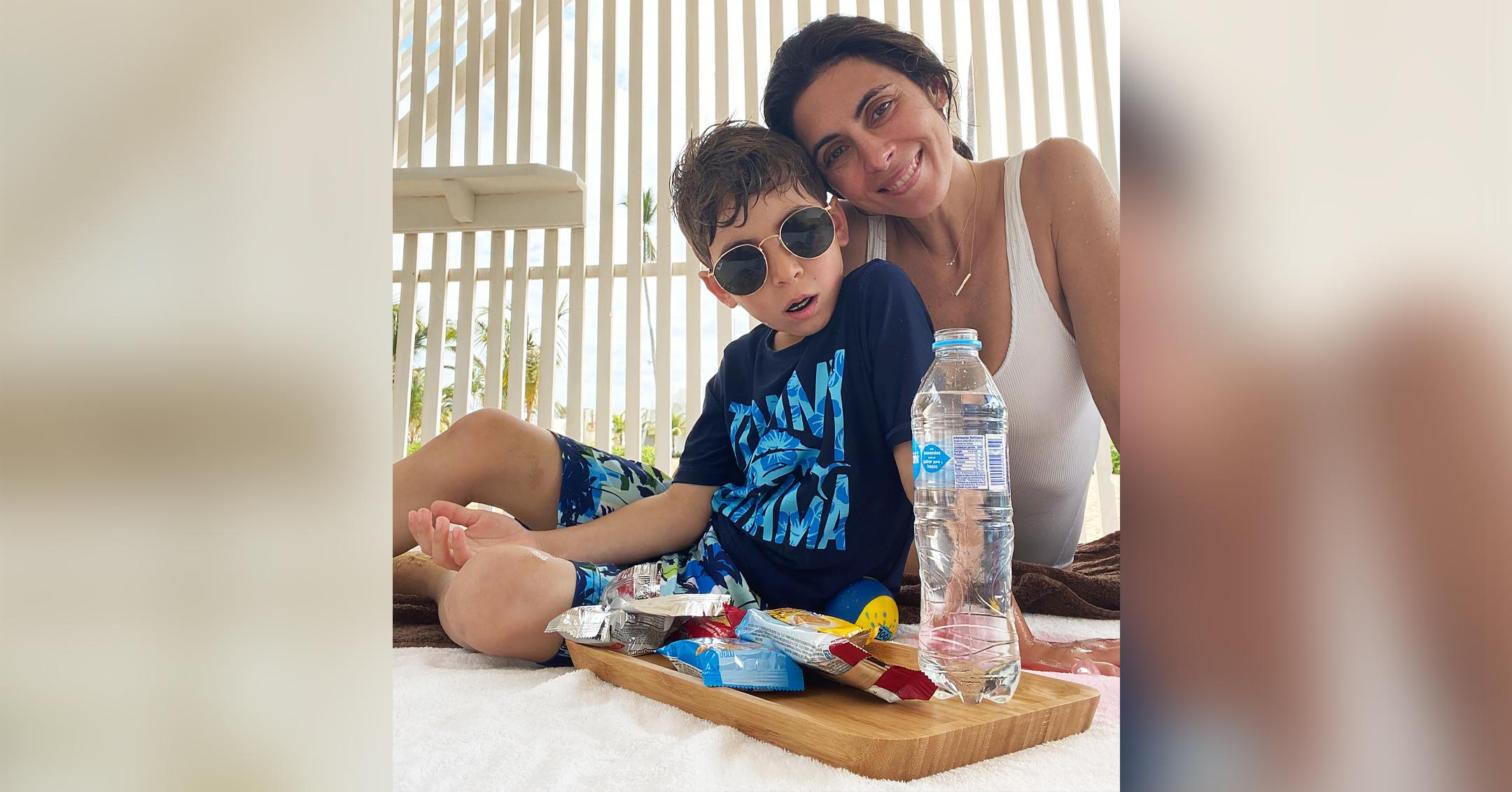 Jamie-Lynn Sigler Explains How Being A Mom Pushed Her To Publicly Reveal Multiple Sclerosis Battle
When Jamie-Lynn Sigler was diagnosed with multiple sclerosis at age 20, she was determined to keep her health battle as private as possible — but in 2016, the actress' son Beau started to get a sense that something was wrong when he was around 2 years old.
It was then that the Big Sky star, now 40, had a change of heart, as she realized her words and actions weren't aligning.
Article continues below advertisement
"He was getting to an age where he was very aware of my limitations. He didn't necessarily know I had something called MS, but he knew that there were things that I could and couldn't do. And it was also getting harder to hide," she recalled on PEOPLE's podcast "Me Becoming Mom." "I was tired of making excuses. And there was a big part of me that was just wanting to step away from this business so that I wouldn't have to lie anymore."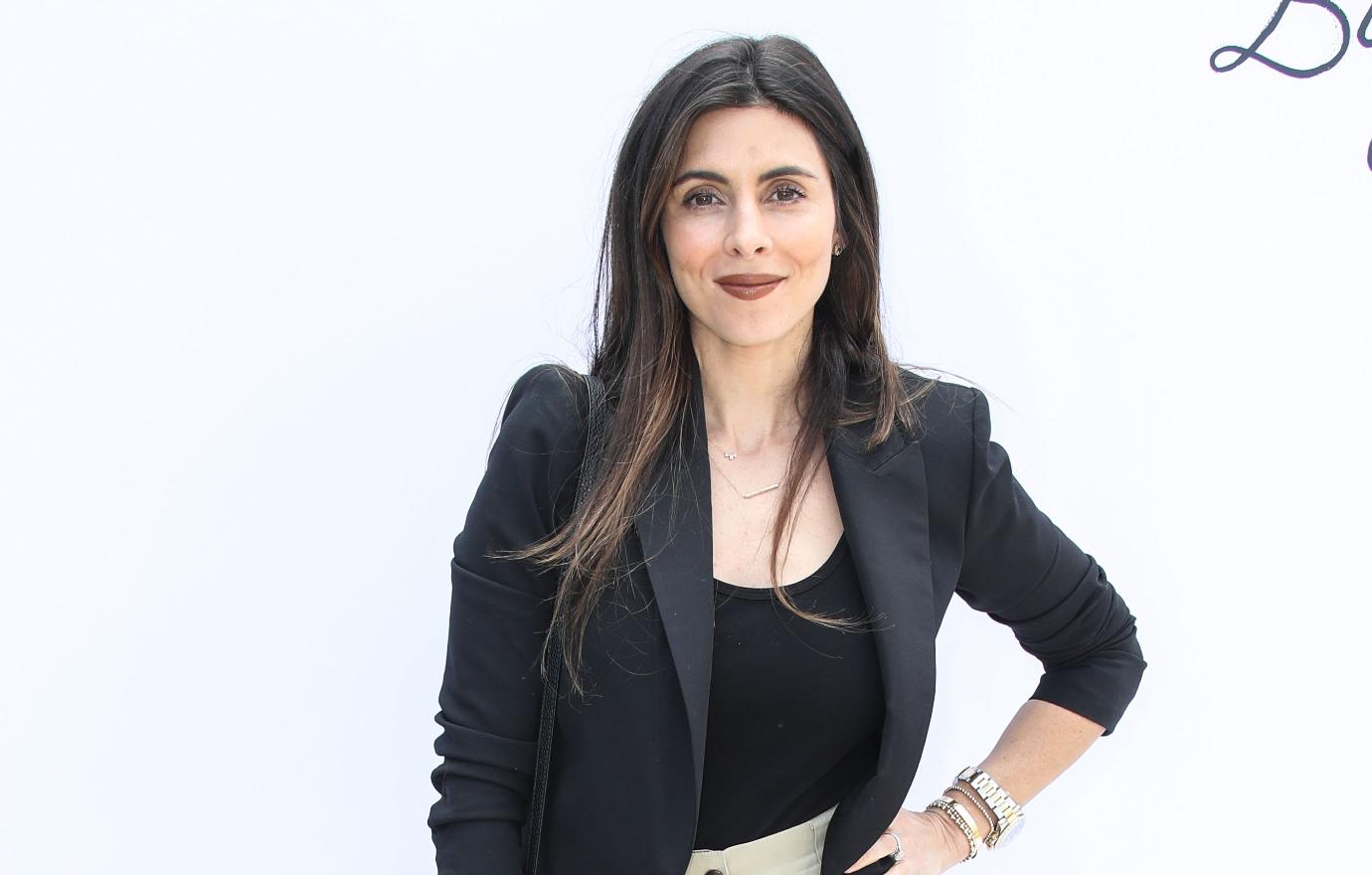 Article continues below advertisement
However, The Sopranos alum decided that she needed to set a good example for her child.
"Here I am as his mom trying to tell him that you can do anything you ever want and what makes you unique is special and you should never be ashamed of anything..." she said, explaining that she was doing the opposite.
Her choice to go public about her diagnosis also stemmed for her feeling "so comfortable and settled with my family and my support system that I was confident enough to allow myself to be fully who I am."
Article continues below advertisement
While Sigler still has her "bad days" with the disease, it's also made her into the woman she is today, one who's happily married and a mom to not only Beau, now 8, but also 3-year-old Jack.
"Do I still wish I didn't have MS? Sure. But it's like my thing in this lifetime, maybe. And I am dealing with it the best I can," the Pajama Pants cohost stated. "I'm still independent. But I've figured out in the 18 years living with it how best to function and I don't feel like I'm missing out on anything in life because of it."