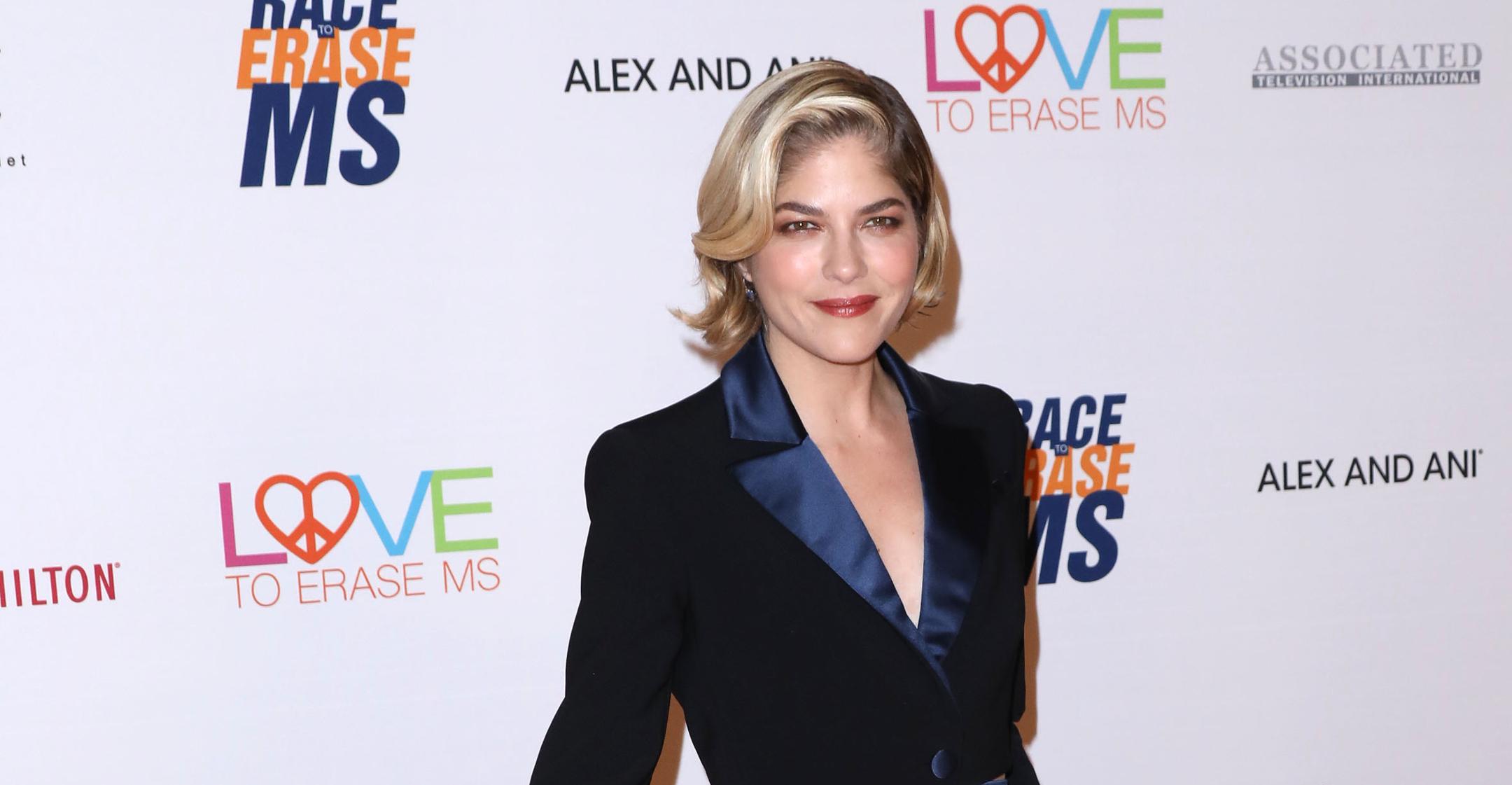 Selma Blair Wants To Live Life To The Fullest Despite Multiple Sclerosis Battle, Says The Disease Isn't 'A Death Sentence'
Selma Blair tries her best to put a positive spin on things amid her struggle with multiple sclerosis.
The actress revealed her diagnosis in 2018, and since then, she's been sharing the good, the bad and the ugly of her treatment process with fans.
Article continues below advertisement
Speaking to The Guardian, the 49-year-old explained that after the interview, she would be at home for five hours for a blood plasma treatment — but she didn't complain. Instead, she quipped, "I get to lie down for five hours today, so it's a spa day."
She keeps that uplifting attitude when discussing a recent MRI, quipping that lying down for an hour without having to answer phone calls "was golden."
Though it may surprise some, she's in a better headspace now than she was in the early years of her career.
Despite roles in hit flicks like Legally Blonde and Cruel Intentions, the mom-of-one often felt like she was never seen as leading woman material.
Article continues below advertisement
"I must admit, I was miserable. I was sometimes funny and miserable, and full of love – I've never been a hateful person. But there was a melancholy of grief, always, and always a grief of isolation because I didn't last long talking, you know, not knowing I had MS," she said. "The fear that I'm just lazy still comes into my mind."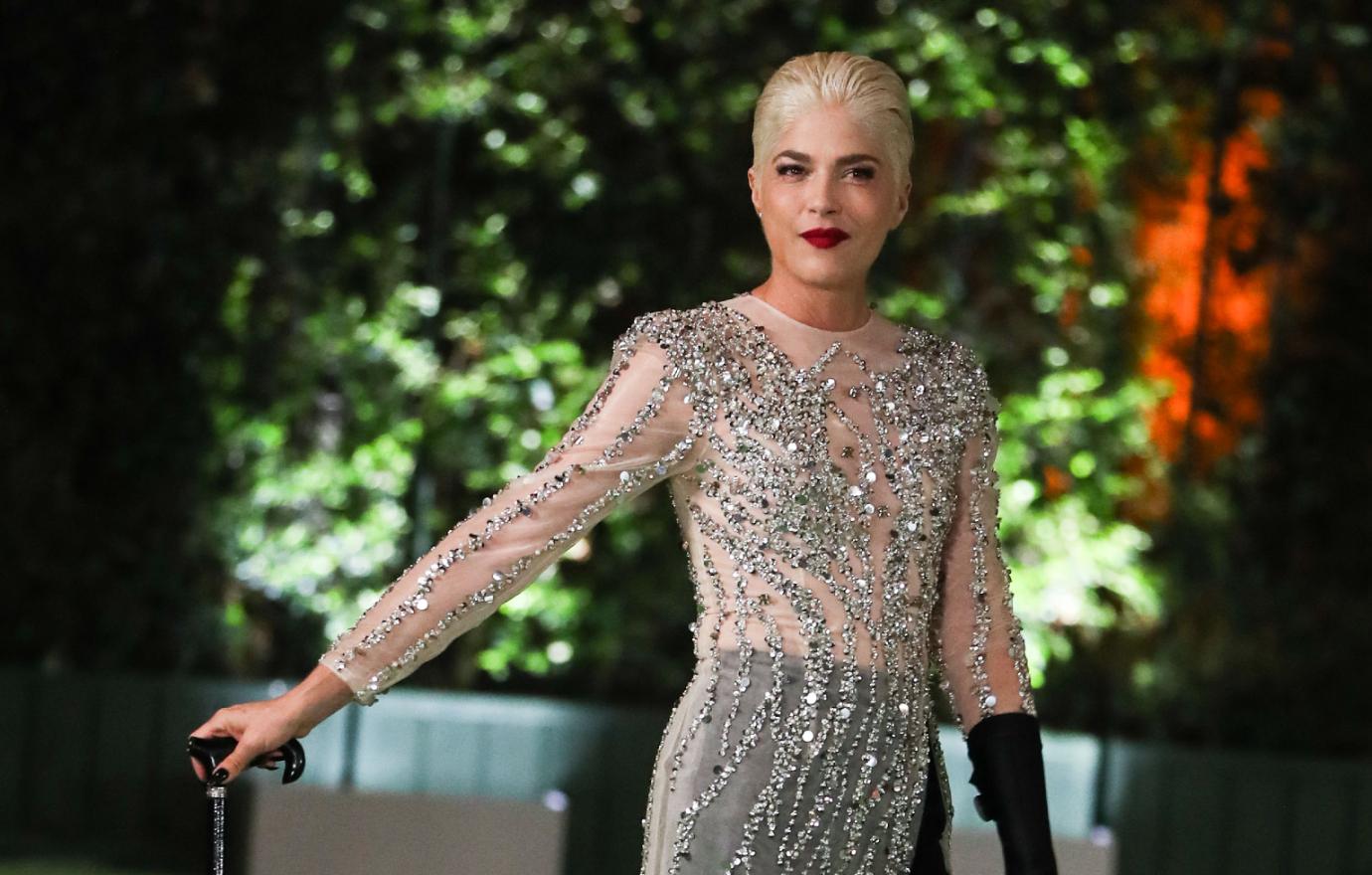 Article continues below advertisement
However, she's since learned to embrace her quirks, and she no longer cares that she doesn't look like the typical glamorous star.
"Now I know, for me to work on film or TV, if I do that, I would have to be a much more thoughtful, present actress. Being able to use my weirdisms, my tics," Blair noted. "I'm pretty comfortable with my body now and unapologetic about that. And I think there's room for some of that."
That being said, an acting job isn't as easy as it used to be. She noted that eating can sometimes make her sick, while "the lights and the stimulus on set, all the things I normally love, can leave me quite befuddled. My mind will trip up."
Article continues below advertisement
Still, the American Crime Story alum is hopeful about taking on new roles.
"You know, this wasn't a death sentence for me," she insisted. "We all have a death sentence somewhere written in the stars. And hopefully, we will all learn to live our lives before that death sentence starts."
Blair's documentary about her battle with MS, Introducing, Selma Blair, begins streaming on October 21 on Discovery+.