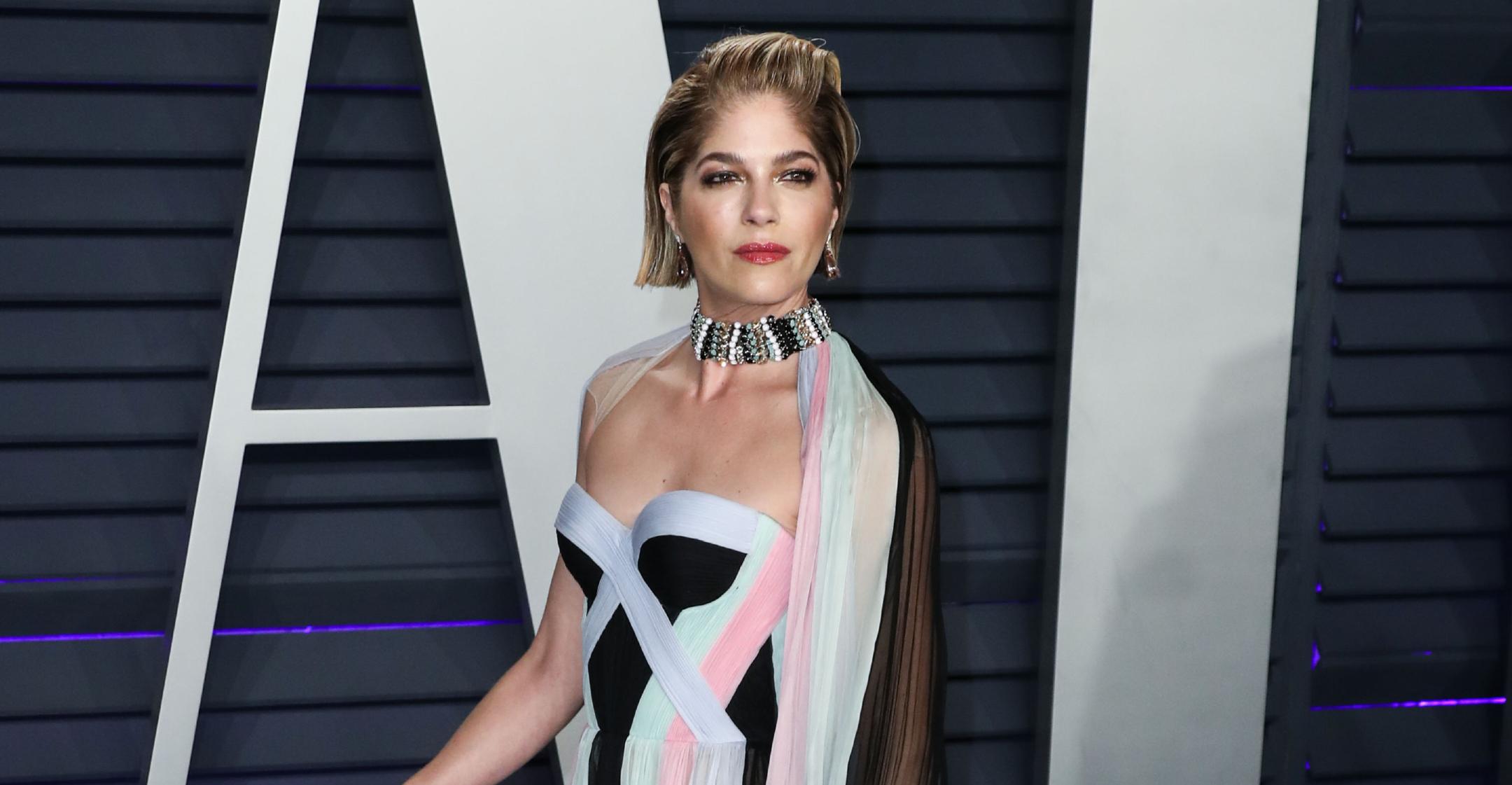 'My Prognosis Is Great': Selma Blair Is In Remission From Multiple Sclerosis 1 Year After Undergoing A Stem Cell Transplant
Article continues below advertisement
"My prognosis is great. I'm in remission. Stem cell put me in remission," she shared at a press event for her documentary Introducing, Selma Blair. "It took about a year after stem cell for the inflammation and lesions to really go down."
"I was reluctant to talk about it because I felt this need to be more healed and more fixed. I've accrued a lifetime of some baggage in the brain that still needs a little sorting out or accepting," the actress noted. "That took me a minute to get to that acceptance. It doesn't look like this for everyone."
Article continues below advertisement
Blair will share details of her health battle in her documentary, which starts streaming on Discovery Plus on October 21.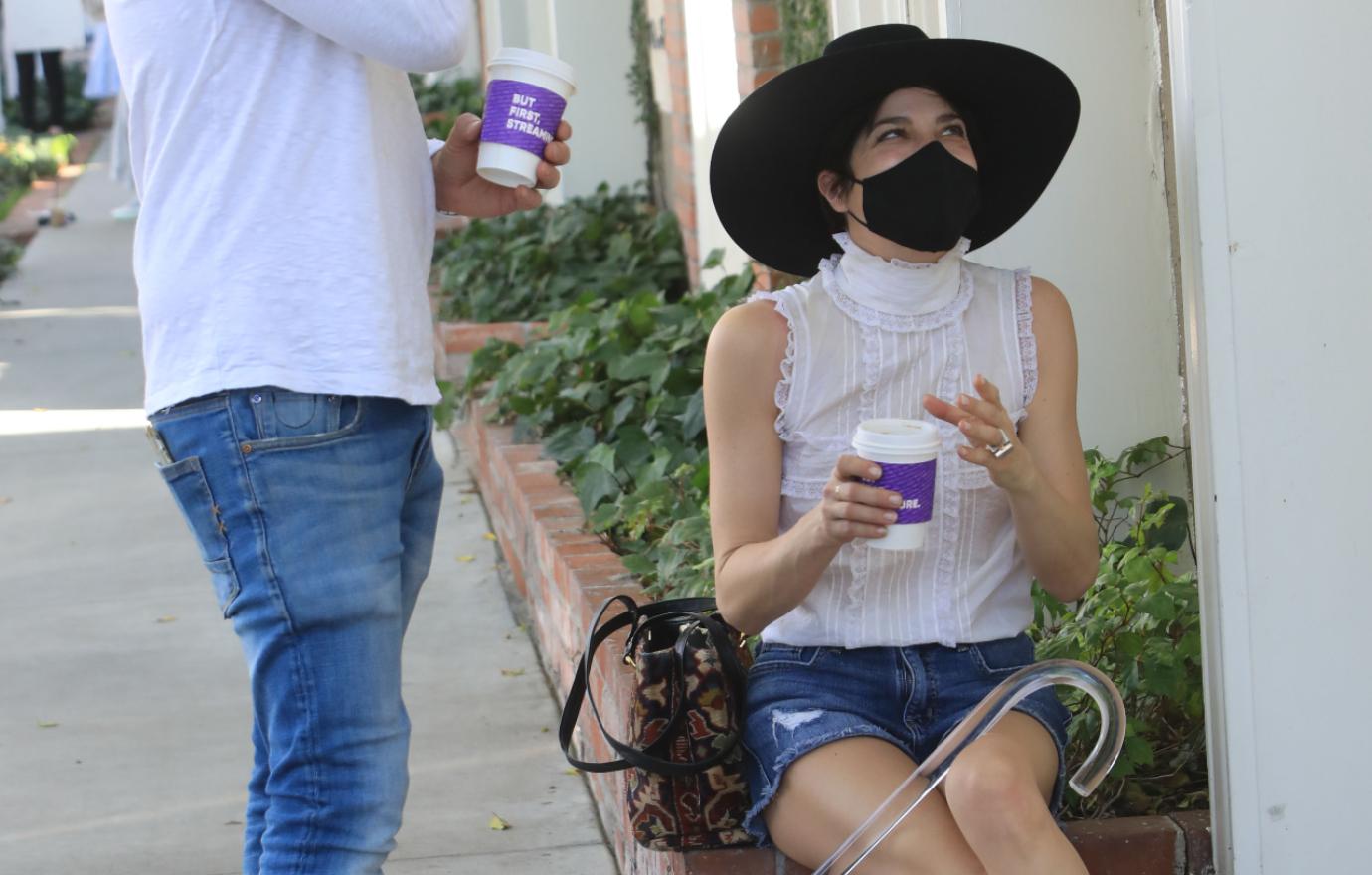 Article continues below advertisement
"Sometimes we see the real extremes with disease or illness where some people are really incapacitated and some people are more benign. I wanted examples," she explained of what viewers can expect. "I wanted to feel like I wasn't going crazy. I just thought I was going bat-s**t crazy."
The mom-of-one explained that she "just wanted to lead by example, saying, "'This is where I am. If I slow down and have patience with myself, I find, this too shall pass.'"
Article continues below advertisement
"People get really upset about with a chronic illness or going through something that looks different; everyone wants to break it down, and a lot of people don't feel safe," she continued. "...To hear that even just me showing up with a cane or willing to talk about something that might be embarrassing or oversharing to people, it was a key for a lot of people in finding comfort in themselves that I've heard of. And that means everything to me."
Despite the physical and mental toll MS has taken on her, she also found the silver lining in the situation.
"I never really liked life. I do now," she confessed. "I was so scared in life, so to suddenly start to find an identity and a safety in me and figure out boundaries and time management and energy, I'm having the time of my life."